Adding blinds to your place can be the best way to accentuate the property and enhance its aesthetic appeal. Outdoor blinds are specialized blinds that are designed to suit outdoor conditions without getting affected. Moreover, some of them are good enough to control the UV ray penetration. Thus, keeping the interiors free from the adverse effect of sunrays.
The Shift In The Paradigm Of Outdoor Decor
If we go a few years back, the outdoor décor was not much in trend. People focused on the interiors and spent heavily on the interior décor, but now things have changed, and we can now find outdoor décor grabbing a lot of attention.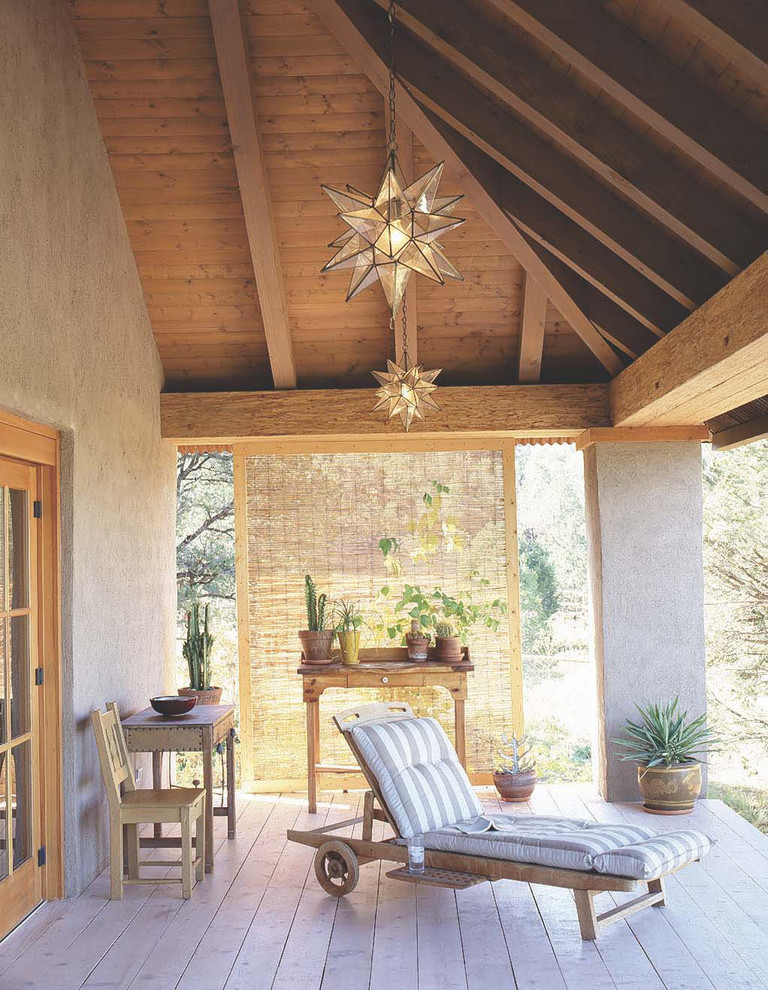 Photo by Spears Horn Architects
Recent trends have focused largely on this disconnection between humans and nature. To bridge this gap, people are now creating comfortable outdoor places. These places combine the comfort of your home with the comfort of nature to give you an all-around experience. Several homeowners are investing in beautifying whatever little outdoor space they have.
You can find many magazines and home decorating blogs featuring outdoor living rooms. These outdoor spaces consist of the right kind of couches, cushions, fabrics, and outdoor blinds. These bits of furniture or decor do not only go well with the natural surroundings but are built to tolerate constant exposure to the elements. Outdoor blinds are a part of this concept, which will focus on this article.
Advantages of Using Outdoor Blinds
Maintaining The Temperature Of Your Home:
Outdoor blinds prevent the home from overheating during the summers and too drafty during the winters. It acts as a shield against the sun as well as the wind. You can adjust your blinds to let the optimum amount of wind or sunlight come in. You can also adjust your blinds to have a clear view of your surroundings. In this way, outdoor blinds help maintain the temperature of the house.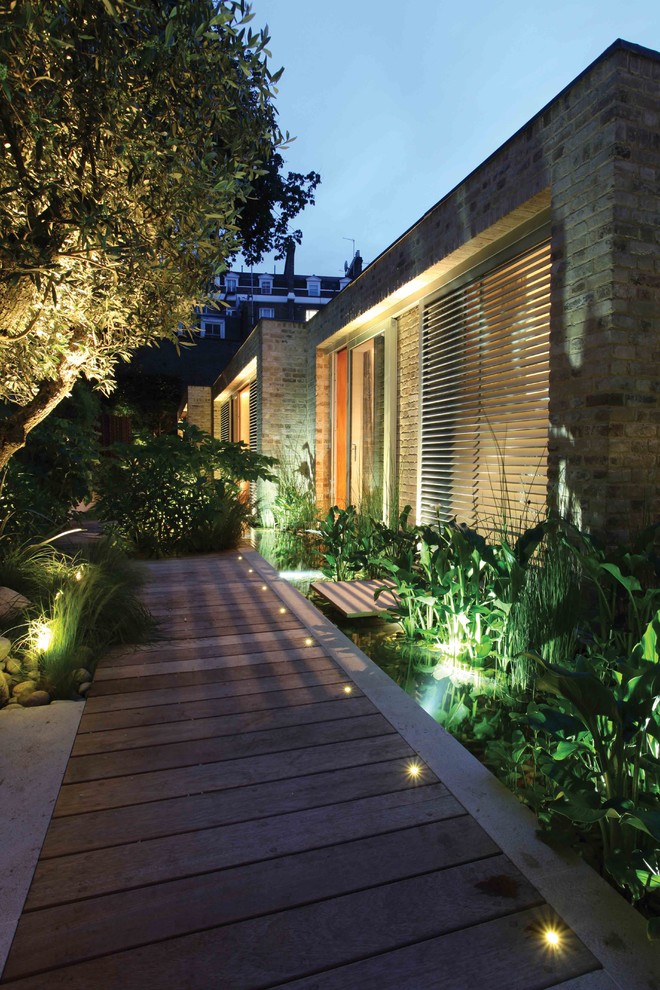 Outdoor Blinds are Manipulable:
You can control and adjust your exterior blinds depending upon how they are built. Some blinds are motorized and can be controlled by a remote. Others can be adjusted manually. You can choose the type that works best for you. Generally, however, a mechanically operated blind is more expensive than a manual one, but it also offers a greater convenience and control degree. If you have the remote with you, you can control the blinds' position while working from home or even while relaxing.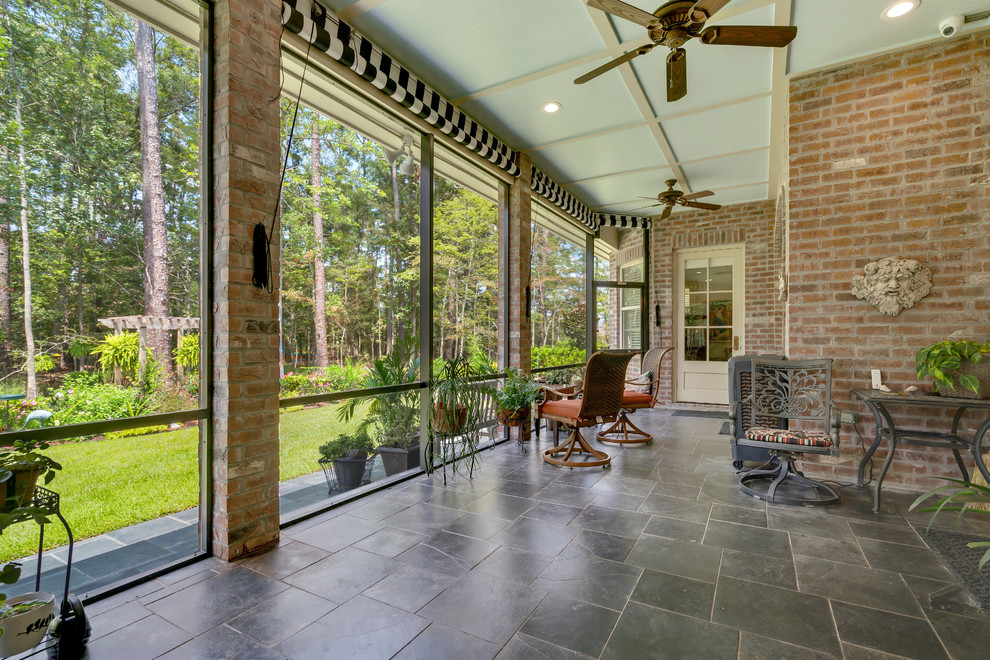 Photo by H. Crosby Construction LLC
Outdoor Blinds Are Perfect For Patios:
Suppose you are casually hanging out on your patio, relaxing with your family, or chilling with your friends. In that case, you can enclose the area and adjust the blinds as per your temperature or lighting specifications. For privacy reasons, you can also completely cover that area.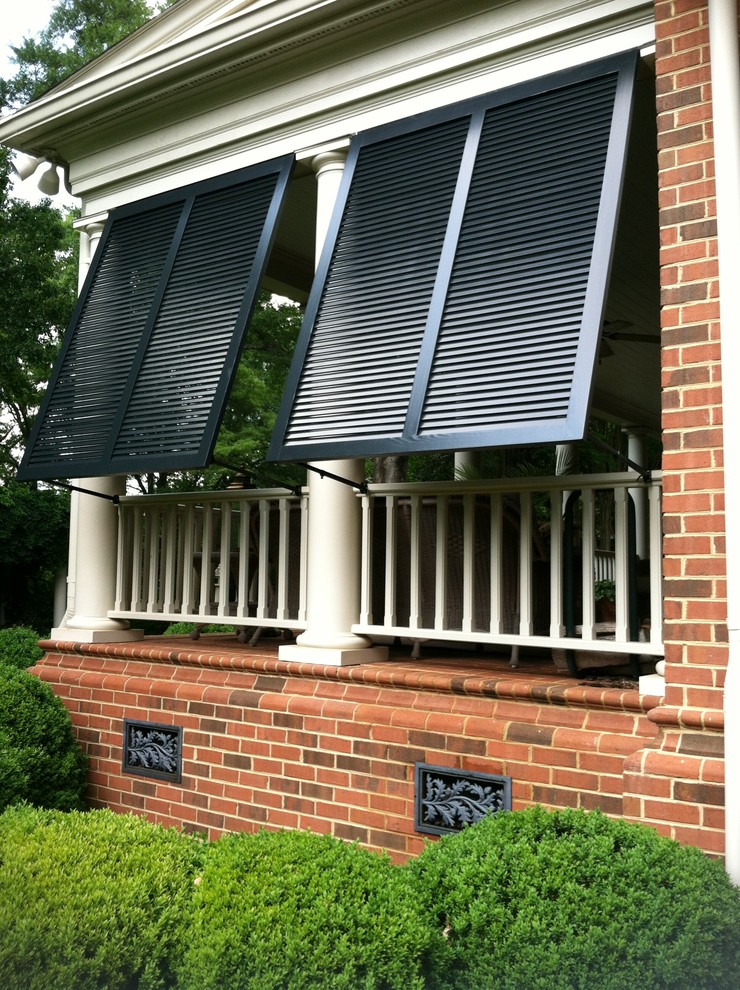 Photo by Elite Shutters & Blinds, Inc.
Outdoor Blinds Make Your Home Look Good:
With the sheer variety of colors, designs, fabrics, and patterns available, you can choose the one that pairs perfectly with the color scheme of your home and your garden or balcony. It is just one more accessory that gives your place a unique and personalized touch.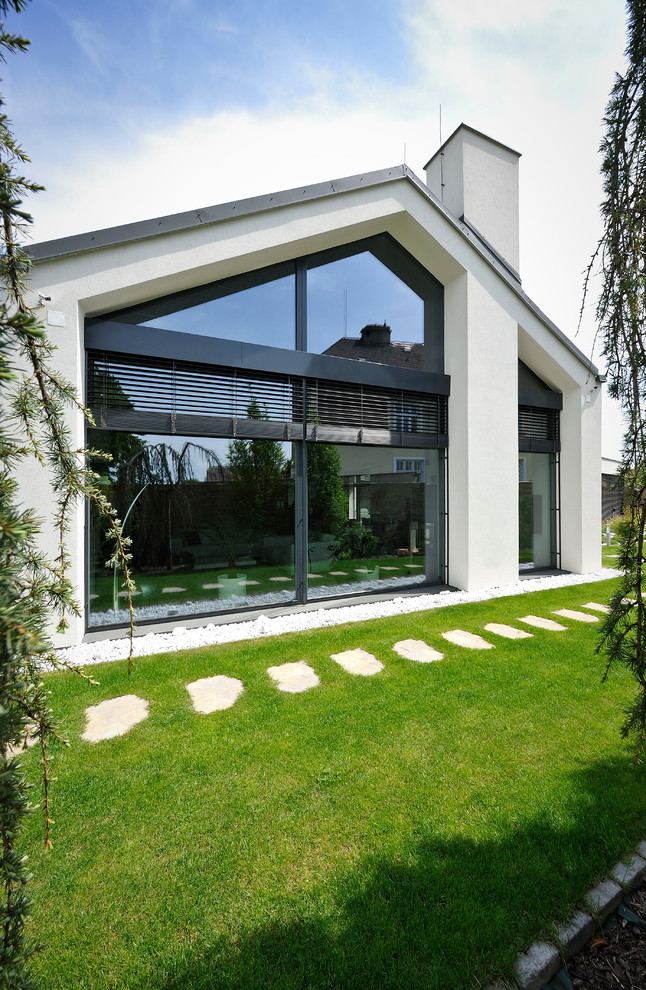 Blinds Are Easy To Clean And Maintain:
Since these blinds are present in your homes' exterior, they are made not only to look good but to withstand the weather conditions. This means that the blinds are long-lasting and do not require frequent replacement. They are also quite easy to clean.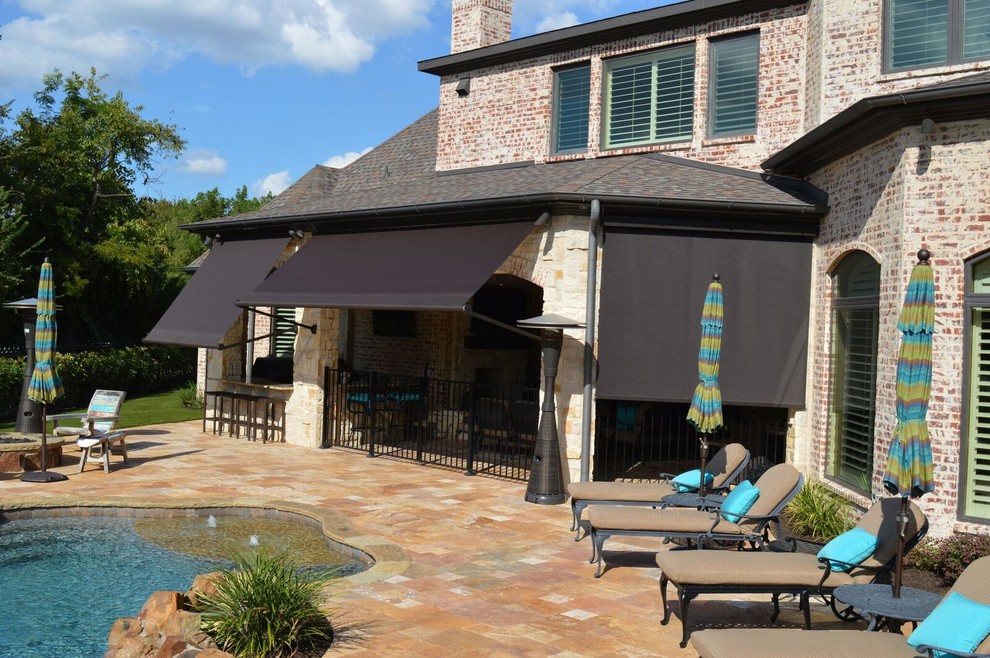 Conclusion
The above discussion highlights the benefits of outdoor blinds, and if you have still not given a thought to add one, then it's time to make your outdoors look as spectacular as indoors by adding these blinds.