Once you've saved up the money for a bathroom remodel, you're likely excited to get started on the project. You might be entirely gutting the bathroom and starting from scratch. It's also possible that you're looking to get some more minor renovations done. Regardless of what your plans are, you'll want to know what areas to focus on during the remodel.
Safety Issues
A bathroom is a space in the house where a lot of accidents can happen. Think about the dangers associated with slippery tile floors. During the remodel, you'll definitely want to pay attention to current safety hazards, especially if people with mobility issues use the space. Having grab bars professionally installed at different locations, such as by the toilet bowl and at the entrance into the tub, is smart. You can also select a raised toilet to make getting up and down easier. Another idea is to replace a dangerous, old bathtub with a walk-in shower.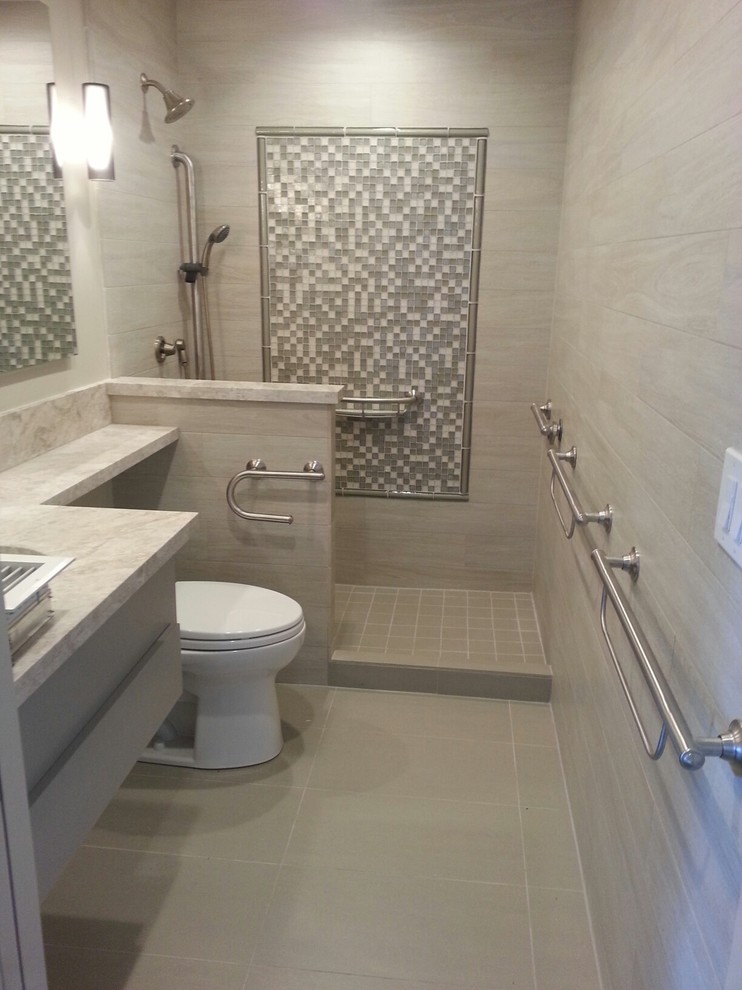 Photo by Archipelago Hawaii Luxury Home Designs
Resale Features
If you're planning to sell your home at some point, pay close attention to features that could affect the property's resale value. For example, many people want to purchase a house with at least one tub. In the event that your home currently has only showers, you can work with a bathtub vendor, one like Midwest Bath Company, to select the right model. If you are looking to sell your home soon, browse properties that have successfully sold in the area to get a sense of what features are currently popular in bathrooms.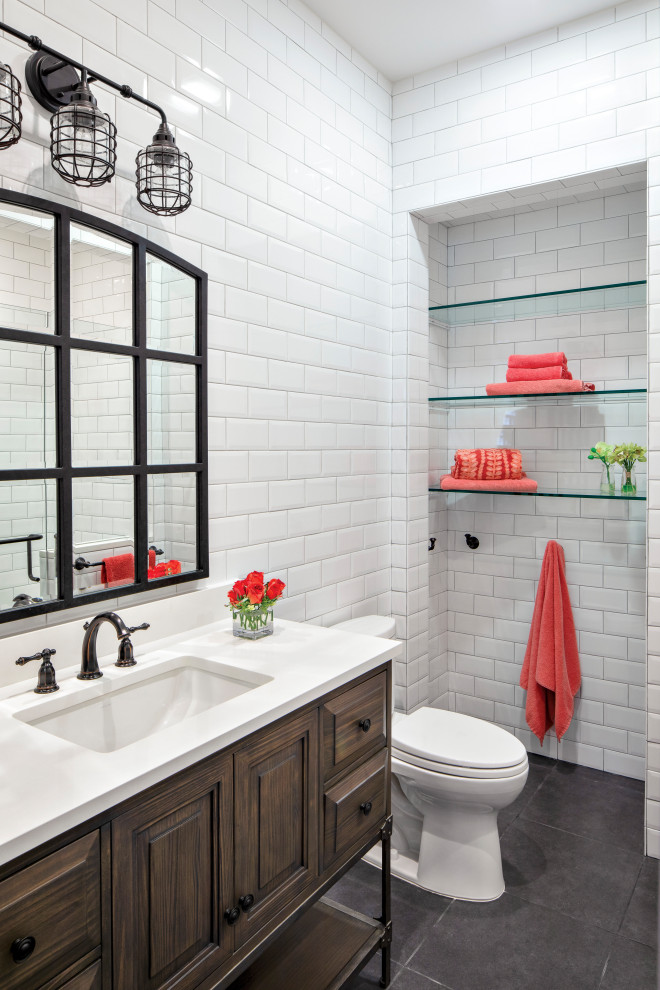 Photo by Harry Gandy Howle & Associates PA
Mold Problems
You don't want to select beautiful new features for your bathroom only to have mold quickly take over. Hiring a professional mold remediation team is a wise choice. In addition to getting rid of the current mold, you can also learn about ways to prevent the substance from growing back. Keep in mind that while the mold is an aesthetic issue, this substance also can have serious consequences for the health of people living in the home.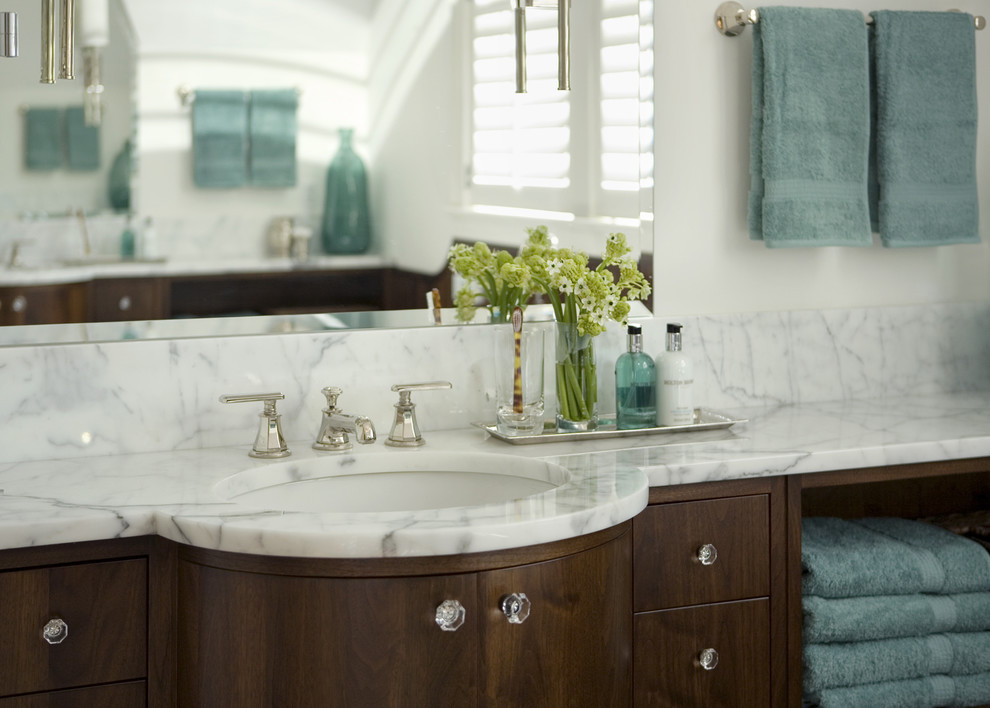 Plumbing Troubles
During the bathroom remodel, you should absolutely address any issues with the plumbing. A sink that drains slowly or a toilet that clogs too often can lead to larger troubles later on. You might simply need to have the structure professionally snaked, or you may discover that the bathroom is in need of some more updated pipes.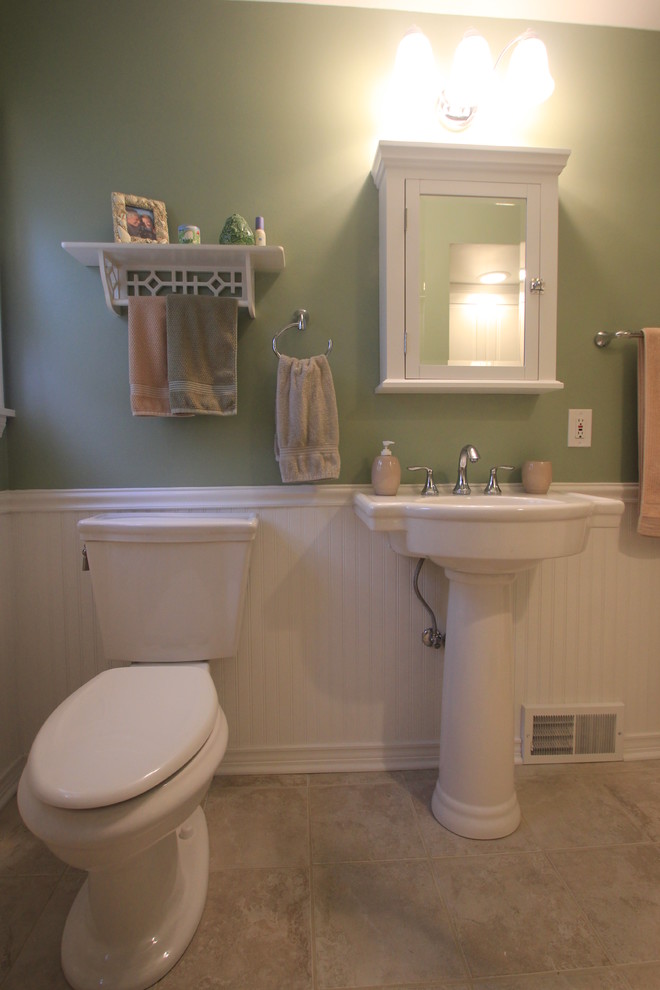 Remodeling your bathroom is certainly exciting, and you might get carried away with the aesthetics. Remember to focus on the bones of the bathroom as well.