Your bathroom is a place where you may clean yourself and feel organised. They are also a location where you can unwind after a hard and exhausting day by taking a pleasant shower.
However, bathrooms that are not designed to meet the requirements of disabled individuals can be an issue. If you have a disabled person in your house, it is vital to have your bathroom renovations in Kew done in accordance with their needs.
Don't worry; modifying your bathroom to make it more accessible does not imply that it will appear clinical. There are various new fixtures and fittings that may maximise a disabled person's freedom and safety while still appearing sophisticated. We have listed the many sorts of products that you should install in a disability-friendly bathroom below.
Level access shower
A level access shower does not have a step or lip to enter the showering area. As a result, people with varying levels of mobility can enter the shower without fear of tripping. It is also suitable for children, the elderly, and wheelchair users.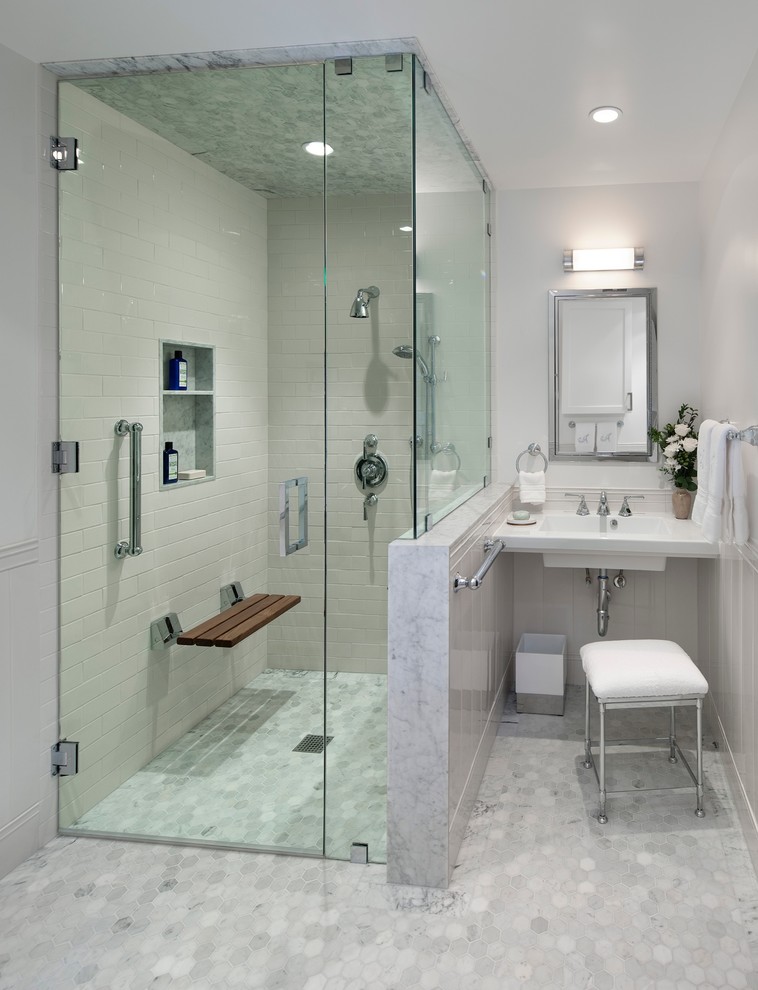 Photo by Barbara Grushow Designs Inc.
This is likely the most important modification you can make to your bathroom to make it safer. It makes it easier to go to the shower in a self-contained bathing environment. To prevent water from overflowing into adjacent spaces, full-height shower screens can be fitted. As required, caregivers may easily help with bathing, and the screens can be frosted for maximum privacy.
Install a non-slip or anti-slip mat
Slip-resistant flooring increases security, especially if you have a level-access shower. It can be a serious issue, particularly for people who often wash or use the lavatory.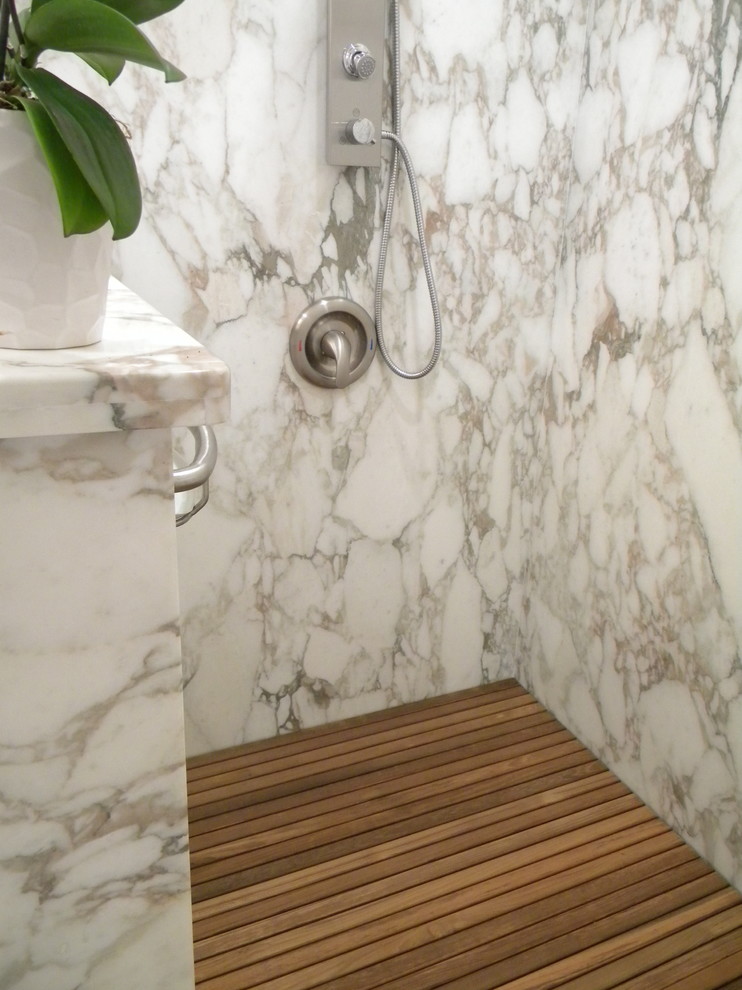 Poor-quality mats that aren't properly linked might be just as dangerous as not having a mat at all. As a consequence, while obtaining your bathroom renovations in Melbourne, it is essential to invest in thick rubber mats. Thick rubber is almost always preferable for grip, especially if the surface of the mat is ribbed or patterned. Thicker mats are also less prone to have their corners flip up and provide a tripping hazard.
Install easy to use thermostatic shower
When someone else uses the faucet or taps anywhere else on the property at the same time, we frequently notice a quick shift in water temperature. While it may be normal or manageable for a normal person, it may not be for a handicapped person.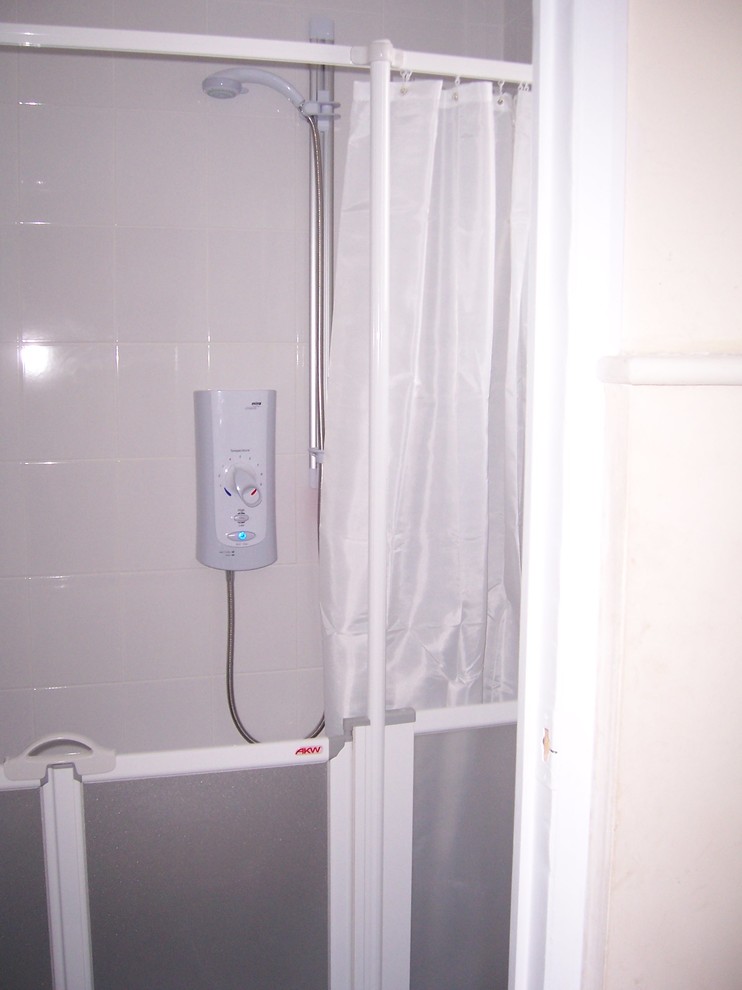 Installing a thermostatic shower promotes a safer shower by keeping the temperature consistent throughout the duration of their shower. There are no temperature variations or shifts, allowing them to enjoy a tranquil bath.
Install  grab rails
Grab rails are the most significant item you should add to your bathroom to make it more accessible to people with disabilities. This is because it allows individuals to grip onto something for support when bathing, preventing falls and accidents. They are also incredibly quick and simple to install.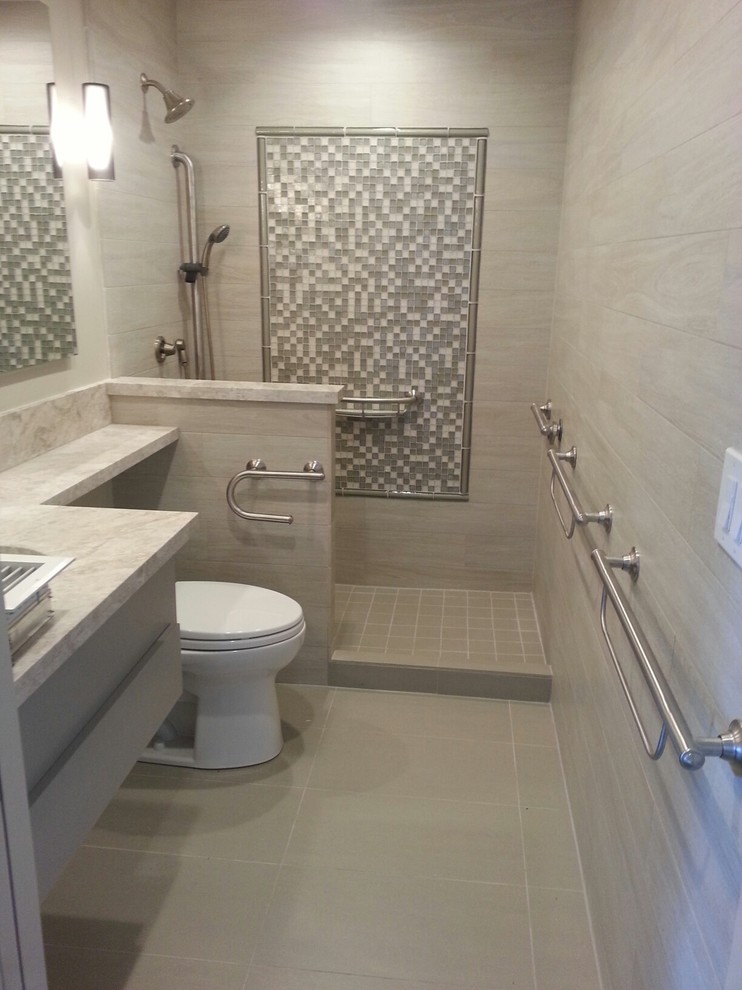 Photo by Archipelago Hawaii Luxury Home Designs
The majority of grab rails are composed of strong moulded plastic or stainless steel. They can be placed near the toilet, in the shower, or on or near the bath. Wheelchair users can also utilise them to aid in the move to a toilet or bath/shower board.
Special Toilets
If you want something that will match in with your bathroom décor while still being easy to use for disabled people, this is the product for you. People are captivated by the concept of special toilets because they eliminate the need for people to use their hands throughout the experience. That means you won't have to worry about running out of toilet paper.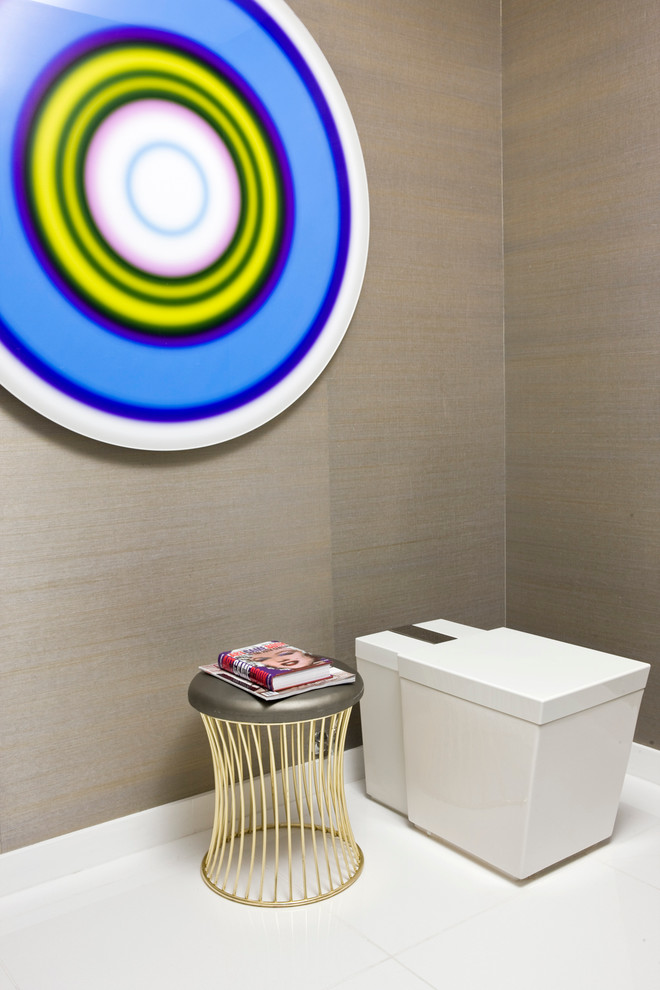 So, if you are having a bathroom renovation in Balwyn, ask your renovators to install one. There are several types that have been specially modified to enable side transfer if the user has to be lifted.
Here are a few things you should be aware of and keep in mind before making your restroom accessible to the disabled. This will provide them solitude and space while they use the restroom on their own, allowing you as well to relax and be worry-free.