A smooth driveway is something every homeowner wants. It can make pulling your car in and out of your garage a much smoother experience. However, what if you don't have a driveway and need to create one? Your driveway may have also been badly damaged all of a sudden or over time and need some repairs. Either way, you'll need to know what concrete to use to use for the job.
Ready-Mix Concrete
One choice you have for paving your driveway is to use ready-mix concrete for the job. Ready-mix concrete is specifically manufactured for both uses by businesses in construction projects as well as private use by individuals. It is created in a batching plant and then delivered to customers in a state that is pre-mixed and yet to harden. This is actually the most used kind of concrete on the market. It typically includes water, concrete, and multiple other aggregates. Additives in either a solid or liquid form are then added before use that increases the mix's durability but shortens the time required to set the concrete.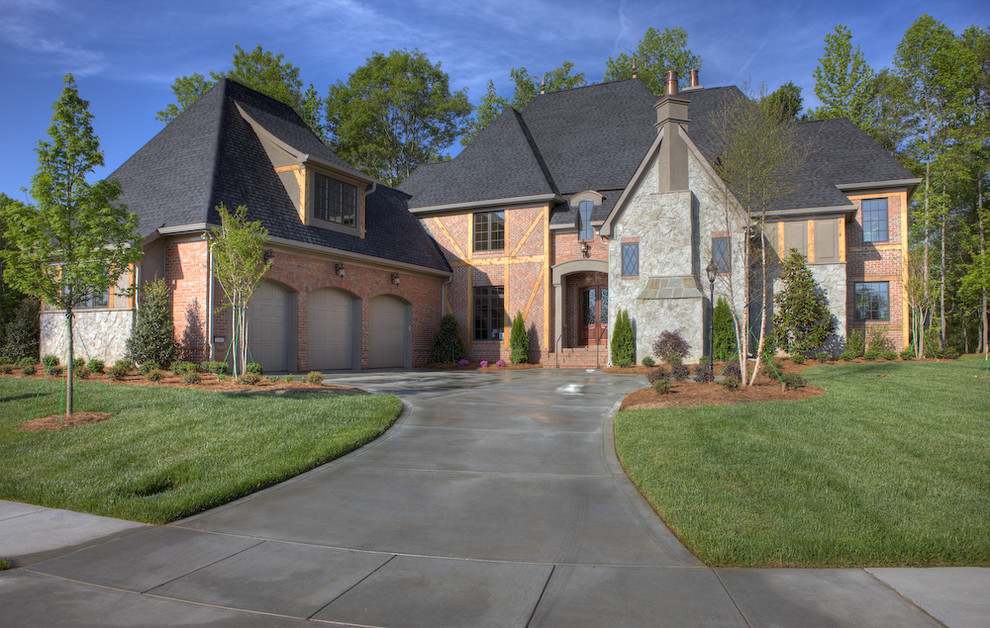 Photo by Grainda Builders, Inc.
N-Class and S-Class Concrete
Two other kinds of concrete you may want to use on your driveway are N-Class and S-Class concrete. N, in this instance, stands for normal. Alternatively, S-Class stands for a special class. This is concrete that has certain characteristics that set it apart from normal class concrete. The major difference is that N-Class contains air entrainment while S-Class typically does not. N-Class is typically thought of as more of a general-purpose concrete. It can do well in both high heat as well as extreme weather. While S-Class is often used for structural components, it can be applied for other applications as well including a driveway.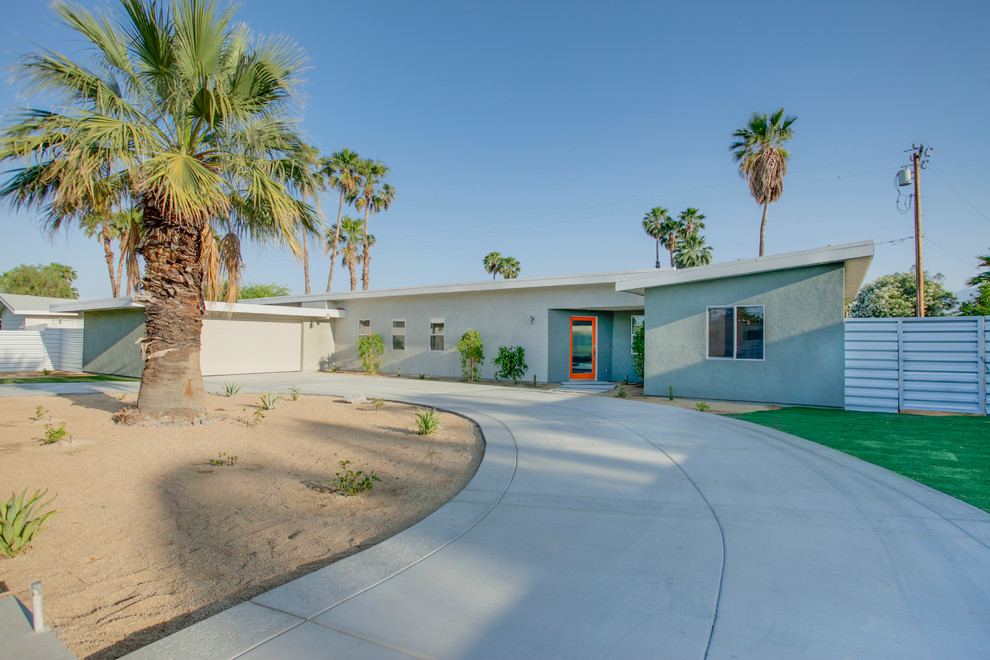 Stamped Concrete
If you want to get fancier with your driveway, one excellent option you can obtain from a concrete company is stamped concrete. Molds are used to give the concrete a specific desired look while still wet, and when it dries you have a design that goes beyond just a concrete driveway. This means you can get really creative because there are almost limitless possibilities. In fact, stamped concrete can be made to imitate the look of brick or stone. Most visitors probably won't even be able to tell the difference. It can make a strong visual impact that other choices for concrete really can't, and allow you to make your driveway look like it's made with much more expensive materials when really it's just concrete.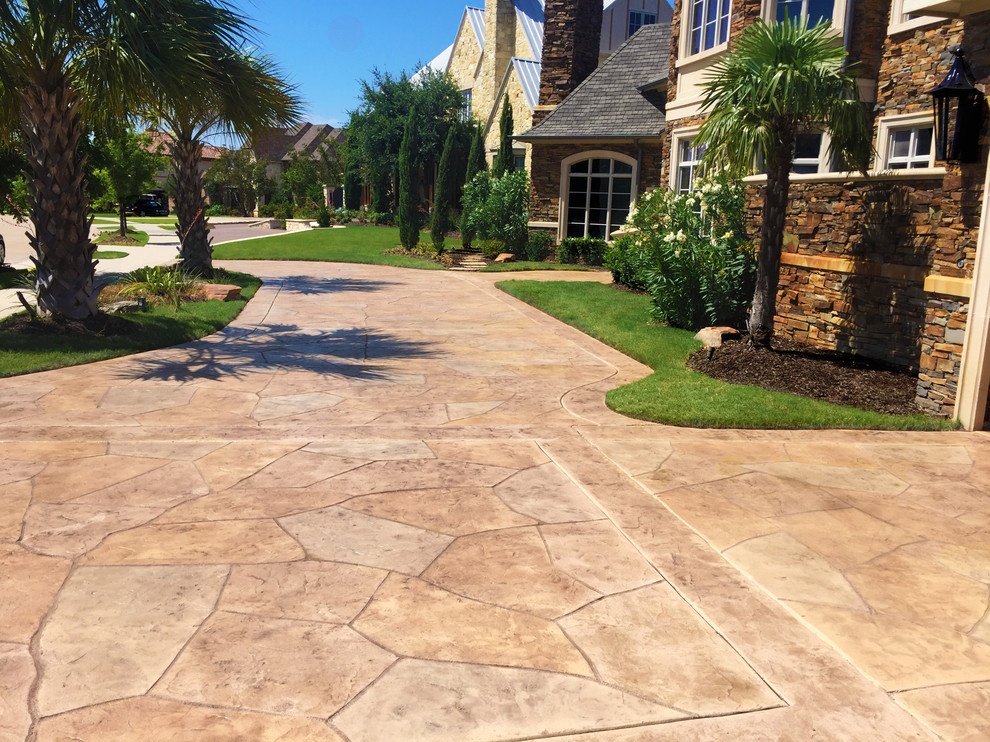 There are other kinds of concrete you can use in your driveway. This includes choices like stencil concrete driveways, similar to stamped concrete, and dry mix concrete. Overall, do your research, as there will be an option out there to choose that will both meet your needs and fit your budget.