When it comes to your home's exterior, the mailbox is one of the first things people notice. Although it has a practical purpose, it lends an aesthetic look to your home, too. The right mailbox can enhance your curb appeal and set the tone for the rest of your home. If you're looking for a stylish mailbox, you can decide from a large assortment of styles. We will look at the difference between traditional or modern mailbox designs available today. We'll also provide tips on choosing the right style for your home.
Traditional Mailbox Design
A traditional mailbox can come in any shape or size, as well as in different textures, colors, and styles. The traditional mailbox is recognizable by its vintage design.
Mailboxes for the outside can be a simple, inexpensive, but effective way to keep your mail safe and secure. They come in different shapes and sizes, including the classic "pillar" mailbox, and can be engraved with a name.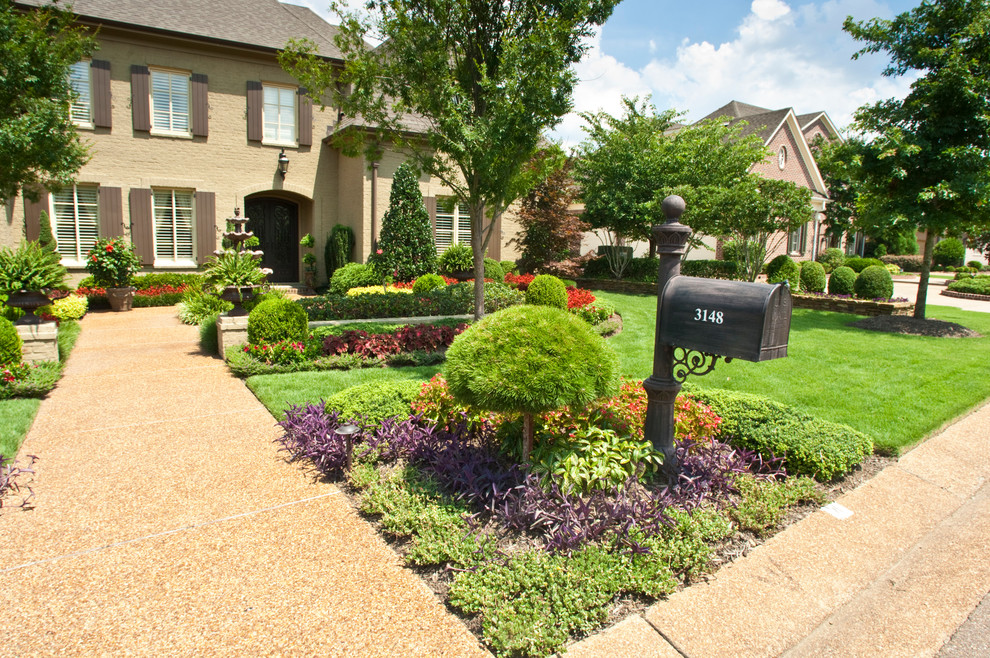 Photo by Gurley's Azalea Garden
You can use them to achieve a classic or vintage look in your home. Metal mailboxes are generally available in classic white, copper, and black. Copper offers a brushed antique finish, whereas black has a more industrial feel. Most of these mailboxes come in assorted sizes to fit any yard or porch, along with everything you need to install it.
Modern Mailbox Design
A variety of modern mailbox designs are also available. In contrast to traditional mailboxes, these are usually designed to prevent mail theft and have a minimalistic style.
Since identity theft is a huge issue today, most modern mailboxes are USPS-approved as full-service residential locking security mailboxes. They are usually made of stainless steel inside and out. The doors can be locked with a key lock and have an anti-pry bar on the locking mechanism.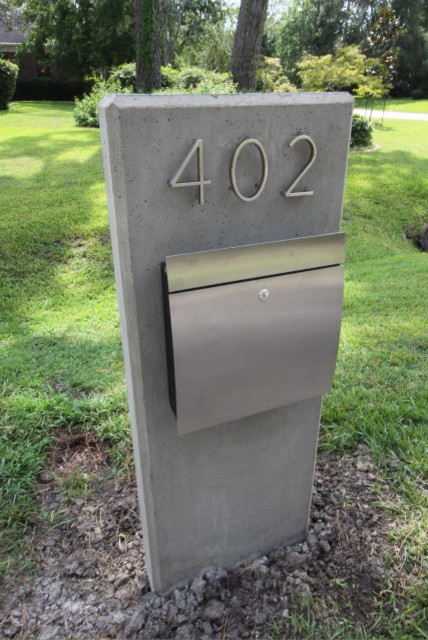 Photo by M+A Architecture Studio
If you are looking for a modern mailbox design, a custom stainless steel mailbox is your best option. The sleek and clean lines of this type of mailbox will enhance the curb appeal of your home and add a contemporary touch.
Tips for Choosing the Right Mailbox
Consider your home's overall style when choosing a mailbox. You should also consider how much mail you receive each day. If you receive a lot of mail, you may want to choose a larger mailbox. A smaller mailbox may be the best option for a smaller home.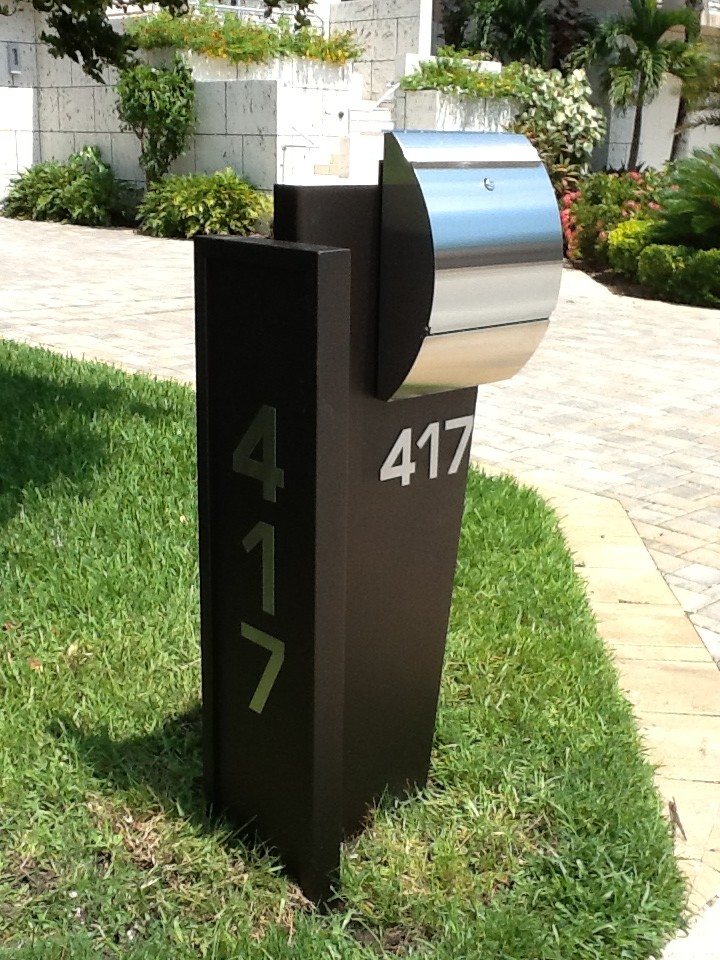 Conclusion
No matter what style of mailbox you select, make sure it complements the look of your house. Well-chosen mailboxes can enhance curb appeal and add to the overall appeal of your home's exterior.
Author Bio
Meghan Belnap is a freelance writer who enjoys spending time with her family. She loves being outdoors and researching new topics that help to expand her horizons. You can often find her buried in a good book or out looking for an adventure. You can connect with her on Facebook right here and Twitter right here.