When building your home, there are specific features that you need to focus on. These features can help highlight different parts of your home, and they will be the difference between an ordinary home and a head-turner. Before you start on your home décor or remodeling project, you need to ensure that you consider all the features you want to add. There are some features that can help give your home a unique and eye-catching look.
Choose Your Roofing Materials
You have many different options when it comes to your roofing materials. One of the most appealing to the eye is tile. Tile roofing has been used for centuries all around the world, but with cheaper materials on the rise, it's not as common these days. However, it is still a beautiful material and has the added benefit of being durable and eco-friendly. Tile roofing is suitable for most climates and types of weather.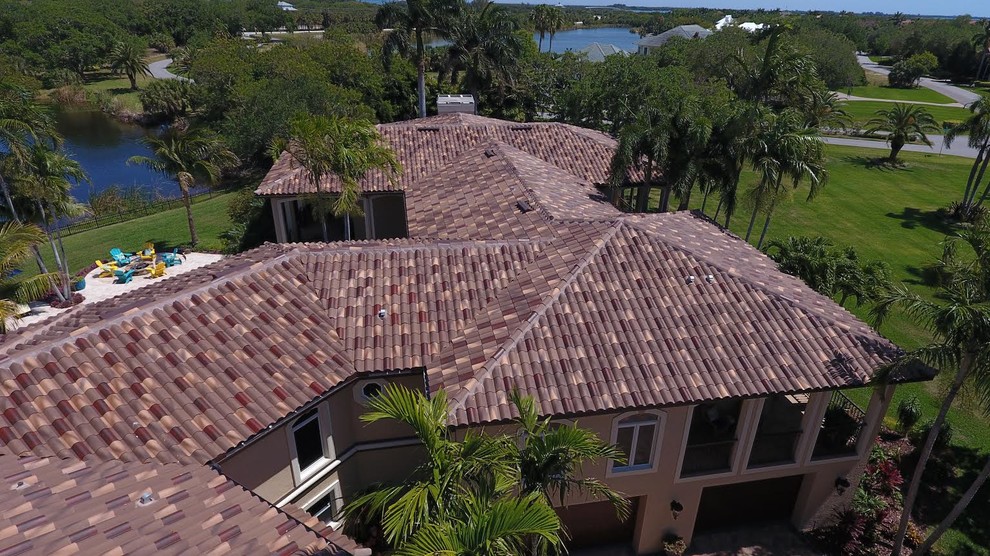 Create Focal Points
When you need to grab the attention of your guests and wow them with the design of your home, you need to have a focal point. A focal point can be something like a huge, well-designed fireplace or floor-to-ceiling windows in the living room. Another area where you can add a nice focal point is the dining area. For example, you might add a built-in bar that your guests can sit around.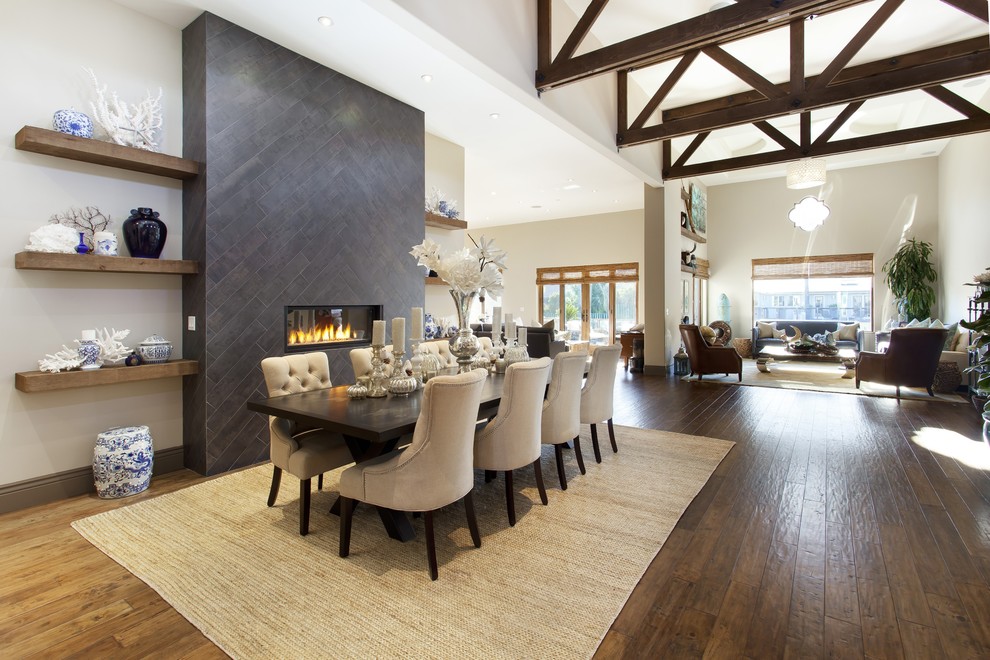 Photo by SINGLEPOINT DESIGN BUILD INC.
Consider the Décor
The main feature that will make your house stand out from the rest is the décor you have in your home. Make sure that décor you choose pairs well with the architectural design you want. You need to balance décor and architecture to ensure that your home feels cohesive and orderly. This helps create a feeling of calm throughout your home. Of course, that doesn't mean it needs to be boring. Incorporate accents into the décor throughout your home.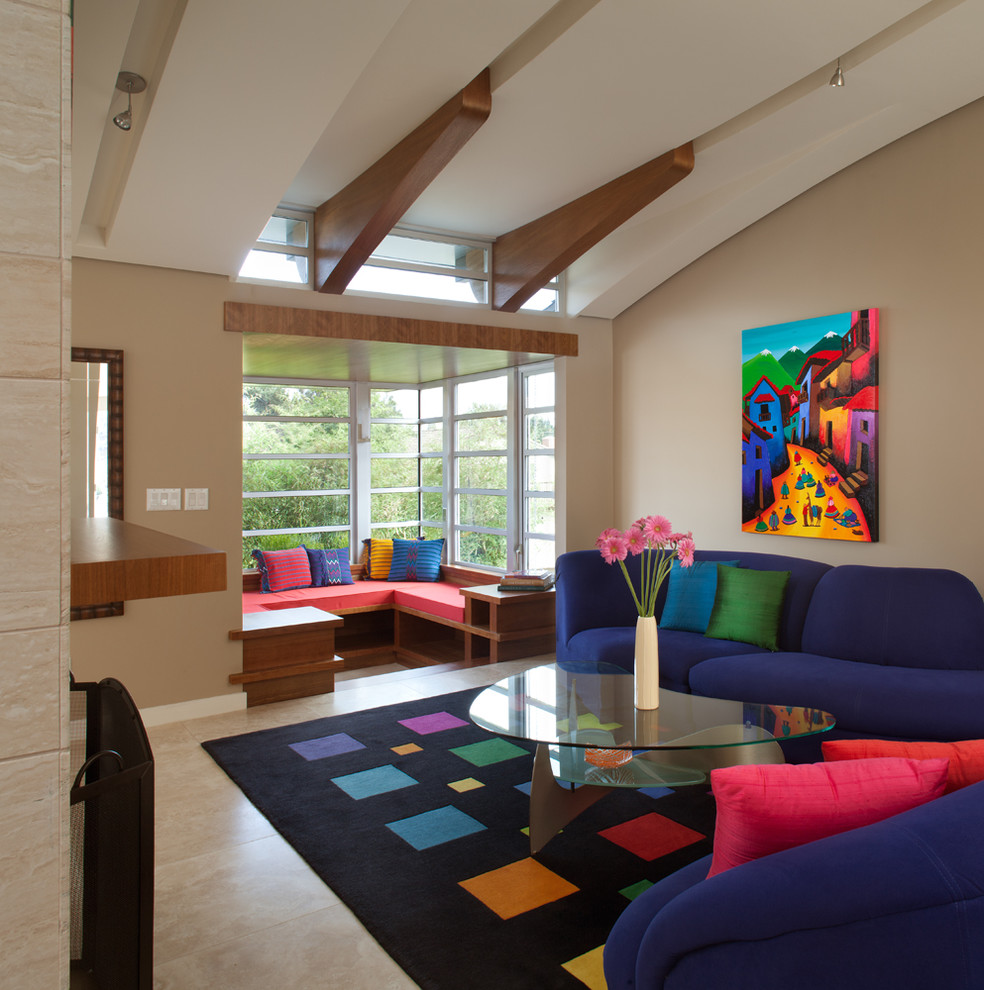 Change Up the Flooring
The type of flooring in your home helps pull design and architectural elements together, but it doesn't have to be bland. Before selecting the flooring, do some research and think about your needs. For example, if you have kids or if there are high traffic areas of your home, you might need something extra durable and easy to maintain. There are many different designs and materials to choose from now, so you can find one that is the perfect fit for your home and style.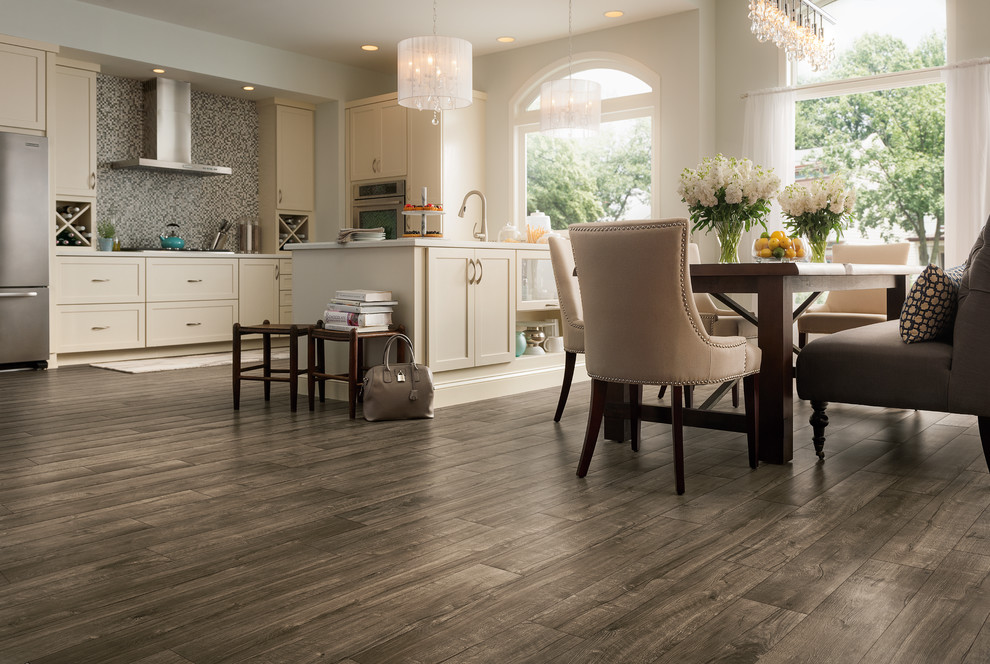 Having a beautiful home is everybody's dream. However, to get a beautiful home with a style unique to you and your family, you need to think outside the box. Research what types of features you can add to your home to make it uniquely yours.
Author Bio
Anita is a freelance writer from Denver, CO. She studied at Colorado State University, and now writes articles about health, business, family and finance. A mother of two, she enjoys traveling with her family whenever she isn't writing. You can follow her on Twitter @anitaginsburg.