Before reading this article you need to know what exactly pops up in your head when you hear the word 'luxury'? If you are thinking that a luxury home means it is filled with expensive furniture, carpets, and accessories, I hate to pop your bubble then.
It means what can you arrange with a budget-friendly idea and make your home one of the advanced homes in the world.
You need to find out your aesthetic sense of style and reveal it through the home decor ideas that you have been preserving.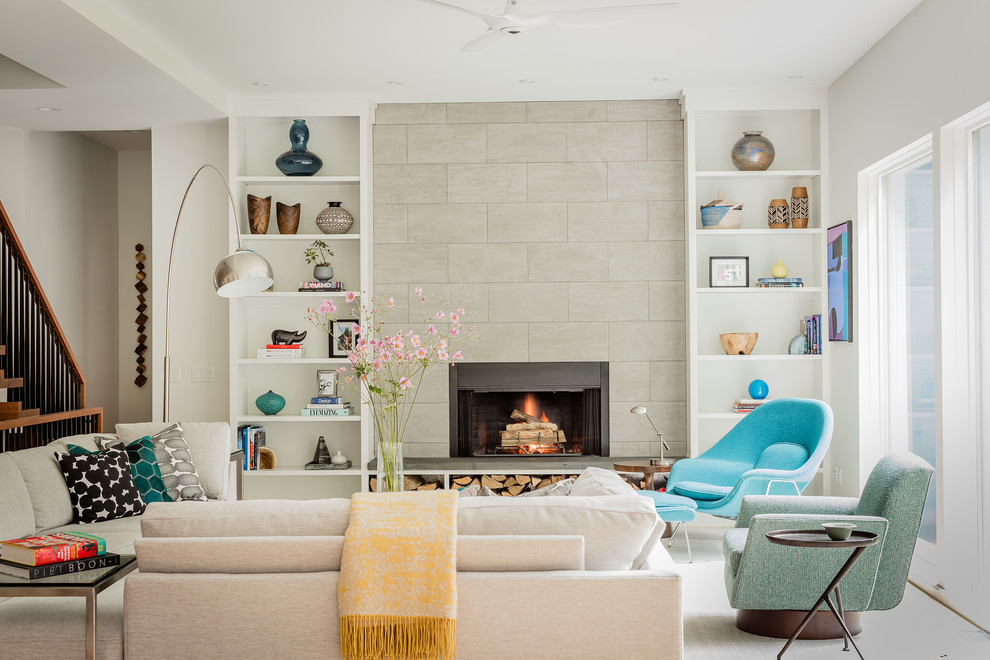 Photo by Renovation Planning & Interiors
The secret is implementing some chosen elements that will make your home look lavish. Don't beat your head against the wall if you can't come up with any ideas, Pinterest and design magazines are there!
Best Secret Budget Friendly Ideas To Make Your Home Look Advance
Everyone, especially women, want their home to look different and unique with a pocket friendly budget and have a great lifestyle with it. There are many ways in which a home can be turned into a beautiful home that everyone praises. Here are some budget friendly ideas.
Now go on and decorate your home like a pro!
 1. Light It Up
Just like you need the perfect light to take a selfie, homes as well need that, to bring out their luxurious look. Where there is technology a simple electrical light can change the entire vibe of your home. By installing the right fixtures, you will be able to change the way your home stands out.
Start with dimmers for a more comfortable and lavish feel. With this you can smoothly control and adjust the lighting, it will match your needs and will change the atmosphere around you in your home.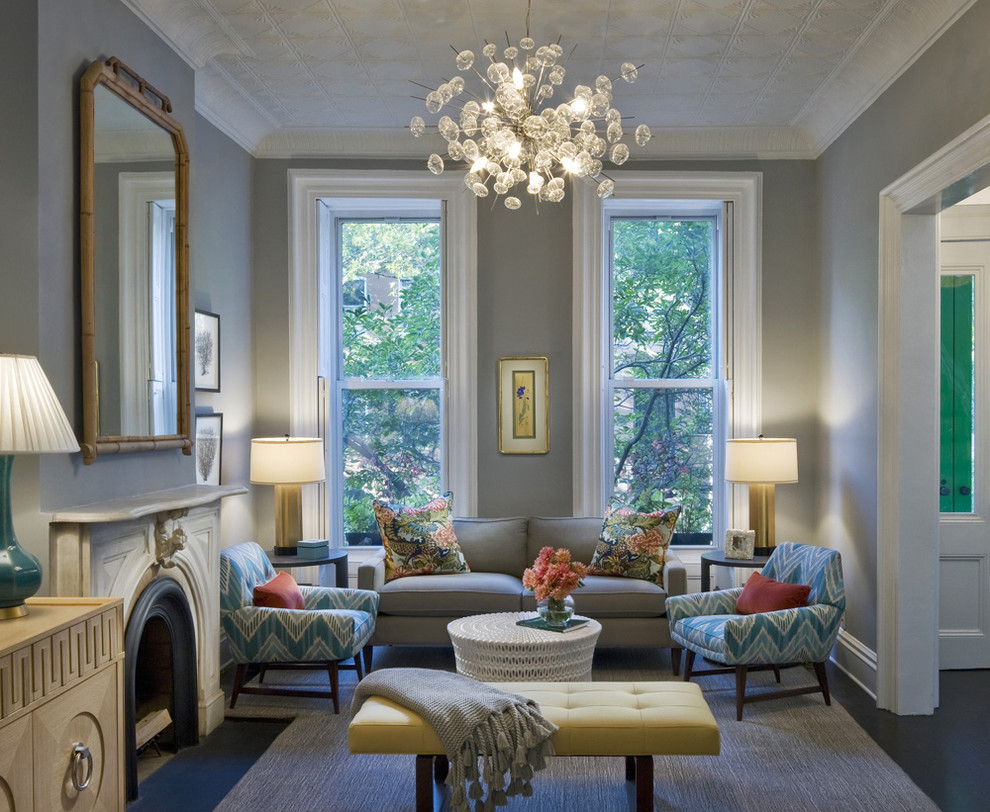 If you are into royalty, go for a chandelier above your king-sized bed or your white bathtub, or maybe attach it to the ceiling of your hall. It will scream drama all the way through.
To buy this you can easily look for second-hand stores and can paint it yourself with some metallic paint to make it the most glamorous fixture in the room.
2. Expose It
The more simple and minimal you can keep your home area, the more your home will draw positive energy. Remove all the unnecessary things from your house that cover up the beautiful features.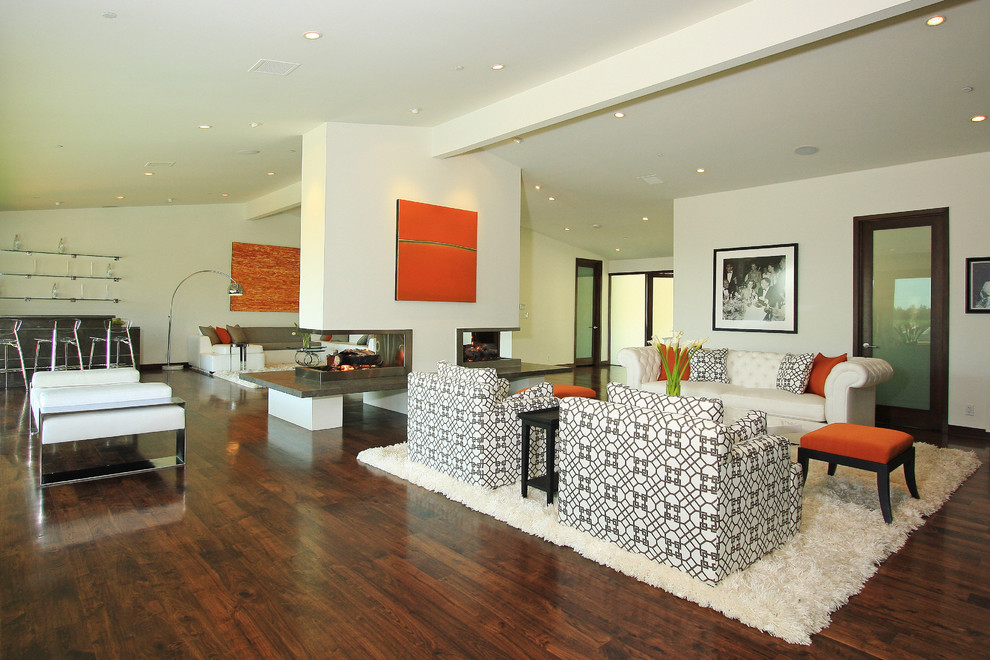 To Take this step, you don't need anything, maybe effort but not money. Removing clutters, can make your home look elegant and bring out the details of your lush fabrics.
Keep the items you choose, in a place that stays there and maintain the dusting habit.
3. Throw Colors
Colors play a very vital part, your lightning will be complemented if you choose the perfect coordinating color for your walls. It comes with a low price, to make it more affordable, paint it yourself.
With the right hues applied the atmosphere will turn into something that you can't take your eyes off. To stick with simple and minimalist elegance, go for neutral, subtle, and muted tones.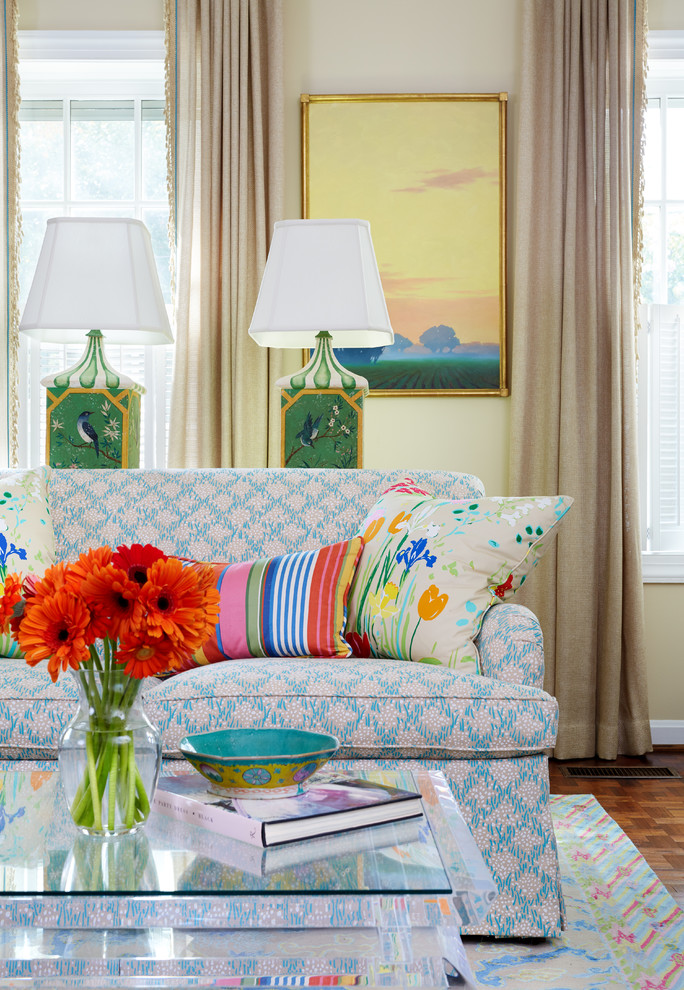 Red, deep blues, and purples will make you feel like a queen in your castle. There is a thing called color therapy, where it has been proved that color affects one's mind. Therefore be very selected for each paint you apply in each room.
A bedroom is a place where you rest, so if you go for blues, soft greys, and beiges, it will be never hard to fall asleep effortlessly. It is good for mental health.
4. Deck Your Walls
Beautifully decorated walls are something that catches the eye of a visitor immediately as they step into your home. You can simply buy wall decorating stuff from the flea market, or just show your creativity.
Think of it as a blank canvas and let out your masterpiece. If not the painting you want, then hang some great legendary posters or maybe inspirational quotes.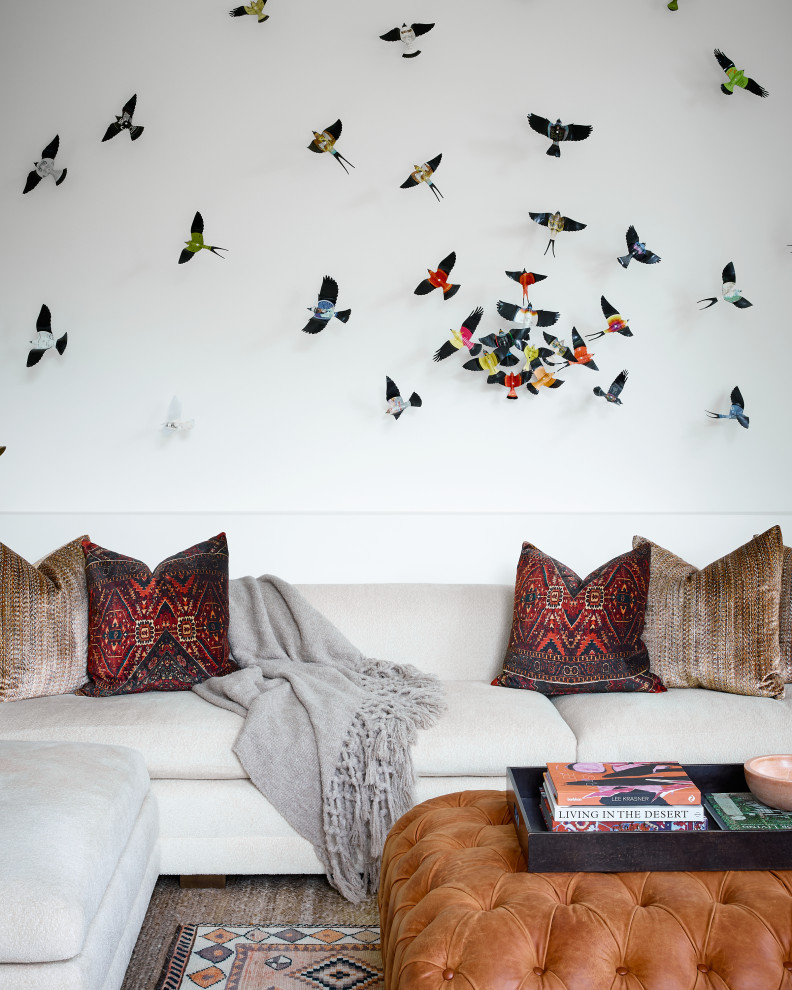 Make your home therapeutic for yourself and for those who visit you. There are other options as well, let's not put a full stop. You easily look for wallpapers for walls.
They are affordable as well as come in various prints. keep one thing in mind while you select a wallpaper, it should complement your overall theme of the home.
Closing Thoughts
If you have enough to deliver, you will succeed at it, despite the high price that often comes in between creative ideas and the applying process. A home is a house, and it's you who will make it a home sweet home You can even focus on a homebuilding career.
This article is a little guide that can give a start to your thinking process. As soon as you are done decorating or renovating your home, upload pictures of your creation on social media. Become an influencer yourself.
Leave a comment down below in the comment section, if you are happy and boosted enough with this article.
Author Bio
Alisha Jones is an online entrepreneur by profession and passionate blogger by heart. She is on a mission to help digital businesses grow online. She shares her journey, insights, and experiences at  Social Media Magazine & Wp Blogger Tips & Tech Net Deals. If you are an entrepreneur, digital marketing professional, or simply an info-holic, then this blog is for you.