Over time, every backyard goes through changes. These changes are due to the house changing hands and your vision for the space. Others are simply the result of wear and tear from weather and everyday use. No matter the reason, areas in your backyard could always use an update. Here are a few of homeowners' most common projects in their yards.
Fencing
Good fencing can make a big difference in how well your backyard looks. If you have an old, rundown fence, it can bring down the overall look of your yard. Not only that, but a good fence can also provide some much-needed privacy and security. There are a variety of fencing materials to choose from, so you can find one that fits your budget and style.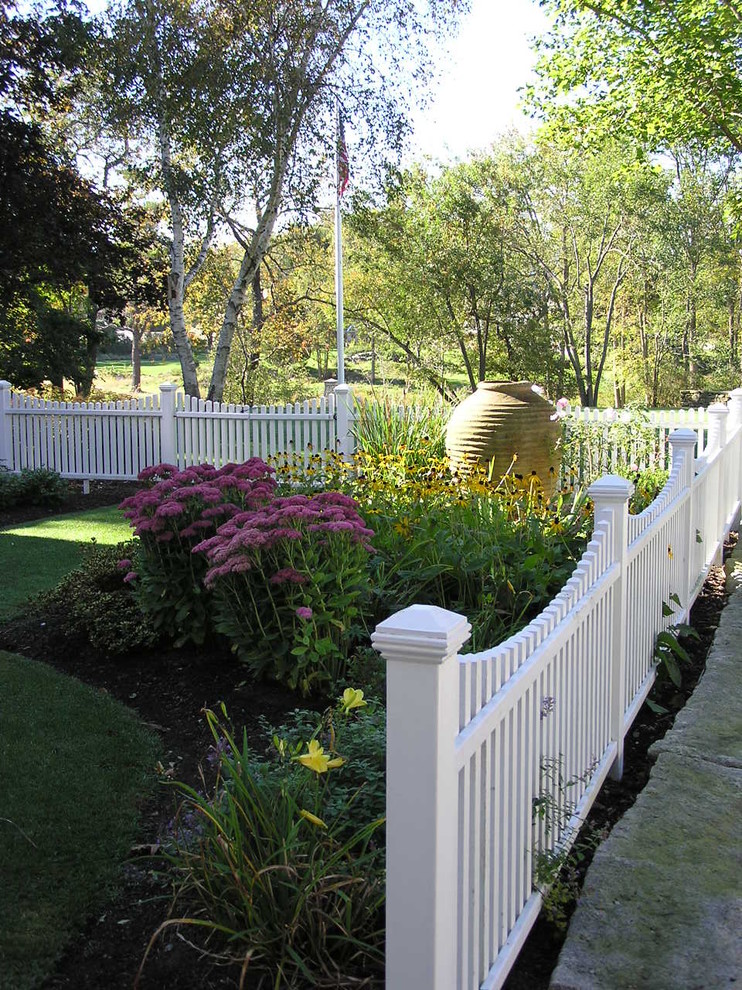 Photo by Woodburn & Company Landscape Architecture, LLC
Patio, Driveways, and Sidewalks
Driveways, patios, and sidewalks are constantly exposed to the elements, and it's only a matter of time before they show signs of age. If you're noticing cracks, chips, or other damage to your paving, it's time to call in a professional.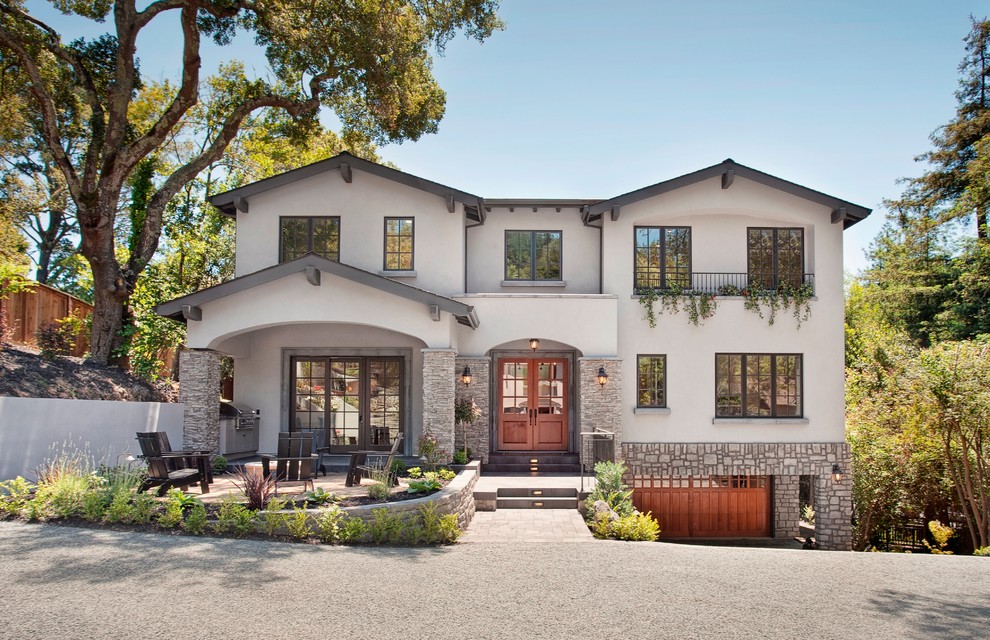 Photo by KCS Residential Design
With extensive experience in all aspects of paving, a paving company, like Pavescapes LLC, can quickly assess the damage and recommend the best course of action. In many cases, minor repairs can extend the life of your paving for years to come. However, if the damage is more severe, they will also be able to advise you on replacement options.
Landscaping
Your backyard won't be complete without some landscaping. Even if you don't have a green thumb, plenty of low-maintenance plants will thrive in your yard. If you have overgrown shrubs or dead grass, it can make your yard look unkempt. Trimming back the bushes and planting new grass will give your yard a fresh, well-groomed appearance. Adding some flowers and shrubs will not only make your backyard more beautiful, but it will also provide privacy and attract wildlife.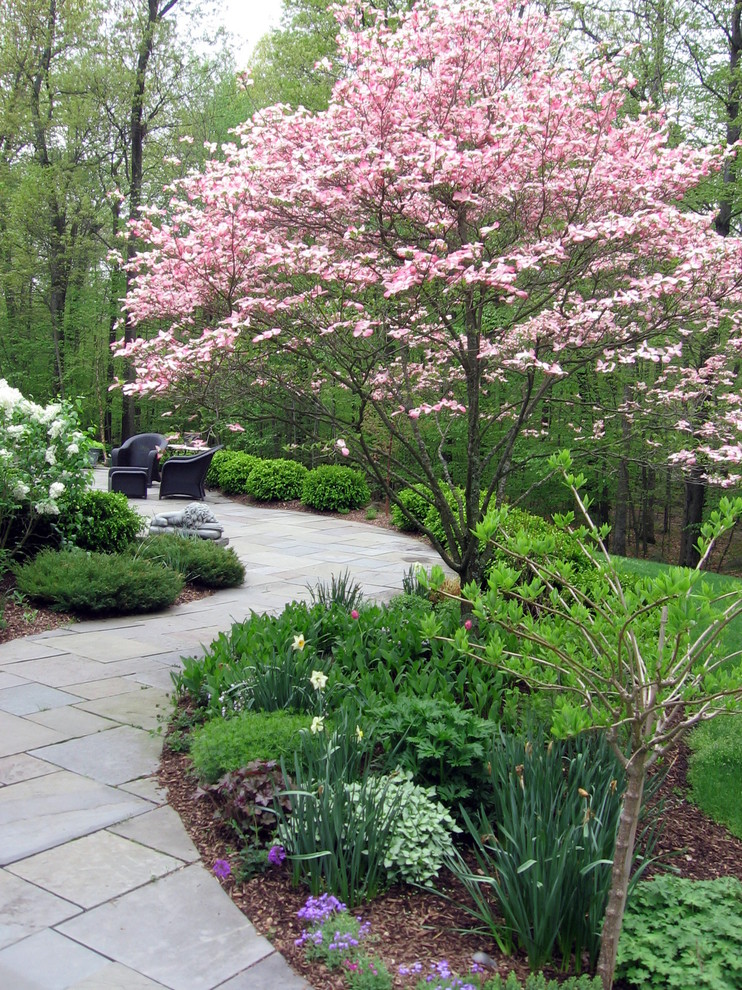 Outdoor Furniture
Once a patio or deck is built, it's time to add some furniture! This is where you can get creative and personalize your space. You can find outdoor furniture at most home goods stores or repurpose some furniture that you already have indoors.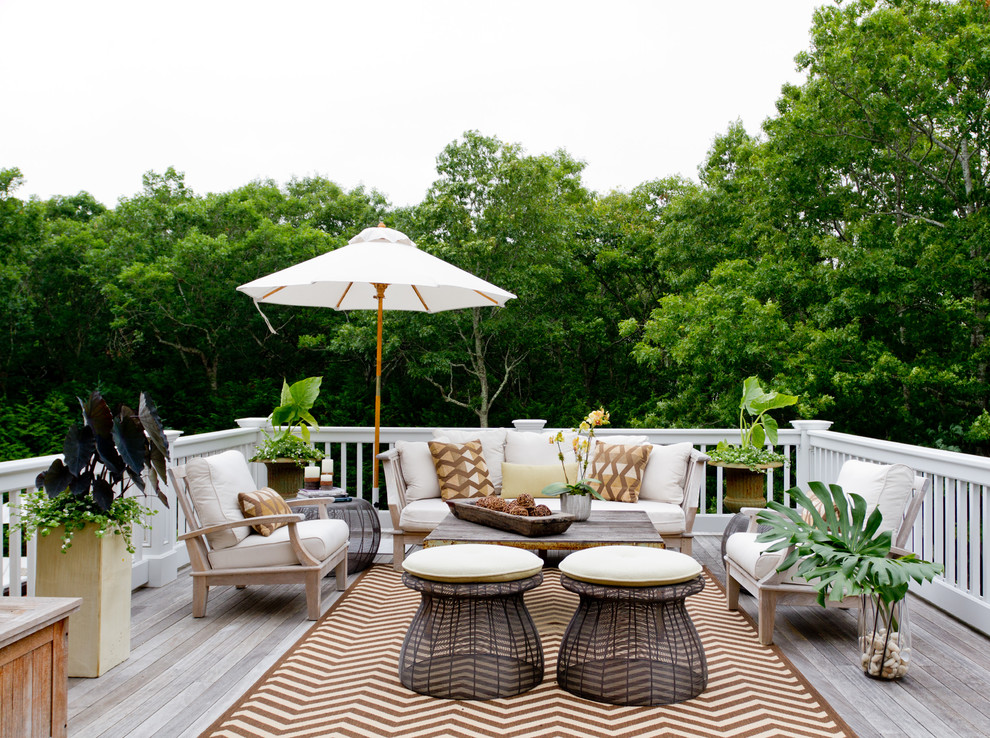 Outdoor Lighting
Adding lighting to your backyard will create a warm and inviting atmosphere for entertaining guests or simply relaxing after a long day. Many different types of outdoor lighting are available, so you can find something that fits your needs and budget.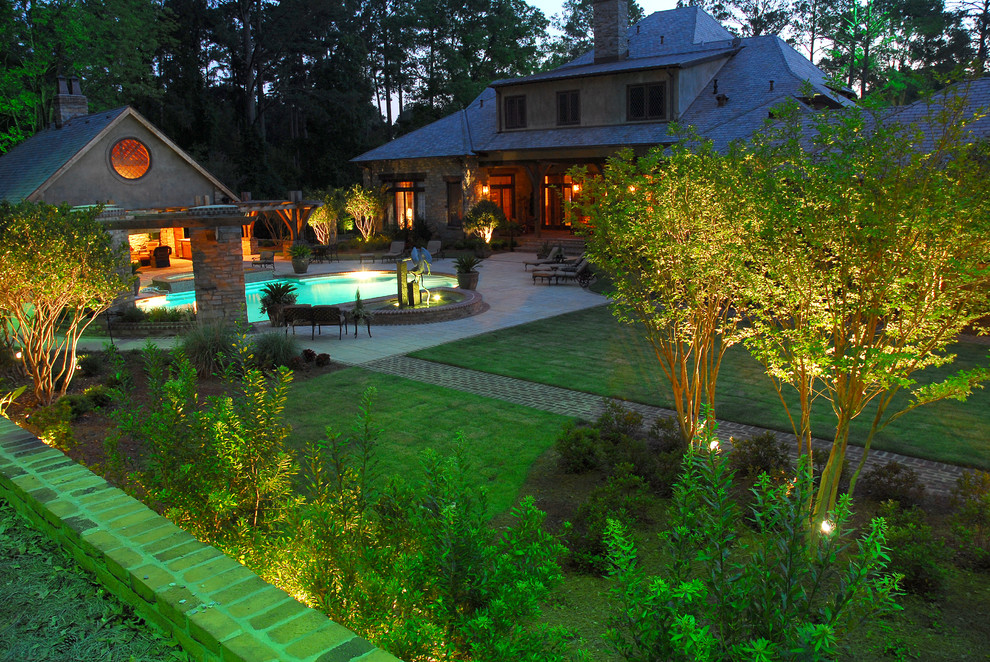 Photo by Pinnacle Lighting Group
Updating your backyard doesn't have to be a huge project. You can create an inviting outdoor space that your whole family will enjoy by simply addressing a few key areas. If your backyard needs a makeover, start with these three areas: the patio, the lawn, and the garden. You can transform your backyard into an oasis with time and effort.
Author Bio
Meghan Belnap is a freelance writer who enjoys spending time with her family. She loves being outdoors and researching new topics that help to expand her horizons. You can often find her buried in a good book or out looking for an adventure. You can connect with her on Facebook right here and Twitter right here.