When you're building your new home, it can be helpful to know that seemingly small details matter. For instance, if you've ever walked into someone else's home and admired a little detail such as a design on a wall, you can begin to understand. So when you're ready to build your new home, consider incorporating one or more of these architectural details into your design plan.
Window Seat
Adding a window seat can help create character where architectural details may be lacking. Not only can this enhance the appeal of a room, but it can be a nice place for anyone to read a book and relax. You can install shelving on each side to display books or artistic objects.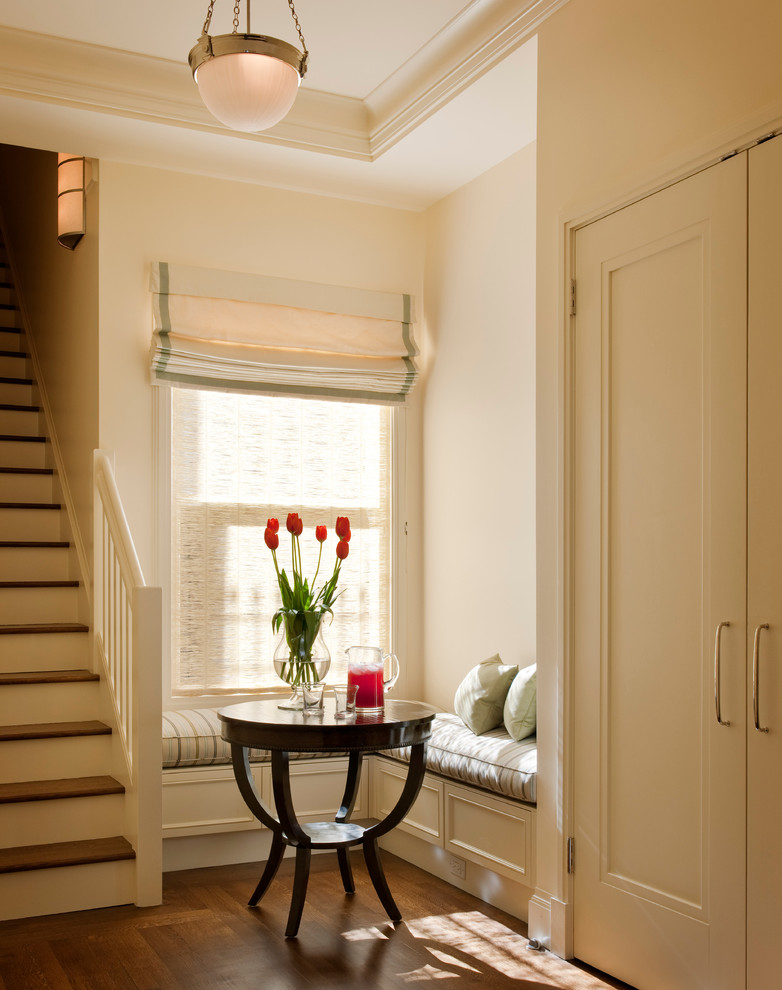 Ceiling Medallion
Having a pendant or chandelier around the house can give you the perfect opportunity to add a ceiling medallion. This feature can be an easy way to make your lighting more distinctive and create a stunning effect. Ceiling medallions are artistic, elegant, and eye-catching.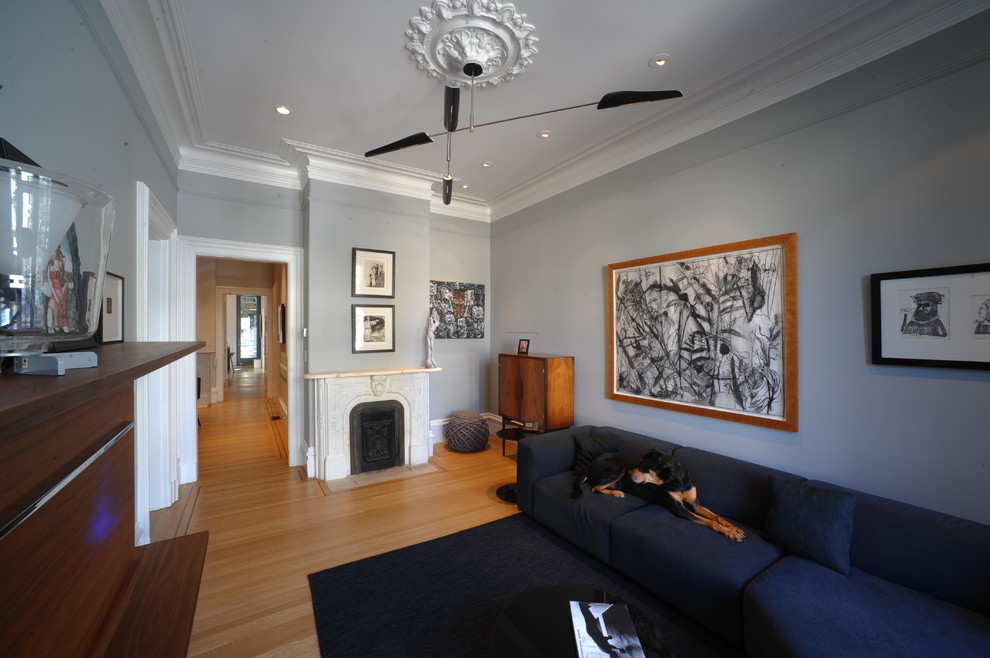 Photo by Todd Davis Architecture
Picture Framing
If you'd like to emphasize the beauty of artwork on your walls, try picture molding. You can add decorative molding to a wide-open wall space and apply thin strips. You can even paint the frame's interior a unique color. Then hang your artwork inside. Further, if you'd rather not do it yourself, consider hiring a professional who specializes in custom residential architecture.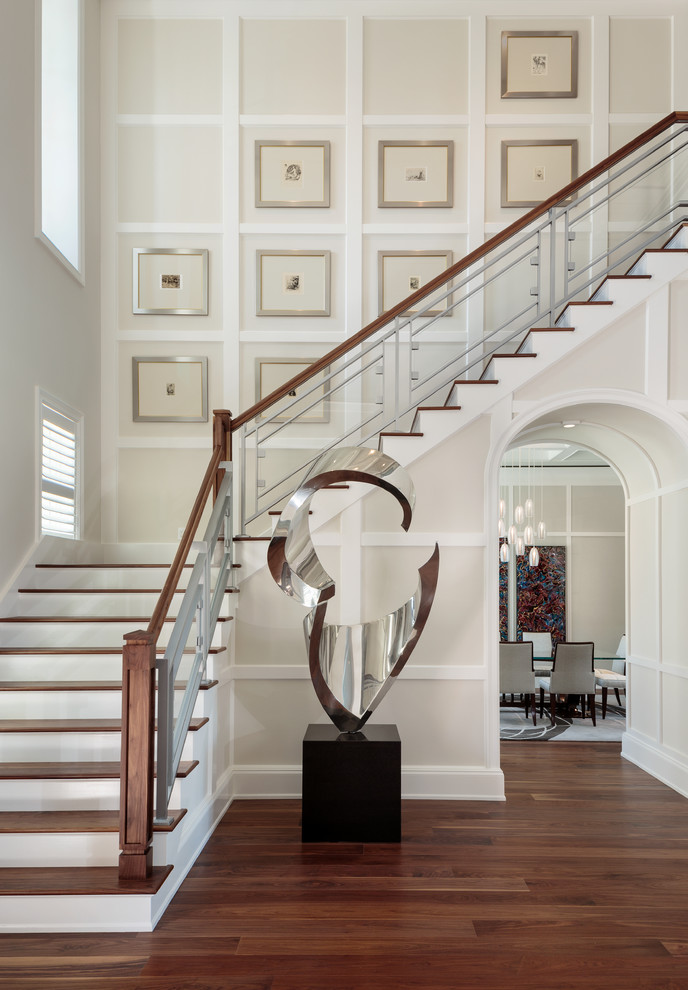 Photo by Collins DuPont Design Group
Wood Beams
Wood beams can look beautiful in a room with extra vertical height. They can make a room appear cozier even if it has a tall ceiling. Wood beams can look especially stylish and natural in a neutral kitchen.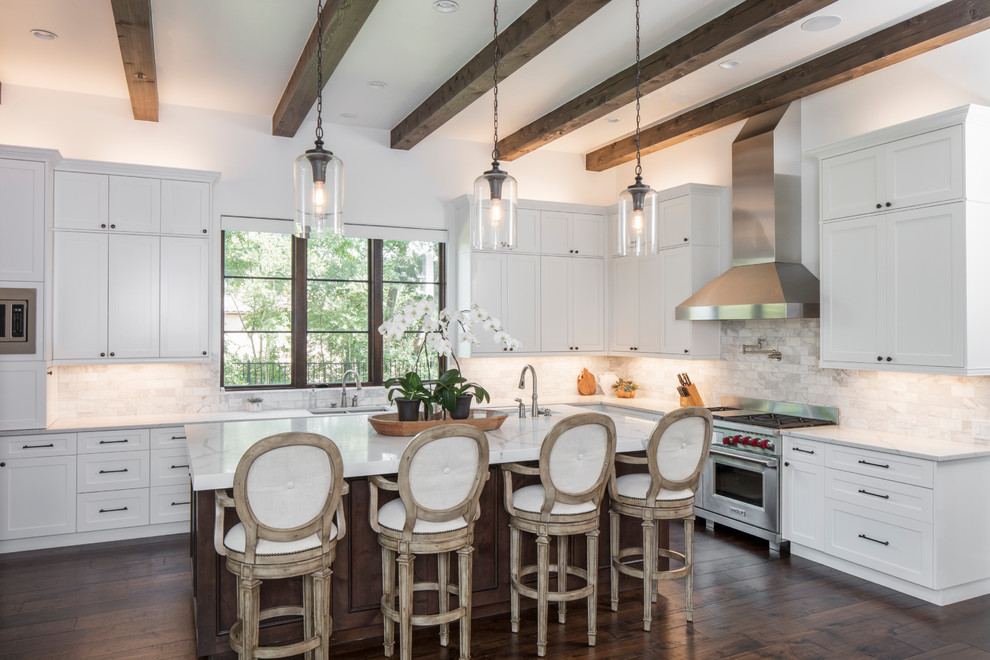 Photo by Michelle Tumlin Design
Decorative Interior Doors
One thing many people tend to ignore when building a stylish home is doors. One reason can be that doors are often for practical use. All it takes is adding a cozy sliding barn door to get people talking about your home.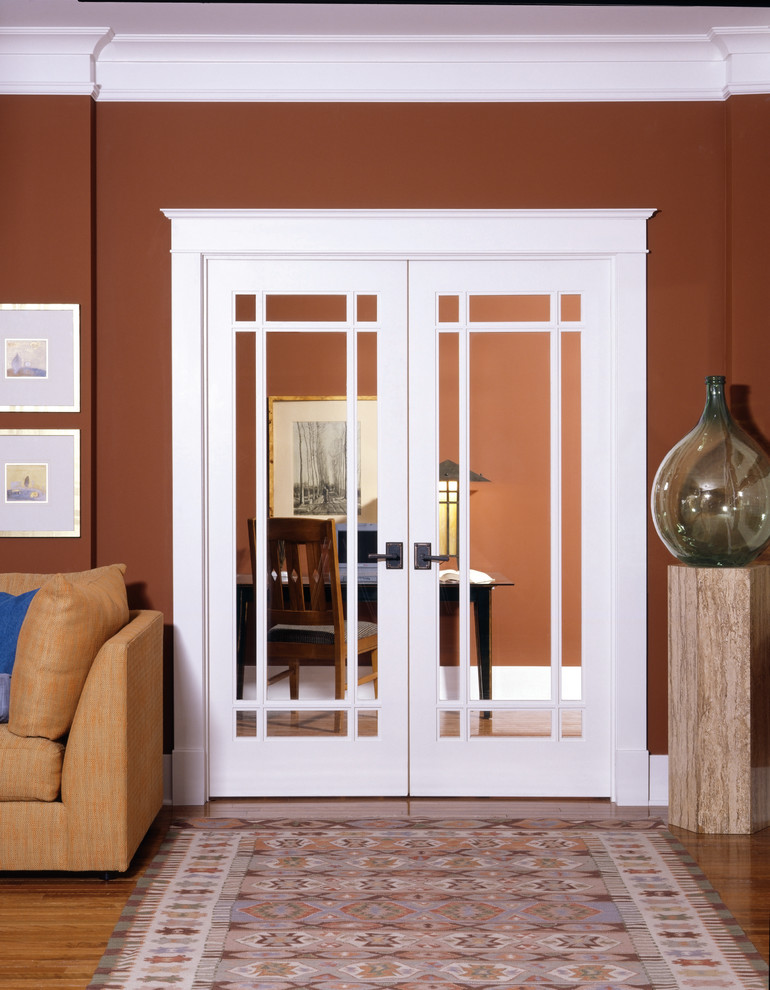 Photo by HomeStory Doors & More – Lexington, KY
Built-In Storage
If you have a blank space, you can make it into a built-in storage space. In fact, built-in storage can be a smart way to improve organization and increase space. Some ideas include a fireplace niche, mudroom bench, or a homework alcove, among others.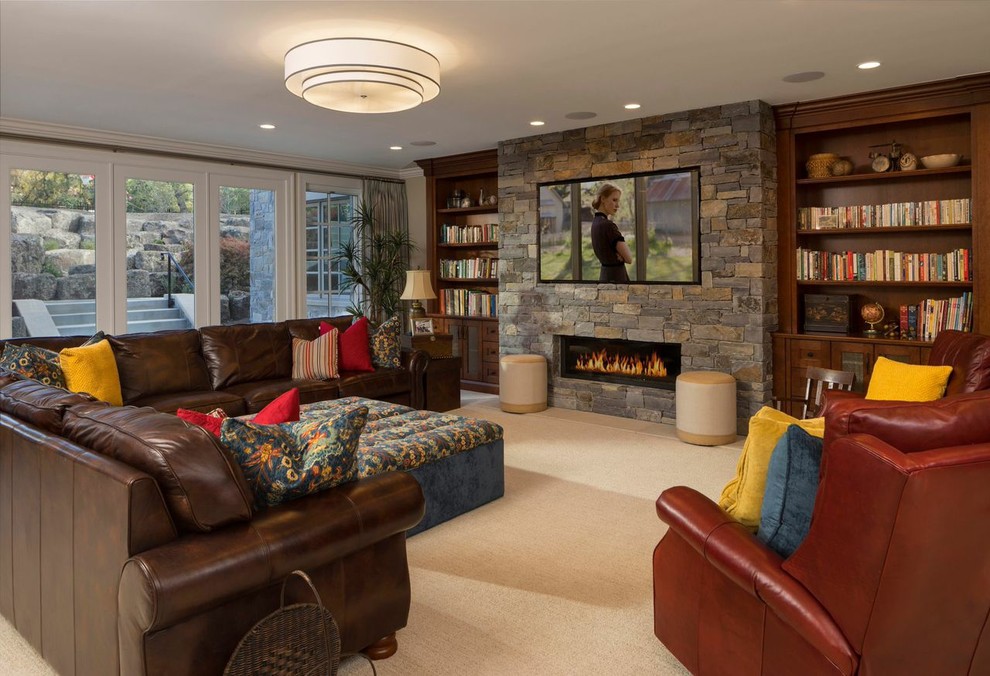 In drawing to a close, architectural details can make an impact on anyone who views your home. Indeed, the right details can put someone in a better mood each day. The way your home looks matters because this is where you and your family will be spending quality time.