Sustainable home products and decor are more than trendy; they're vital to helping the environment and shrinking your carbon footprint. Making small changes in the types of materials you select for your home and items you use to bring style to your space can have a great impact on the world. By focusing on using green materials like bamboo and stone, buying eco-friendly paints and wallpaper, and incorporating recycled or reclaimed materials into your designs, you can have a stylish and sustainable home.
Here are just a few ways you can bring sustainable style into your space.
1. Eco-Friendly Walls
Whether you're using paint, wallpaper, or other items, there are multiple ways to update your walls with sustainability in mind.
When it comes to painting, look for zero or low VOC (volatile organic compounds) brands. Note that "zero VOC" brands have less than 5 grams of VOC per liter while "low VOC" have between 5 and 200 grams per liter. Another option is to use natural paints made from organic bases like plant oil, water, or tree resin and use natural dye.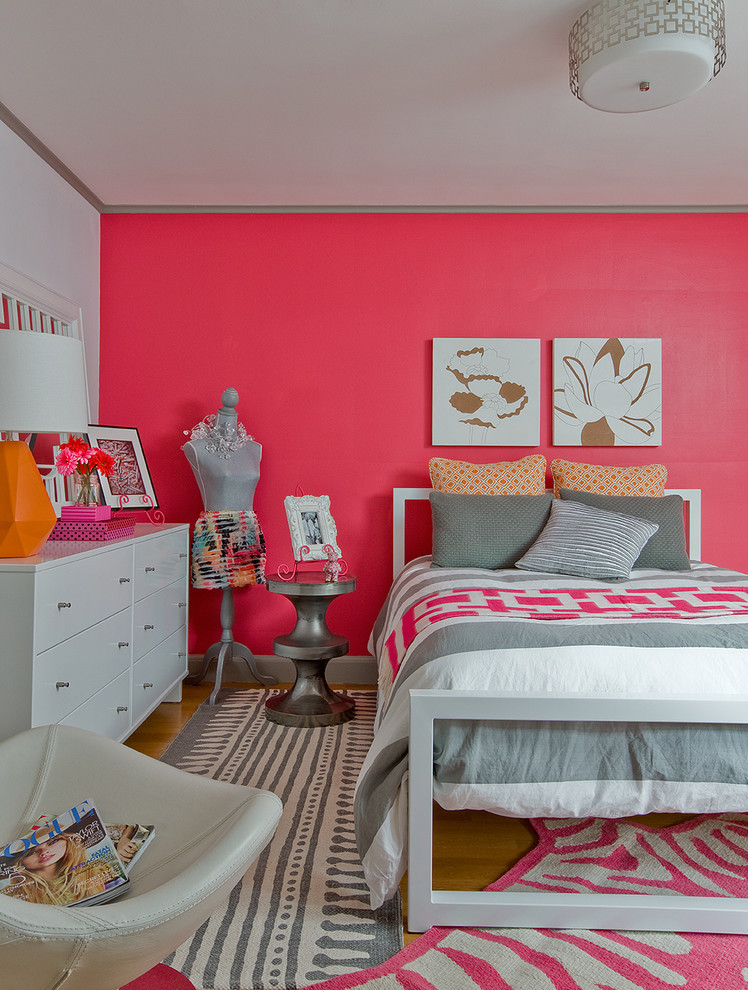 Photo by Ana Donohue Interiors
Similarly, look for wallpaper that is low or zero VOC. There are multiple brands with this eco-friendly marking. Look for wallpaper made with natural or recycled materials, paying particular attention to those using Forest Service Council (FSC)-Certified wood. Other denotations to look for are "PVC-free" and "toxic-metal-free."
One alternative to painting or wallpaper is to use reclaimed pallets for your walls. Once sanded and stained, these pallets offer a chic, farmhouse or boho feel. They're perfect for creating an accent wall that looks great and is great for the environment, too.
2. Sustainable and Durable Flooring
Your floors take up a significant portion of your home, so making them sustainably sourced and eco-friendly can have a considerable impact. Look for materials that are both environmentally friendly and durable. Flooring gets the most wear in your home, so you want something that will last. Re-doing your floor multiple times, even with sustainable materials, is not good for the environment—or your wallet. Find something that can take on daily wear, like sustainably-sourced rigid core luxury vinyl or bamboo flooring. Both of these materials can be made eco-friendly and are designed to last for years.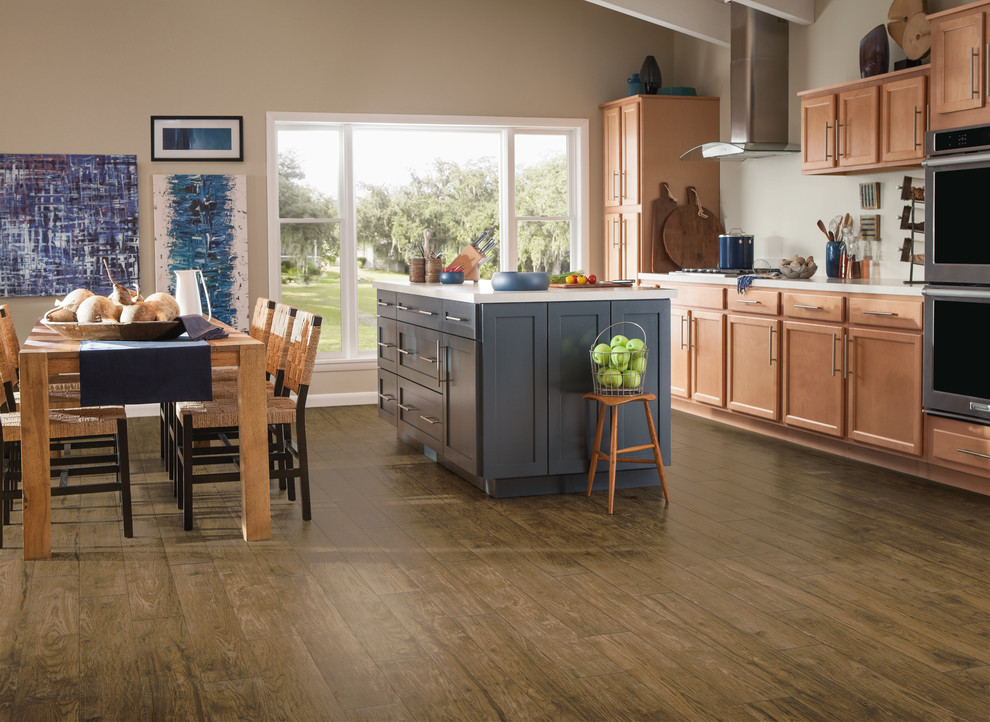 3. Quality Windows and Doors
Investing in quality windows and doors may seem like a small thing, but it can make a big difference in your home energy use. Well-insulated windows and doors can ensure your home stays warm or cool as needed, reducing your need for air conditioning or heat. The energy savings can add up to help you spend less on heating and cooling your home while lowering your environmental impact.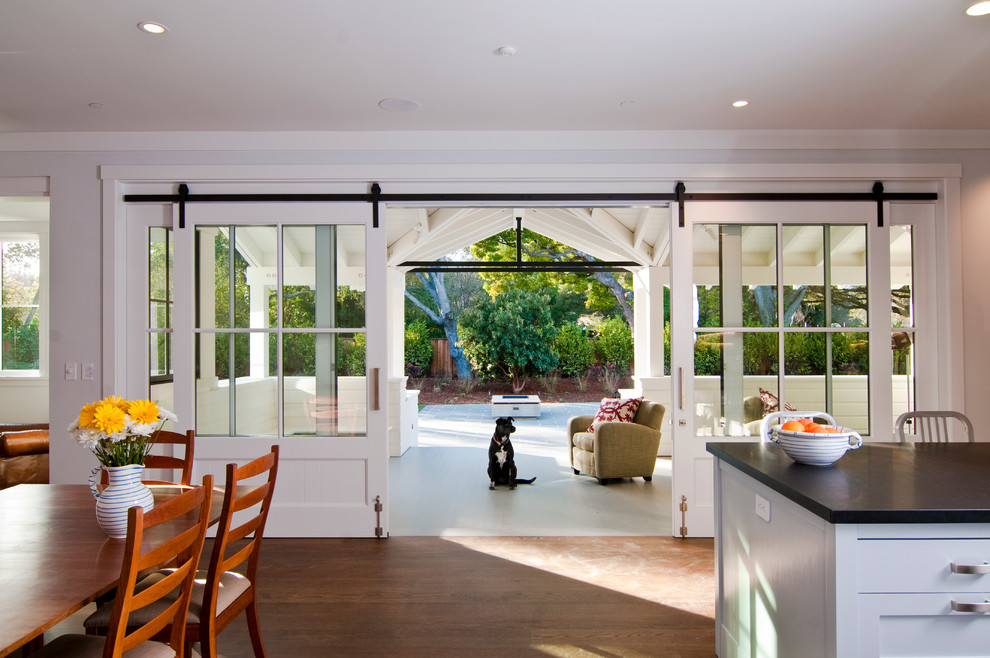 4. Second-Hand and Recycled Furniture
Selecting second-hand or recycled furniture is one of the easiest ways to bring sustainability into your home. For many, vintage furniture is a distinct part of their home decor. You're shrinking your environmental footprint by not purchasing something new when you buy second-hand furniture. These pieces can be spruced up with a bit of sanding, reupholstering, or paint. Just be sure you inspect pieces to remove insects, mold, or other issues to ensure you're not bringing anything dangerous into your home. If you don't feel up to the task of refurbishing a piece, look into hiring a professional to do the work.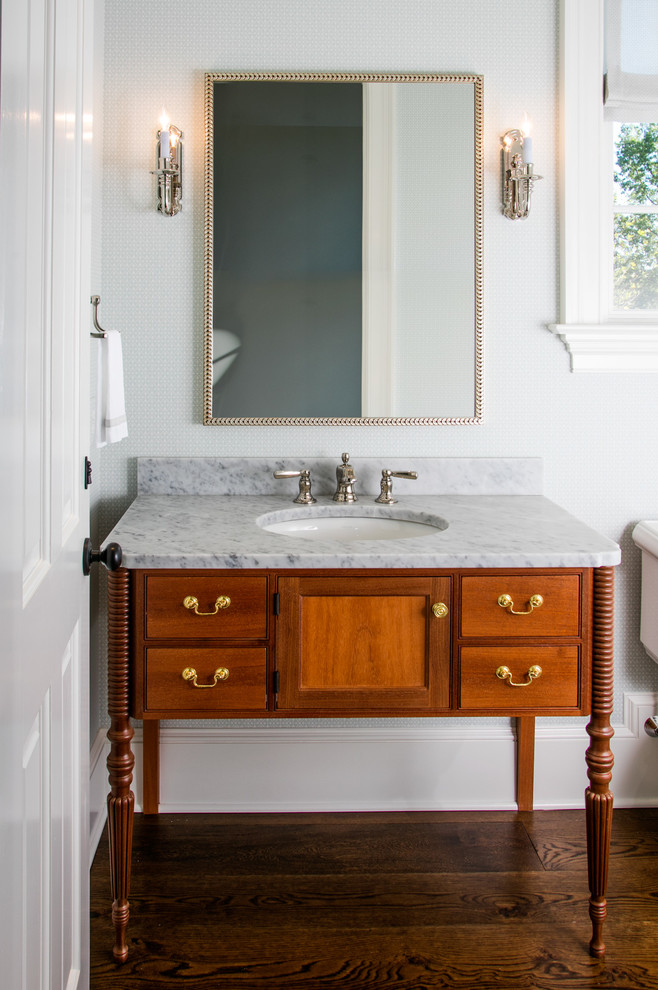 Photo by Worthington & Shagen Custom Builder, Inc.
5. Reclaimed Indoor Decor
Reclaimed or recycled decor is also a great alternative to buying new. Use reclaimed wood for shelving, to create tables and chairs, or for interesting sculptures. You can find wood at lumber yards that specialize in recycling used materials. Be sure to get materials from a trusted source that ensures the wood is free of pests like termites and doesn't contain any rot.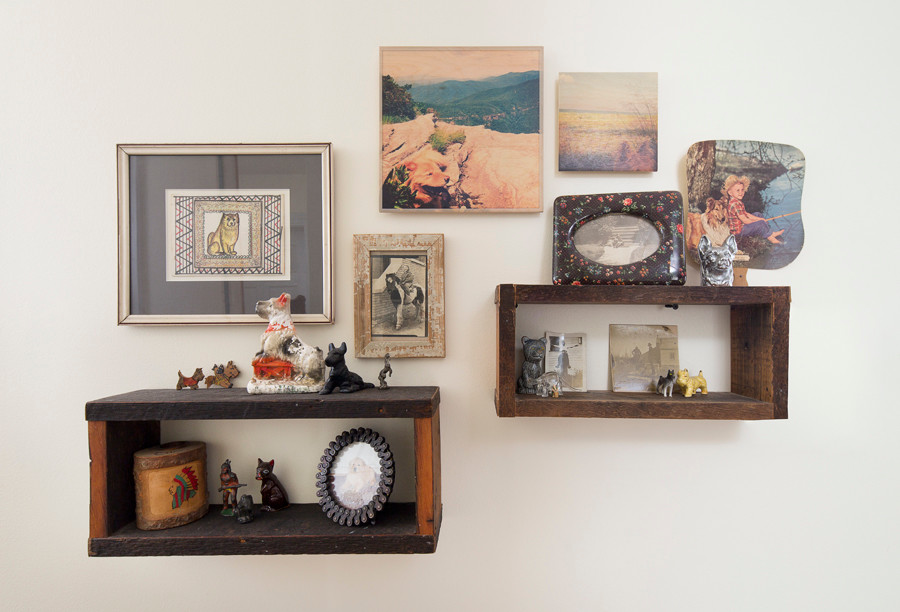 Plants are another eco-friendly decor option, and there are many that don't require a green thumb. Hearty plants like rubber plants, wax plants, and succulents are easy to care for and bring some much-welcomed life to your home.
Another way to bring sustainability into your style is to select lamps and light bulbs with low environmental impact. LED light bulbs and lamps can significantly lower your energy cost and your carbon footprint.
6. Going Eco Outdoors
Your outdoor space is another area where you can add sustainable style. Bushes and trees can create private spaces in even the busiest neighborhoods while improving your environmental impact. Depending on where you live, you may want to opt for "low water plants" to help conserve water in your areas. If you live in drought-prone parts of the country, like California and Nevada, your yard can benefit from having gravel, moss, and succulents that require little to no water.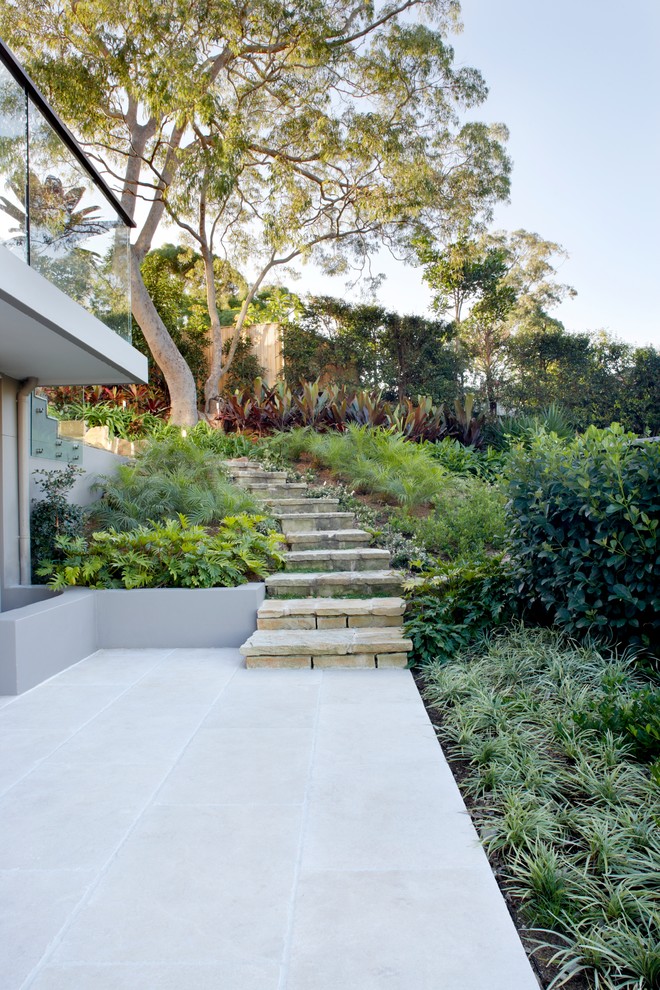 Make Sustainability Part of Your Everyday Style
With just a few of these tips, you can easily make sustainability part of your home style. By checking sources and putting some forethought into your designs, you can brag about your decor and your environmental impact.