Modular kitchens consist of several separate modules that are put together during assembly. The elements used are mass-produced in standard shapes and sizes, unlike traditional units usually made to size by a carpenter. This type of kitchen has been growing in popularity recently, for a good reason. The practicality and efficiency they offer are fantastic selling points, and they prove to have a good return on your investment when it comes time to sell your home. These are hardly the only benefits of modular kitchens for homeowners, which is why we've put together this list to give you a better insight into how they can improve your home.
Space efficiency
Storage space is one thing you won't be lacking if you decide on a modular kitchen. You will utilize every inch of cabinet space with shelves, drawers, or custom accessories. Having enough storage space is a lifesaver if your kitchen is on the smaller side and you still want it to be enjoyable and not feel cramped. Having all that storage space also means less clutter on the countertops, so your kitchen can always look clean.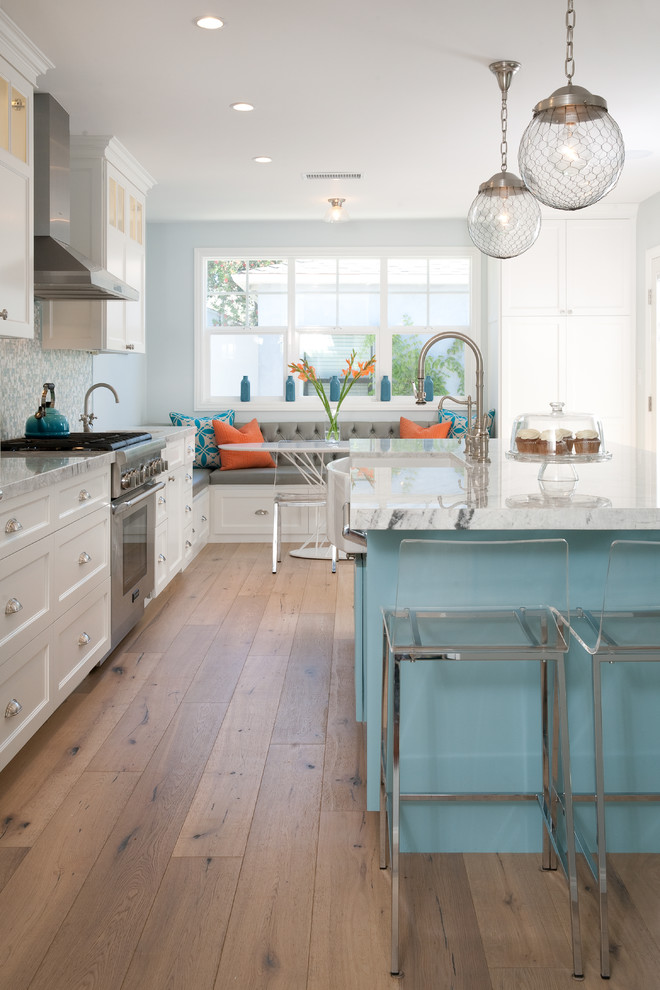 Photo by Lauren Shadid Architecture and Interiors
Remember that you can usually choose the internal layout of both wall and floor elements. This way, you can adapt the kitchen to your household's wants and needs in the best way possible. Here are some ideas for the items you can add:
Spice rack
Closed pantry
Panel-ready dishwasher
Standing mixer nook
Easy assembly
At some point, you might want to do some things that require you to deconstruct your kitchen. Whether it's remodeling or moving to a new home, being able to put the kitchen back together in the end is very convenient. Modular kitchens consist of separate wall and floor elements, making them very easy to put together and pull apart if necessary. This is an excellent feature if you're moving but like your kitchen and want to keep it and transfer it to your new home. When transporting cabinets and other elements from one place to another, it is best to hire a professional. Companies like Pro Movers Miami offer full-service moves, meaning that they can both pack up and unpack your belongings, including your kitchen, and they offer assembly as well. If you don't have experience assembling furniture and cabinets, you will probably end up wasting a lot of time and risk damaging your kitchen elements.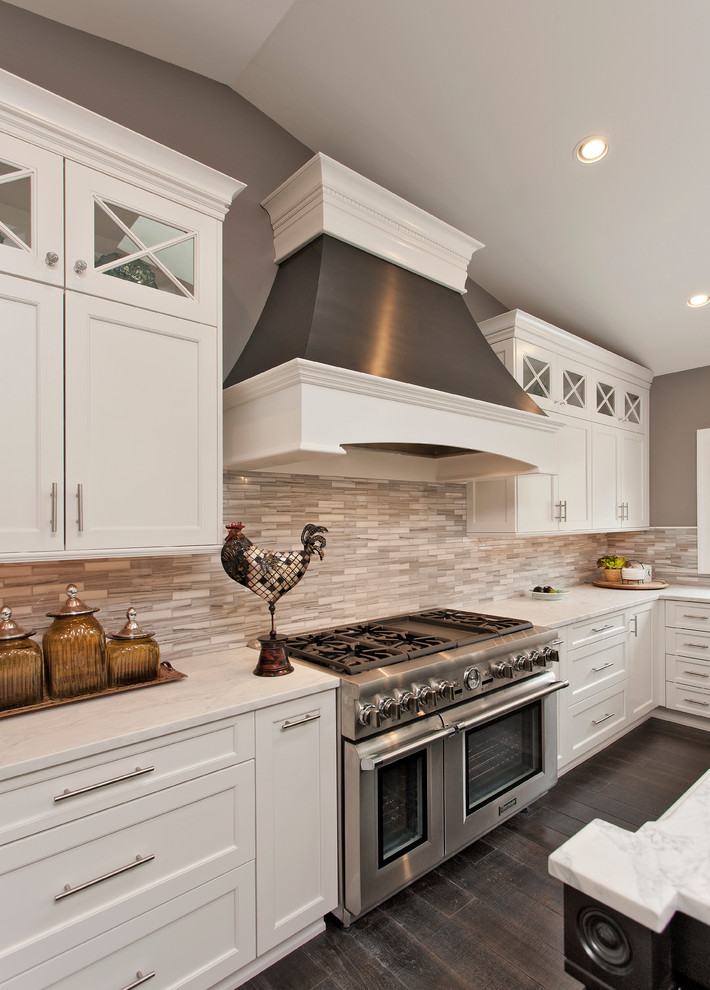 Photo by RemodeLdc.com by Courthouse Design/Build
Fuss-free maintenance
The materials used in the making of modular kitchens are usually chosen based on their durability. A well-chosen countertop covering and cabinet backsplash will help your kitchen stay in its' best shape for years. Another critical factor is how easy the elements are to maintain. Plywood cabinets are usually much easier to clean than old wooden ones. Their surface is entirely flat, so all they need is a swipe with a cloth now and then. The same goes for countertops: you can pick different finishes that will make cleaning a breeze. Also, if any part needs fixing or replacing, you don't have to take down the whole kitchen. Instead, the piece you want to replace can be taken out and put back individually, which keeps you from making a lot of mess.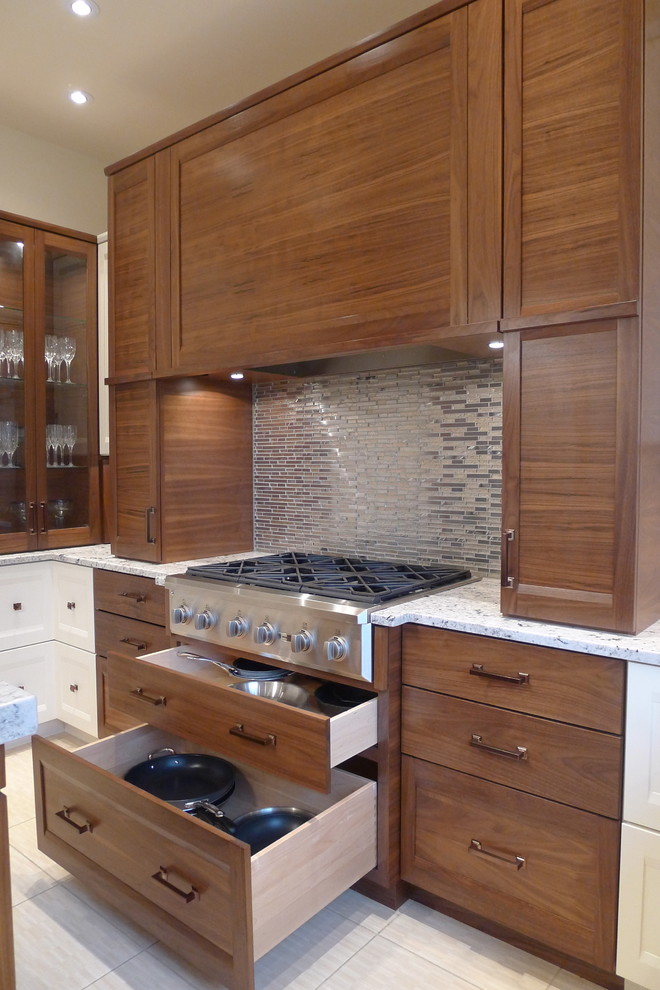 Photo by Susan Brook Interiors
Budget-friendly
Remodeling your kitchen can take up quite a big chunk of your family budget. Thankfully, there are ways to undertake kitchen remodeling on a budget if you know how to cut costs with a few clever tricks. Unlike traditional kitchens, modular kitchens are mass-produced, which makes their production costs significantly lower. As a result, you can get them at a fraction of a price of a traditional kitchen unit. The installation process is also pretty simple, saving you a lot of money on assembly and installation. The components are made to fit each other, and there's little room for error. These features will allow the handymen to be in and out of your house in no time.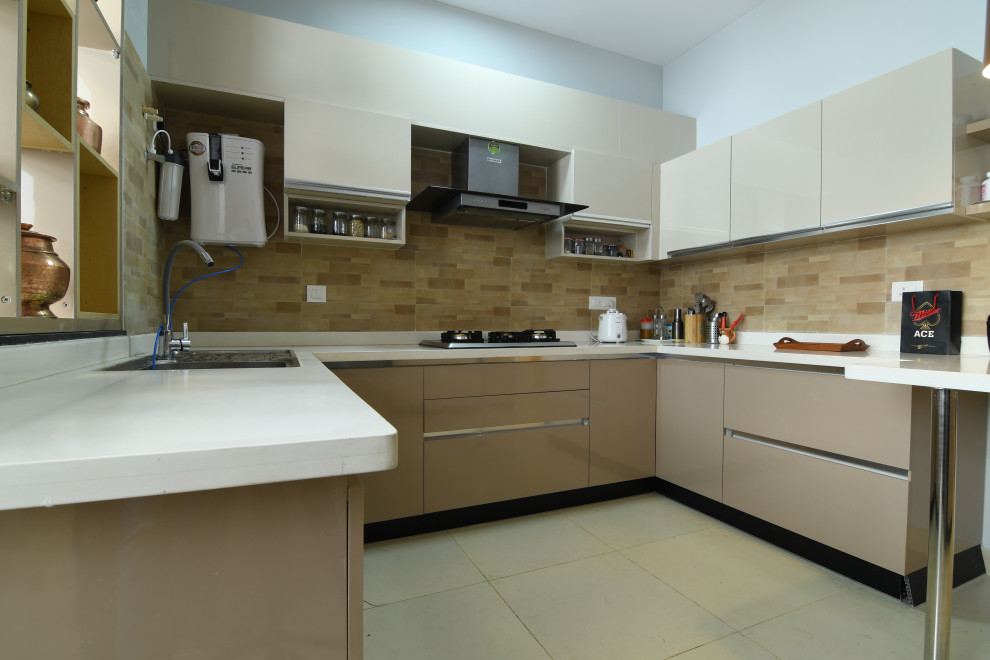 Endless customization opportunities
Sometimes the space assigned to a kitchen in your house plan is weirdly shaped or, frankly, just a bit small. Fortunately, there are still many ways to make good use of that space. One of the benefits of modular kitchens is that there are so many options to choose from. You can select from L-shaped, U-shaped, or even the increasingly popular island-style. Whatever it is you need to fit your space, you can probably find it.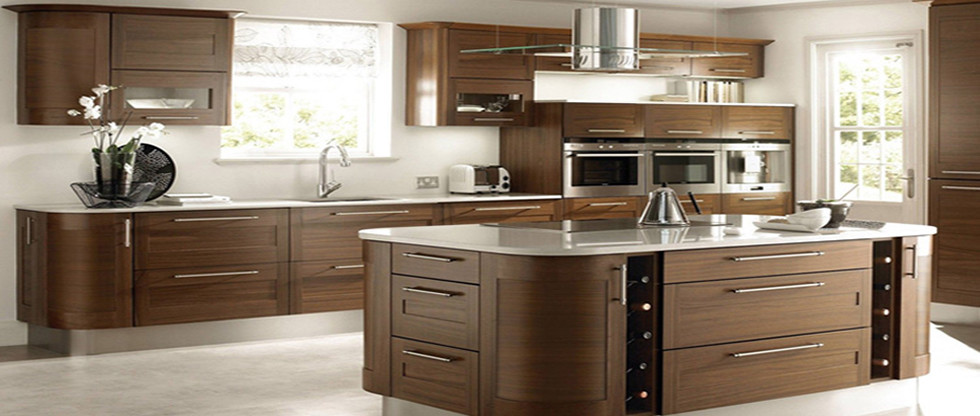 Apart from picking out the shape of your kitchen unit, chances are you'll be able to customize a few other details. Many manufacturers will allow you to choose the countertop material and layout of drawers and shelves to best suit your needs. Also, you get to select the color of your cabinets and sometimes the style of the handles. Once you check your options with the manufacturer, you can get your imagination flowing!
The aesthetic appeal
The looks of our living spaces are just as important as their functionality. Beautifully decorated rooms encourage people to spend more time in them, and kitchens are no exception. Modular kitchens come in all different sizes, shapes, and styles. What connects all of them is the sense of modernity and a generally clean aesthetic. The versatility means you can match its look to the rest of your home with no problems. Don't worry if you're not feeling inspired or unsure of what would be the best match. Try going through home design magazines, blogs, and other online materials and see what you like. In case that doesn't work, you can always hire an interior designer that can help with any visual dilemmas.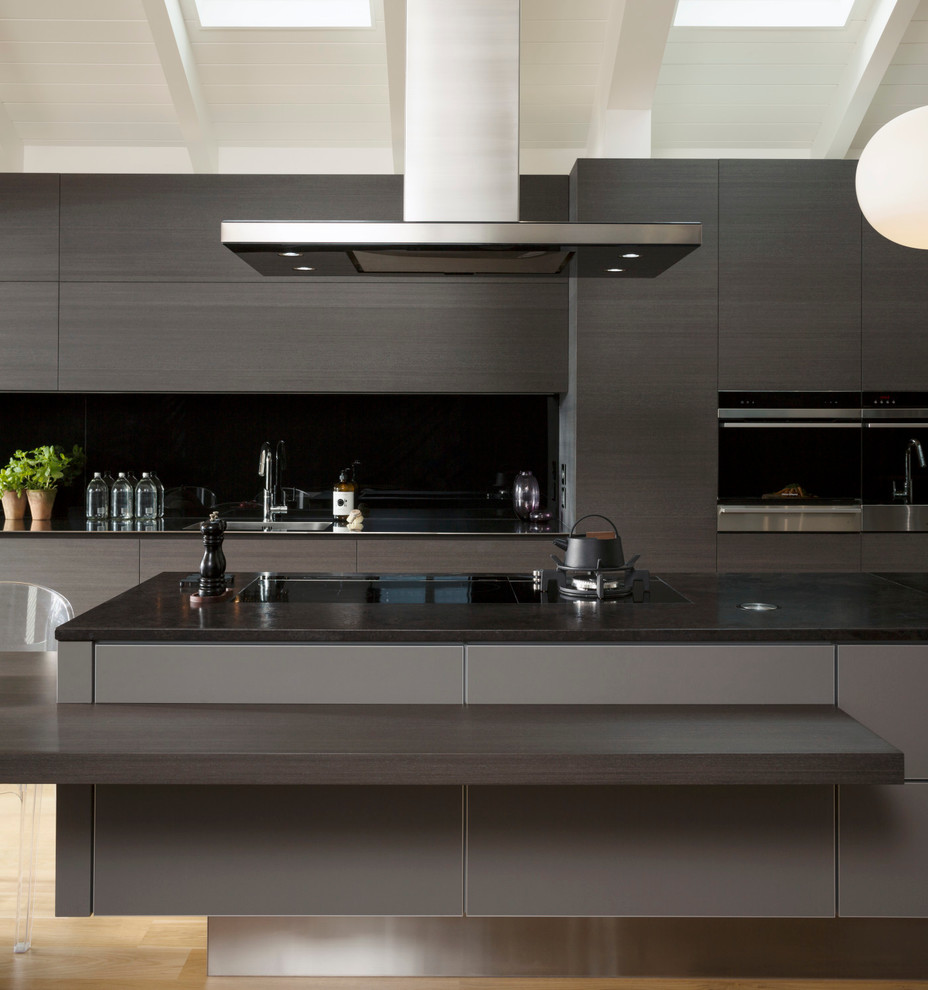 In conclusion
The kitchen is the center point of numerous daily activities. It's where we make meals, have quick snacks, and sometimes even work or hang out. This is why making your kitchen a pleasant space is very important, and the benefits of modular kitchens for homeowners will allow you to fully use the most crucial room in your home. Whether you are moving to a new home or considering refurbishing your current one, giving your kitchen some extra love will improve your life in many ways.