Everyone wants to have a home that's worthy of a magazine cover. Unfortunately, the materials required to achieve many trendy looks can often be prohibitively expensive. If you use look-alike products, though, you'll find that you can still achieve great looks at a fraction of the cost. Plus, there are other benefits to using look-alike products that you'll be able to appreciate for years to come.
Less Expensive
The most obvious benefit of using look-alike products to outfit your home is that most of these look-alike products are less expensive than their traditional counterparts. If you have a large home, you're on a tight budget, or you plan to renovate your home every few years, this reduced cost can be a major selling point. Plus, spending less money decorating your home will give you more money to spend on activities outside your home.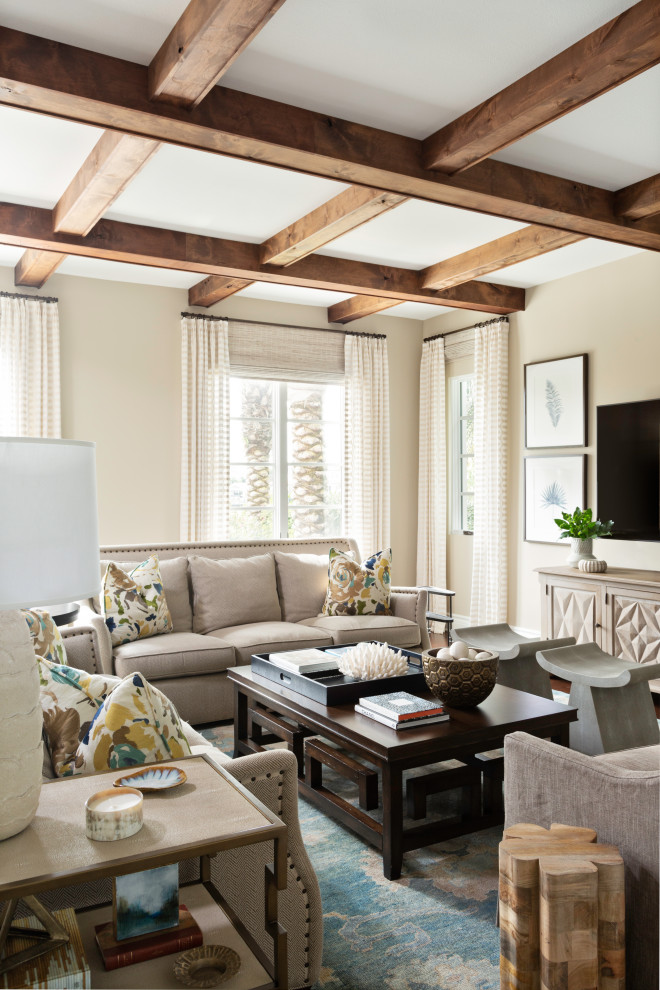 More Durable
Although traditional materials look beautiful, many of them aren't designed to stand up to the rigors of everyday life. This is especially true if you have children or pets, who can be especially tough on decor materials. That's why look-alike materials, such as vinyl plank flooring, are designed to be more durable so that they can maintain their like-new appearance for longer with less maintenance.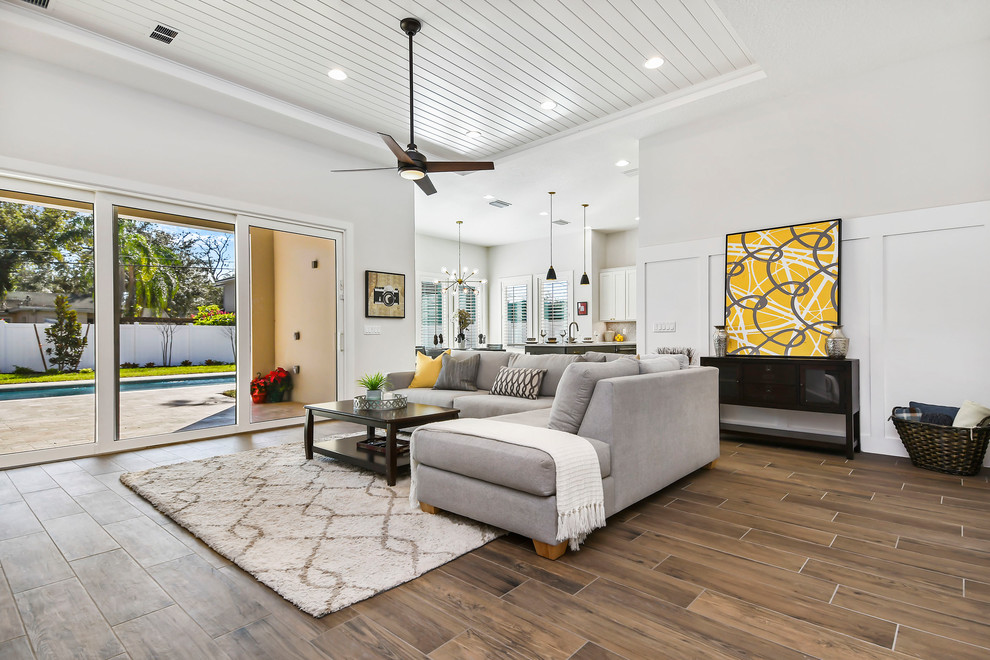 Photo by Gail Barley Interiors, LLC
Lighter
Adding decorative columns to your home can add a striking sense of dignity and space. If you opt for real stone columns, though, you'll likely need to add some significant infrastructure to your home to be able to support the weight. The same is true of the weight of other high-end materials. This extra weight can make these high-end materials difficult to haul and install. On the other hand, look-alike materials are often much lighter, allowing you to install them in your home without changing any of the underlying structure.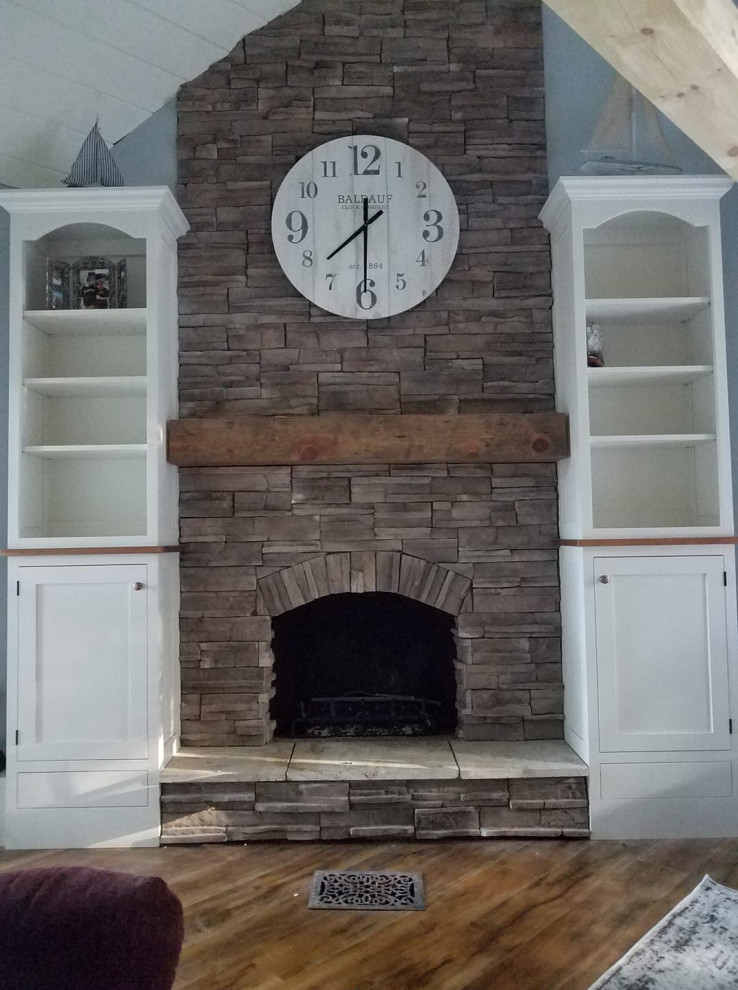 Photo by Squirrels Nest Cottage
Easier to Install
The companies behind look-alike materials understand that not everyone can afford a professional contractor to perform a home renovation. That's why most look-alike materials are exceptionally easy to install. With easy-to-use adhesives, tongue-and-groove joints, and other clever installation aids, you'll be well on your way to a beautiful home in no time. Plus, the lower cost of look-alike materials allows you to customize the materials to better fit your home when you're ordering the materials from the supplier.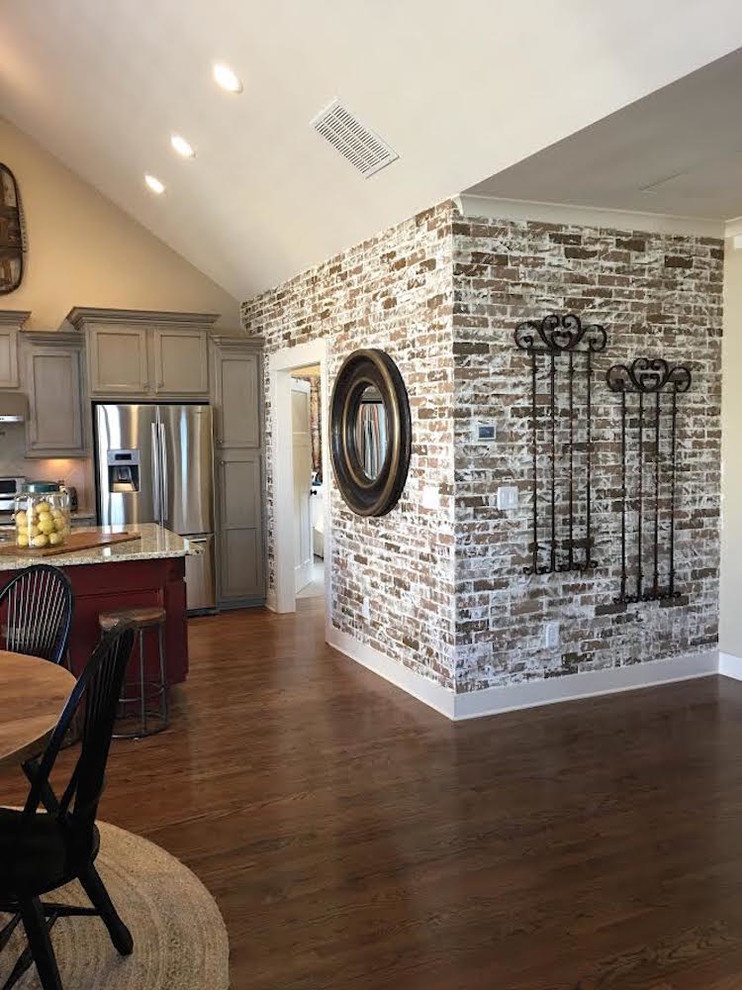 Perhaps the best part of look-alike materials is that they are getting better all the time. In terms of both quality and appearance, look-alike materials are continuously catching up to their high-end counterparts. This ensures that you can have a beautiful home for a fraction of the cost.