With family growth or lifestyle changes, your home may need more space for an extra bedroom, recreation, or storage. Instead of buying a bigger home or adding on to your current house, here are some ideas that can free up more living area for family needs.
Increase Storage Area
Expand your drawers by adding compartments to utilize every inch of space. Add cube boxes and an extra hanging bar to your closets. That way, you will have more room for shoes, foldable clothes, or other accessories. Install another shelf to your kitchen cabinets to hold extra dishes and cookware. An island with shelves and compartments can substantially increase your kitchen storage area. Use stackable appliances, like a microwave over the stove or a washer and dryer combo, and smaller furniture to open more area in the rooms where they are used.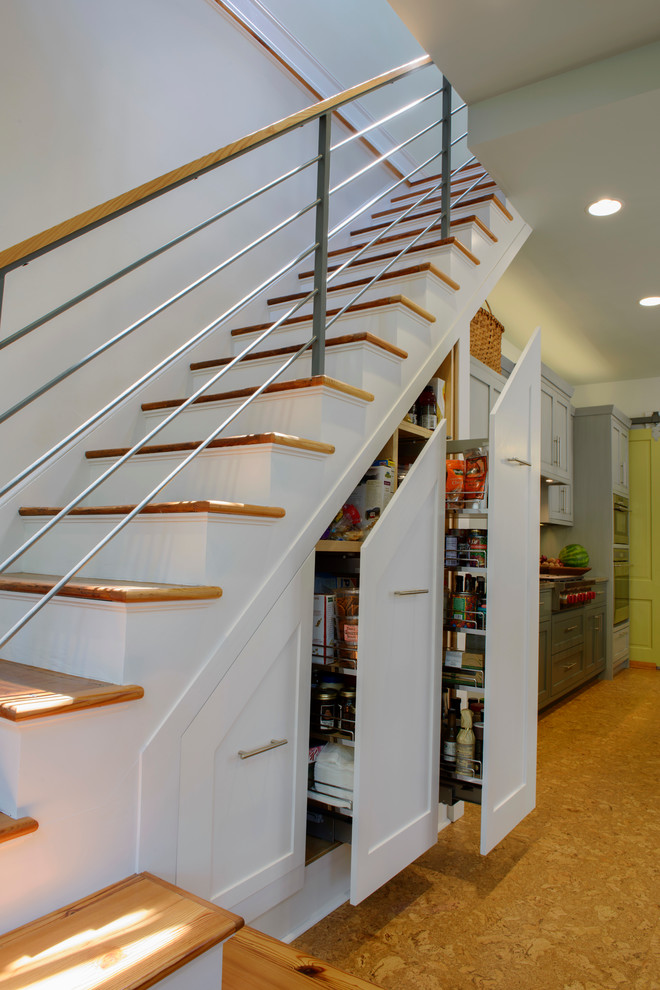 Photo by HINGEWORKS Cabinetry & Construction
Rearrange the Walls
Depending on your home's layout, you could take out a wall between two rooms, like the kitchen and dining room or a bedroom and large closet to free up more space. You might also consider wall repositioning to reconfigure your home's layout in ways that will make often-used rooms larger and more accessible. Hang decorative but necessary items on wall pegs to keep them out of the way while adding interest to the rooms. Mobile walls can be used to make rooms larger or smaller for various purposes.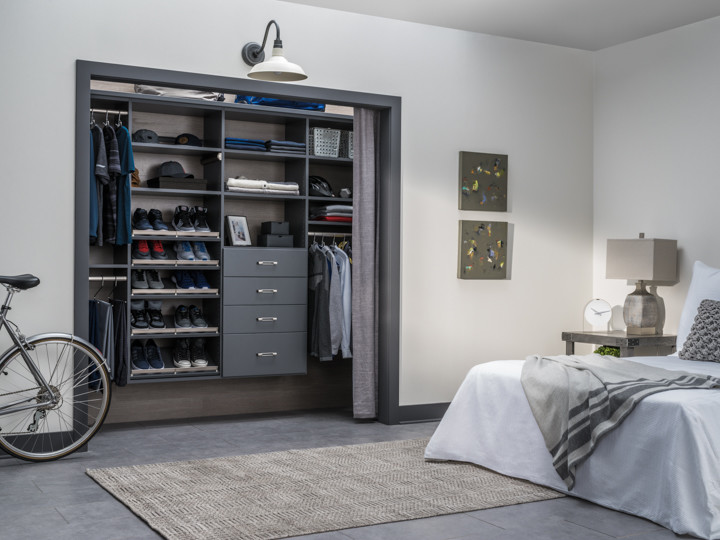 Double-Up on Furniture
Use trundle beds for smaller children, so they can store clothes and toys beneath the bed. You might also want to use bunk beds for two or more children who can safely sleep in them. Add shelves or cubbies to the bathroom vanity and other tables or chests to maximize the usable space they can offer. Add shelving to any room for extra space to hold things like linens, clothing, or toys.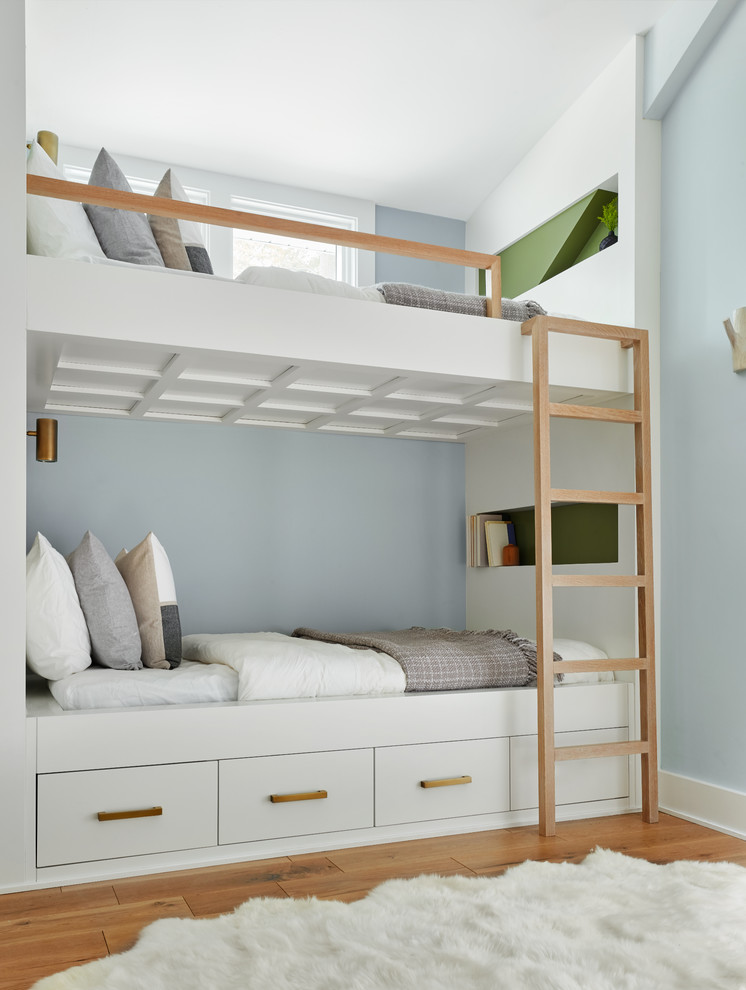 Photo by Devon Grace Interiors
Convert Unused Space
For more living space, enclose a porch or patio to make those places usable all year round. The garage could be partly or completely remodeled as a recreation area or home office. A converted shed is another way to eke out more living space for a variety of purposes, such as a children's play room or a home art studio. An attic could be reconfigured as an extra bedroom.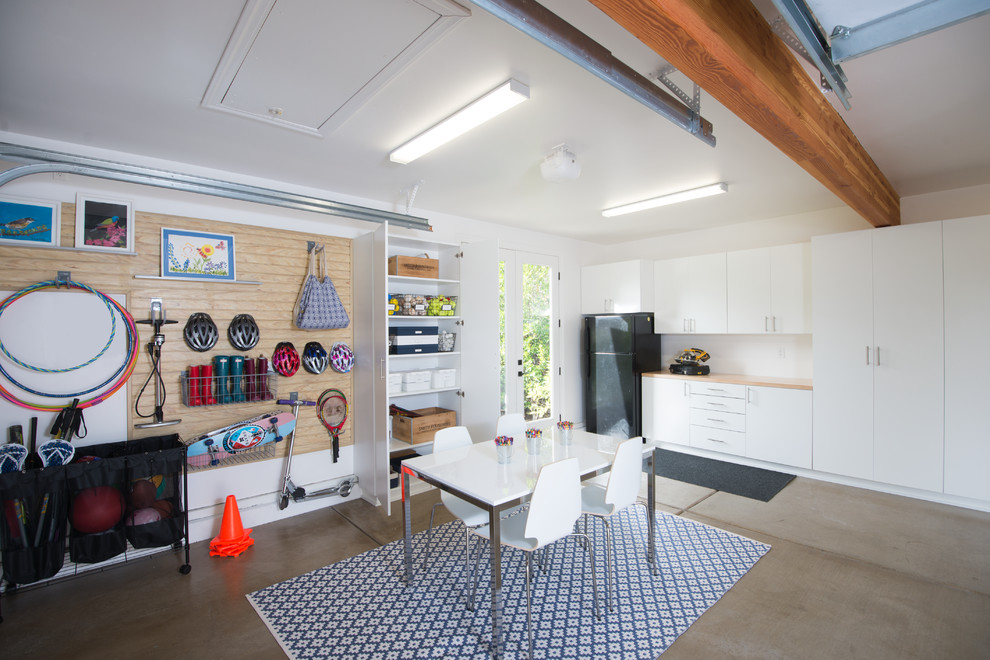 As you survey your home, you may find several ways to reorganize space for more efficient purposes. Make the most of what you have for increased storage or family lifestyle needs.