As the weather warms up and Spring is upon us, many homeowners are looking to upgrade their outdoor spaces. After a long winter, it's natural to want to give your backyard a facelift that will make it perfect for barbecues and gatherings with family and friends. But what projects should you do? We've rounded up some of our favorite backyard upgrades that will help you get the most out of your outdoor living space this season.
Create an Outdoor Living Room
One of the hottest trends in outdoor home upgrades is creating an outdoor living room. Take your existing patio space and turn it into an inviting area for entertaining friends or just relaxing in the sun with a book. Start by adding comfortable seating such as outdoor sofas and chairs, then dress it up with some throw pillows, rugs, and stylish lighting fixtures. For added convenience, add a coffee table or side tables to hold drinks while you're lounging in the sunshine.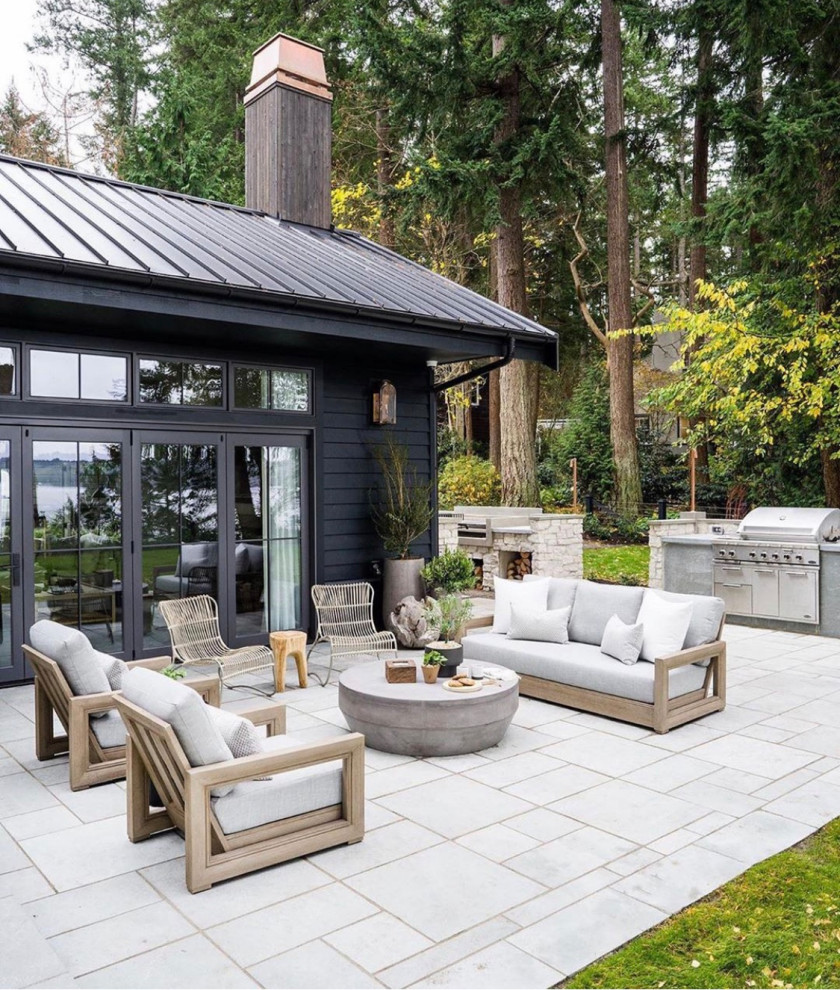 Photo by Dana Webber Design Group
Add Water Features
Water features are another great way to upgrade your backyard this spring. Whether it's a small fountain or a large pond complete with koi fish, adding water brings life to any space. Not only will a water feature bring beauty to your yard but it can also help drown out traffic noise from nearby roads or provide peaceful background sound when entertaining guests outdoors. If you have young children they may enjoy splashing around in the pool on hot days.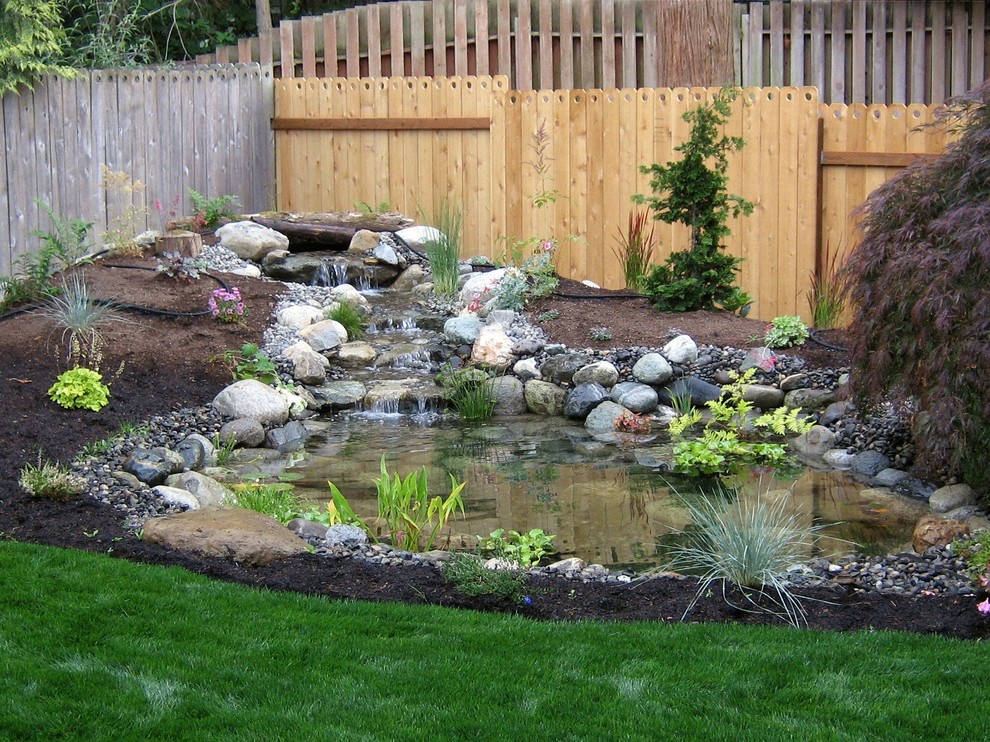 Grow Plants and Flowers
No backyard project would be complete without adding plants and flowers. Not only do these add color and texture to your yard but they can also attract beneficial insects like butterflies and hummingbirds which can help keep pests away from plants in your garden or flower beds. Furthermore, planting trees provides shade which can help reduce energy costs during hot summer months. Consider consulting with a landscaper if you need advice on what plants would work best in your area before spending any money on plants or flowers.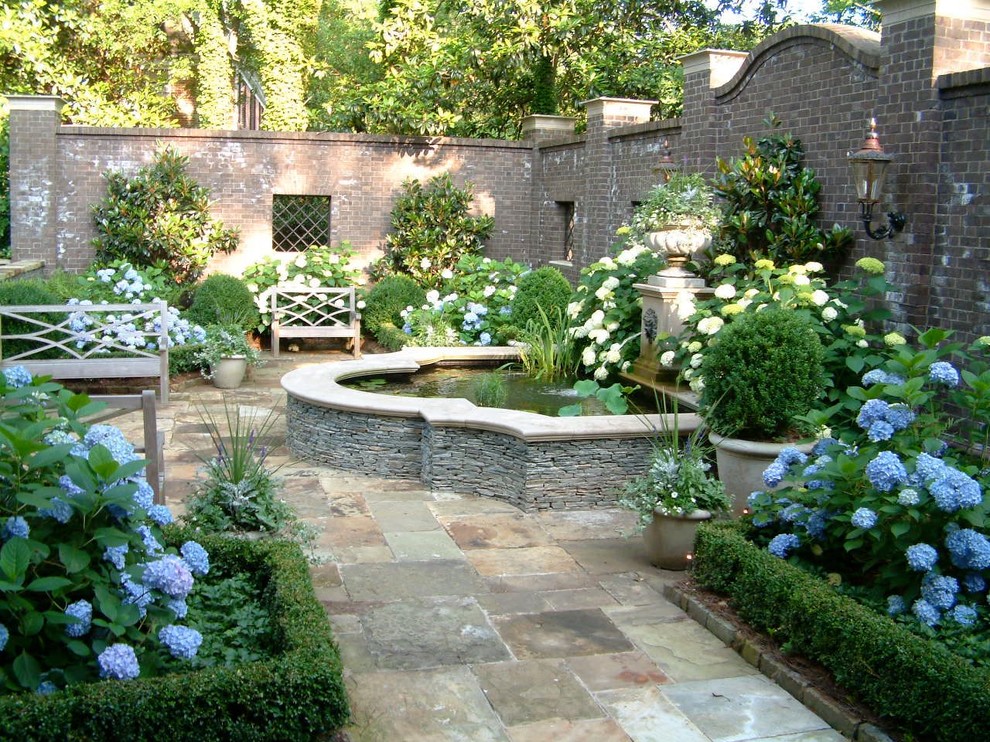 Add a Hot Tub
If you're looking to really upgrade your backyard this spring, consider adding a hot tub. Nothing is more luxurious than having a spa-like retreat in your own backyard! Hot tubs come in a variety of sizes and styles, so it's easy to find one that will fit with the look and feel of your outdoor space. Not only are they relaxing after a long day but they can also help reduce stress levels, ease sore muscles, and provide relief from joint pain. A company like Wellis Hot Tubs of Colorado can help you get set up with a new hot tub.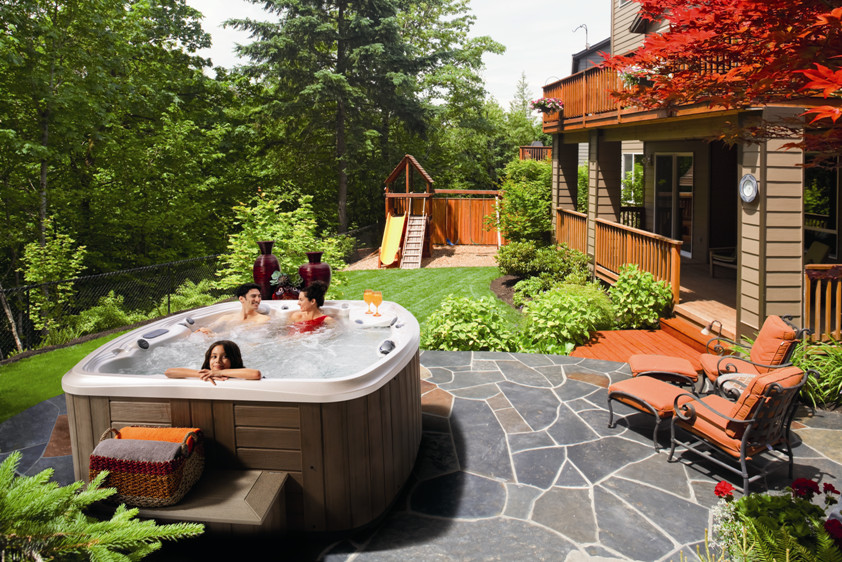 Upgrading your backyard this spring doesn't have to be difficult or expensive; there are plenty of projects that can transform your outdoor living space quickly and easily! From creating an inviting outdoor living room to adding water features, plants, and flowers—there are endless possibilities when it comes to sprucing up your backyard this season. Whether you opt for DIY projects or hire professionals, upgrading your backyard is sure to provide years of enjoyment for family members and friends alike.