Summer is about relaxing and having fun with your family and friends. It is that time of year when you feel like staying at beaches, pools, or outdoor spaces of your home with loved ones, after spending months in your rooms during cold winter days. The summer season also rings the bell for new fashion and trends for home decor and patio furniture sets. Many homeowners take this opportunity to renovate the entire indoor and outdoor spaces of their homes.
If you are looking for ways to incorporate trendy outdoor patio furniture sets into your home but don't know where to begin, then you have landed in the right place. This article will discuss various ongoing and upcoming fashion trends which we expect to see this summer.
Without further ado, here are some top emerging trends in outdoor patio sets that you can consider incorporating into the outdoor spaces of your home.
1. Wicker, Rattan, and Cane
Wicker, Rattan, and Cane are the most trending patio furniture sets in the market. If you are active on social media, then you might have definitely come across various styles of wicker, rattan, and cane furniture sets on the internet. These types of furniture sets are an ideal option for both indoor and outdoor spaces in your home.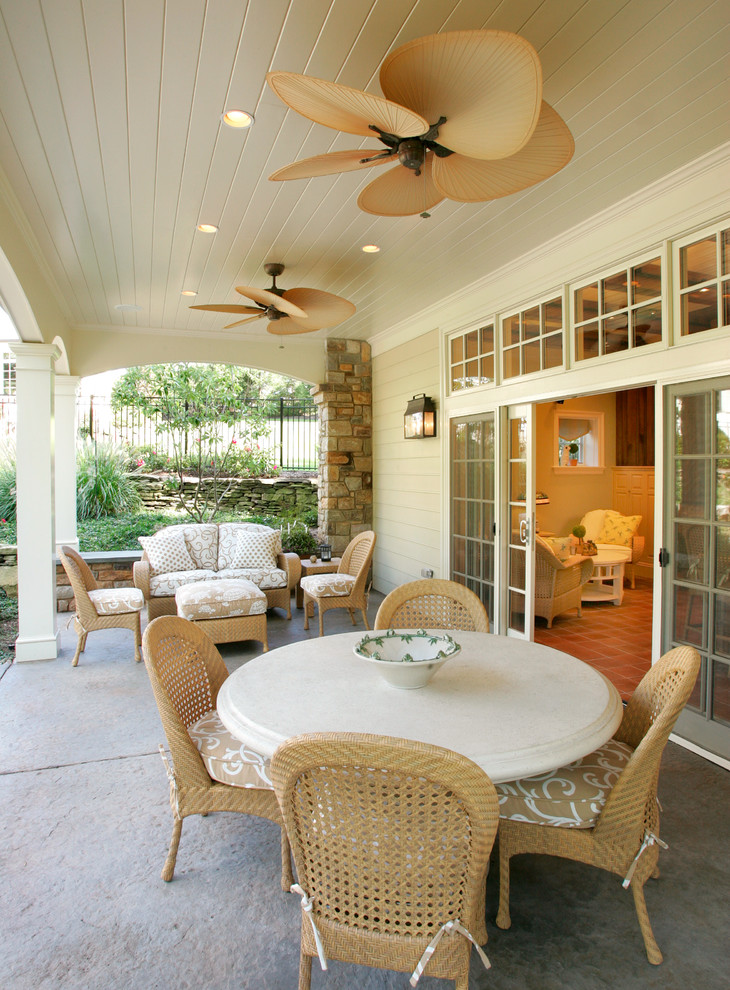 Photo by Trueblood Design-Build
2. Mid-Century Silhouettes
Mid-century silhouettes are inspired by this era's fashion and ongoing trends. In 2021, we witnessed many designers try their hand at creating the best type of Mid-Century Silhouettes furniture. This lightweight chair is perfect for spending morning or evening meals with your family or simply spending some quality time alone reading your favorite book.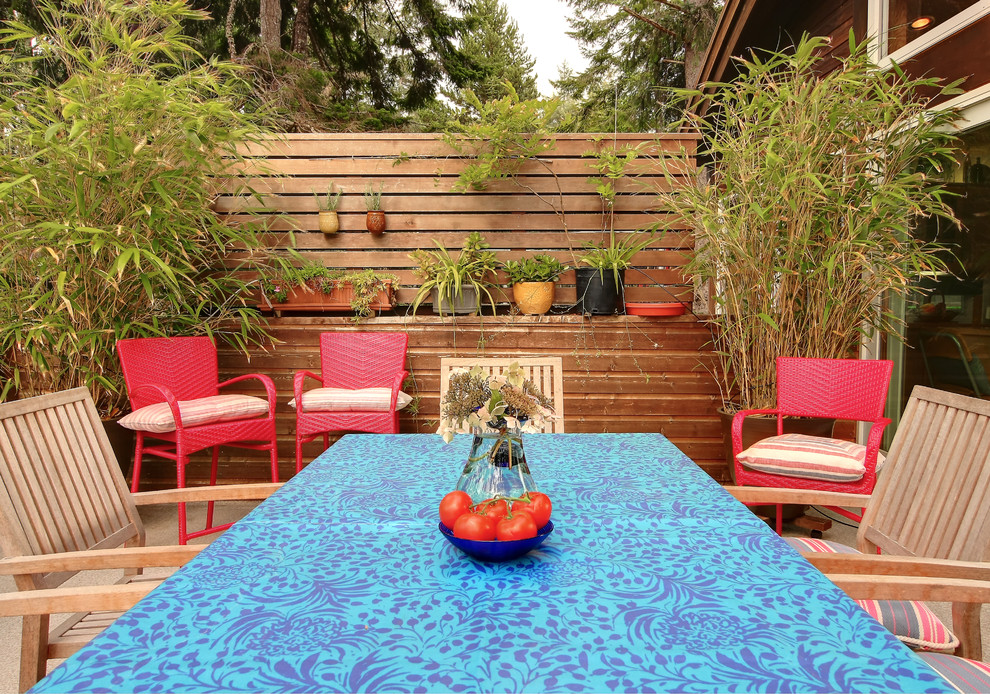 Photo by 13 Design Lane Interiors
3. Oversized Tables
The oversized table trend is taking the market by storm. Most homeowners prefer to install oversized furniture sets in their homes to fill the empty and dull spaces with a touch of aesthetic and appealing effects. With oversize tables, you don't have to worry about making adjustments during home parties and can enjoy having a meal with everyone in one place. This way you can also decorate your tables with beautiful centerpieces to add aesthetic effects to your party.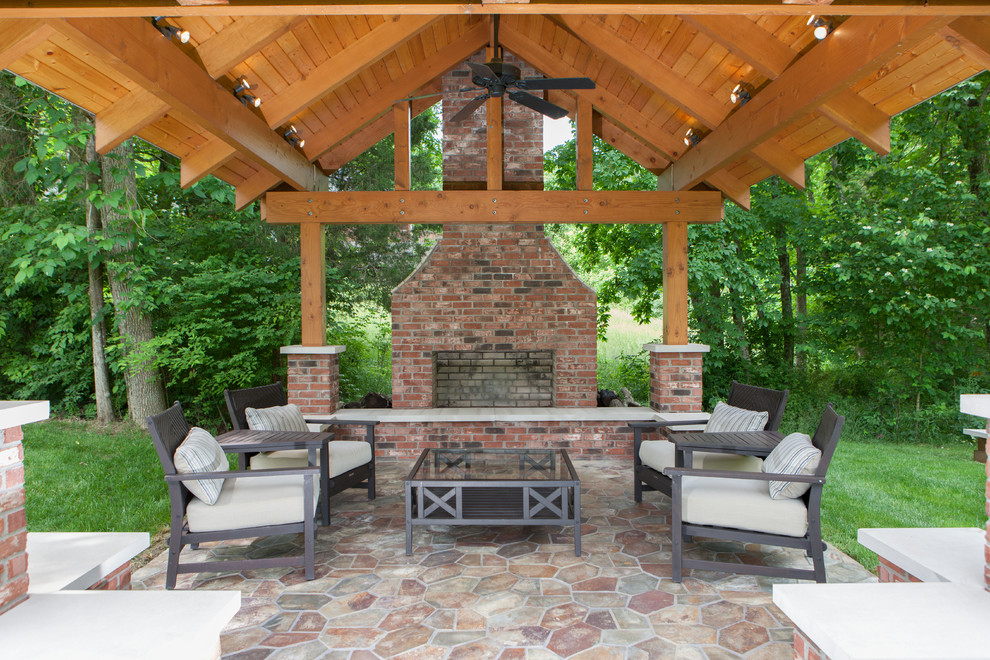 Photo by Jonathan Stanton, Inc
4. Rope Chairs
When it comes to summer seasons, rope chairs are the first choice of most homeowners across the globe. These types of chairs are perfect for homes with pools and huge outdoor spaces. With the help of rope chairs, you can enjoy throwing a pool party at your home without worrying about the furniture set getting damaged or spoiled during the party. You can also carry these chairs for beach parties or picnics as they are quite easy to carry.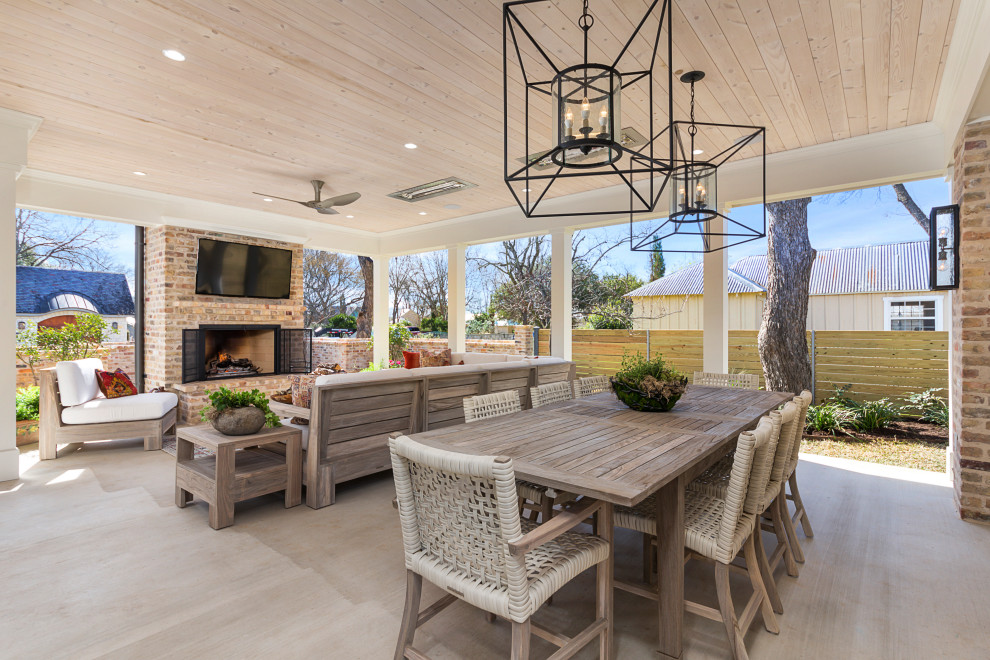 Photo by Laughlin Homes & Restoration Inc
5. Colorful cushions
Summer seasons are all about testing vibrant and beautiful colors for your decor. To uplift the spirits of your home you can buy colorful cushions for your furniture. There are various styles of cushion available in the market that fits well with every style of patio furniture. You can change the entire furniture set with cushions or keep a limited amount of them to complement your style.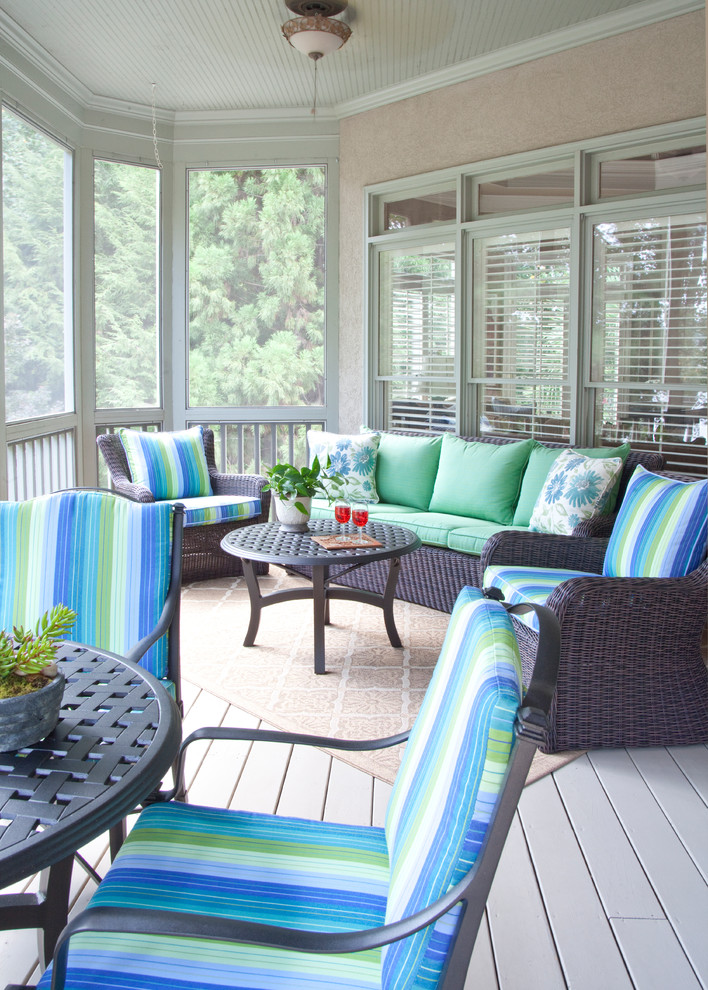 6. Unique accessories
Unique accessories are the key aspects of any furniture set. The more unique your furniture set accessories are, the more fascinating it appears to be. You can create spaces to keep books and other stuff in your furniture or you can create extensions to extend your furniture for more space to sit, during home parties and other events.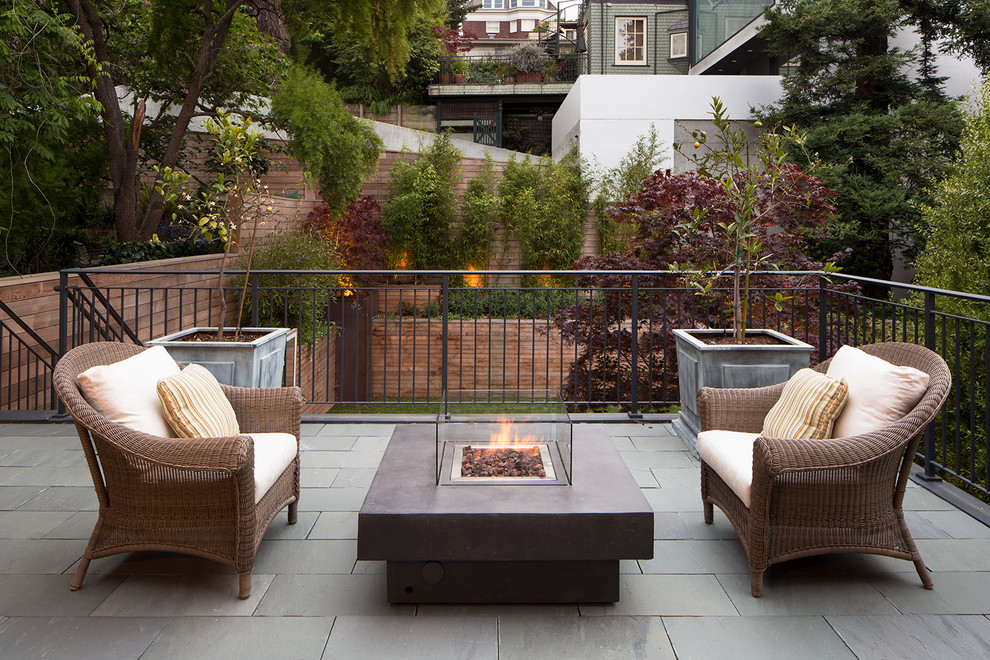 7. Fun Colors
Lastly, fun colors are the best way to incorporate new styles and trends into your home decor. You can use colorful furniture to brighten the dull places in your home. You also consider changing the sitting arrangements or applying paint to your furniture, if your furniture set is new or you don't feel like purchasing a new patio furniture set.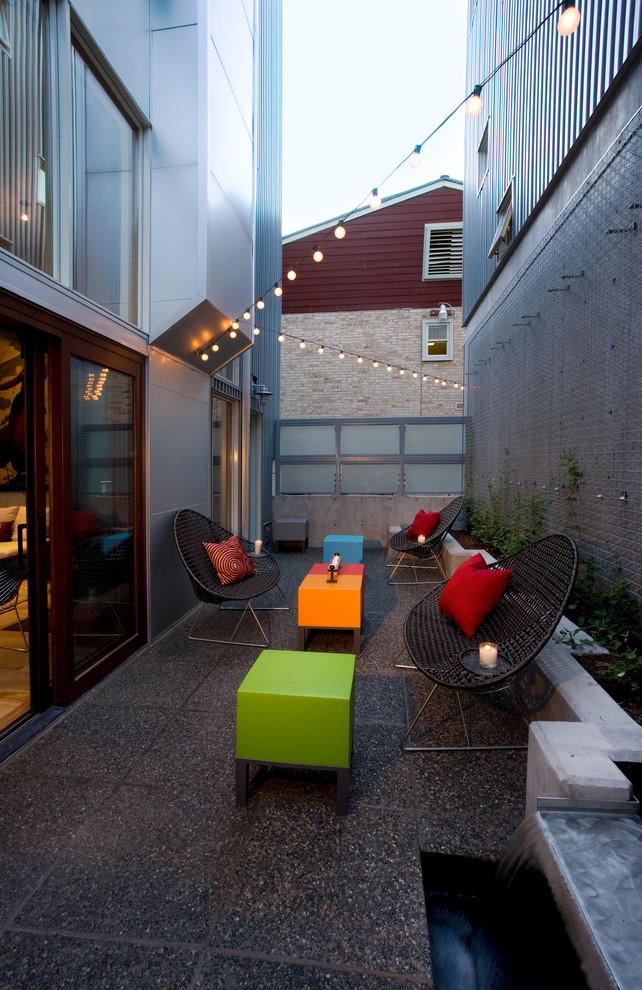 We hope this article was helpful to you and you will be able to make mindful decisions while selecting a furniture set for your home.