If you're looking for an outdoor space that is perfect for entertaining, your backyard may be the answer. But designing a backyard can be tricky when it comes to creating a functional and eye-catching space. The following are a few tips on how you can design your backyard so that it's perfect for outdoor entertaining.
Start With a Plan
Before you do anything, it's important to start with a plan. This means sketching out what you want your backyard to look like and figuring out how much space you have to work with. Once you have a plan in place, it will be easier to decide on what features you want in your backyard and where to put them.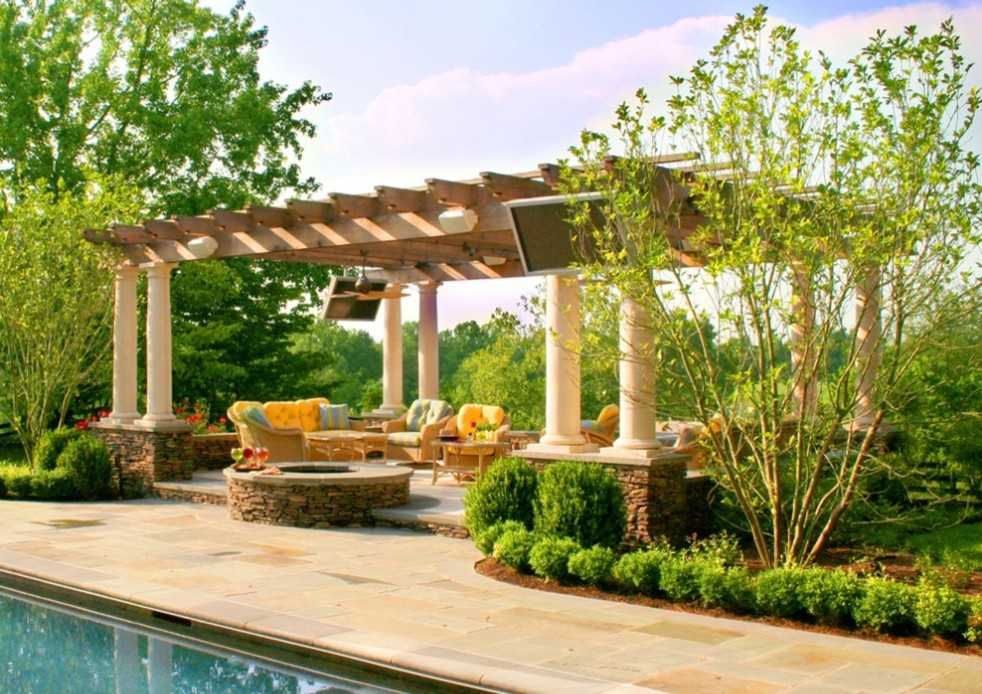 Photo by Outdoor Kitchen, Pool & Pavers
Add a Deck or Patio
A deck or patio is the perfect way to create an outdoor living space in your backyard. They provide a place for guests to gather and relax, and they can also be used for dining or cooking. If you don't have room for a deck or patio, ensure to consider pavers installation to assist you in adding a small seating area instead.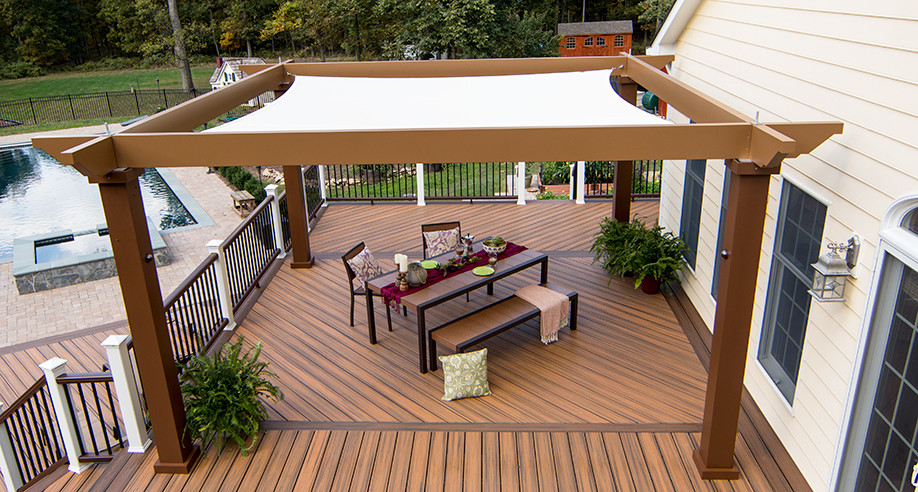 Photo by My Amazing Yard Inc
Include a Fire Pit
For a cozy gathering place, think about adding a fire pit to your backyard. Fire pits are perfect for entertaining during the fall and winter months. They can be used as a heat source or a light source, and they create an inviting space where you and your guests will want to gather around!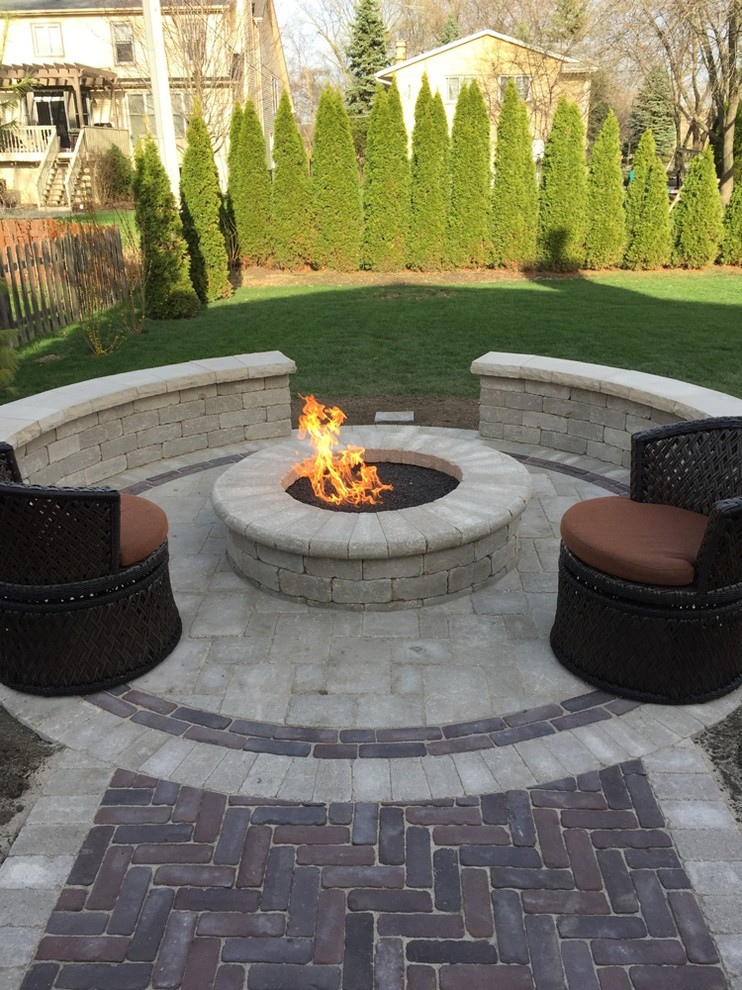 Photo by PaveStone Brick Paving Inc.
Make the Most of Your Space
Creating outdoor entertaining spaces doesn't have to cost a fortune. You can repurpose everyday items such as planter pots and bricks to add interest and depth to your backyard. Be creative with your space, and think about what materials you already own that you can use.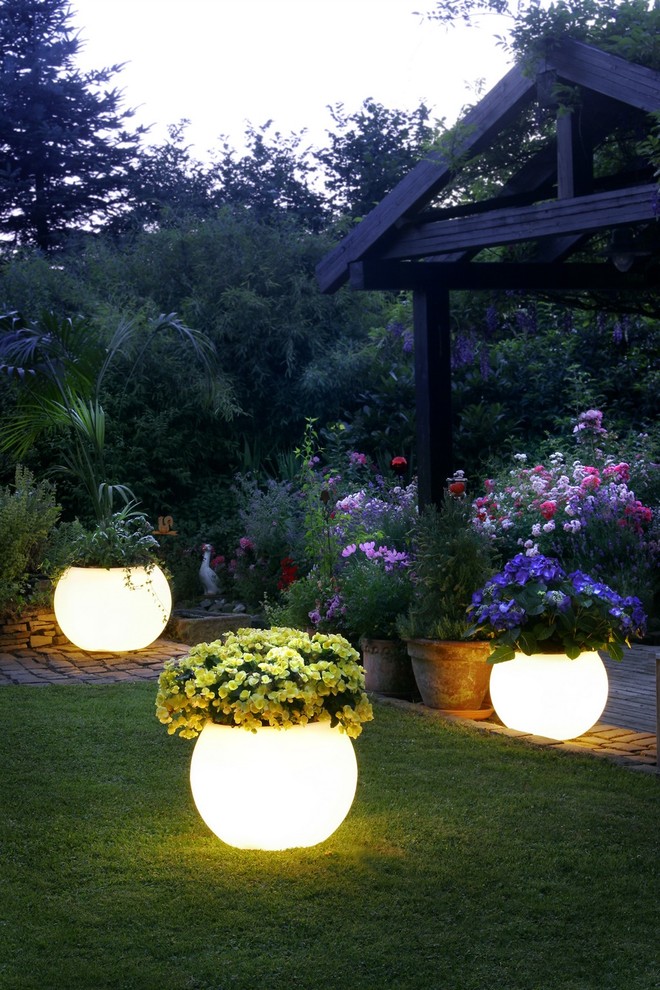 Add Wind Sculptures or Fans
If you want to create an indoor-outdoor flow in your yard, consider adding wind sculptures or fans. These are perfect for making the transition between indoors and outdoors more seamless – they also provide guests with some relief from the summer heat.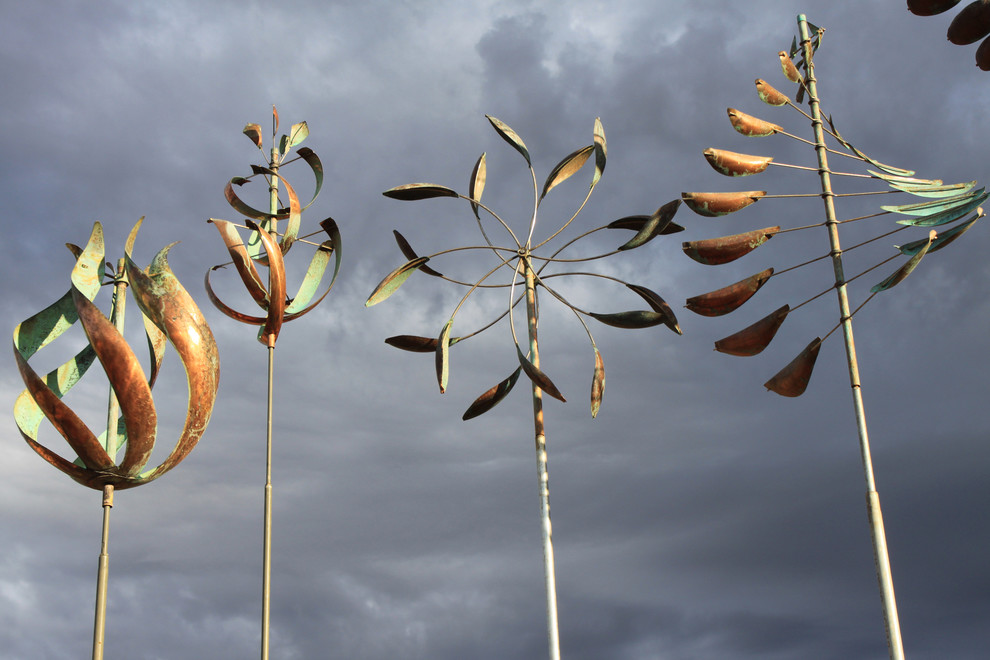 Plant a Tree or Flower Bed
Adding greenery is another way to make your outdoor living space feel complete, or try planting a tree to provide shade in the summer months. If you don't have a lot of room for planting, consider adding a flower bed instead. Flowers can add color and interest to your yard, and they're perfect for attracting pollinators.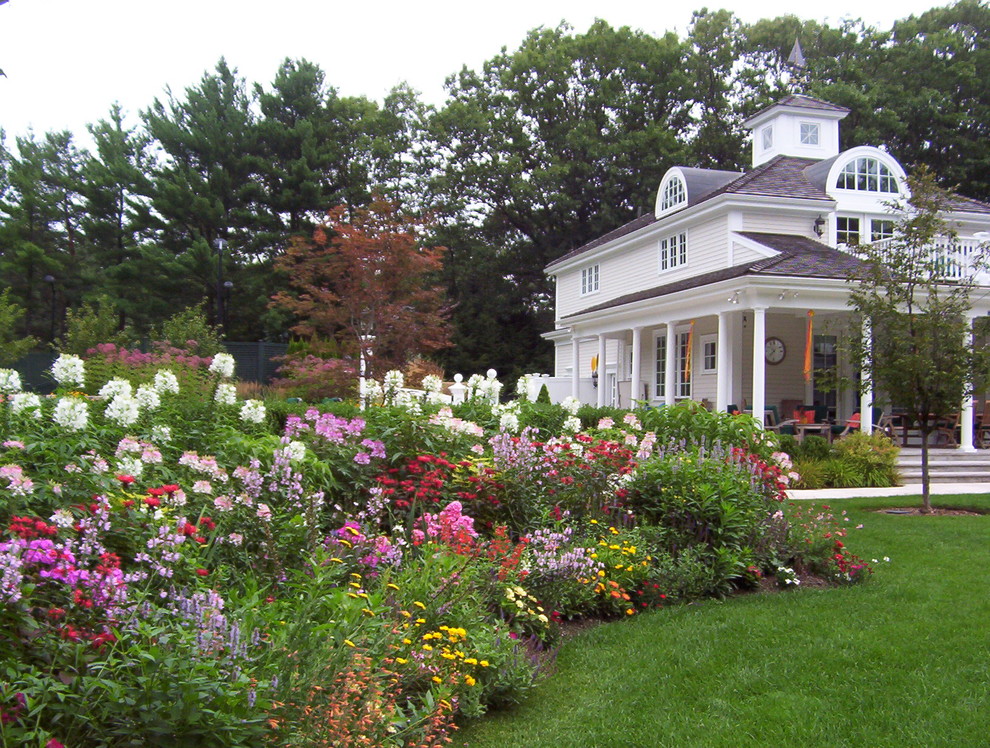 Photo by NatureWorks Landscape Services, Inc.
Designing your backyard can be a fun and rewarding project – and it's one that will pay off when you're able to entertain friends and family outdoors. By following these tips, you'll be well on your way to creating a backyard that is perfect for outdoor entertaining.