Deciding to renovate can be an exciting experience for homeowners. Finally, the deck you have always wanted in your backyard or your dream bathroom and kitchen is going to be a realization! But sometimes, turning your dream into a reality may be a little daunting.
If you have not already done this, gather some ideas.
There are some fantastic internet sites (like Houzz) that can inspire you as well as home renovating magazines; talk to a designer or architect to help with the design you may be looking for and there are plenty of home renovation programs on TV that give some interesting, innovative ideas. Make sure you think about the style you are wanting to create: Contemporary, Minimalist, Traditional, Modern or maybe even Coastal. Check out furniture stores that could inspire you, discuss with the salespeople about styling and the designs you like which help clear the path and understand the terms. These days mixing styles can look amazing!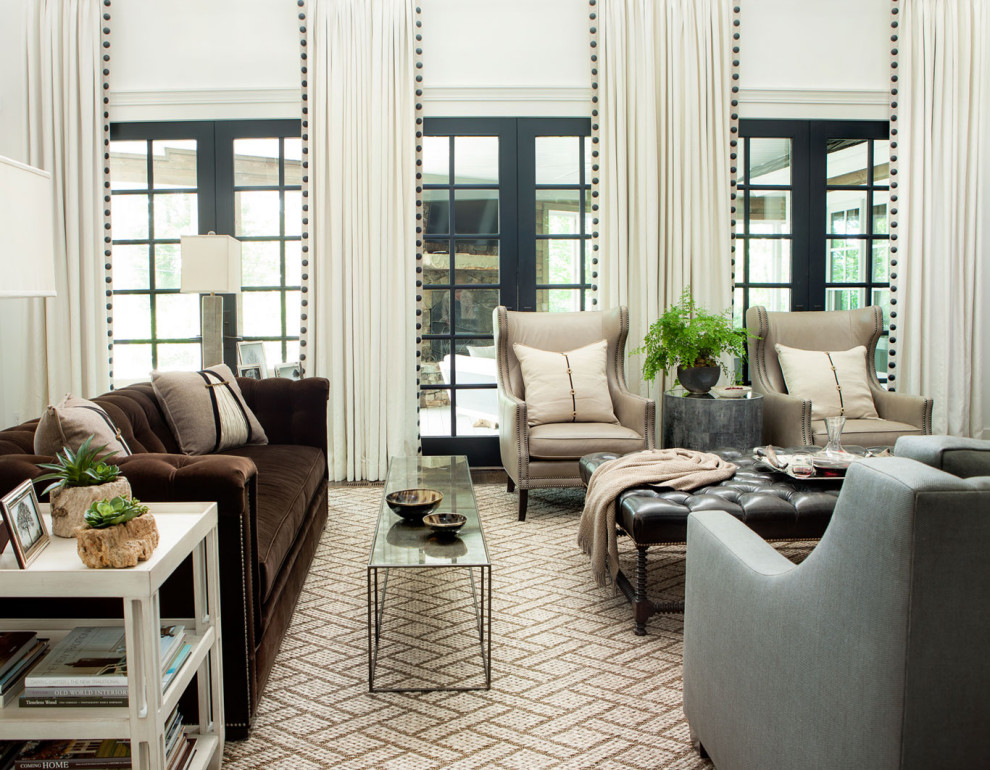 Photo by AMY D MORRIS INTERIORS
While you're in the planning phase, something often overlooked is the cost of accommodation should you need to move out during your build. be sure to factor this into your costings.
Some renovations require council approval.
A planning certificate is required to ensure there are no restrictions or conditions applying to your property. Once this has been established, you may need a Development Application (DA). This can be acquired for all NSW Council Homeowners through the NSW Planning Portal.
Another option is a Complying Development Certificate (CDC) through a private certifier. This can help fast track the approval process.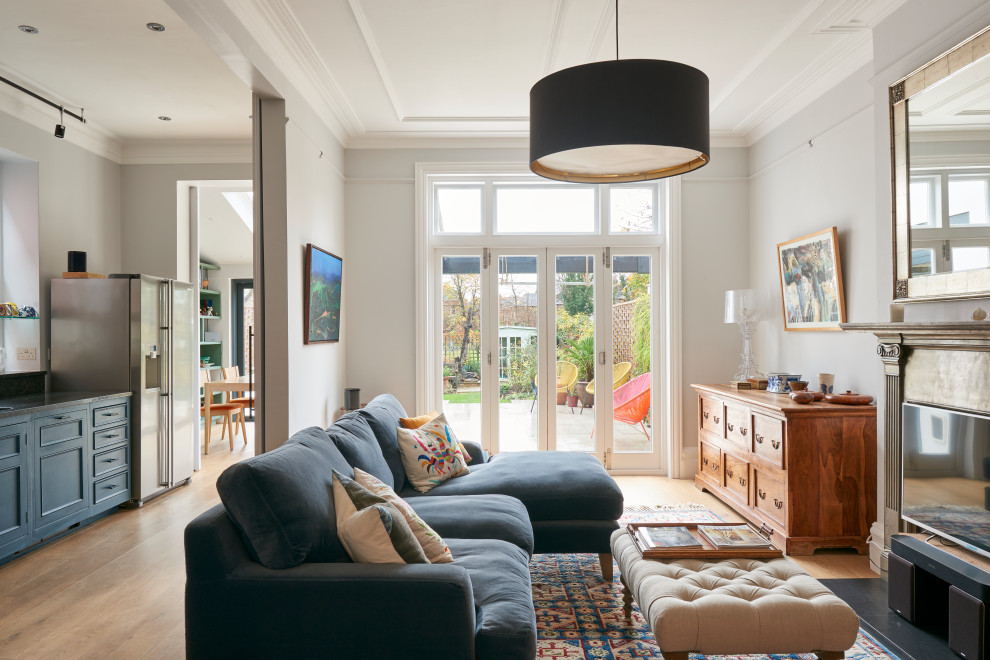 Photo by IMBY3 Architecture & Design
For smaller developments, extensions or renovations you may be exempt in requiring approval and checking with your Local Council will provide you with information that complies with an exemption. A good builder should be able to help guide you with this process.
You are now ready to find your builder.
Your builder should have Home Warranty insurance. This insurance provides comfort to the consumer where the contracted building work may be incomplete or defective. The insurance is available should unfortunate circumstances arise in your builder's life, they disappear, become insolvent during construction or the builder's licence is suspended. This insurance cover also lasts for up to 6 years from completion of the works and is valid for all owners within this period.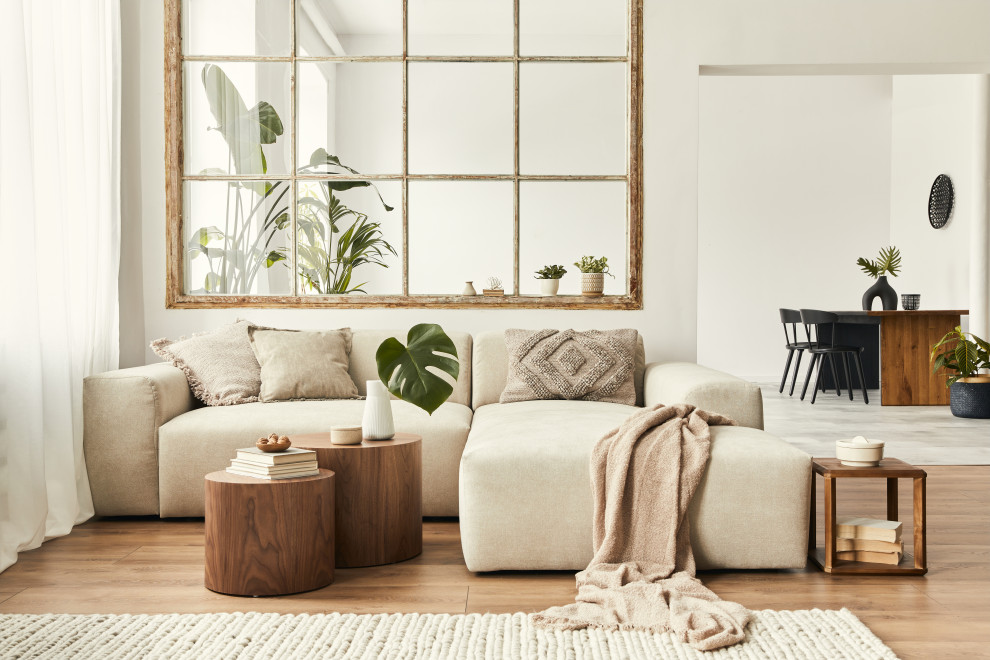 If your renovation requires electrical, plumbing, draining, gas fitting or air conditioning work, most builders are aligned with their own trusted tradespeople. These separate trades are required to be done by the professionals to ensure compliance and safety. Licenced tradespeople provide peace of mind to your build and your builder will handle the need to see to the tradesperson's compliance before they enter the building site and any health and safety requirements that need to be recognised.
Your contract should be transparent and realistic.
A site inspection where your chosen builder can calculate measurements, prepare for any demolition, obtain a soil report or foundation data, develop a design plan and specifications to support the construction can be organized. Ensure the builder provides a detailed contract for your works for you to easily understand. Clear communication throughout the work is important to ensure you understand and clarify any terms you are unsure of. This will eliminate any confusion or disappointment with the end product.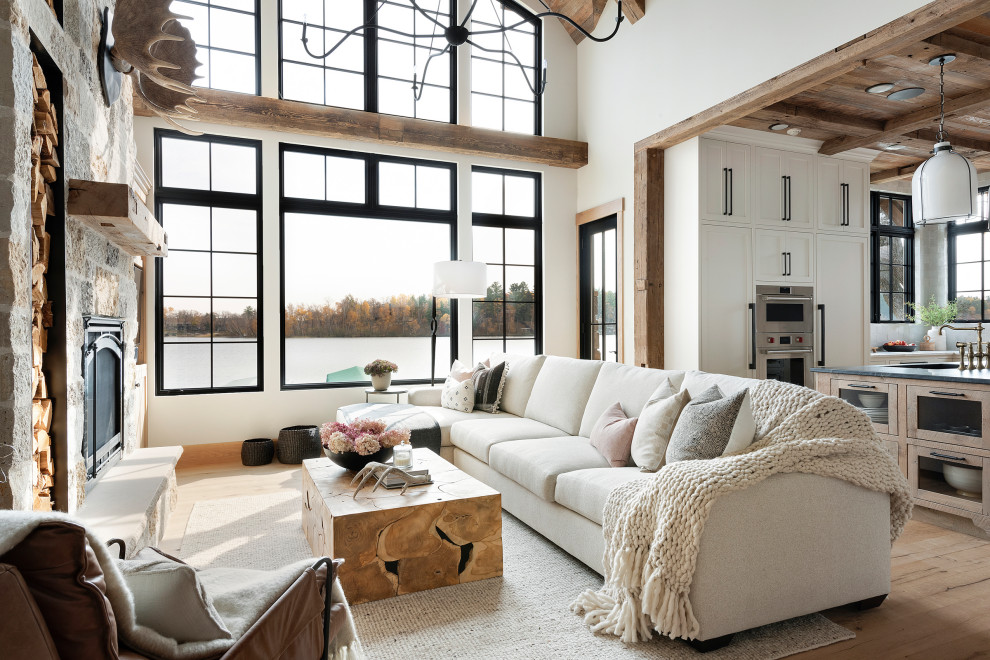 Photo by Tays & Co Design Studios
The building contract should include the person's name who is entering into the contract with the builder, the name of the contractor and their builder's licence number, details of work, pricing, a Compliance Quality Clause to promise the work complies with the Australian Building Code plus any other relevant codes and standards, clear payment schedules, how to treat variations during the build, a termination clause and a five-day cooling-off period.
To confirm your build with your chosen builder, a deposit usually needs to be paid before the builder can provide you with the agreed build start and finish dates.