If your home is starting to feel bland or outdated, then it might be time to consider a few upgrades. With a handful of renovations, you could completely revitalize your home's appearance and make it much more comfortable to live in.
Upgrade to Smart Appliances
Smart home appliances have exploded in popularity in recent years, and that technology can make everyday tasks much easier. At the very least, you should consider switching over to a smart thermostat that can be controlled through a web portal and mobile app. One of those devices is going to learn your family's habits and preferences so that it can keep your home at a comfortable temperature throughout the day.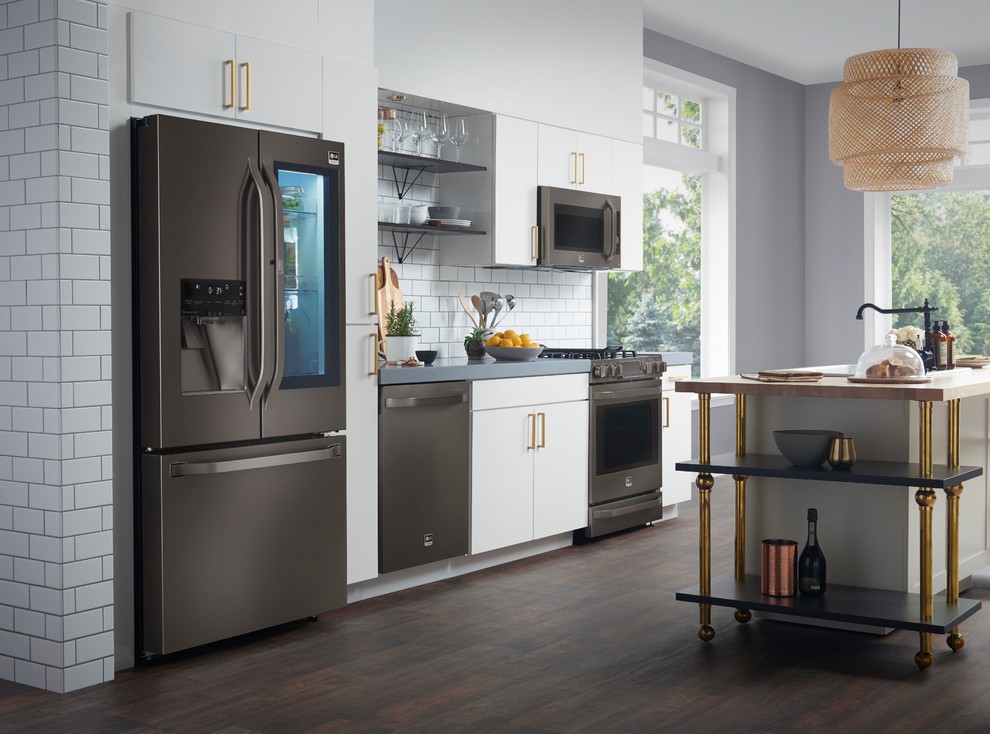 Paint the Interior
Giving the inside of your home a fresh coat of paint is another simple project that can completely transform your home. Over time, paint is eventually going to absorb airborne materials, and that debris could result in a dingy or aged appearance. A fresh coat of paint will lighten up all of the rooms and make your home look years younger. If you aren't interested in painting all of the interior walls, then you might want to add a quick coat to some of the trim throughout your home.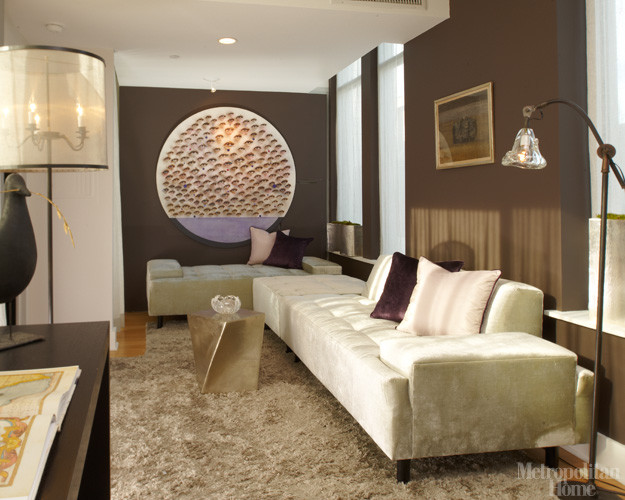 Photo by interieurs by Francine Gardner
Update the Siding
In addition to giving the inside of your home a makeover, you should also think about the exterior siding. Installing vinyl siding is easier than ever, and that type of renovation can often be completed in a few days. Modern vinyl siding is also durable, an excellent insulator, and very easy to maintain. To keep your siding looking new, all you will need to do is occasionally clean it off with some mild dish soap and water from a garden hose.
Remove or Replace the Carpets
Carpets can be a great flooring option in some situations, but the fabric is eventually going to wear out. Every case is different, but that type of flooring must usually be replaced at least once every 10 years. Once the carpet is removed, you might want to consider transitioning over to vinyl or hardwood panels that can sometimes last for 20 years or longer. Vinyl and hardwood flooring are also much easier to clean and don't absorb odors as quickly as carpets.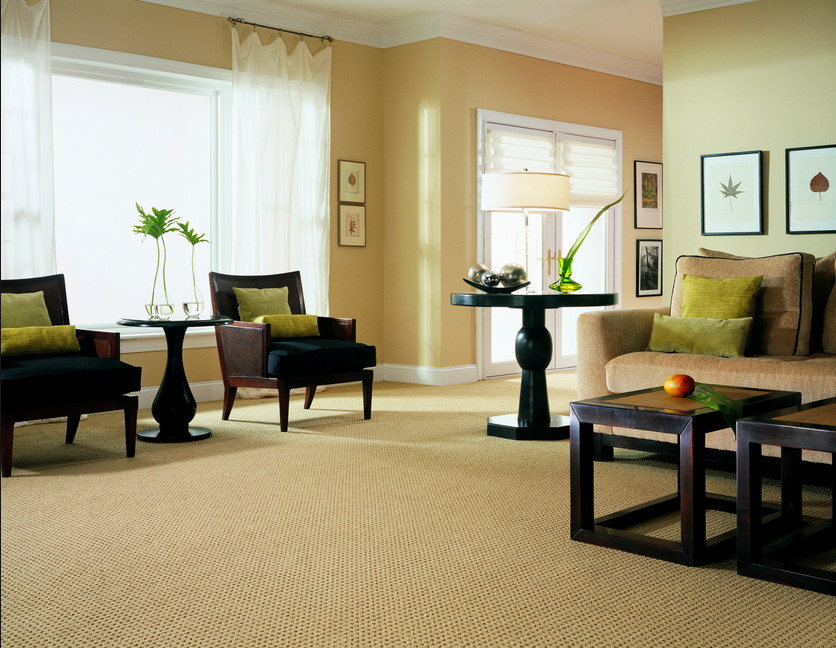 Photo by Floor Coverings International-Central Kentucky
In addition to these few renovations, you should also make sure that you are keeping up with regular maintenance. No one wants to carry out a major home renovation only to realize that they have plumbing leaks or roof damaged that must be taken care of right away.