Do you look around your sitting room and find yourself no longer inspired or satisfied by its interior? It's almost unavoidable that you'll have to refresh your old sitting room with fresh and inspiring updates at a certain time. Fortunately, when some areas are upgraded, you will fall in love again with your sitting room. Here are simple and inexpensive ways of breathing new life into your living space.
Begin by Removing Excess Clutter
Nothing will refresh your sitting room interior quicker than removing clutter. Therefore, take the time to scan your sitting room critically. Clear every flat surface and restyle them completely -be cautious of going over the top the second time.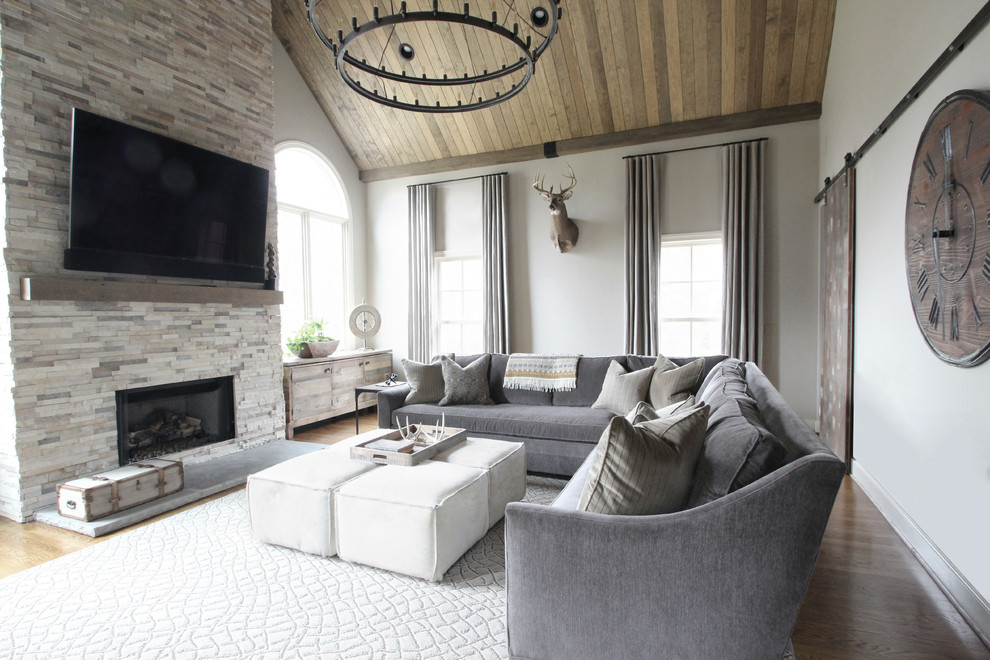 Photo by Brad Ramsey Interiors
Replace Your Hardware
You will be surprised what a difference a new door handle, appliance, and faucet will make on the overall style of your sitting room. Sitting room hardware options are both affordable and endless. You can install the latest brass pulls with matching faucets. You can replace your standard pulls with patterned ceramic knobs. You can also mix and match your hardware metals to achieve various levels of visual intrigue.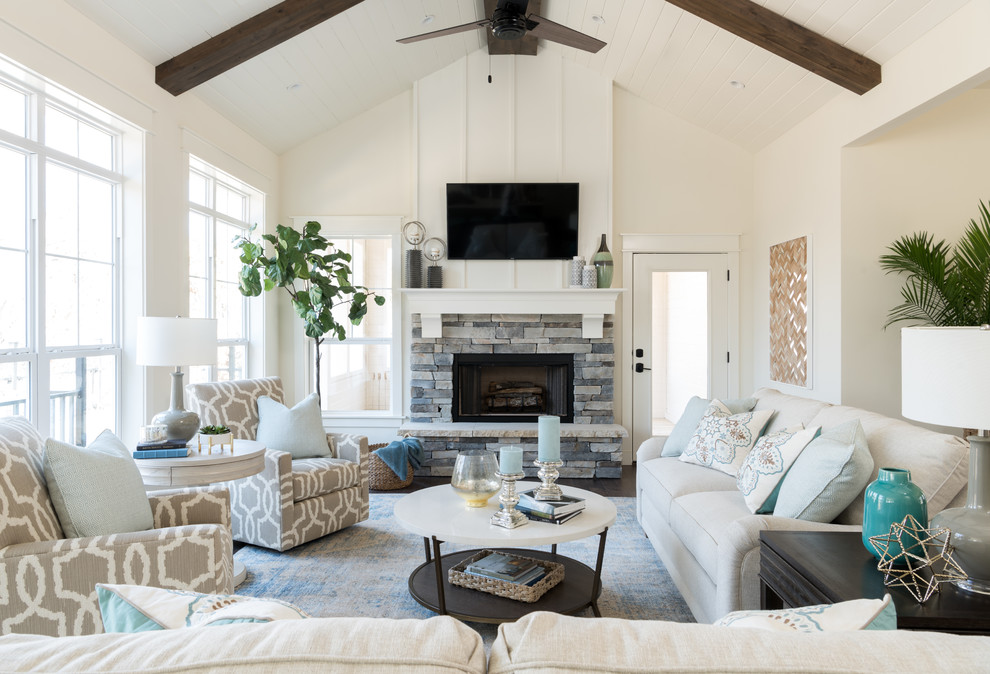 Change up The Pillows
Pillows are the jewelry of your couch. You should change your throw pillows depending on the season and mood. When your sitting room has a dull mood, consider adding more pillows with bright colors to provide more uplifting vibes. To save on pillows, use pillow inserts and pillow covers. You should never purchase throw pillows that have cheap filler.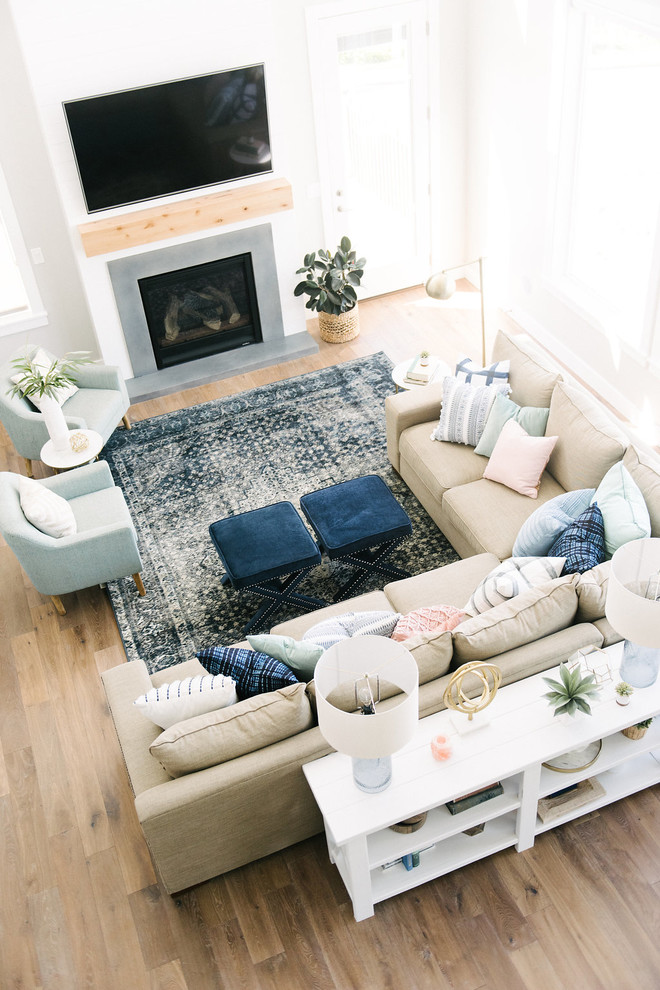 Bring in a New Carpet
A carpet will add definition and warmth to your sitting room. Therefore, if you want to refresh your old sitting room, adding a new carpet is an effective method. When shopping for rugs in carpet stores, it's essential to note the patterns, color, and placement of a rug.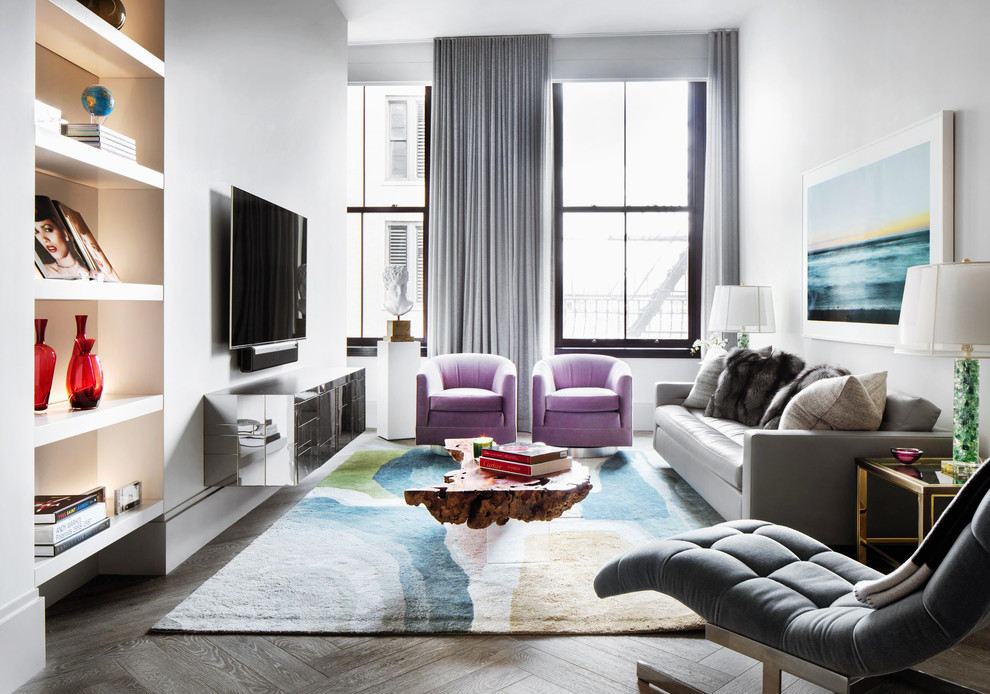 Create an Accent Wall with Paint Pens
Give your sitting space a focal spot by creating your own accent wall with paint pens or harpies from your craft cabinet. Using a ruler, draw a design directly on your walls and trace over them with a paint pen or sharpie in the color of your preference. If you are concerned about making a commitment you will later regret, you should go for removable wallpapers.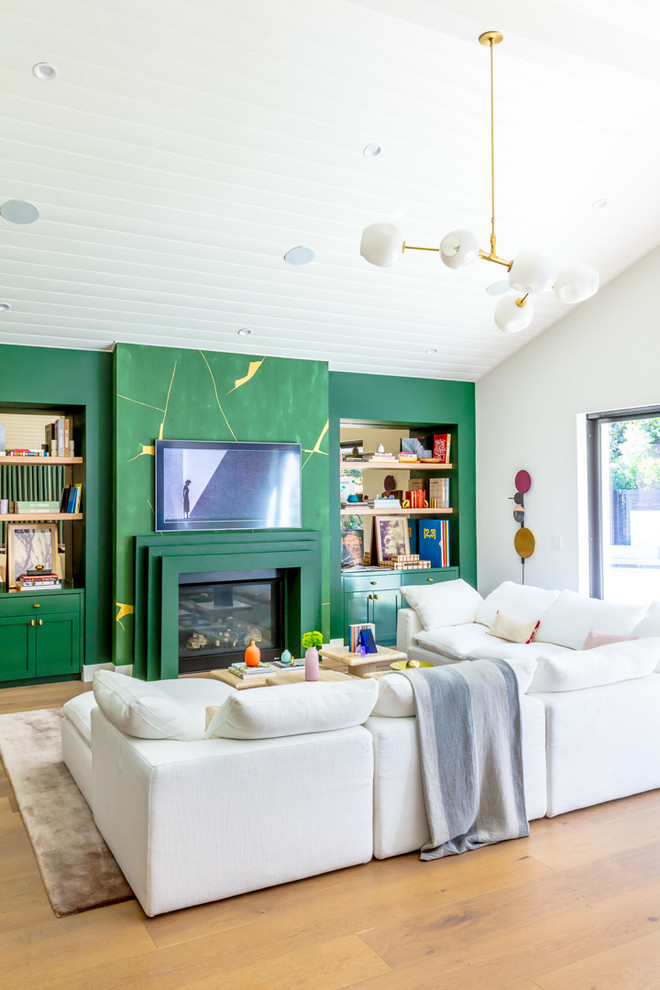 You most likely spend most of your time in the sitting room. Therefore, high stakes are involved when you want this space to look lovely again. The first room your guests see, the first room shown to home appraisal experts, and the room where you and your family will gather every day should be a beautiful and comfortable space. The above tips will help you in refreshing your old sitting room.
Author Bio
Meghan Belnap is a freelance writer who enjoys spending time with her family. She loves being in the outdoors and exploring new opportunities whenever they arise. Meghan finds happiness in researching new topics that help to expand her horizons. You can often find her buried in a good book or out looking for an adventure. You can connect with her on Facebook right here and Twitter right here.