You can't make a room in your home grow, but you can do some things to help a small space feel larger than it actually is. If you have a living room that you wish was larger, take some time to figure out what you can change to help enhance that space.
Paint the Walls in Light Colors
If you are spending a lot of time in a small space, you can give that room a more open and airy feel by covering its walls with a light color of paint. White paint can make a room feel larger, as can beige or pastel colored paint. A painting contractor can cover up a navy or maroon colored wall that has been making your living room feel dark and closed off.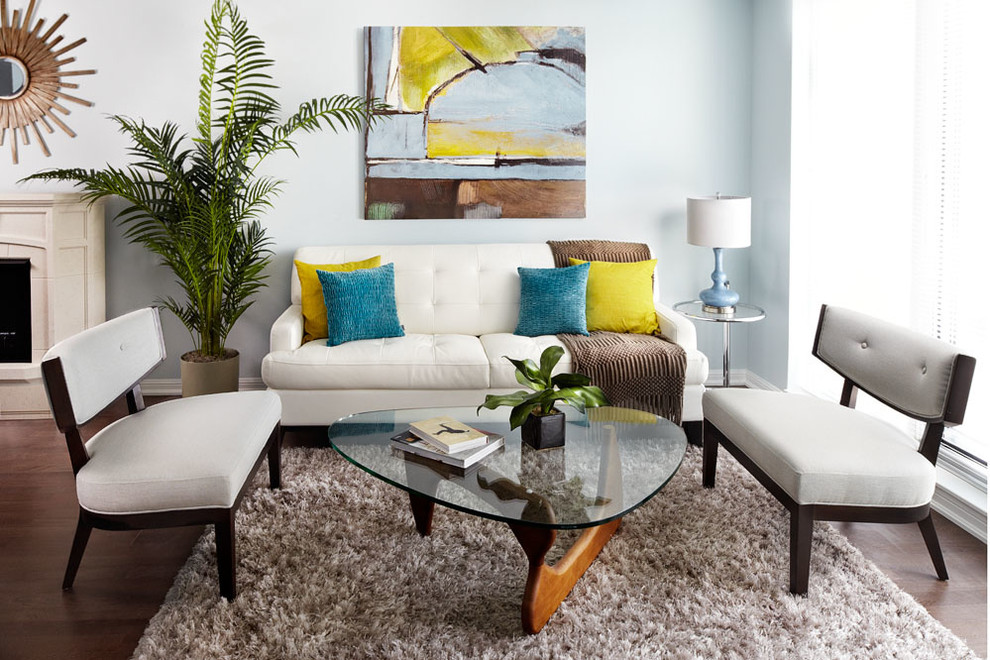 Organize Furniture With Care
When you are setting up furniture, you want to make sure that you are making the most of your whole living room. You can set up a large sofa against a wall versus setting up a couple of small chairs there. You can use end tables in the small spaces where you can squeeze them in, instead of putting a coffee table in the middle of the room. Think about where furniture can go to stay out of the way and make your space comfortable for a crowd.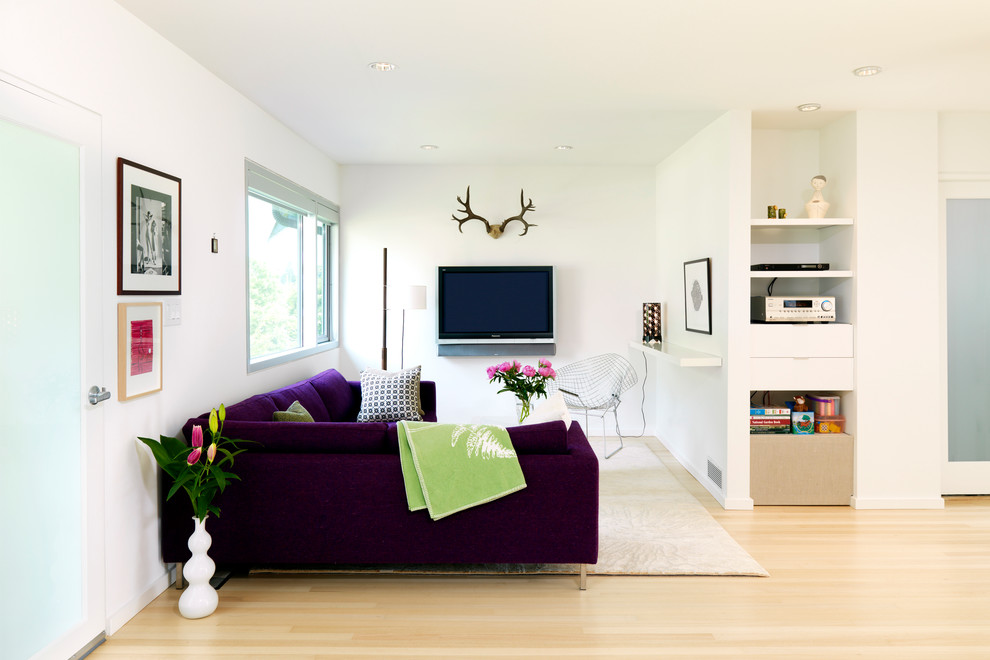 Set Up Large Mirrors
Mirrors can help a room feel larger. If you have space on the walls of your small living room, you should see about setting up a mirror or two. The reflection in the mirror helps the room to feel like it goes on further than it actually does, and mirrors can keep a room from feeling too stuffy and small.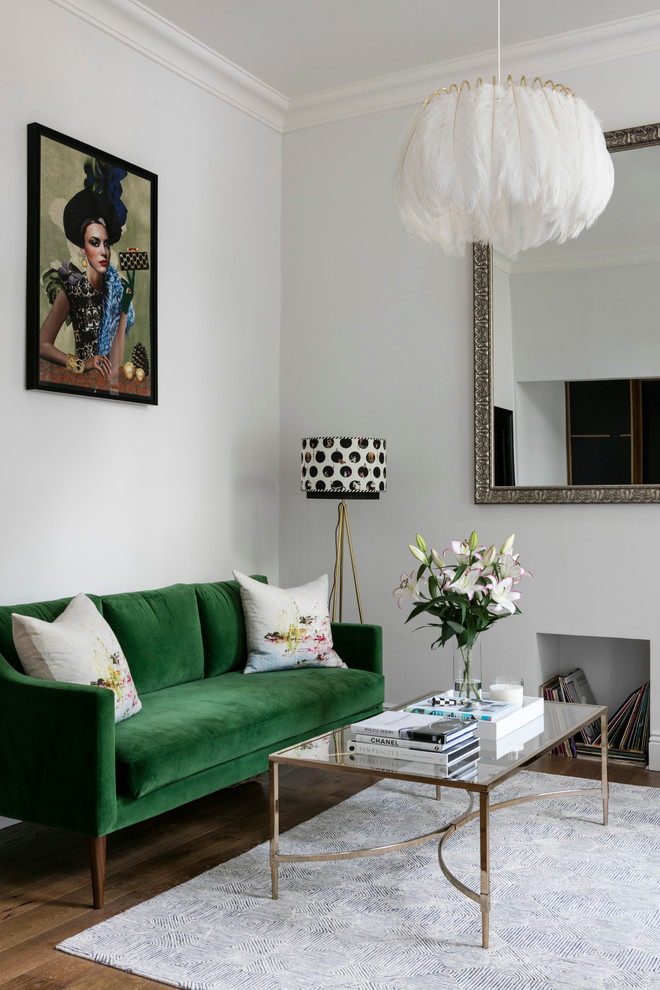 Photo by Nathalie Priem Photography
Clean Out Clutter
If you want your living room to feel bigger, you need to clear out all of the junk that you have stored in it. A bookshelf that has books layered on it and jammed into spots where they don't really fit right is going to make a room feel small. An overflowing toy box is also going to make a space feel crowded. You should take out all of the things in your living room that really do not have to be there and work hard to organize the space.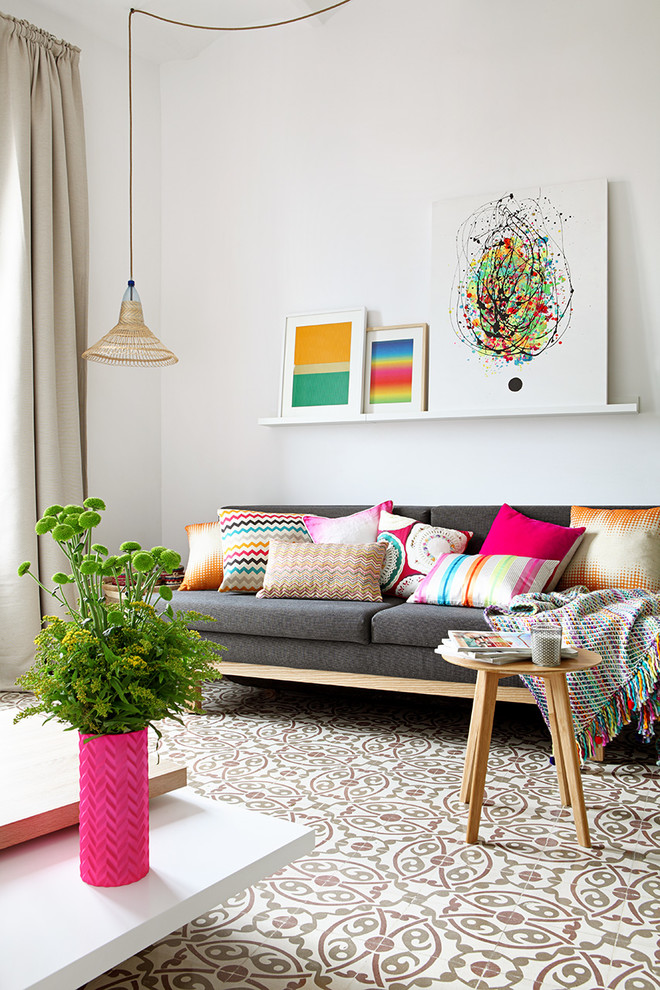 When you take some intentional steps to help make your living room feel larger, you can make the space a more comfortable one for hanging out.