Your home could likely use some improvements, but you might be unsure of where to start. Whether you want to make your home more comfortable, more functional, or more valuable on the housing market, you can find many ways to upgrade your living space. If you need some inspiration, here are a few home project ideas that may be worth your money.
Bathroom Remodeling
All the bathrooms in your home could probably use some work, and you'll likely be amazed by how each bathroom can be transformed with the proper renovations. You can have new sinks, showers and toilets installed and also replace the countertops to upgrade each bathroom. Any damaged or outdated bathroom tile can also be replaced to create a new look.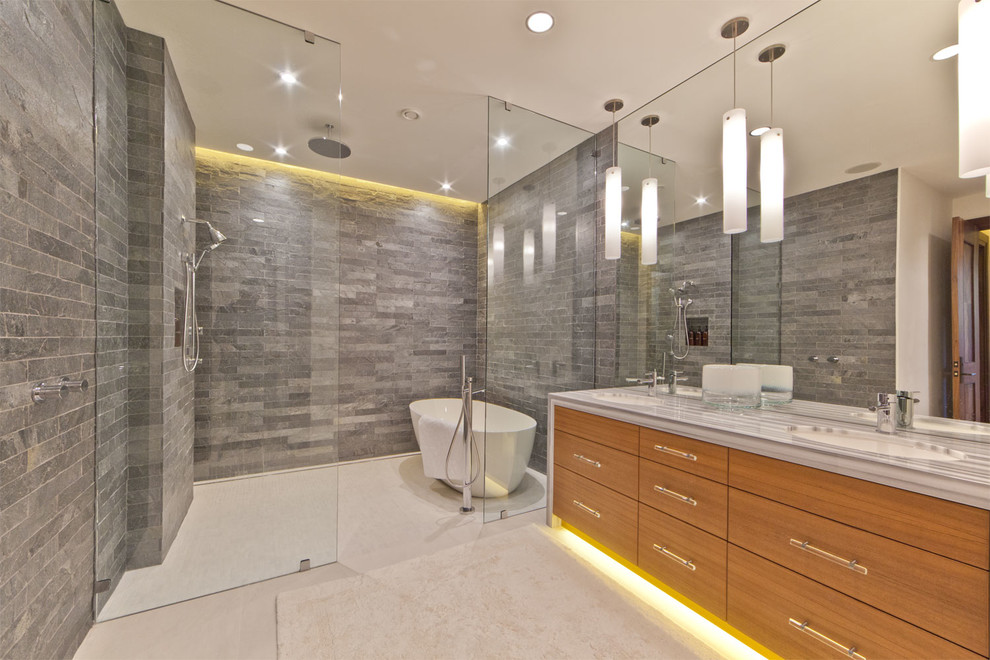 Photo by Kelly & Stone Architects
Kitchen Renovation
The place is your home where you prepare all your meals should live up to your expectations and making some improvements to your kitchen can yield great results. New cabinets, countertops, and kitchen appliances can all help you create the kitchen of your dreams. New backsplashes and paint on your walls can also change the look of your kitchen for the better. You can hire remodeling contractors to manage all your kitchen remodeling work so that the finished product will turn out the way that you want.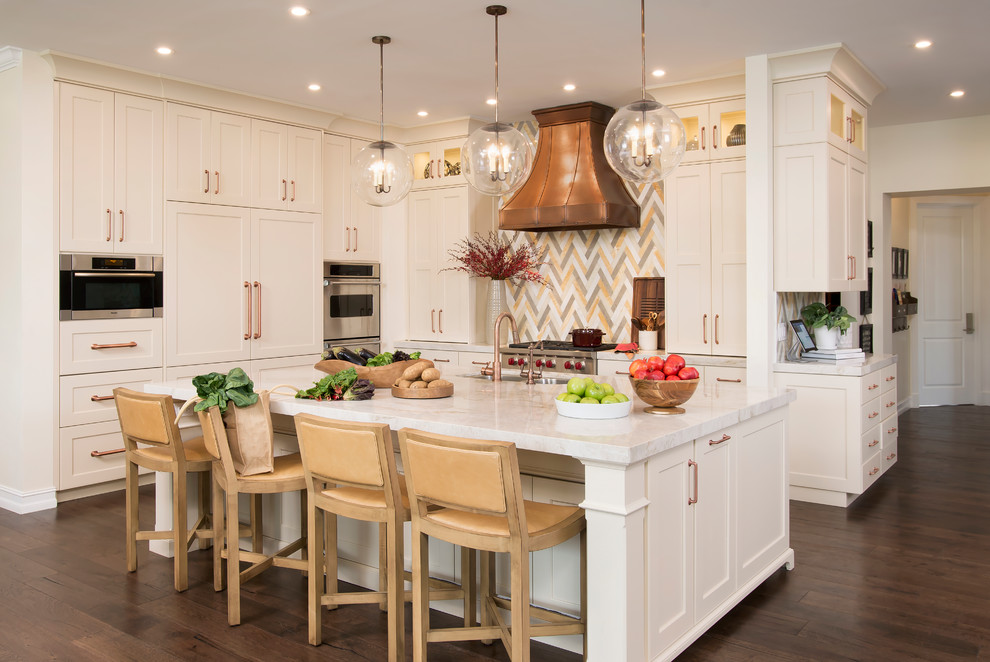 New Light Fixtures
The lighting in your home can dramatically affect how well you're able to see as well as your mood and energy levels. If you aren't getting enough light inside your home or the light is jarring to the eyes, new light fixtures can be installed to provide better illumination. Wall sconces, pendants, and recessed lights are only a few types of light fixtures that might work well for your home.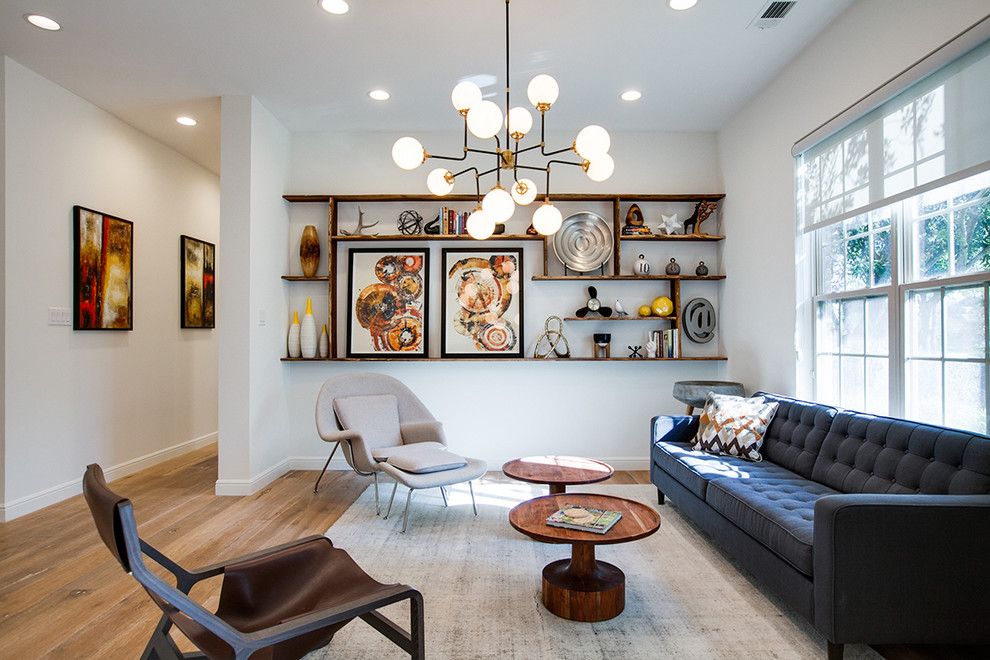 Deck Building
The outside of your home can also use some attention, and a new deck can be a great addition to your property. Whether you want a deck that's attached to your home or installed in another part of your yard, your new deck can be built according to your specifications. A multi-level deck may be right if you live on hilly land. You can also choose from darker or lighter colors for your deck so that it matches well with your home.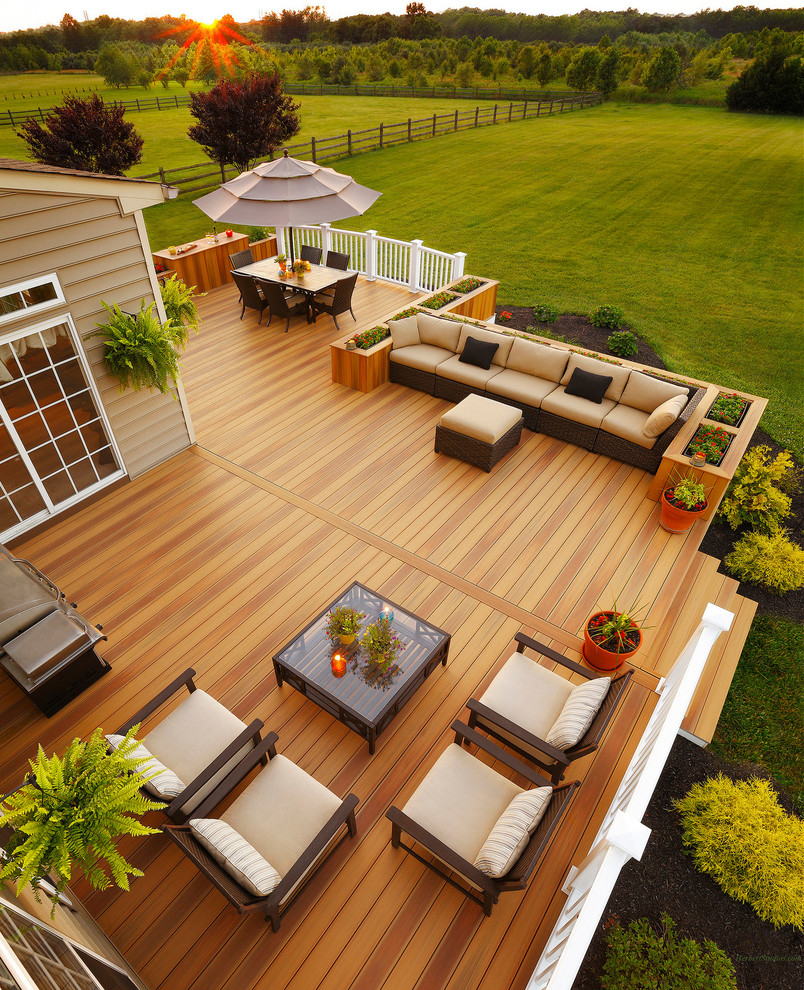 There are many ways to makeover your home so that your living space can be a better place for everyone in your household. If you don't want to do your home improvement project yourself, you can always hire professionals to handle the work.