When you think about tinted windows, you probably think about passenger vehicles. These were long known as a high-end feature for limousines where passengers could enjoy privacy, and later cars and trucks of all price points started having these added as options. Some local and state governments have actually banned or reduced this feature on vehicles, but what you might not also know is that you can have your home's windows tinted. There are a few good reasons you may want to tint your home's windows, too.
Consistent Temperatures
One great benefit of tinting your home's windows is maintaining a consistent temperature inside your home. Your rooms won't get as hot on summer afternoons, but they'll also stay warmer on a cold winter day. Your HVAC won't have to work like it used to trying to balance the temperatures between hot and cold rooms based on their sunlight.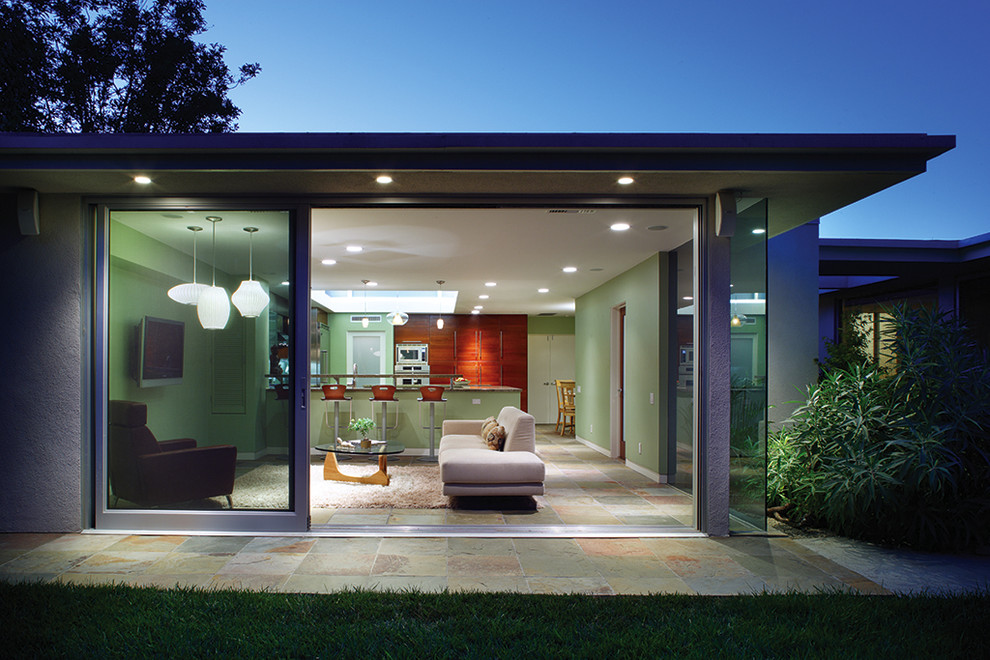 Photo by Tracy A. Stone Architect
Energy Conservation
Reduced workload for your HVAC means you won't use as much energy in your home. Better balance between hot and cold rooms helps, but the biggest driving factor to your benefit here is the fact that the sun just won't heat up rooms as much when it's warm outside. Once a room is cooled down or heated up, it'll stay that way for longer with less thermal transfusion in or out of the home.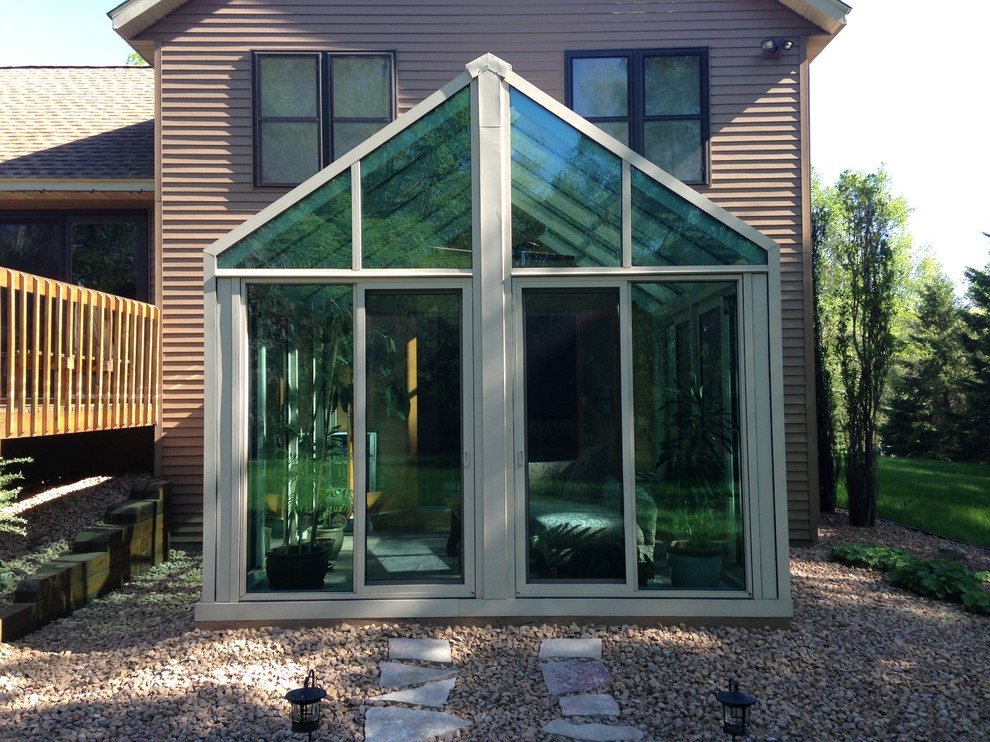 Photo by Sun Control of Minnesota
Less UV Exposure
Window tinting reduces UV exposure from the sun's radiation. UV exposure is what usually leads to sunburns and skin damage. UV rays can also damage furniture, dyes and flooring. With tinted windows, your furniture and flooring won't dull or fade as quickly as they might have otherwise.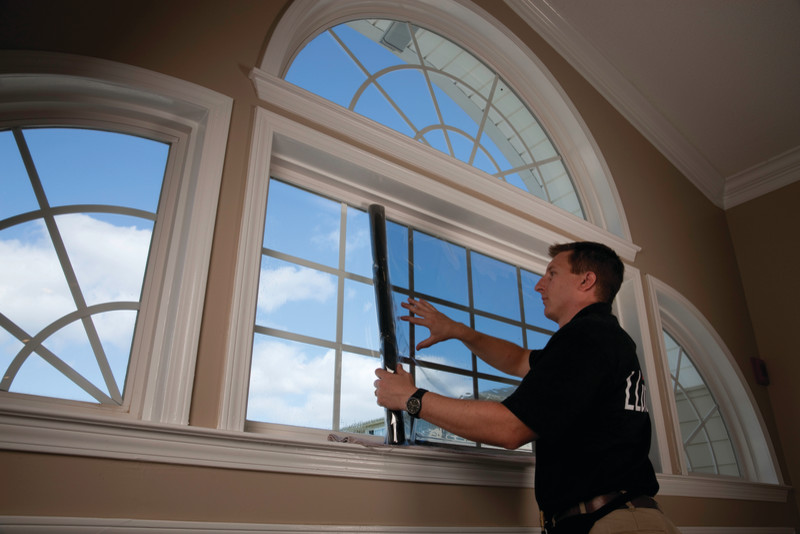 Photo by Scottish Window Tinting
Security and Privacy
Tinted windows are naturally harder to see through. In fact, with the right tinting, people can't see through them at all. That means people can't see what you're doing inside your home, nor can burglars or perpetrators get a view of anything inside your home that they might want to get their hands on.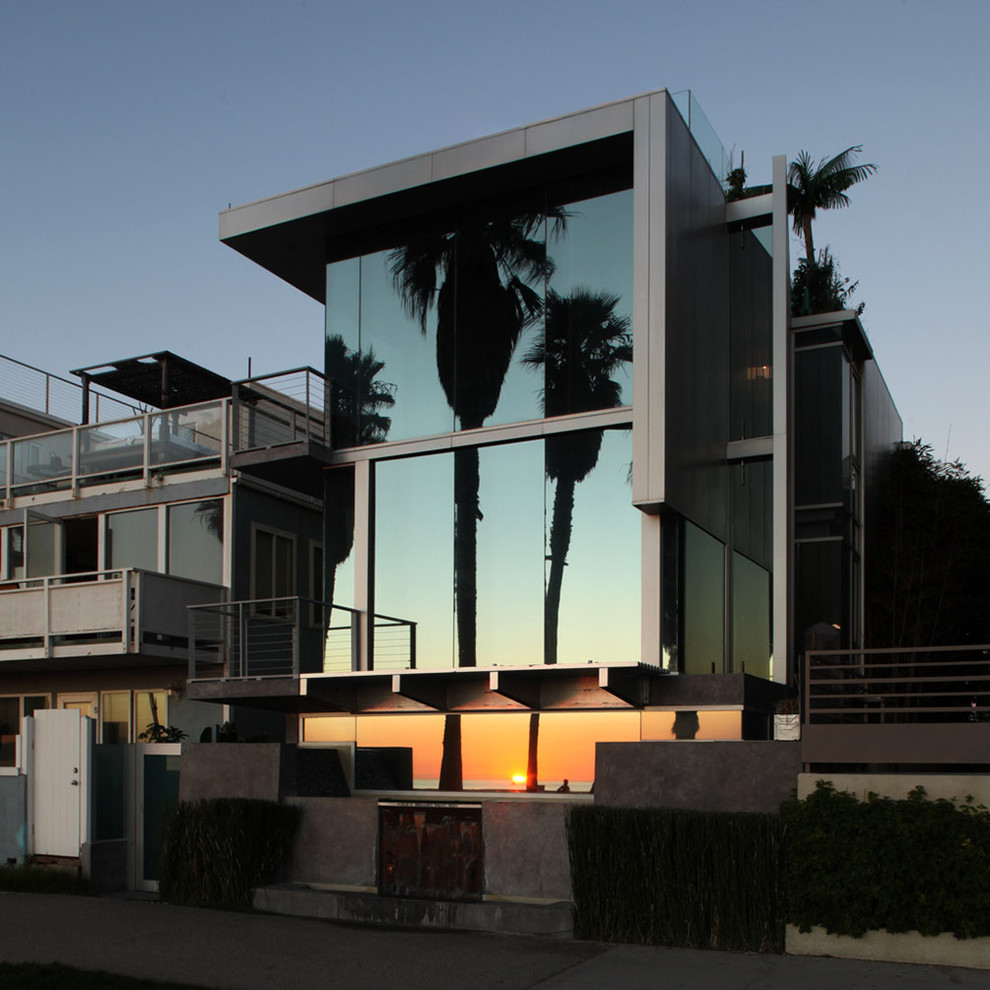 Perhaps the biggest benefit of window tinting your home is the increased home value. People who are home shopping will notice tinted windows, and that actually boosts your curb appeal. Even if they can't window shop the inside of your home, common home buyers are always interested in security, privacy, and energy efficiency. Your home will become more attractive on the market to anyone serious about a home that works well for them.
Author Bio
Rachelle Wilber is a freelance writer living in the San Diego, California area. She graduated from San Diego State University with her Bachelor's Degree in Journalism and Media Studies. She tries to find an interest in all topics and themes, which prompts her writing. When she isn't on her porch writing in the sun, you can find her shopping, at the beach, or at the gym. Follow her on Twitter and Facebook: @RachelleWilber; https://www.facebook.com/people/Rachelle-Wilber/100009221637700/