With the spring season comes fresh blooms and warmer weather, enabling you to host your events in the open and fresh space of your deck. Here are some of the techniques you can use to improve your deck this spring.
Upgrade the Railing
For safety and visual appeal, you should consider upgrading up the railing on your deck. Consider getting an aluminum deck railing kit for a sturdy railing. If you want something that is timeless, then opt for a stained wood railing. There are many different styles to choose from, so look into your options to figure out which one fits your taste.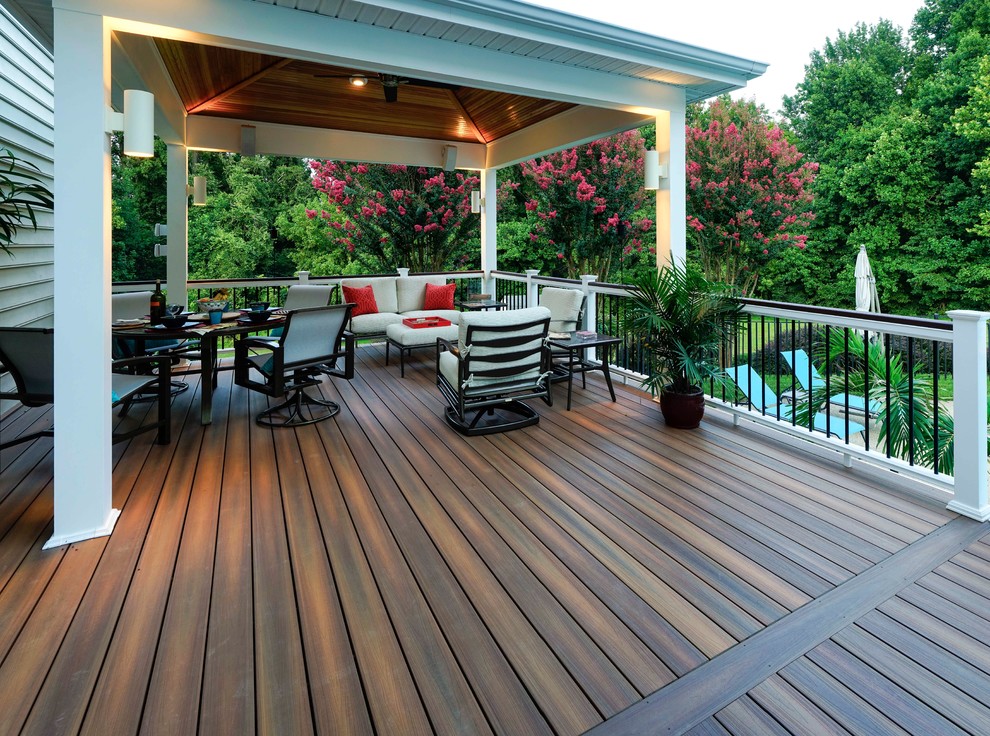 Photo by Fiberon Decking
Stain Your Deck
If your deck is older and has faded over time, there`s always the option to stain it. When staining your deck, make sure to read instructions and do research about your deck type in order to achieve the best results. You can go for solid stains or wood-toned finishes that give your deck a natural appearance.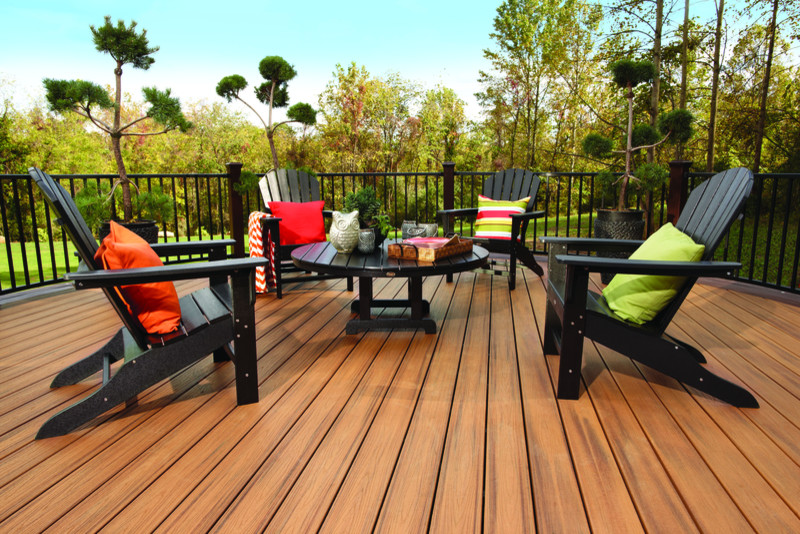 Upgrade Your Outdoor Flooring
Once your deck stops giving you the thrill that it initially offered, you can always opt to upgrade it more to your liking. For a cheaper and better look, you can use the DIY deck design. This design is the newest in the market and offers composite decking. It is easy to install, more stylish, durable, and requires very low maintenance in order to stay in shape. It offers you a variety of styles to choose from, running from sophistication to mocha looks that come with hollow grooves.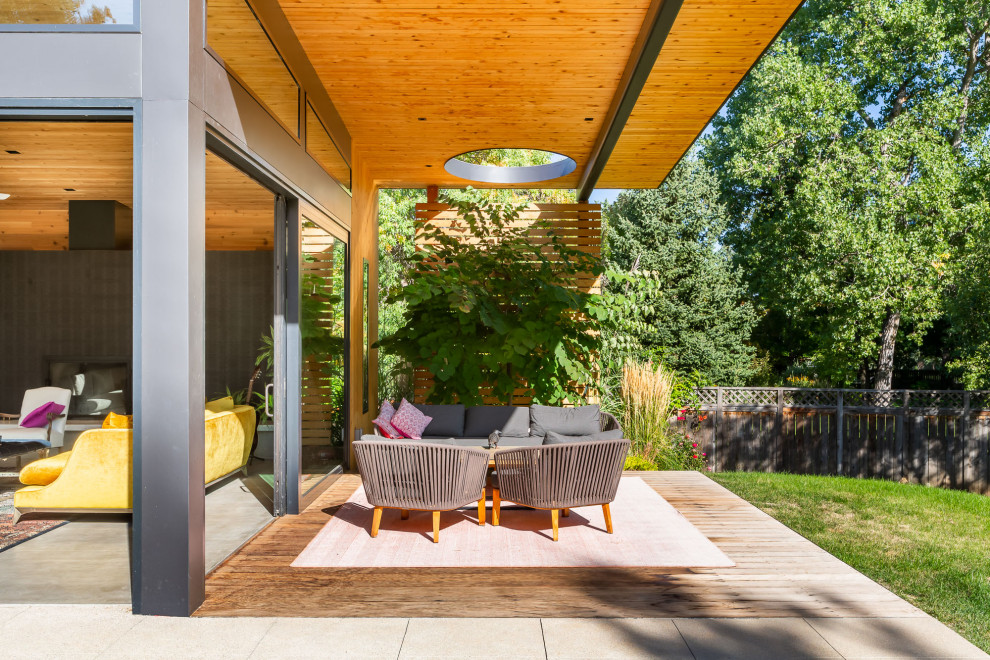 Style With Furniture
When trying to take maximum advantage of your outdoor living space, having furniture on it does the trick. Having a table and some side seats might be just what you need. This not only involves just adding random furniture but also a stylish choice that will give you the confidence to host events on your deck as you showcase your style fashion to your guests. It does not necessarily mean having the whole community at your place; it might be something as small as having cozy conversations with a few friends. If you already have furniture, re-painting them with a bolder color might just work for you.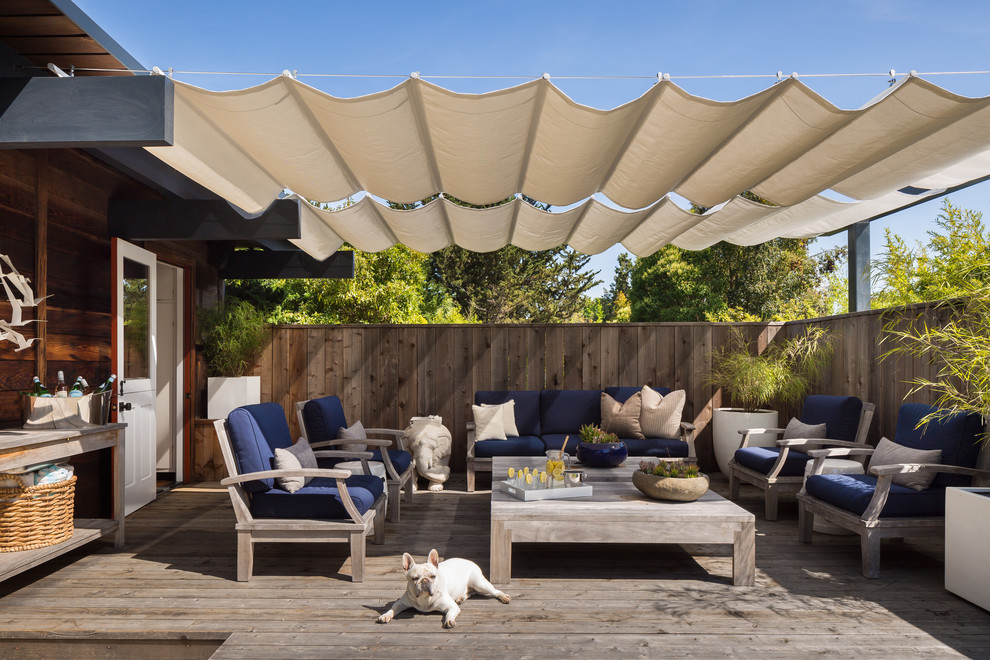 Re-styling and upgrading your deck might just be what you need in order to make this spring like no other you have ever experienced.