Buying a house and finding the perfect home can be stressful and time-consuming. It would be best if you had a well-laid-out plan to find your dream home without compromising too much. Below is a list of top resources that can assist you in finding your perfect home.
1. Knowing your Style
When you have the features you want for your house, it will be easier to find one. The home's orientation also matters to fit your plans and preferences. For instance, you can buy a single-family home if you value freedom and privacy. When you have children or pets, a single home may be your best option.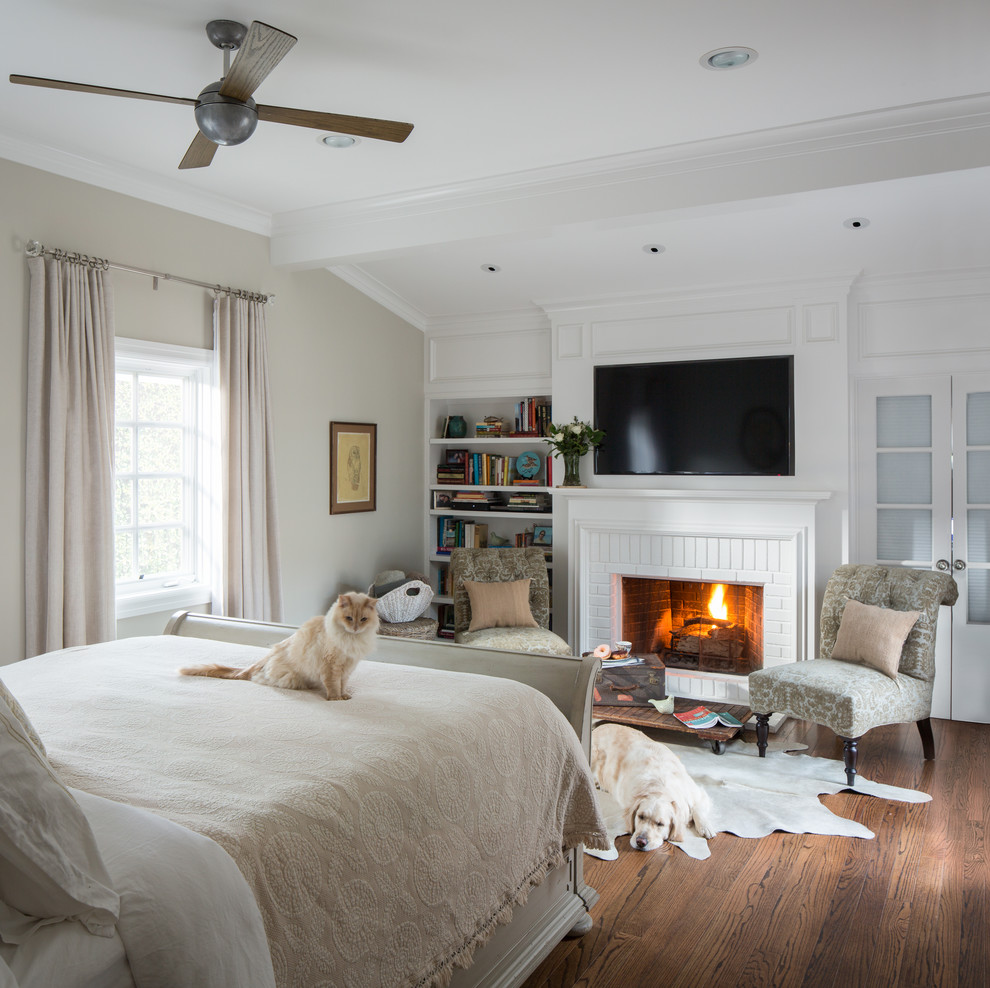 If you prefer the thrills of living in apartments, condos should be on your list. Living in condos eliminates the need to do outdoor maintenance yourself, paying an association for such services. If you enjoy gardening and outdoor activities, a single home can work best for you. A dream home should go hand in hand with your personality.
2. Research
Research online real estate sites to get a good and safe look into a home you want to buy. You can also visit review sites to know the location better and learn if it meets all your needs. Look into restaurants, gyms, delivery services, and culture to find out if it's your best fit.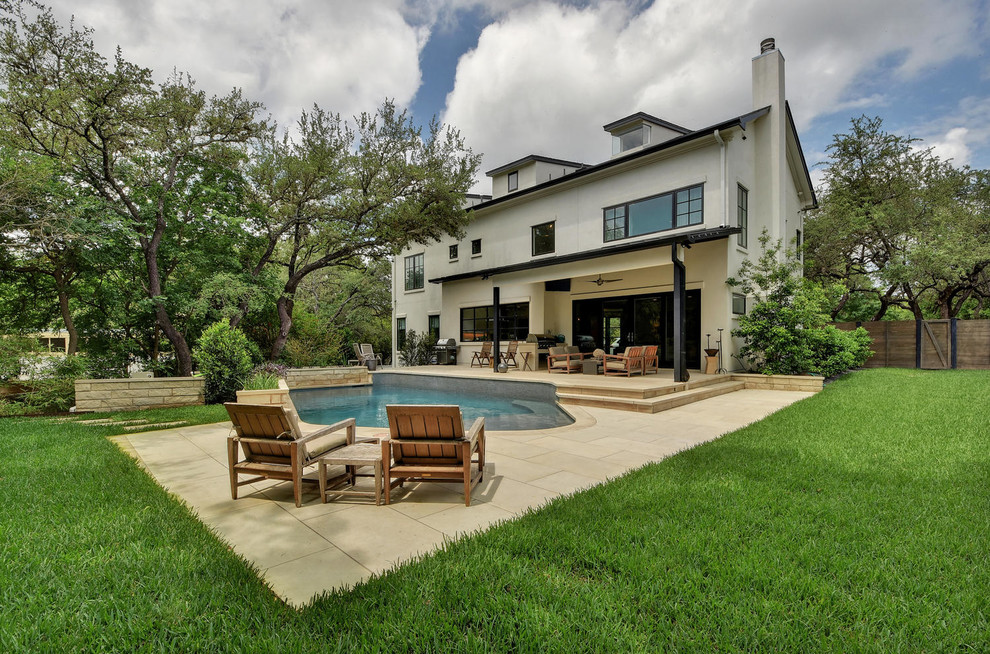 Photo by Butterfield Custom Homes
In-person visits should be on your to-do list. Scheduled visits by a realtor are educational and help you make an informed decision before purchasing the house. For example, if you want to relocate to Texas, you can schedule a meeting with the best realtor in Beaumont, TX, to show you around. When shopping for your dream home, remember to ask about the security in the region. Your safety comes first.
3. Finances
Make sure your financial portfolio is in order before deciding to purchase a home. You can tally your available funds against the down payments and closing costs to avoid debt. Hire a financial advisor to help balance your accounts before making the purchase. Houses are not a one-time expense purchase. They come attached with monthly utility bills.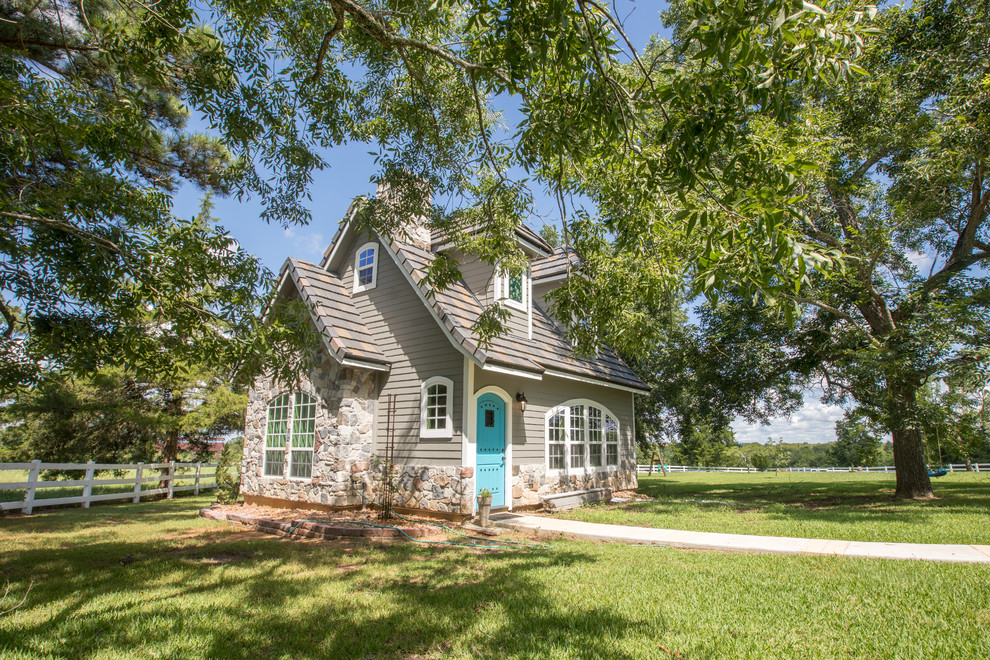 Your financial situation should sustain you for many years without causing you any financial strains. Buying a dream home involves planning your present and future expenses to avoid losing it as soon as you acquire it.
4. Projects
It is nearly impossible for you to get everything you need in your home in a single house. As you shop for a home, you should keep in mind the possibilities of future customization. There should be room for remodels as well if you need a change of scenery in your home.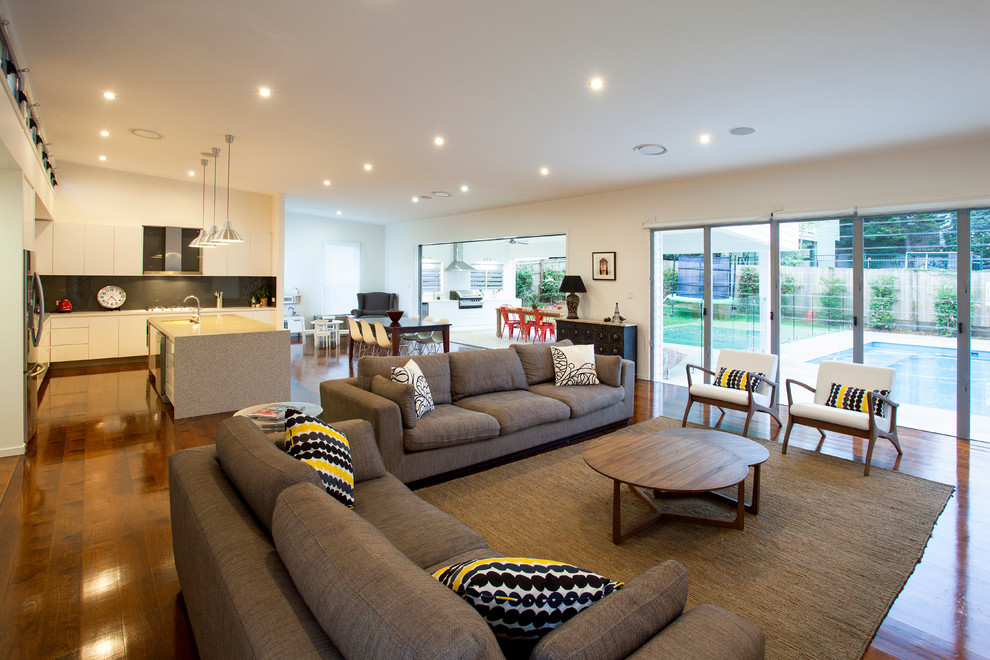 Photo by Interior Solutions Brisbane
Check if the materials used in the house are easy to manipulation when you need to renovate. The space around the home as well determines the type of renovations your house can handle. If you need a chef-style kitchen, an outdoor poolside, or tricked-out media, you may need extra room on your property.
5. Inspection
Never ignore the importance of a home inspection. Let a licensed home inspector assess the integrity of the home before you buy it. Ensure you go over the entire house and outdoor spaces before committing yourself to avoid unpleasant surprises later.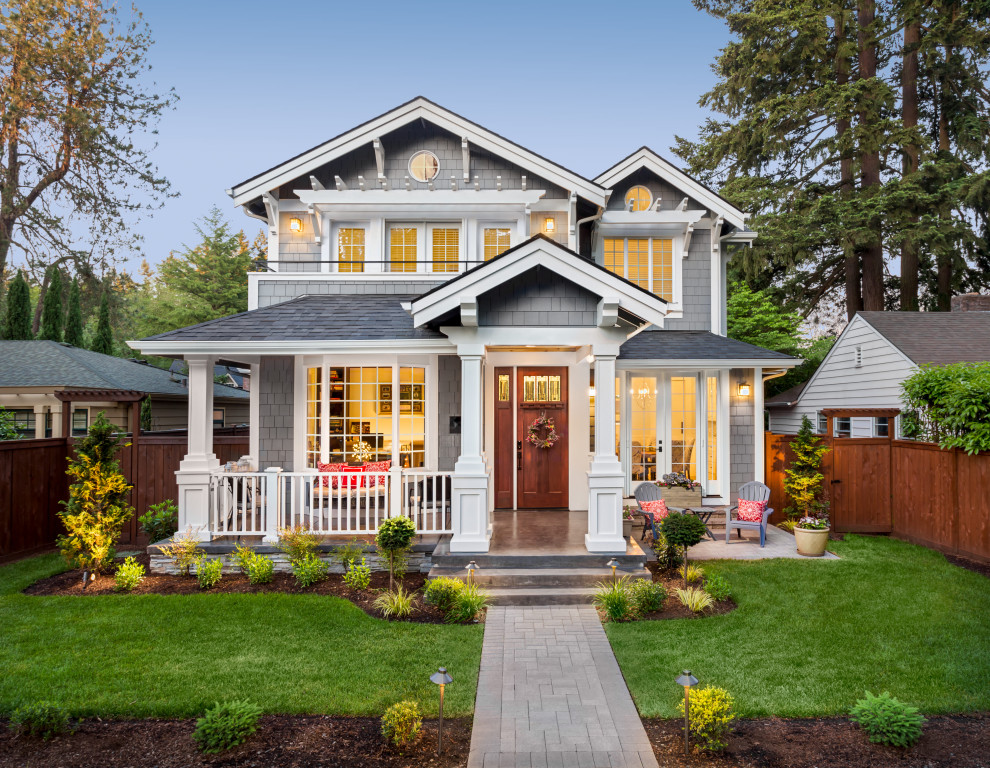 Photo by Home Inspection in Fayetteville
6. Familiarize with The Neighborhood
You cannot buy a home in a neighborhood you don't l like. The perfect home comes with the surrounding areas and the people. Before purchasing a home, drive or walk around the neighborhood and determine if it fits your daily and personal needs.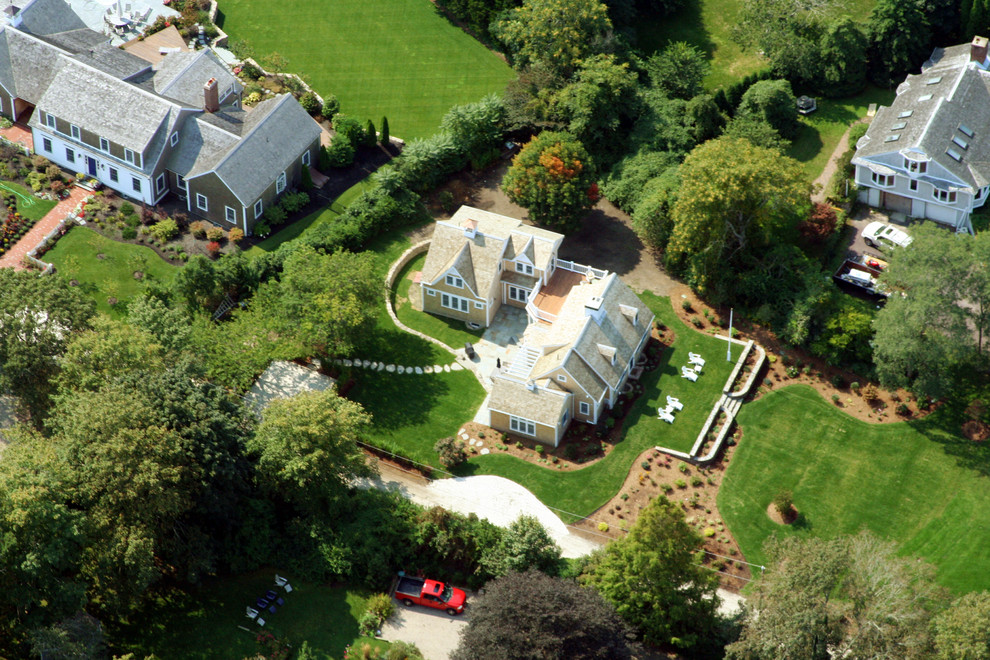 Photo by A3 Architects, Inc.
Bottomline
Everyone deserves to live in their dream home. Make sure when you find your haven, you get to enjoy it for many years.