When building your first home, you need to consider the details. Figure out what special features you want to have in it. Make the right decisions for the home so that it will meet your expectations.
Put in All the Smart Features You Want
When getting the house built, think about how modern you can make it with smart features. Have the smart doorbell and security system built into the house. Use smart speakers, as well as smart lighting and other helpful features. Although these kinds of things can be put in at any time and upgraded when needed, it is best to get them in when building so that you can use them immediately.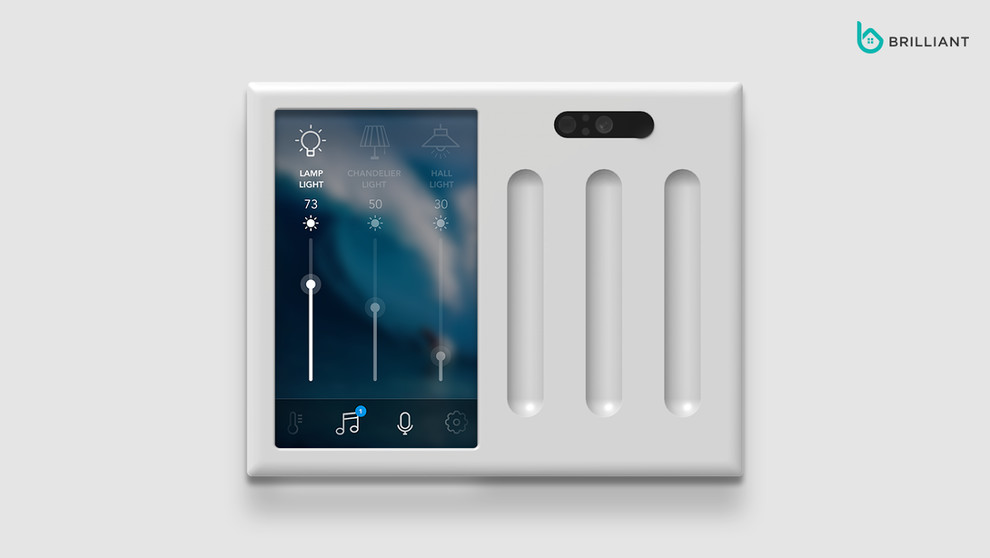 Make the Basement Have a Tall Ceiling
If you think it would be nice to have a basement because of all the extra space it will provide, then you just need to make sure that the basement is as inviting as possible so that you will want to use it for all your needs. Before you begin the build, ask about deep pour basements. When the basement is set a bit lower, the ceiling will be higher, and you will have plenty of space to comfortably move around down there.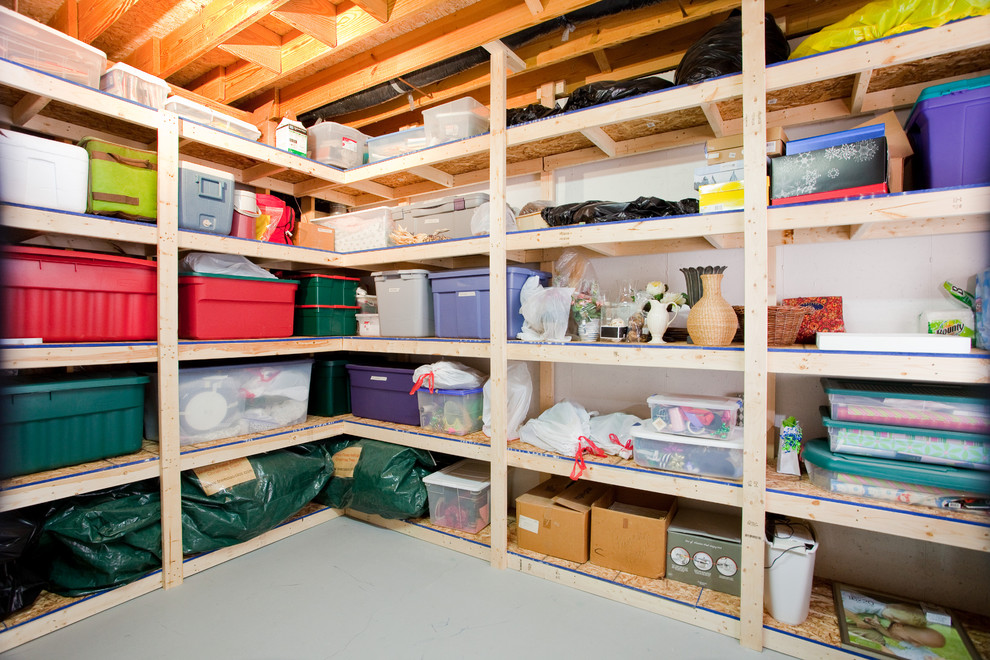 Photo by Case Design/Remodeling of Indianapolis
Put Large Closets Throughout the House
When building a house, every decision is up to you. You want to make each of them carefully because you want to be satisfied in your home. When it comes to closets, think about the space you need and where you most need it. Put a large walk-in closet in your bedroom and another large closet at the end of the hall. Closets provide hidden storage space, and it will be good to have plenty of them.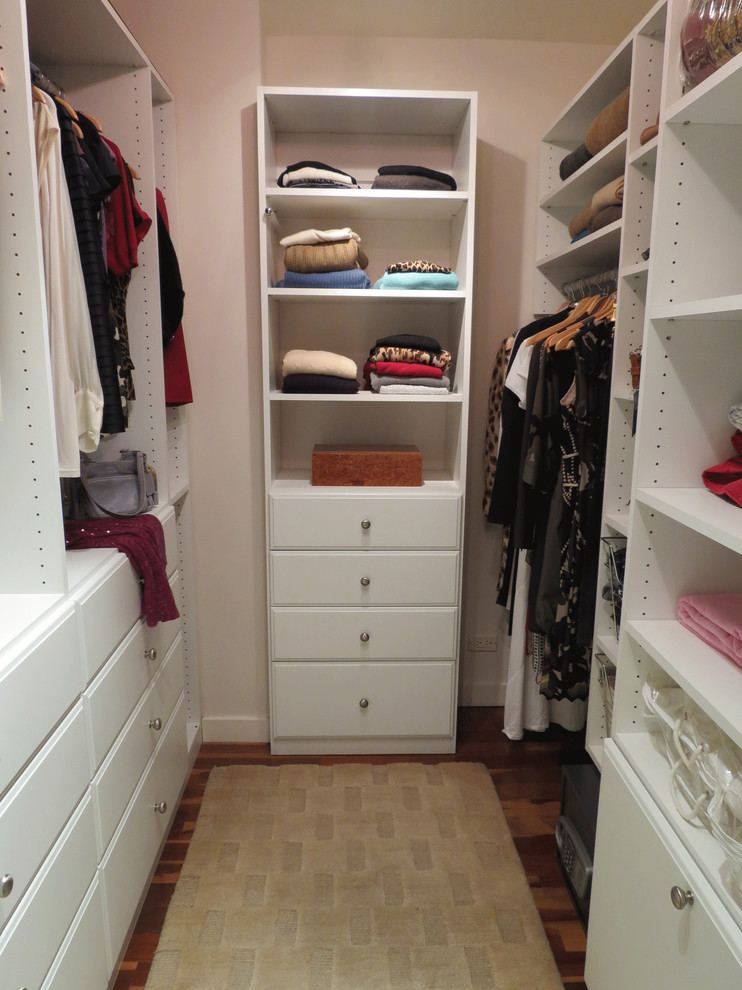 Create Your Dream Kitchen With Special Features
There are many special features that can be brought into the kitchen, and when you are building a home, you need to consider what you want. Have the home builders make the perfect kitchen for you. If you always wanted a large gas stove or a farmer's sink, then have those items put in the kitchen. Have a large island or pantry made and choose all the features well for the perfect kitchen.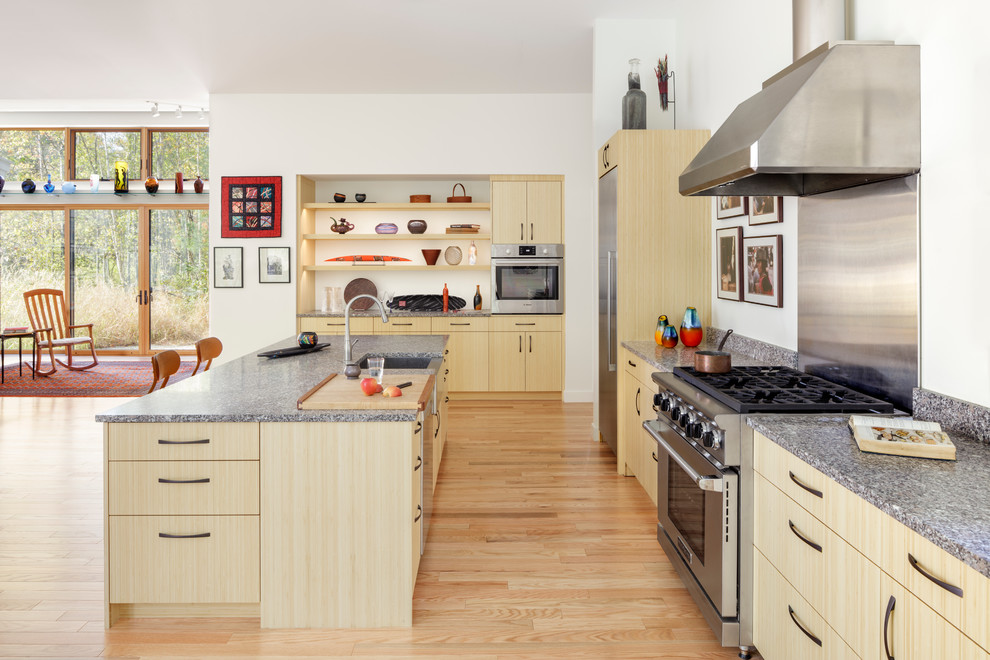 Photo by BRIBURN – Architecture for Life
Consider these special features and any others you want. Make the right decisions for your house so that you will be happy with it. A new build should have all the features and details you want.