There are endless possibilities when it comes to giving your home a fresh, new look. Many people get overwhelmed by all the choices and do nothing at all. This is a shame, because even small changes can make a significant impact. A study by the University of Texas found that people are happier when they have more control over their environment. Here are four easy tricks that will elevate the look of any room:
Incorporate Greenery
Adding a few plants is an easy way to freshen up any space. Not only do they look great, but they also purify the air and boost your mood. Most plants don't require much care, so you can still make it work even if you're not particularly green-thumbed. In addition to traditional plants, there are many fun options like succulents and air plants.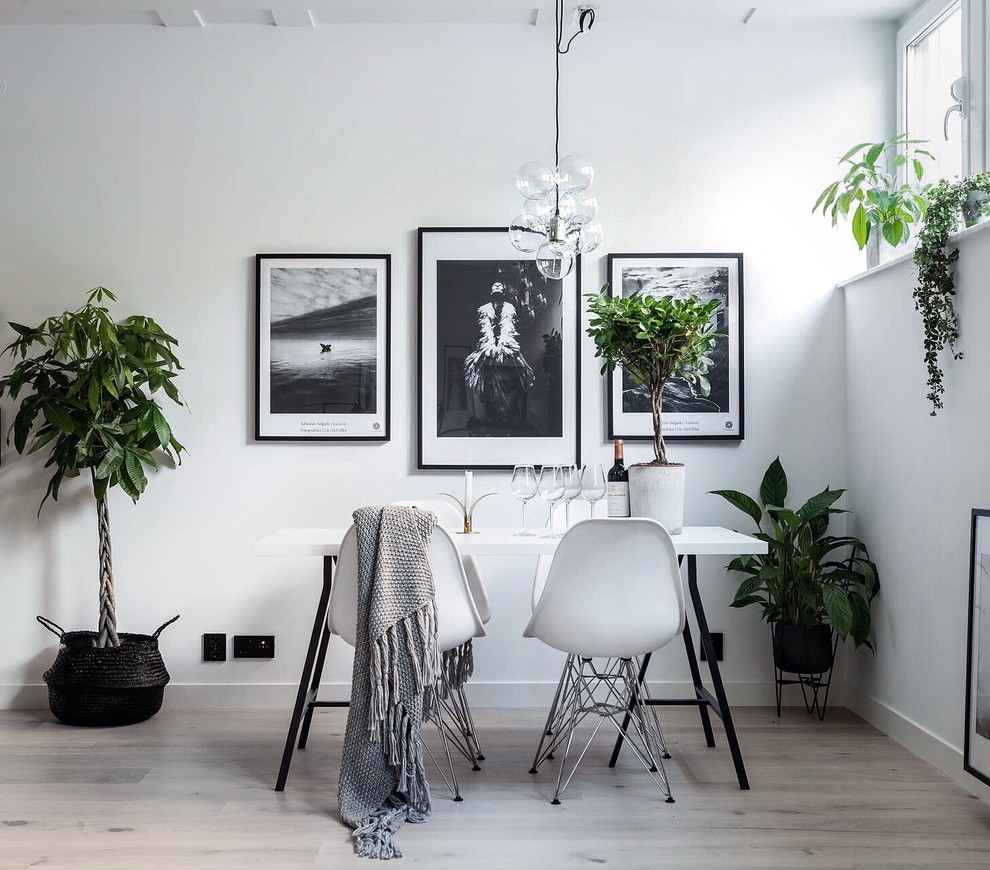 Add Artwork
Artwork is a great way to personalize your space and make it feel like your own. It doesn't have to be expensive because there are many affordable art options. You can buy prints online or at local stores and even frame your photos. If you're unsure where to start, try an impressionist art seller. Sellers like this often have a wide selection of artwork to choose from so you can find the perfect piece for your space.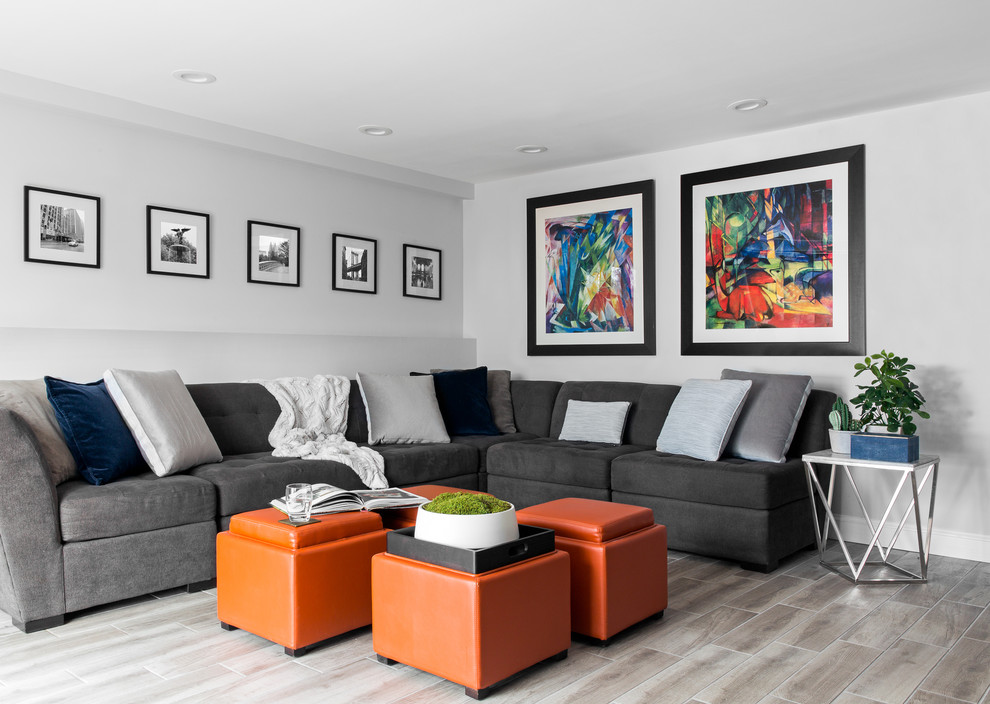 Reduce Clutter
One of the quickest and easiest ways to make a space look better is to declutter it. Get rid of anything you don't use or need, and find a place for everything else. This will improve the look of your home and make it more functional. If you're not sure where to start, try the KonMari Method. Japanese organizing consultant Marie Kondo created this system, and it's based on the principle that you should only keep things that bring you joy.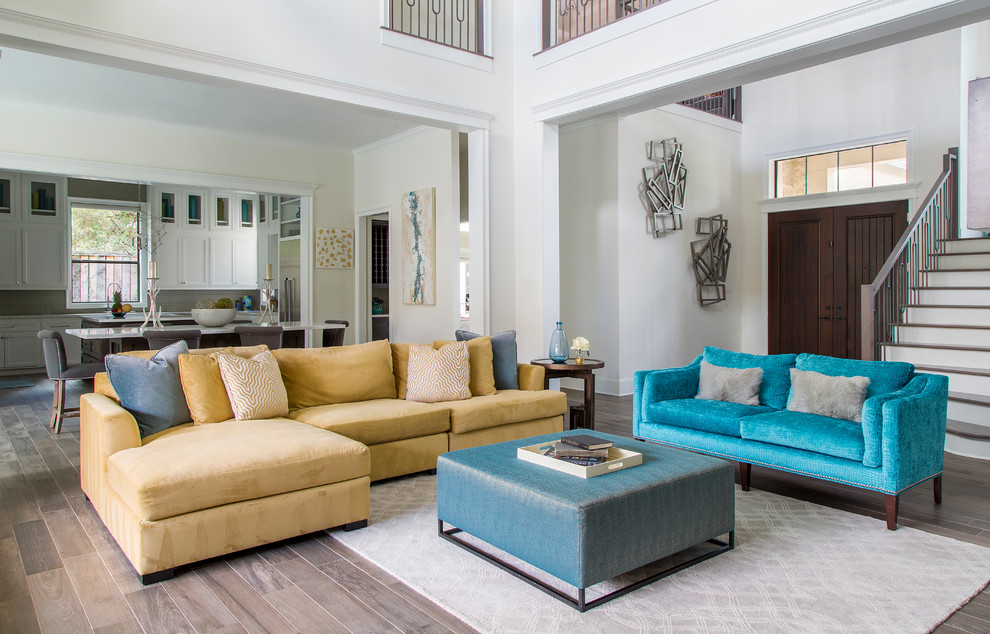 Photo by By Design Interiors, Inc.
Change the Lighting
Lighting can greatly impact the look and feel of a room. Try adding some soft, warm lighting to make a space look more inviting. Candles are always a good option, but you can also buy plug-in lights with similar effects. If you want to make a space look bigger, try adding some bright, white lighting. This will create the illusion of more space and make the room feel airier.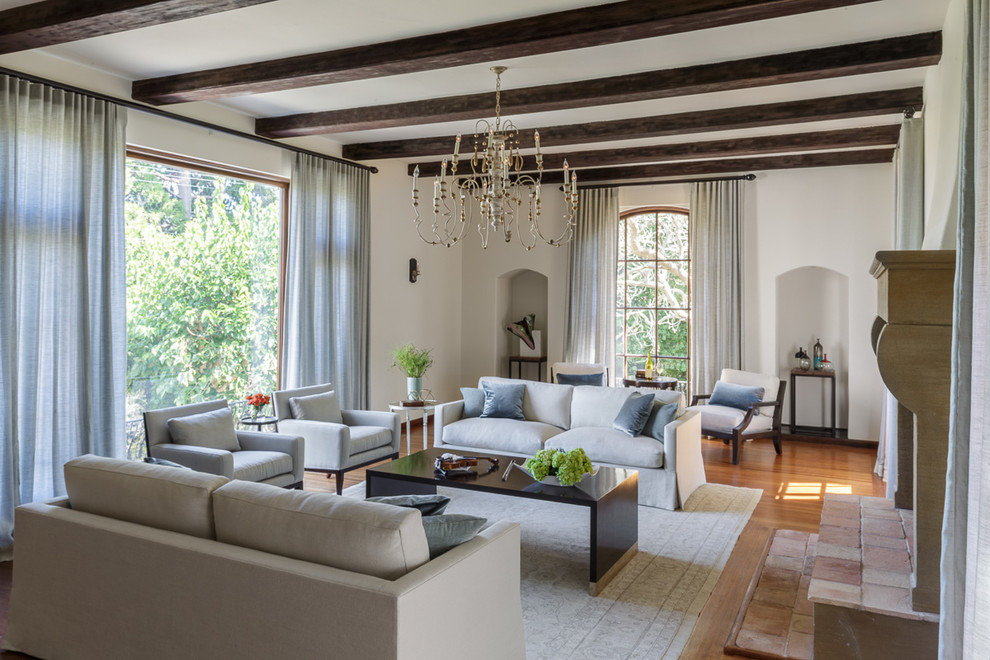 Photo by Diedre Shaw Interiors
These are four easy tricks you can use to elevate the look of any room. So don't be afraid to experiment and see what works for you. Your home is your own personal oasis, so make it a reflection of your unique style and a space you can truly relax.
Author Bio
Rachelle Wilber is a freelance writer living in the San Diego, California area. She graduated from San Diego State University with her Bachelor's Degree in Journalism and Media Studies. She tries to find an interest in all topics and themes, which prompts her writing. When she isn't on her porch writing in the sun, you can find her shopping, at the beach, or at the gym. Follow her on Twitter and Facebook: @RachelleWilber; https://www.facebook.com/people/Rachelle-Wilber/100009221637700/