As winter approaches, many of us tend to shift our focus from outdoor activities to cozy indoor spaces. However, this doesn't mean you should neglect your backyard. In fact, it's the perfect time to plan and save for some exciting backyard upgrades. A well-designed outdoor space can enhance your home's overall appeal and provide you with a serene retreat when the warmer months roll around. In this blog, we'll explore 10 backyard upgrades to save up for this winter, each offering a unique way to transform your outdoor haven.
Fire Pit Paradise
A fire pit can be the centerpiece of your backyard, offering warmth and ambiance during chilly winter evenings. Whether you prefer a traditional wood-burning fire pit or a sleek gas-powered version, having a fire pit can turn your backyard into a cozy oasis where you can gather with family and friends. Imagine roasting marshmallows over the crackling flames, sharing stories, and enjoying the starry winter nights – a fire pit provides not only warmth but also cherished moments with loved ones.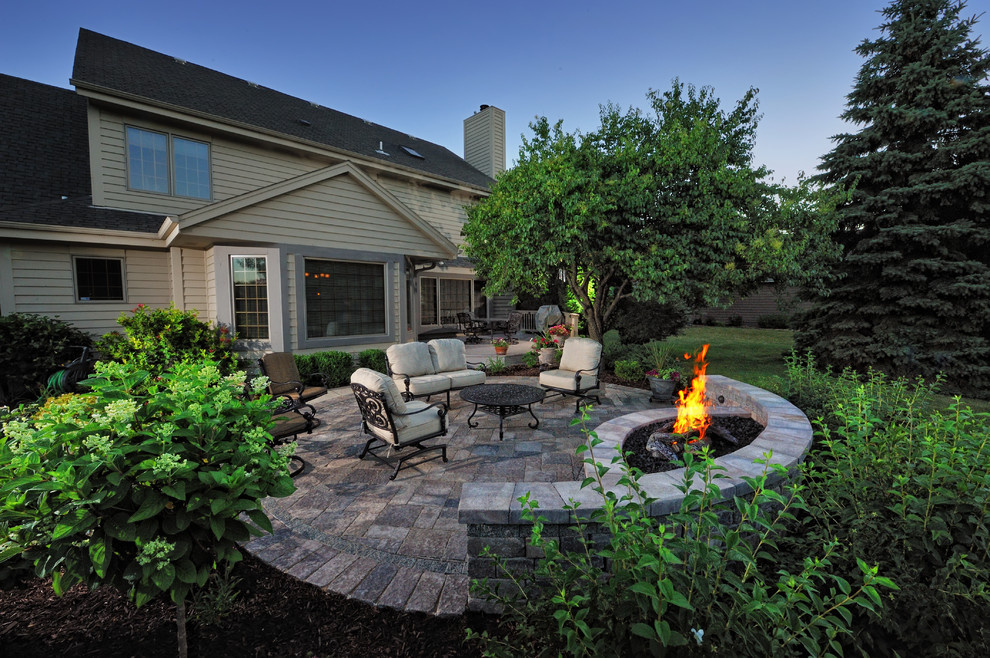 Pergola Retreat
A pergola not only adds elegance to your outdoor space but also provides shade during the scorching summer months. Saving for a pergola this winter ensures that you'll have a comfortable and stylish spot to enjoy your backyard all year round. Picture yourself lounging under the dappled sunlight, sipping your favorite beverage, or hosting al fresco dinners with friends. With a pergola, you can create an inviting haven that shields you from the sun's rays while allowing a gentle breeze to flow through, making it an idyllic space to escape to during any season.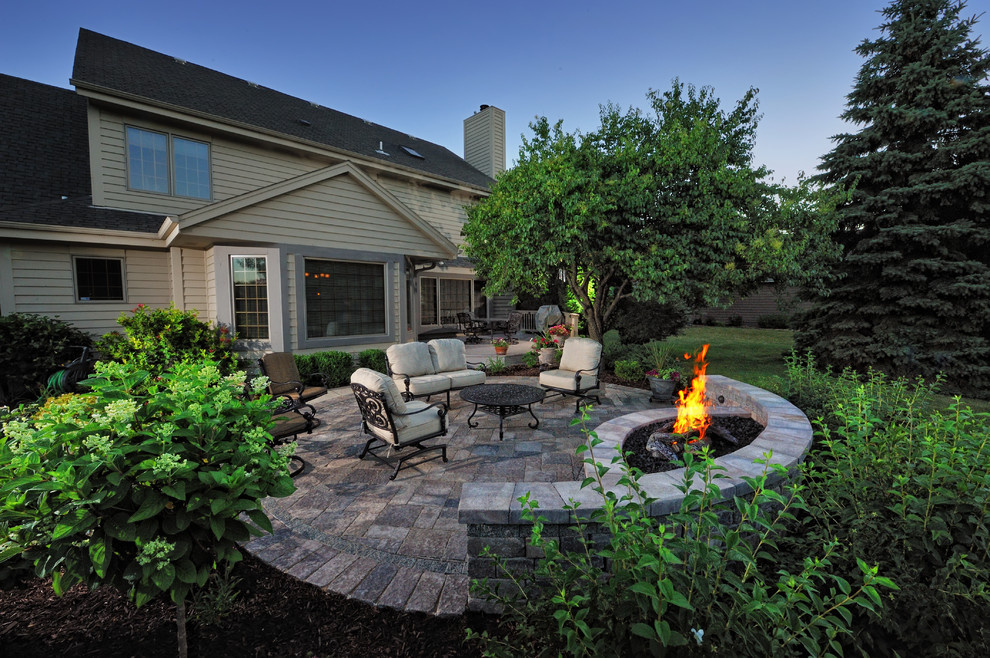 Outdoor Lighting Magic
Investing in outdoor lighting can dramatically transform your backyard. From string lights that create a whimsical atmosphere to strategically placed spotlights, the right lighting can make your outdoor space usable even on dark winter evenings. Imagine the enchanting glow of string lights overhead as you host a twilight garden party or the subtle illumination of well-placed fixtures highlighting your favorite landscaping features. Outdoor lighting not only enhances the aesthetics but also extends your outdoor living hours, allowing you to enjoy your backyard long after the sun sets, making it a magical space for evening gatherings and stargazing.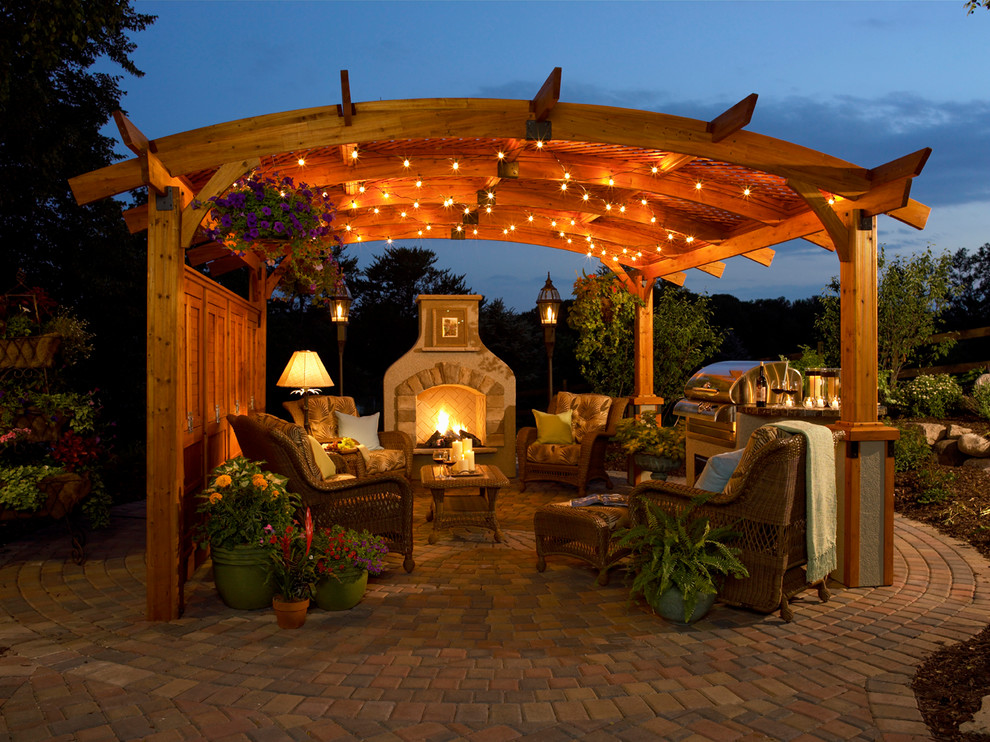 Deck or Patio Expansion
Extend your living space by adding a larger deck or patio. This upgrade allows for more room to entertain, set up outdoor furniture, and create a welcoming atmosphere. Plus, it's a great way to boost your home's value.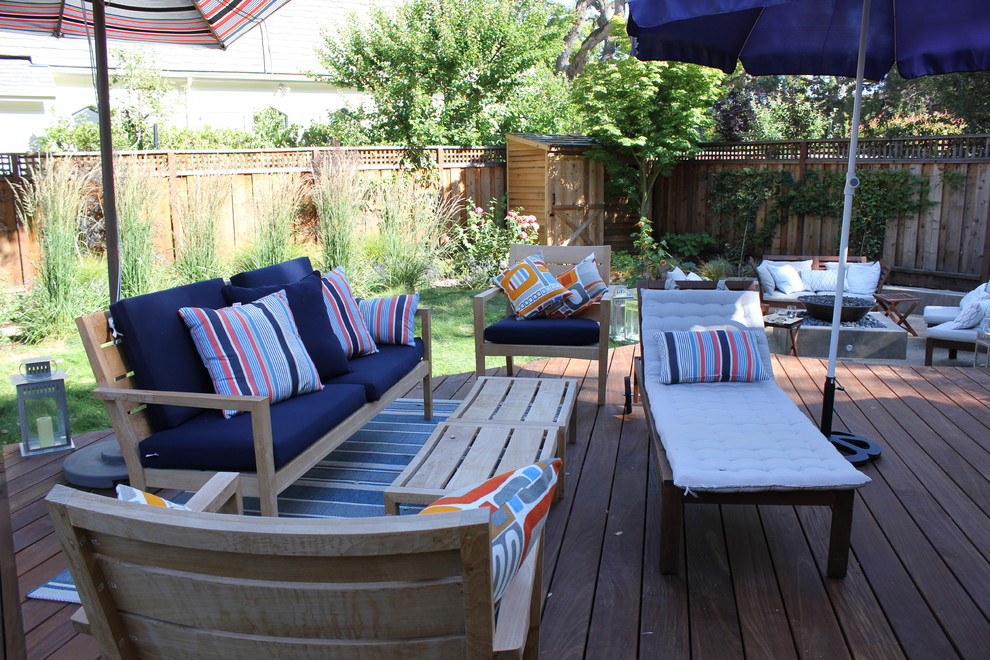 Outdoor Kitchen
A prefabricated outdoor kitchen setup offers the convenience of an indoor kitchen while allowing you to enjoy the great outdoors. Equip it with a grill, countertop, and storage space, and you'll be ready to host outdoor feasts for friends and family.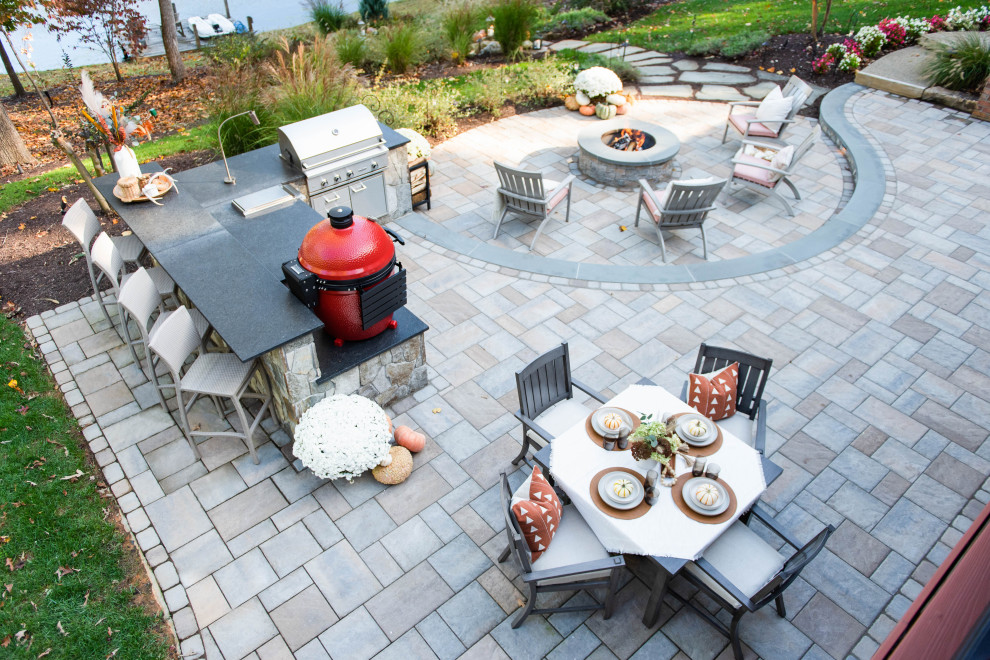 Lush Landscaping
Winter is an excellent time to plan your landscaping upgrades for the upcoming spring. Consider adding new plants, flowers, and shrubs to create a lush and inviting garden. This investment will pay off with a beautiful backdrop for your outdoor activities.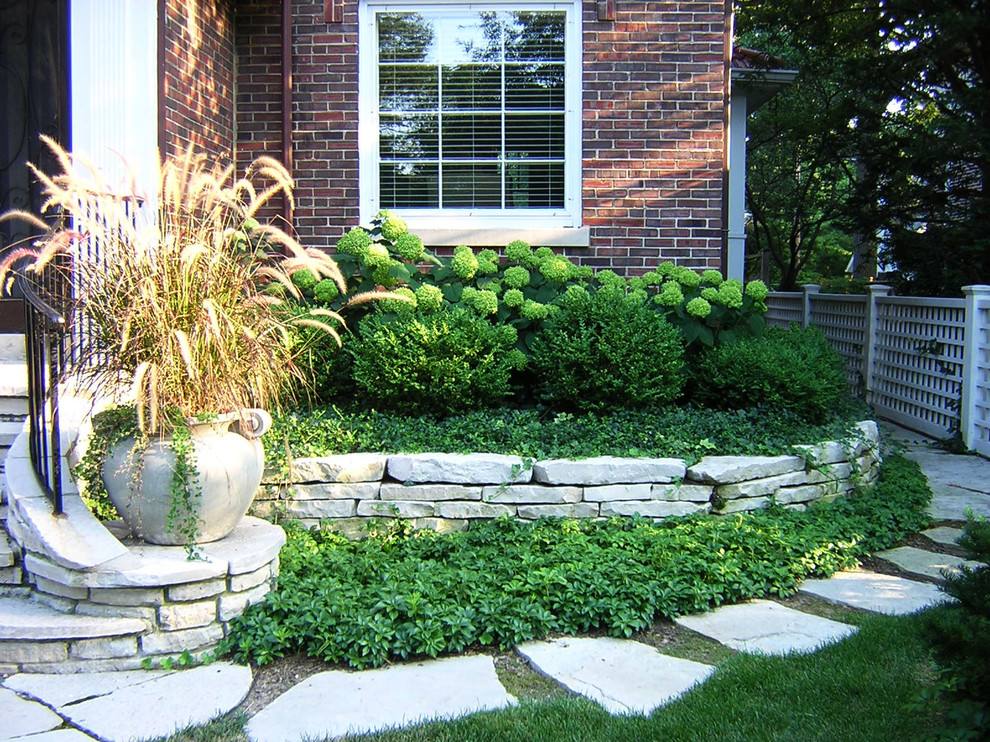 Photo by Arrow. Land + Structures
Water Feature
The soothing sound of a water feature, such as a fountain or pond, can transform your backyard into a tranquil retreat. Saving for a water feature this winter ensures you'll have a calming and visually appealing addition to your outdoor space.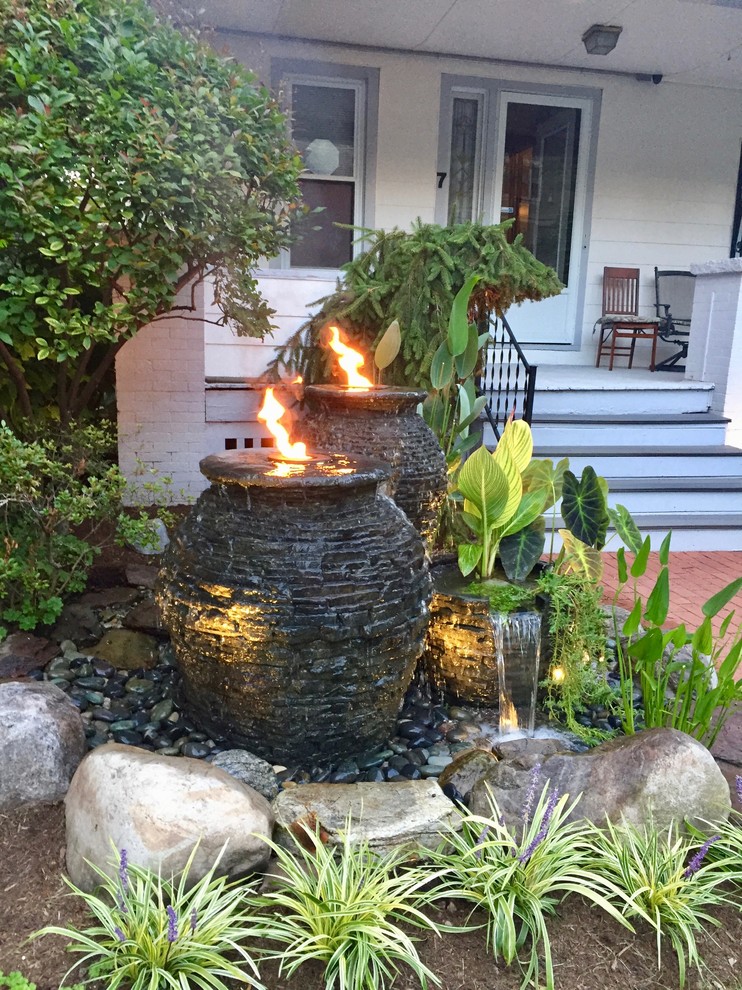 Photo by Acorn Ponds & Waterfalls
Privacy Screen
If your backyard lacks privacy, consider installing privacy screens or fences. This upgrade can make your outdoor space more comfortable and secluded, allowing you to relax without worrying about prying eyes.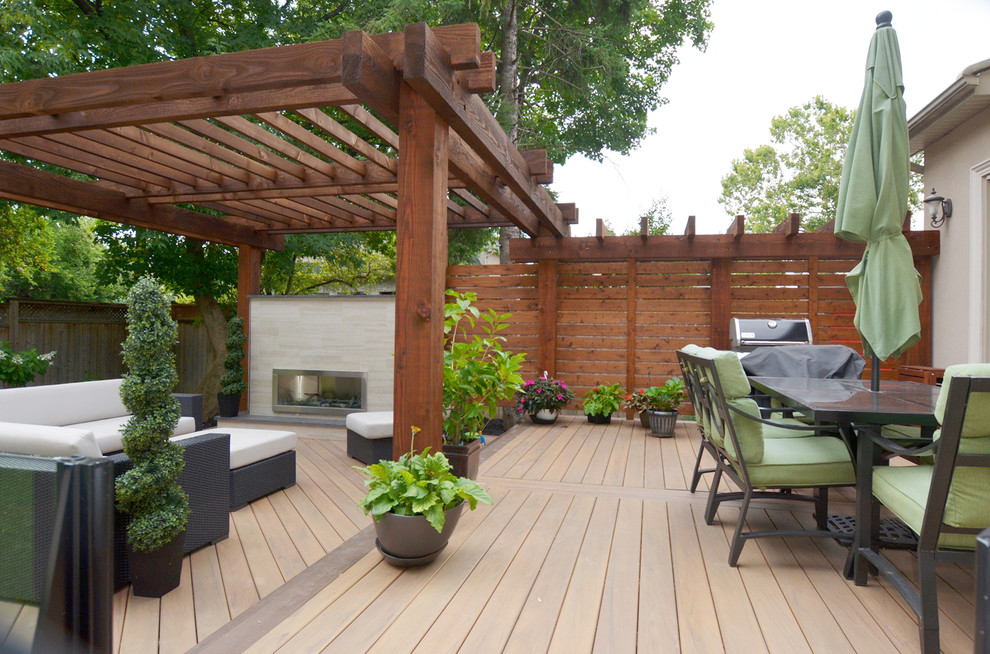 Playful Additions
If you have kids or simply enjoy games and activities, consider adding a swing set, trampoline, or a dedicated area for sports. These playful additions can make your backyard a fun and entertaining place for the whole family.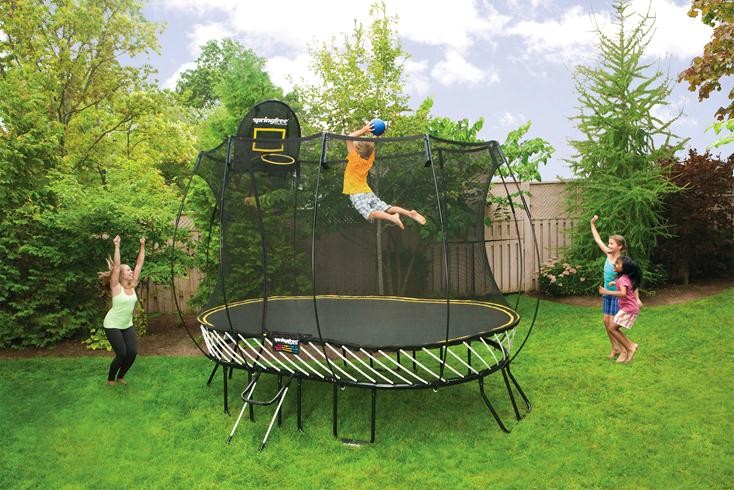 Comfortable Outdoor Furniture
Last but not least, invest in high-quality outdoor furniture. Durable, weather-resistant pieces can make your backyard more inviting and comfortable, ensuring that you make the most of your outdoor space year-round.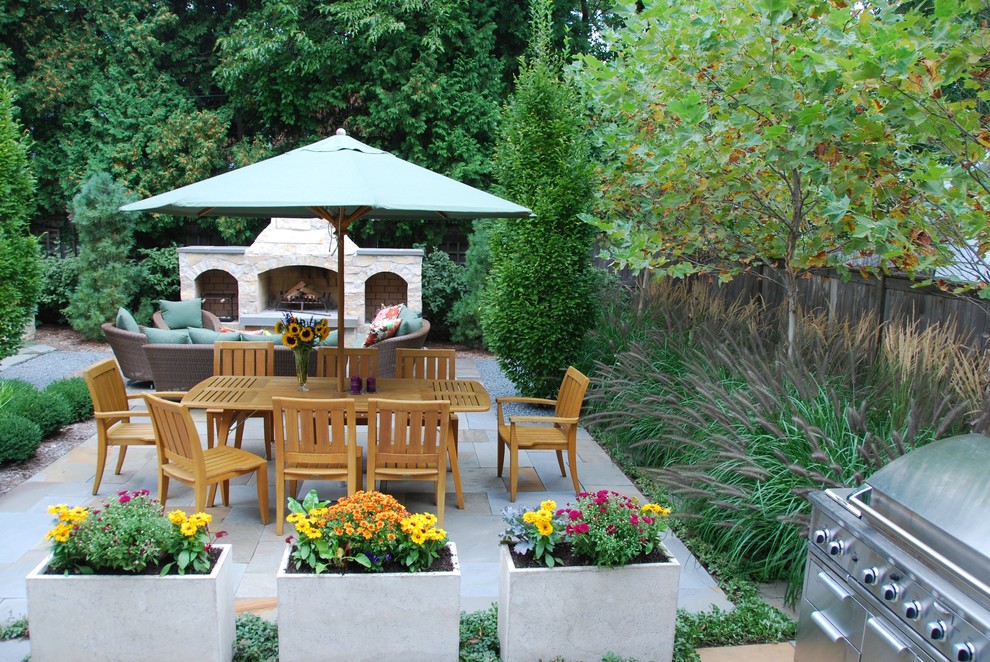 Photo by Architectural Gardens, Inc
Final Thoughts
As winter approaches, don't forget about your outdoor haven. Saving up for backyard upgrades can be a wise investment, as it enhances your home's overall appeal and your quality of life. From the warmth of a fire pit to the convenience of an outdoor kitchen, these upgrades can make your backyard a welcoming and functional space for both entertaining and relaxation. So, start planning and saving now, and you'll be ready to enjoy a transformed backyard when spring returns.