In today's modern homes, the kitchen is the center of activity. It's the room where moms get their kids ready for school, where families meet to tell each other about their day, and where we gather for dinner. The kitchen is an important room, and it's important to keep it updated and looking its best. Seriously, no one likes an outdated kitchen. Done well, a kitchen remodel will increase your home's value, and increase its appeal to buyers.
Is your kitchen ready for a makeover? Here are some sure signs it's time to invest in updating your kitchen:
Appliances From Yesteryear
When you look at your appliances do they remind you of the kitchen you grew up in? If that's the case, it's time for an update. Adding new, energy-efficient appliances that feature modern styling will go a long way to bringing your kitchen into the 21st century.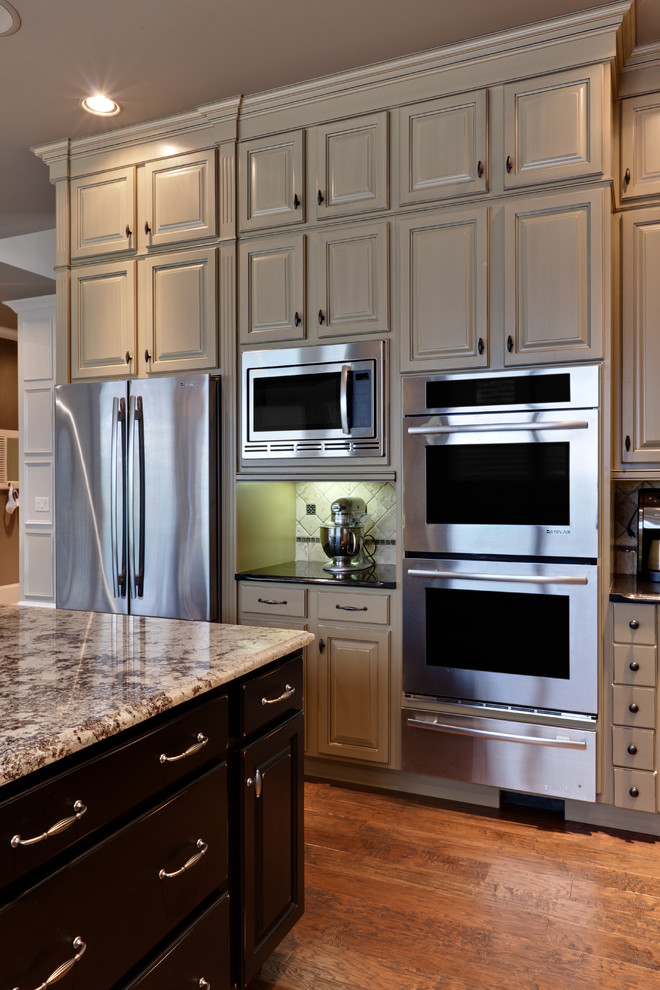 Tired, Run Down, Dismal, or Drab
If any of these words describe your kitchen, you know what you need to do. Remodeling your outdated kitchen will not only increase your home's value, it will increase your enjoyment of your home. According to the 2017 Remodeling Impact Survey, 81 percent of homeowners said they had a greater desire to be home since completing their kitchen upgrade. Plan a remodel that allows you to upgrade your cabinets and appliances, apply fresh paint to the walls, and perform countertop repair.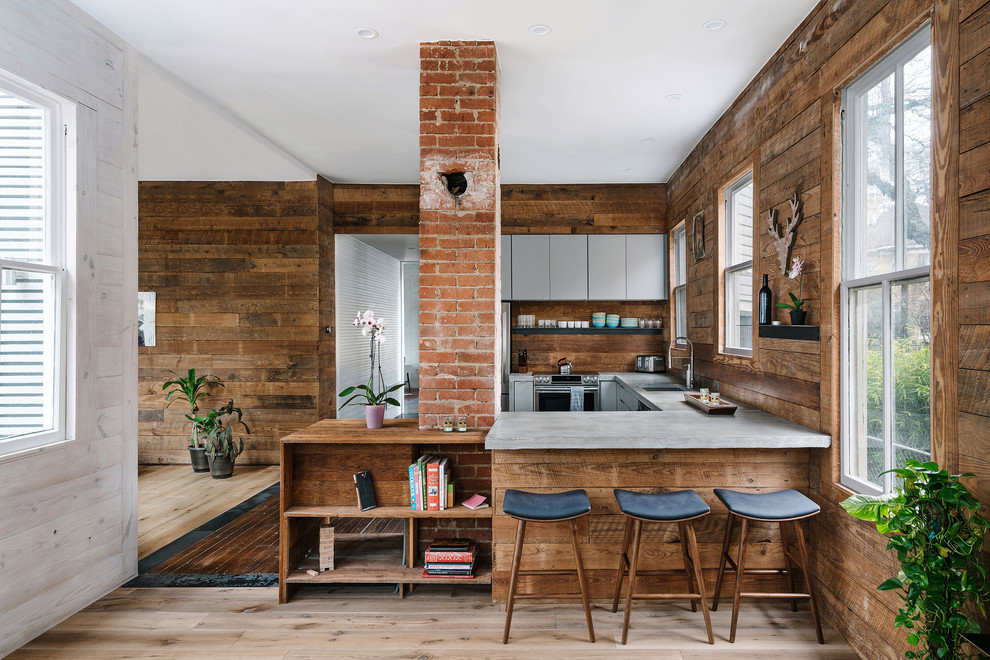 The 1970s Are Calling
Though your appliances may be fairly new, if everything else in your kitchen looks like it's from 1975, it's time to make a change. Old tile, wallpaper, garish paint, or cheap, faux wood finishes all add to your kitchen's outdated appearance. If you're feeling a bit overwhelmed, consider talking with a kitchen remodel professional. They'll help you put things in perspective and make useful suggestions regarding the best way to approach your upgrade.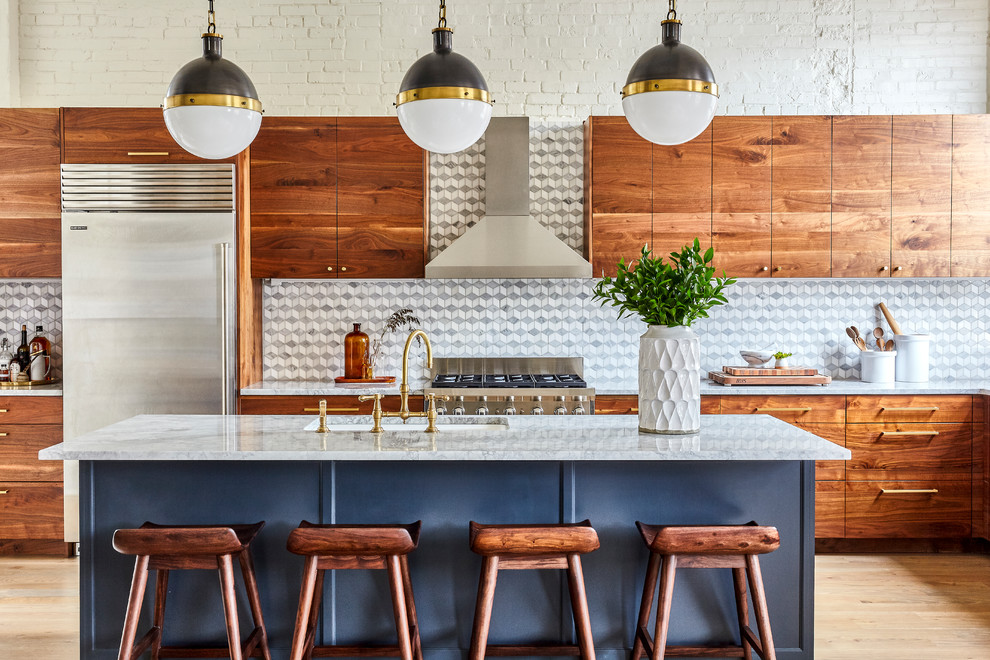 Upgrading = Added Value
Perhaps the easiest way to decide if your kitchen needs an upgrade is to consider how you feel when you spend time in it. If you feel a bit blah about your kitchen, so will prospective home buyers. A kitchen remodel is beneficial if you're looking to add value to your home to prepare it for going on the market. An inviting kitchen is one of the most important factors buyers look for when purchasing a home. If your kitchen isn't up to date, you'll have a harder time selling your home for a good price.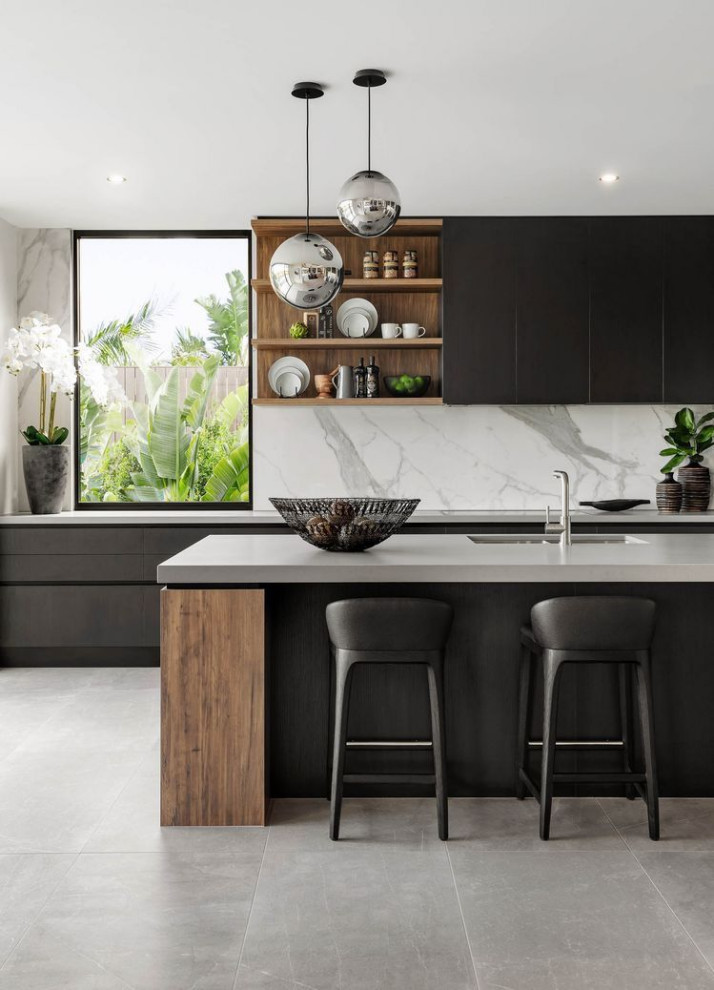 Hopefully, this quick guide helped you decide whether or not your kitchen could use an upgrade. The benefits of keeping your kitchen up to date can easily outweigh the investment required. So what are you waiting for? Get inspired and get started!