A home's exterior can have its own personality and charm, but it must also function as part of the interior. Your outdoor design should support your interior design and vice versa. Outdoor space is always available to you, but it is your choice whether to use it or not. You can choose from many ways to decorate a home's exterior. Here are some of the tips to do so.
1. Add proper lighting
Lighting is one of the most important elements in creating a mood, especially regarding the outdoors. Proper lighting enhances the mood of your home's exterior and highlights items. Positioning landscape lights strategically, so they reflect off objects can give an illusion of grandeur. Proper lighting can also help create a sense of security and safety at night.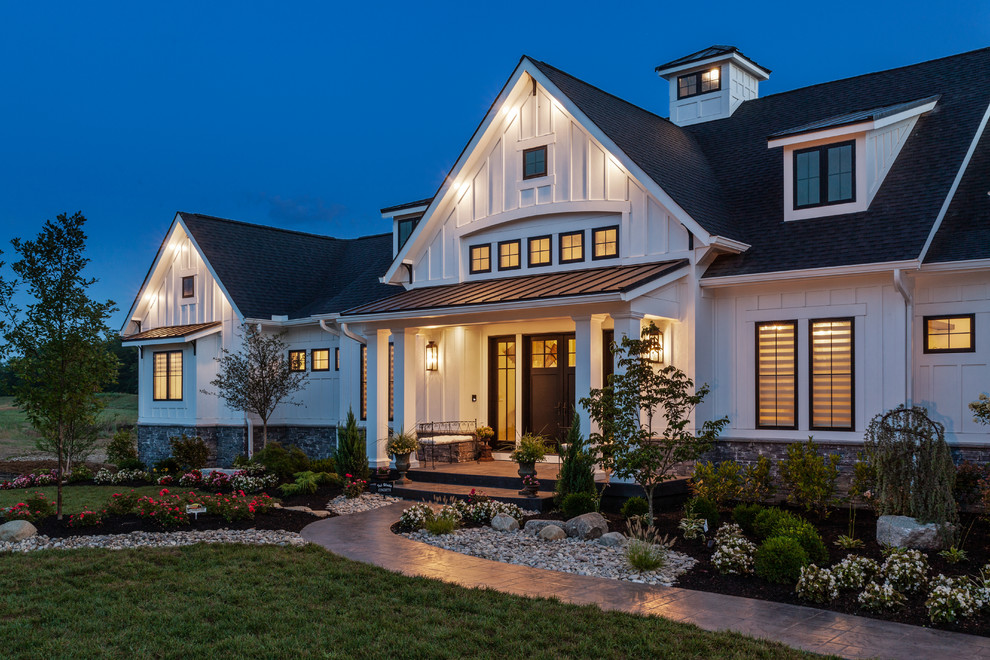 2. Hang décor on sidings
Hanging decorations on the exterior walls is one of the most common ways to decorate a home's exterior. But make sure you have a strong and flat surface for hanging. Also, be aware of the potential damages your decor might experience, such as weather or impacts from playing in the yard. Always hang heavy items from frames or decorative hooks to prevent unnecessary damage.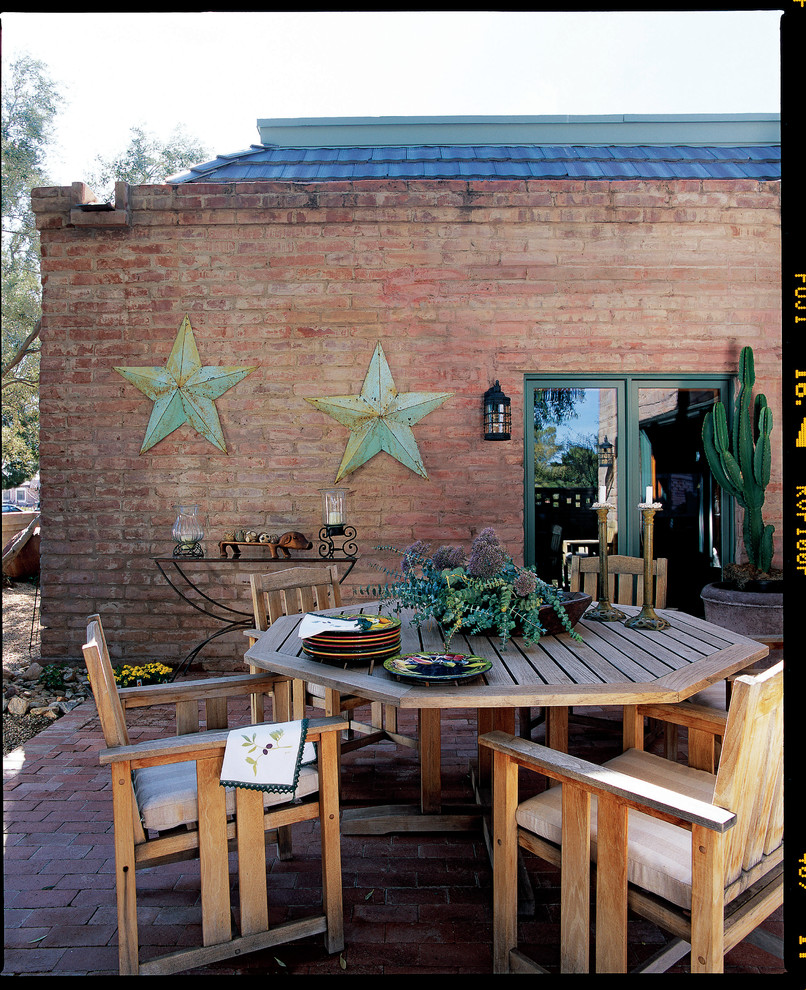 3. Display plants
Plants provide shade and a sense of greenery, making outdoor spaces more appealing to people who want to escape from city life inside their homes. Plants are also used as decorations in some cases. You should choose plants with large leaves to make the landscaped look natural and beautiful. The indoor effect of plants is also enhanced by hanging them from elevated surfaces.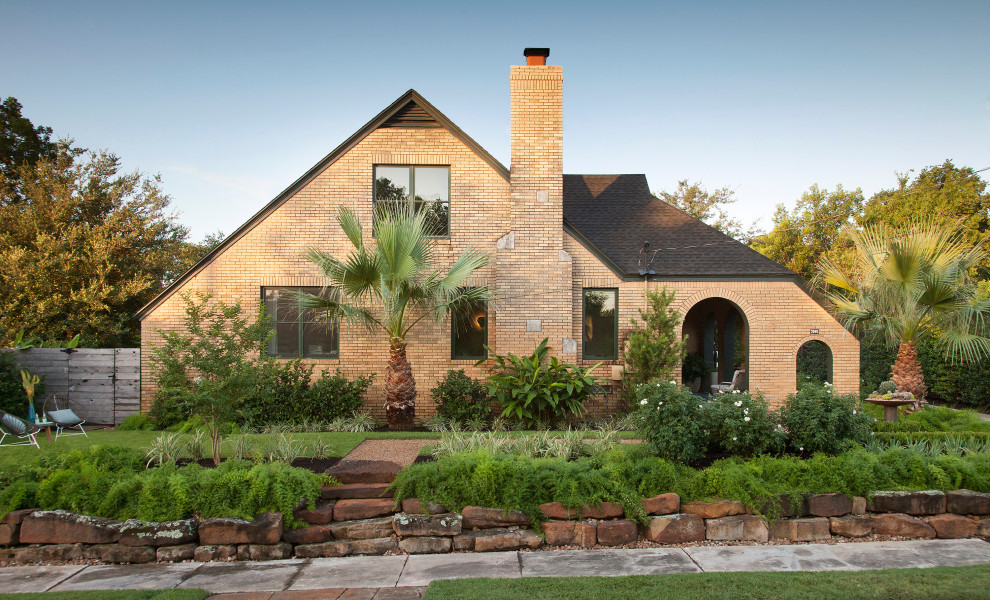 4. Painting of walls, doors, and roof
While most people consider a home's exterior as an extension of the interior design, some are still content with plain walls and doors. It can even be a good idea to paint your roof, as it not only spices up the coloring of your house, but can also take care of protecting your roof against leaks.  Painting is just one way to make the exterior look special. You can also choose from different colors and patterns to create an interesting look. Getting a professional company, such as Associated Paint, Inc., can help ensure the job is done well. It offers safety and efficiency for your painting project to ensure your satisfaction.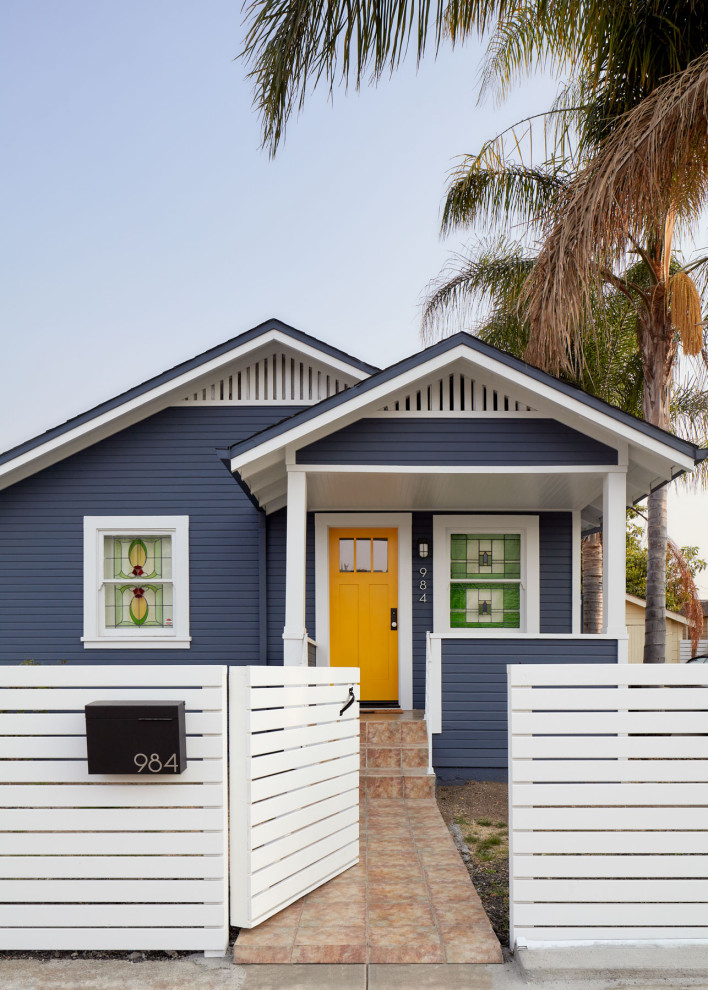 Photo by Harrell Design + Build
5. Embrace symmetry
Creating symmetry with your home's exterior can be achieved by using similar colors, shapes and patterns on the front or back walls. Applying similar shapes and patterns on each side of a window or door also creates symmetry. However, symmetrical designs are not limited to color and pattern. You can also apply symmetrical designs in other aspects, such as using garden features on both sides of windows or adding two doors inside a single wall opening.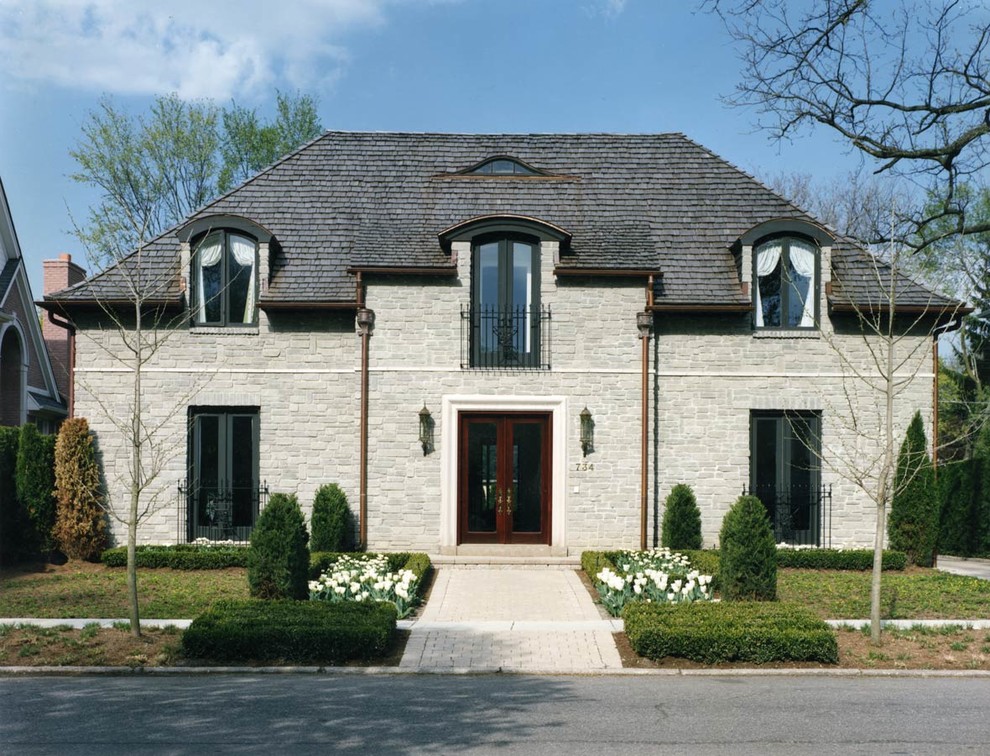 Photo by Kevin McManamon Interior Design
6. Design a clear path
A clear path from the door to the patio or pathway is one of the easiest ways to decorate your home's exterior. If you have a small space, you can use a pair of planters as an alternative to a large flower pot. You can also place mirrors, bird feeders and swings outside your home's exterior. You can also incorporate two different textures or materials in your path by applying smooth surfaces with soft colors and harder surfaces with contrasting colors.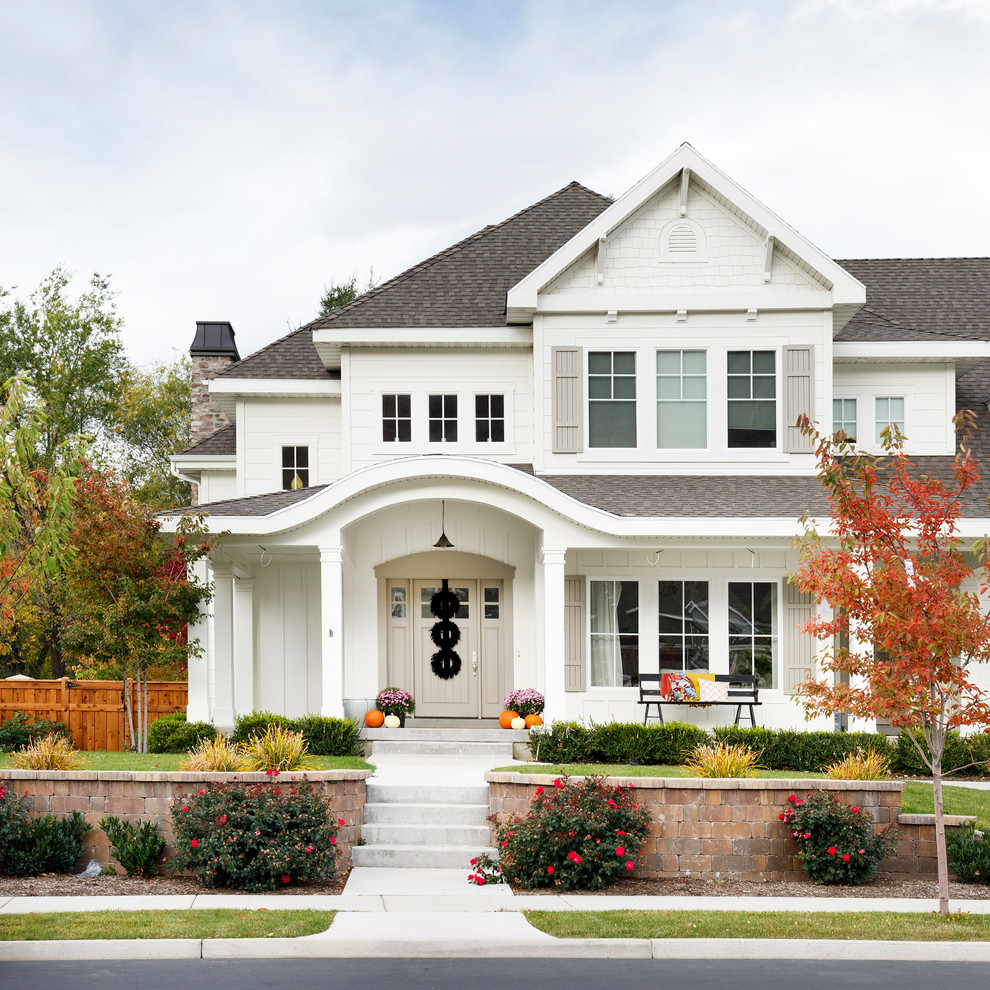 Photo by Meagan Larsen Photography
Home design, interior design and exterior design are interdependent. They should complement each other to create a harmonious and complete home environment. It's definitely worth trying to adopt some of the tips listed above on decorating your home's exterior to make it more appealing and beautiful.
Author Bio
Meghan Belnap is a freelance writer who enjoys spending time with her family. She loves being outdoors and researching new topics that help to expand her horizons. You can often find her buried in a good book or out looking for an adventure. You can connect with her on Facebook right here and Twitter right here.