Windows play a significant role apart from glazing a historic home. Therefore, you need to ensure you buy a window that will best suit your needs. These replacement windows reviews will provide you with sufficient information regarding the practical, history, and main styles used in historic homes today.
Bow Window
The bow window relies on curved architecture and uses a lot of glass panels compared to the bay window. It is best used in historic homes as it allows for clear viewing of what is happening outside. Therefore, it is a design you should consider using, as it will make your historical home more appealing.
Photo by Archer & Buchanan Architecture, Ltd.
Bay Windows
These are windows that have been in use for a long time. Therefore, they are among the main windows that have been present for a long period. Currently, in modest and mansion homes, bay windows are known for providing adequate light to a room regardless of where the sun is located in a given period of the day.
Photo by Brian David Peters AIA
Awning Window
Are you searching for a casement which is mounted vertically? Your best solution is the awning window. It has a hinge that is mounted at the top to assist the window in pushing out. Besides, it is a window that is ideal in allowing the flow of air without penetration of rainfall or seasonal debris such as falling leaves.
Photo by Pella Windows and Doors
Casement Window
The casement window was widely known in the UK before the onset of the sash window. It is popularly known in the European countries. This particular design will be hanging on the operable panel while the hinge will allow the window's opening similar to a door.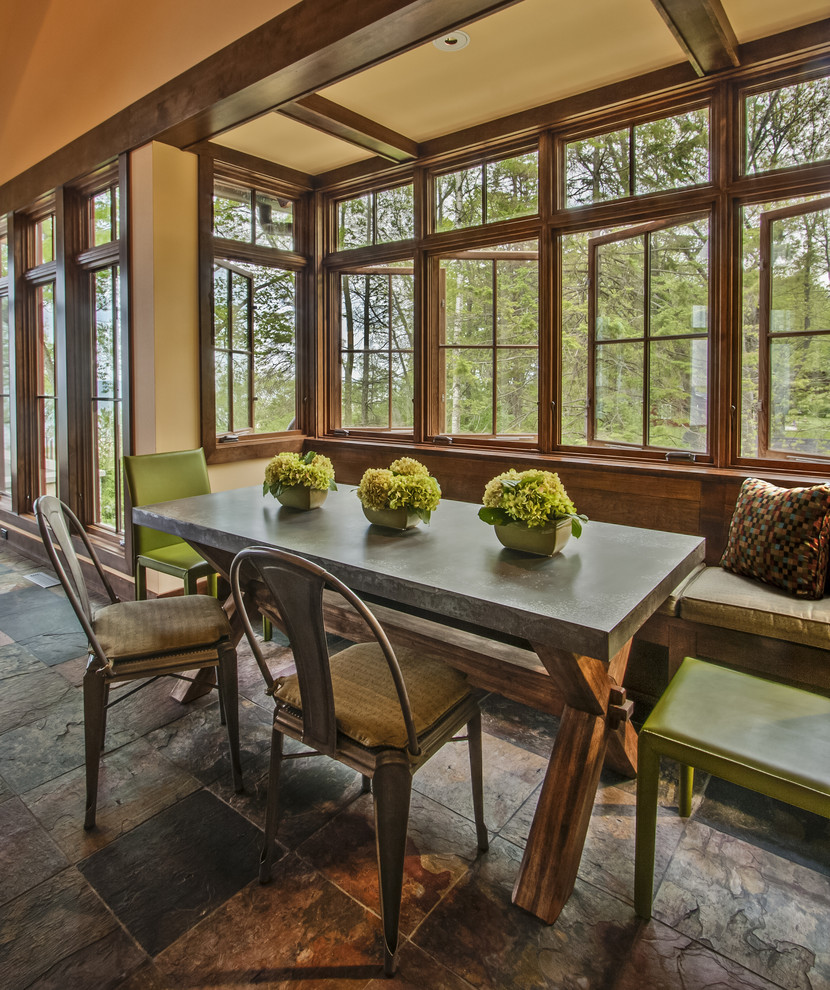 Double Hung Windows
It is a window which is widely known. It majorly consists of panels which are vertically arranged. The panels may be moved up and down with ease. As a result, you will view what is happening outside with ease. It will also allow fresh air to get into the room as you desire easily. It is among the best replacement windows in the world.
Photo by Pella Windows and Doors
Single Sash Windows
Sash windows consist of two panels which are vertically arranged. The window borrowed its invention from Robert Hooke English inventor. The usage of this window quickly spread as a result of its simple design. While using a single hung sash, its bottom panel will be moving up to let in air as the top panel remains fixed.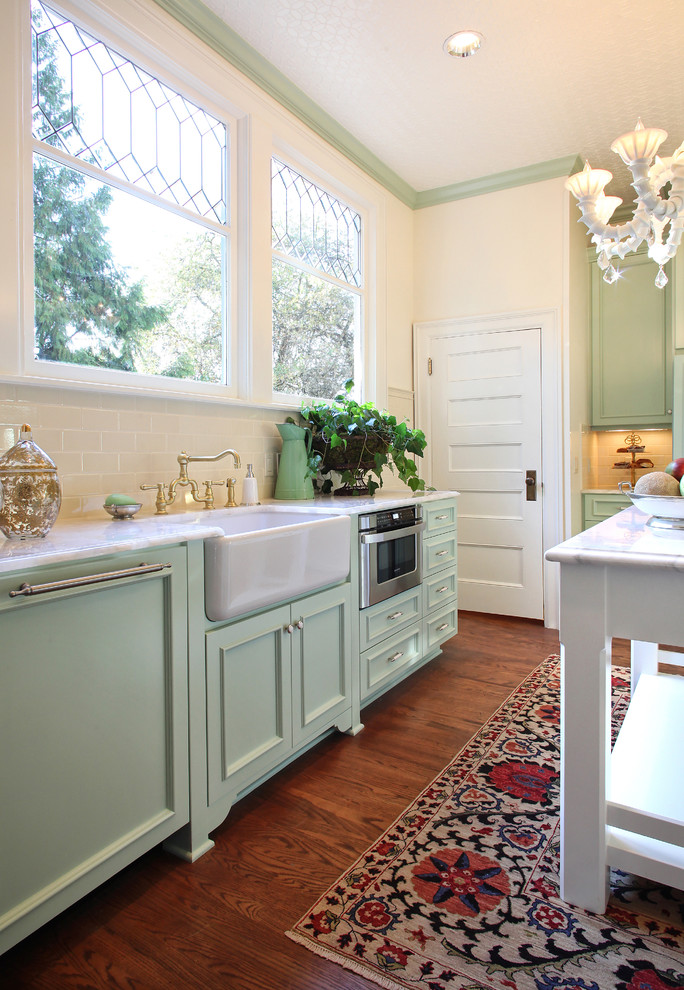 Photo by Garrison Hullinger Interior Design Inc.
The design of a given window determines how your historic home will look like. As a result, you need to choose a design style that will play a major role in adding your home décor. When you select one of the discussed design styles, you guarantee beauty and long-term services.