As times change, so do technologies to meet its demands. Be it electronics or home appliances, the industries are developing. One of the famous inventions that made our lives easier is un-plasticized poly vinyl chloride.
Un-plasticized poly vinyl chloride is commonly used to manufacture windows, doors, and pipelines these days. uPVC doors and windows are replete with unique abilities and are the products of modern innovations . With unmatched features like being sound proof and heat resilient, they have made people's day-to-day life easier and thus, have taken over the market by storm.
Photo by Architecture Republic
Their durability and low-maintenance costs have brought them global acclamation. One of the biggest manufacturers in the country, AIS Windows offers a variety of frames which add to the décor and enhance the overall aesthetic beauty of the house. Below, we have listed a few reasons why you should choose uPVC doors and windows over regular doors and windows:
Unmatched Durability
In contrast to wooden doors and windows, uPVC doors and windows have a longer life-span. They are highly resistant and survive all weathers. Once installed, you do not have to worry about maintenance as uPVC windows and doors do not rot, fade or get damaged; they last decades.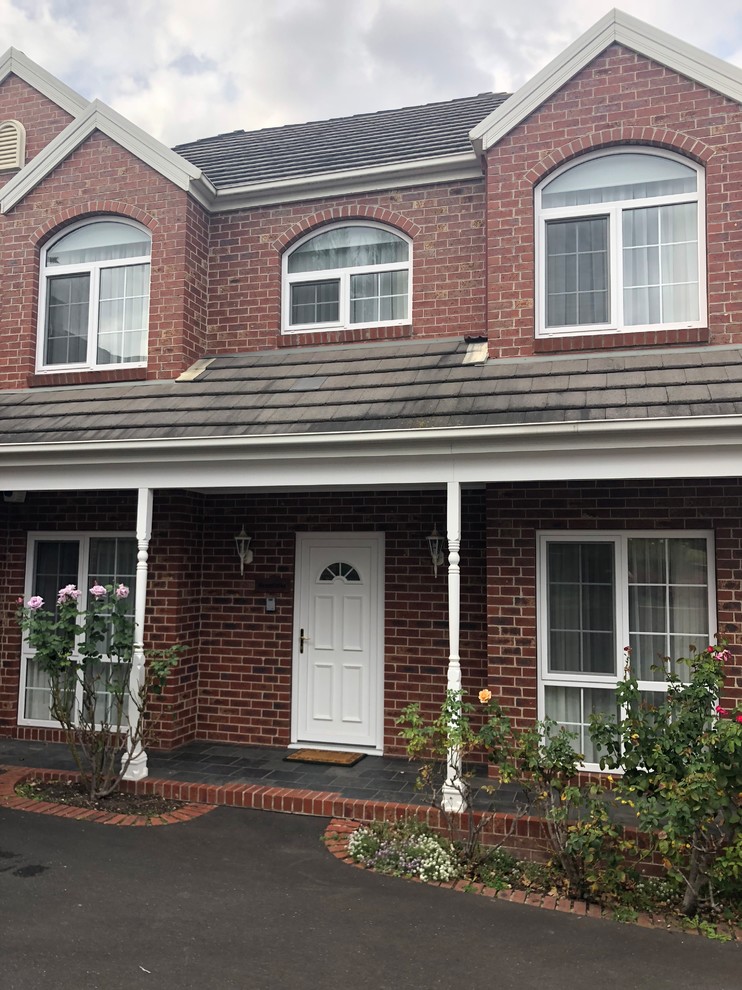 Photo by Windows for Life Pty Ltd
Install and forget
Unlike wooden doors and windows, uPVC doors and windows require very low maintenance. They do not need painting, cleaning or varnishing; ye they hold out for years without any damage. All they require is the regular cleaning to get rid of the dirt or the occasional polishing to rehabilitate the scratches.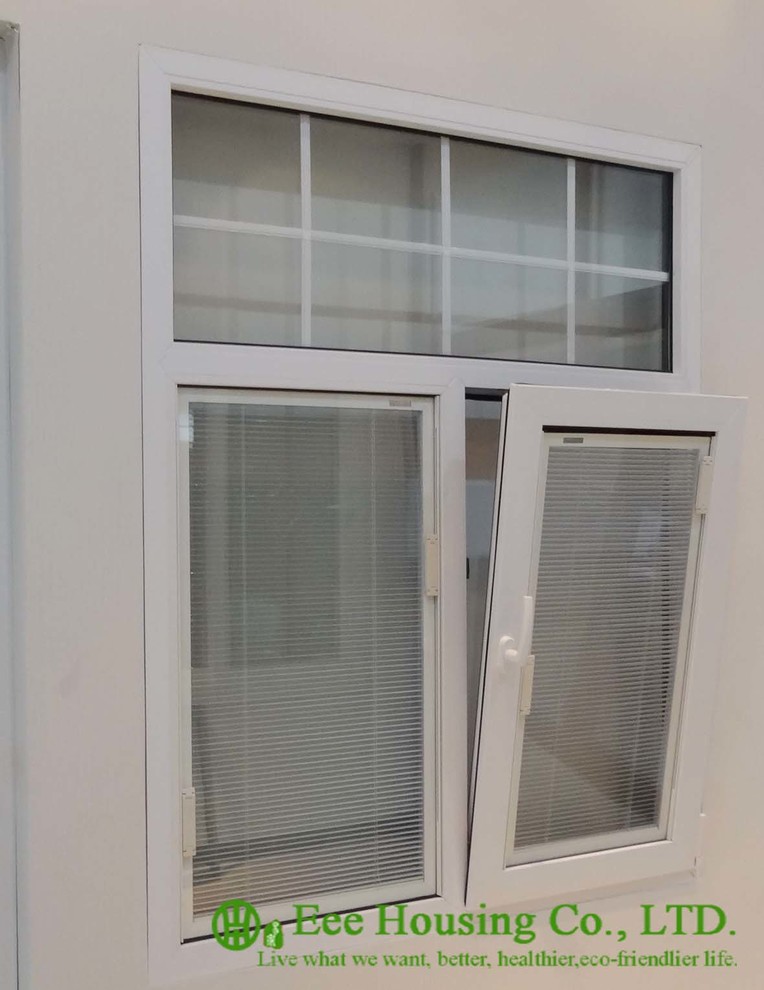 Save more money and energy
uPVC doors and windows saving significant amounts of energy. They are highly resilient to heat. During the winters, they trap the heat indoors and keep the rooms warmer. Conversely, in summers, they keep the room cooler by acting as an insulator and preventing the heat from entering. This attribute creates a comfortable environment indoors and reduces the energy consumption by like air conditioners.
Photo by Pella Doors and Windows of Northern California
Live in solace, away from all the noises
Be it the continuous sound of traffic, noisy neighbors, they hamper our peace of one's mind. Due to these noises, you may find yourself sleep-deprived and exhausted every morning. uPVC frames can be modified into soundproof windows with the help of double or triple glazing which offers a calm and noise proof environment.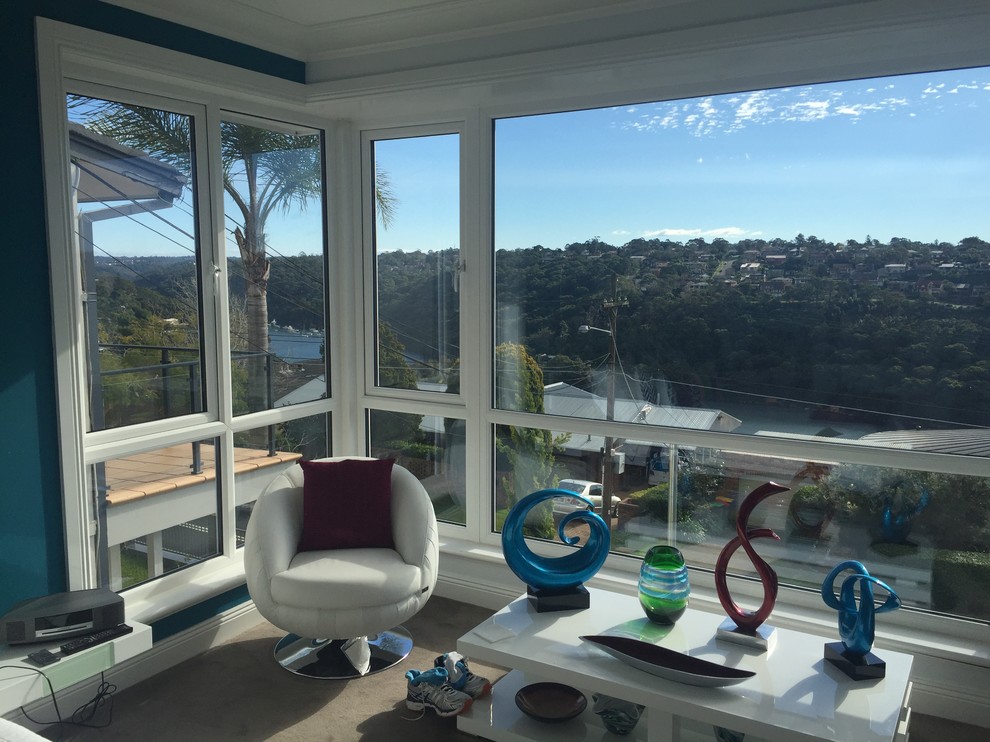 Make your house aesthetically appealing
uPVC doors and windows are available in various shapes, sizes, and colours. Since they're highly durable and require low maintenance, they make your house look as good as new for years. Reputed companies ensure that the uPVC doors and frames are manufactured to blend in easily with any kind of décor ideas.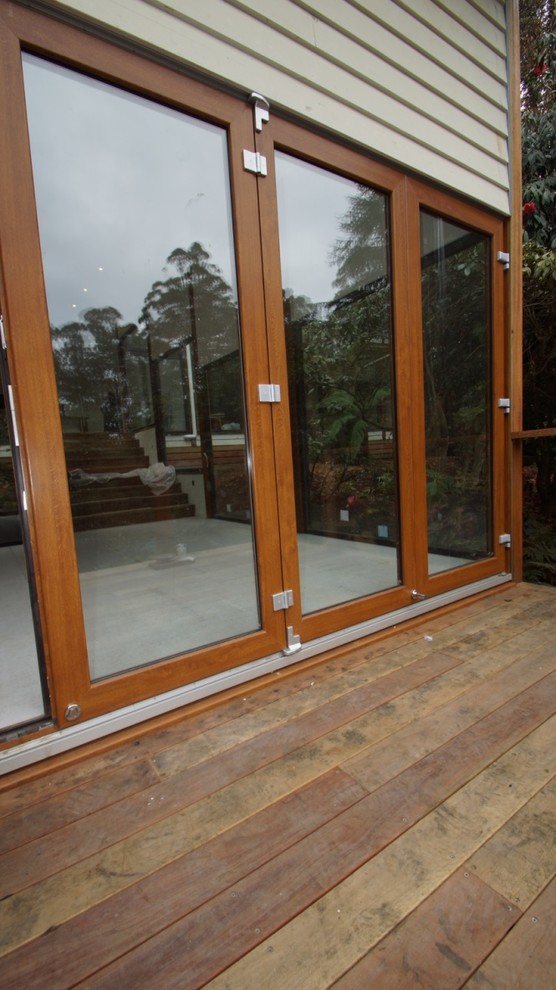 Photo by Windows for Life Pty Ltd
Environment-Friendly
Like other plastic materials, uPVC is recyclable. According to Building Research Establishment (BRE), uPVC can be recycled up to 10 times without hampering its performance. They also have high life-spans of about 35-40 years.  This adds up to a service life of up to 400 years.