If you are like most homeowners, you are always looking for ways to improve your home. Whether it's a new coat of paint or a complete renovation, there's always something that can be done to make your home more comfortable and stylish.
However, before you start any home improvement projects, it's important to consider the cost. Some home maintenance tasks can end up costing you thousands of dollars per year, so it's important to be aware of the potential expenses before you start. If you need help paying for these expenses, you can take out a personal loan for home improvement.
Here are six home maintenance tasks that can cost you thousands of dollars per year:
1. Replacing your roof
Depending on the size and pitch of your roof, as well as the type of materials used, replacing your roof can cost anywhere from $5,000 to $30,000.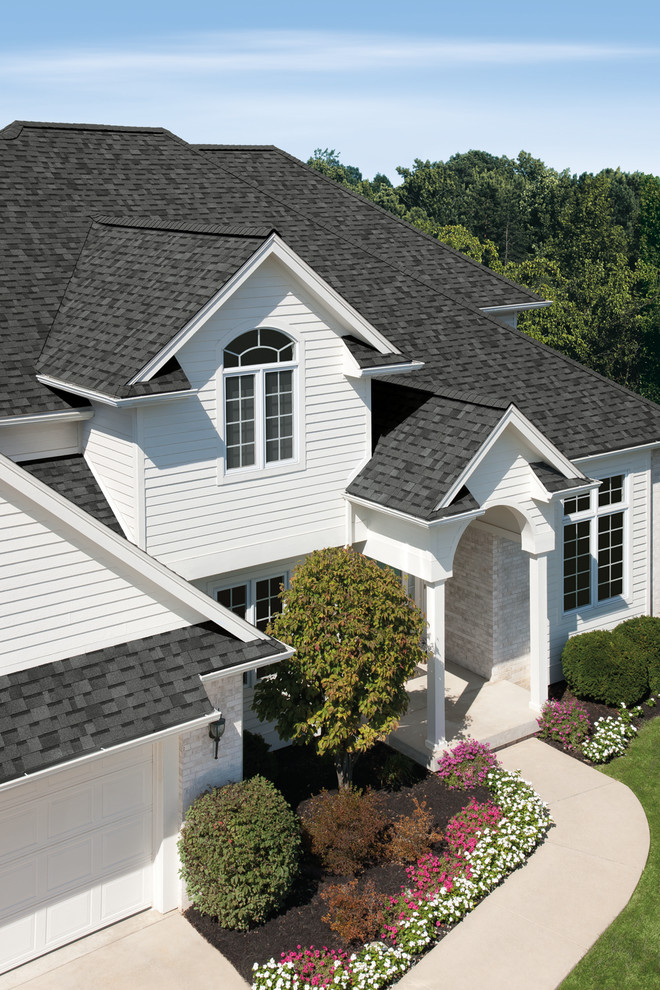 2. Updating your windows
Windows are one of the most important aspects of your home, both in terms of energy efficiency and curb appeal. Replacing just one window can cost upwards of $1,000, making it a costly home maintenance task.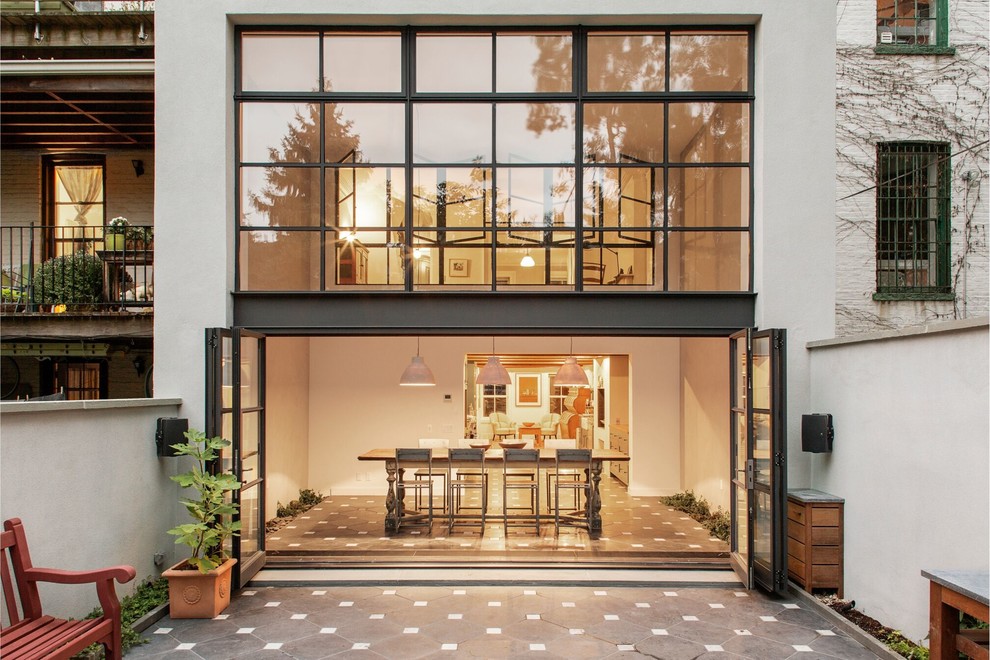 3. Repainting your home
A fresh coat of paint can do wonders for the look and feel of your home. However, repainting an entire home can be a pricey undertaking, costing anywhere from $2,500 to $7,000.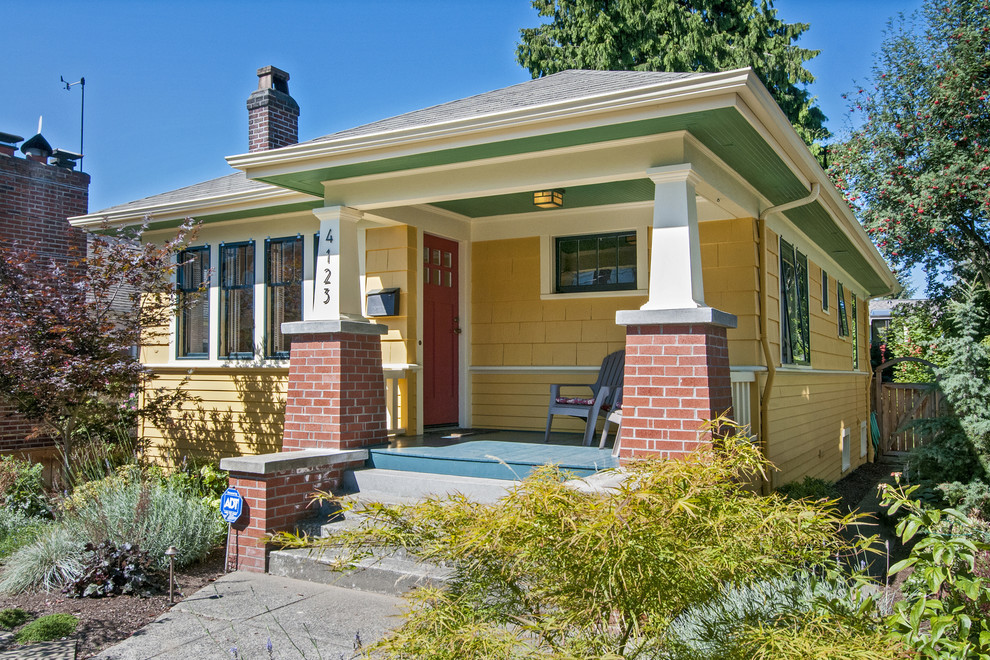 Photo by Phinney Ridge Painting
4. Replacing your gutters
Gutters play an important role in protecting your home from water damage. However, they can be expensive to replace, with the cost of materials and labor ranging from $500 to $2,000.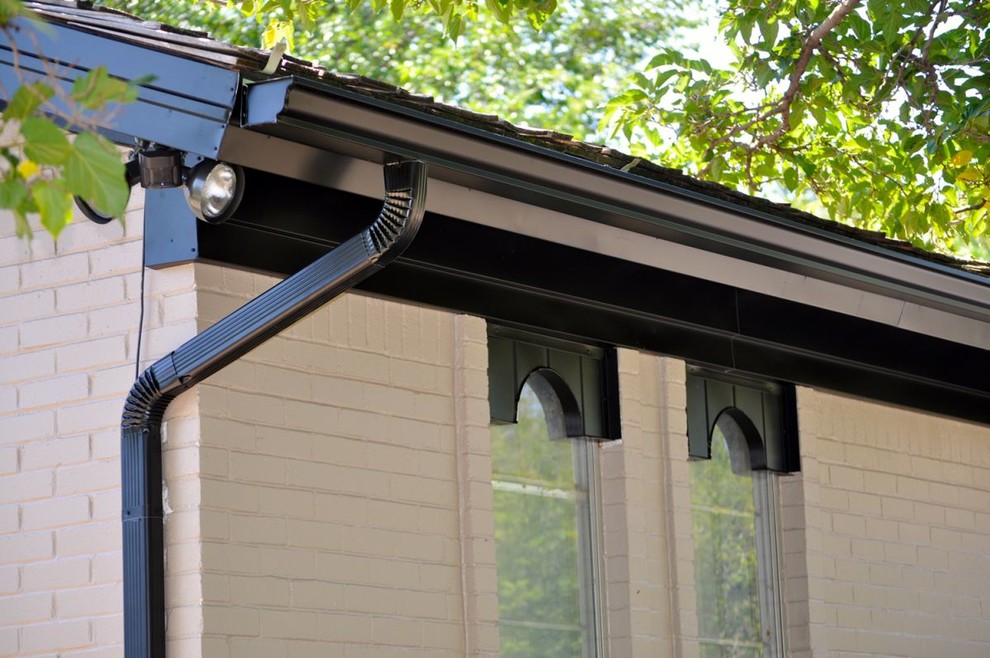 <
Photo by Bath Planet of Atlanta
5. Cleaning your chimney
Chimneys should be cleaned regularly to prevent fires and ensure proper ventilation. However, the cost of hiring a professional to clean your chimney can range from $75 to $200.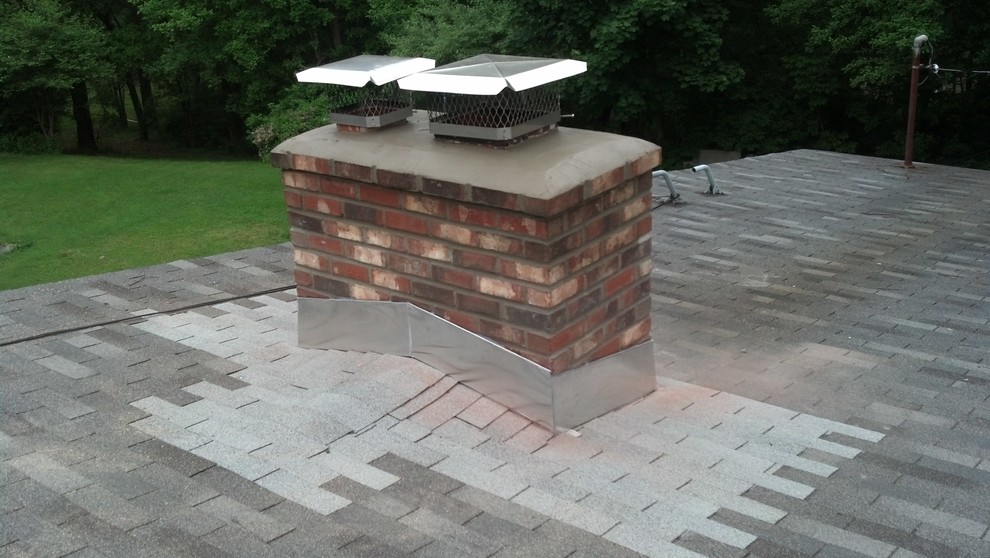 6. Landscaping
Maintaining a well-manicured lawn can be costly, as it requires regular watering, mowing, and fertilizing. In addition, landscaping can also include the cost of hiring a professional to your home and the quality of paint you use, painting can cost several thousand dollars.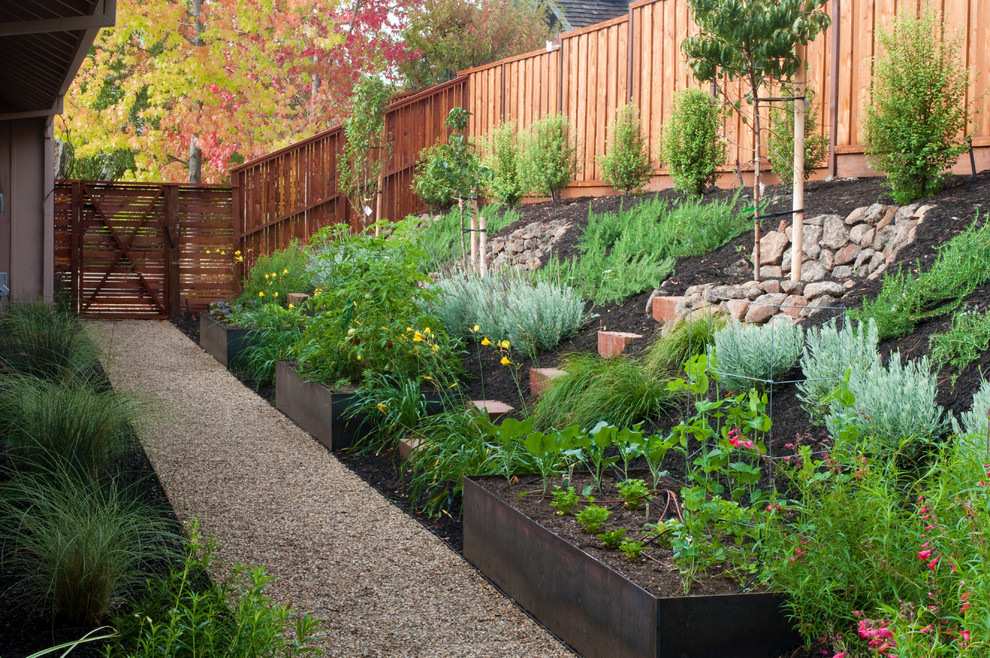 Photo by Huettl Landscape Architecture
The bottom line
Being a homeowner is more than just paying your monthly mortgage. It means that you are responsible for your home, and you need to keep it functional and maintained so you can comfortably live there and can get the top dollar whenever you go to sell. There are a lot of things you do not think about when it comes to maintenance, so if you need assistance paying for expensive costs like new windows or a fresh coat of paint, you can take out a personal loan for home improvement. This type of loan lets you make the improvements you need and pay it off over time.