When you're building a new house or are getting ready to install a new roof on your home, it's important to consider the type of roofing material that you want to install. Asphalt shingles are the most popular type of roofing material in North America on both residential and commercial buildings, according to allpointconstructionmi.com. In fact, there are a few advantages of having an asphalt roof when you want to protect your interior setting from the elements each season.
Affordability
One of the main reasons why asphalt roofs are popular is because of their low price tags. Asphalt roofs cost an average of $5,550 and $9,650 for homes with 3,000 square feet, according to modernize.com. They're a fraction of the cost of other roofing materials like clay tiles, metal panels, and slate tiles.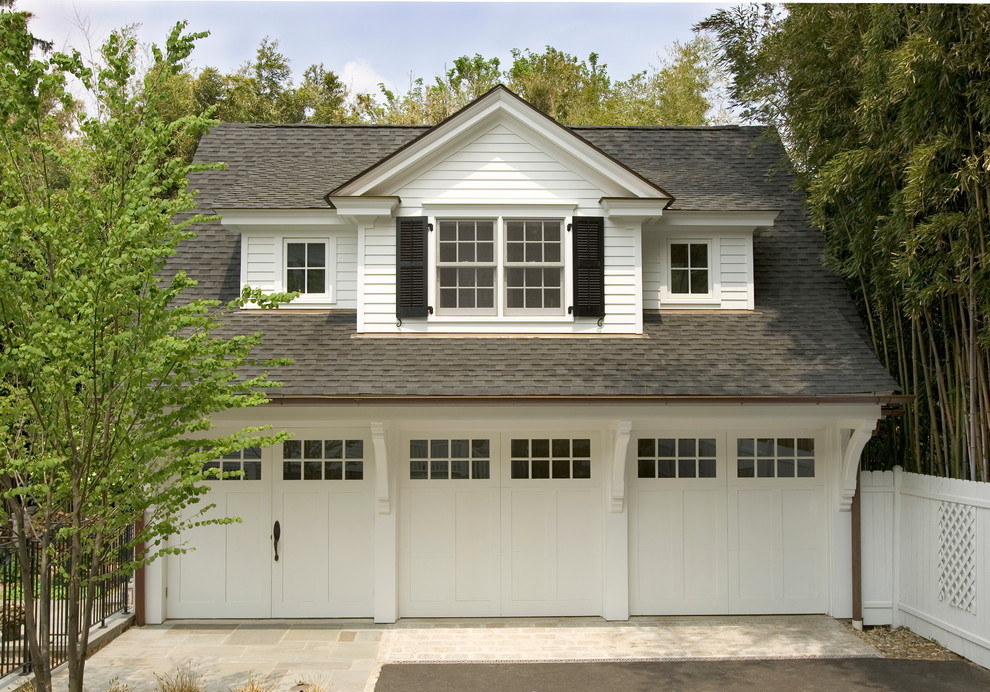 Photo by Lasley Brahaney Architecture + Construction
Longevity
Asphalt roofing is versatile and holds up well in all types of climates, which contributes to its longevity. They won't deteriorate or fall apart when exposed to high or low temperatures, which allows them to remain durable in different weather conditions. Most asphalt roofs last an average of 25 to 28 years, depending on how well the roofs are maintained by the homeowners.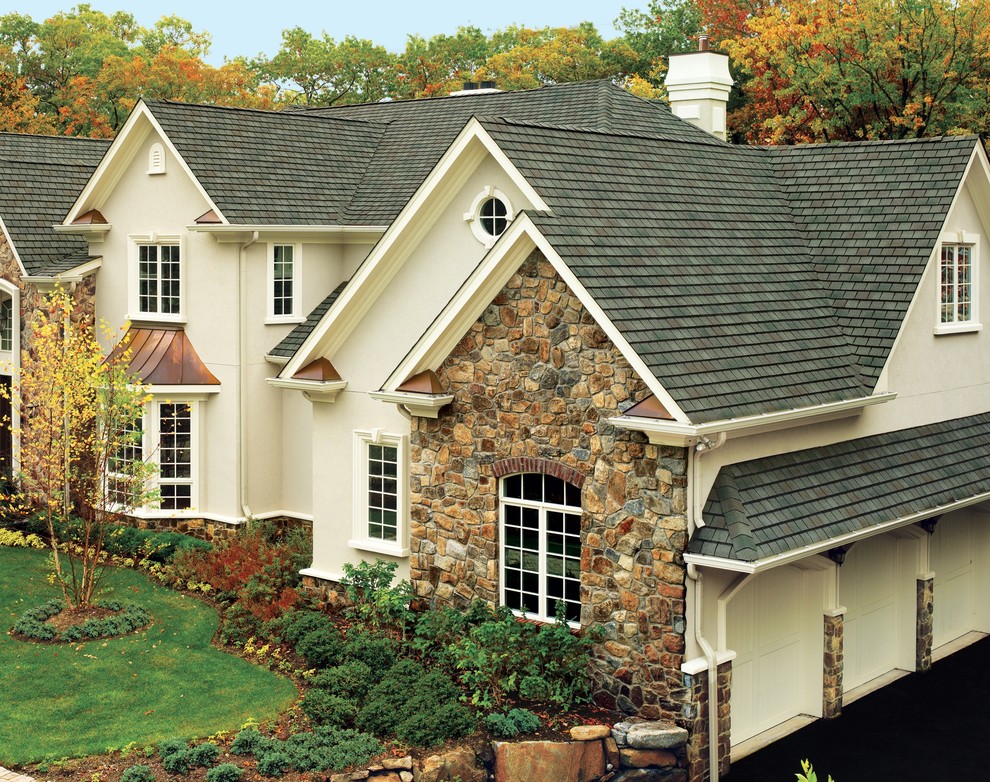 Curb Appeal
Asphalt shingles are available in a variety of different colors, shapes, and styles. The shingles look contemporary and classic, which can boost your home's curb appeal and complement the architecture or style of your property. You can be more selective with the look you want to create on the exterior of your home due to the different options that are available to ensure your property stands out in the neighborhood.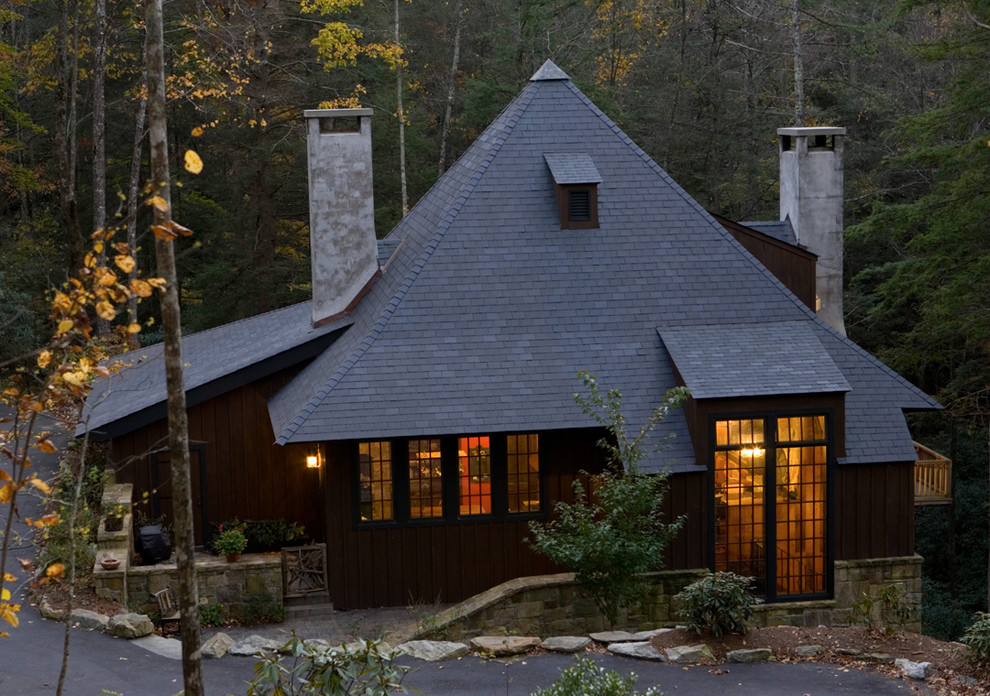 Easy Installation
Asphalt shingles are quick and easy to install, which means you don't have to look for professional roofers who specialize in roofing material. All roofers are trained in installing asphalt shingles and can perform the job within one to three days, depending on the size of your roof and if the current roofing materials need to be removed. You also don't have to worry about installing reinforcements because the shingles are lightweight, which allows them to be used on older homes. This also makes them easier to install each season without a lot of delays.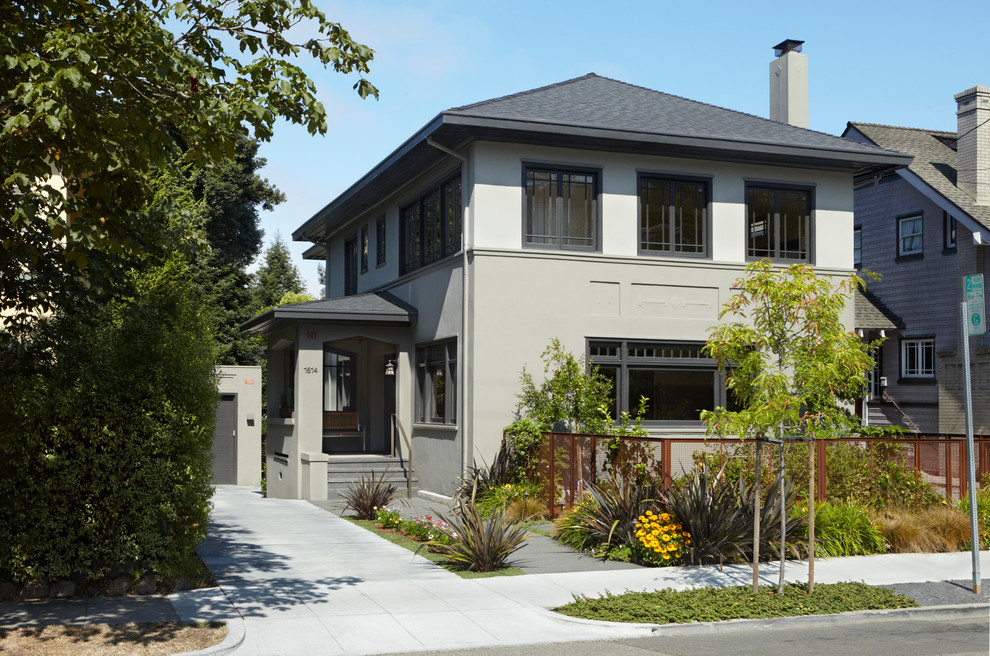 Photo by Regan Bice Architects
As you start to plan to install a new roof on your home, you can reap the benefits of asphalt shingles. Working with a roofing professional can allow you to have your questions answered and know what to expect with the process.