Regardless of the size of your residence, home additions are priceless investments. Along with expanding your existing in-home storage and living space, adding rooms with beautiful designs and valuable functionalities will significantly increase the value of your property.
If you think that your current living conditions don't suit your needs anymore or you find it restricting, here are some common reasons why many people decide on expanding their homes:
Expand living space
Create more bedrooms for children or guests
Add a home office
Create space for a hobby or entertainment
Customize your home to fit specific needs
Update a "fixer-upper."
Avoid the stress and expenses of moving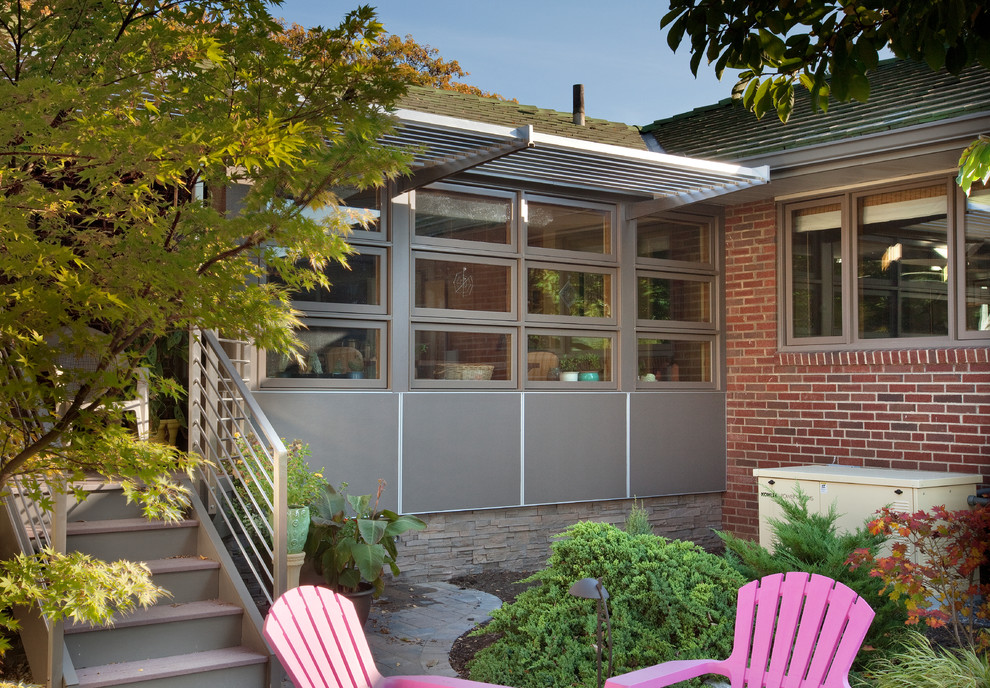 Building a home addition is an excellent solution if you don't want to move to a new place but require more space. The entire procedure can be a massive undertaking at first, but as long as you do your research, find the right contractor, and read this comprehensive guide, you will find what suits you best.
Moving vs. Getting a Home Addition
For many people, outgrowing a home means that it's time to find a new place. However, moving to a new address can be incredibly stressful since you need to make many adjustments, including commuting to work or school, setting up utility and connectivity lines, setting up a new security system, etc.
Considering everything you need to do when you move, renovating your old house may be a more viable option than relocating to a new home. When you choose to install a home addition, you can enjoy the following benefits:
Redesign your home to your exact preferences
Stay in your beloved neighborhood
Increase your property value
Avoid the cost and hassle of moving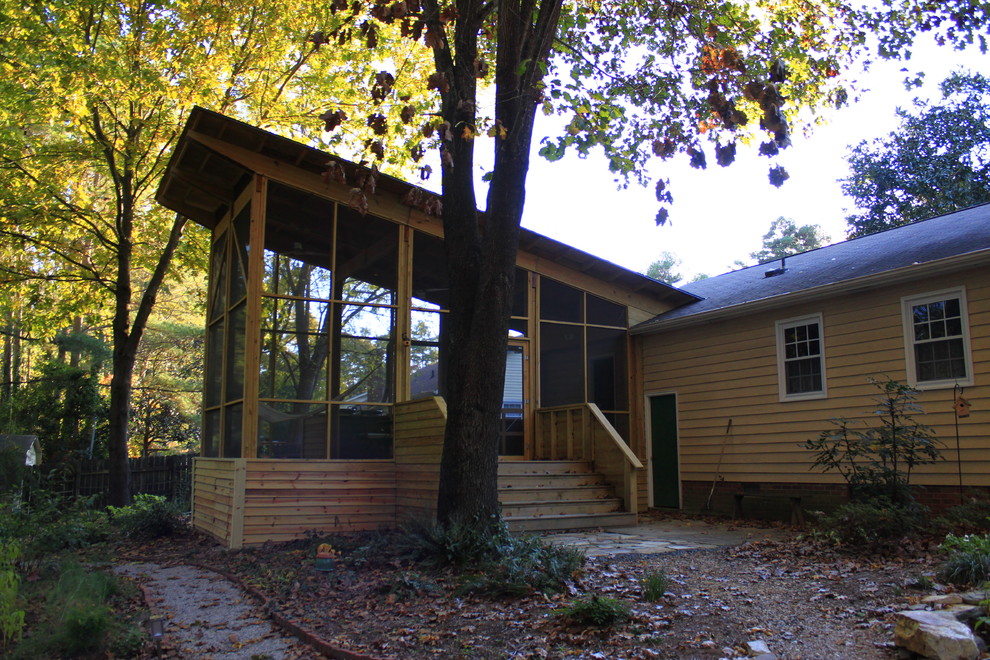 Moving is also expensive. The cost of relocating to a new address is another major disadvantage that needs significant consideration. Although house renovations are costly, relocating requires more work and the additional stress in bidding wars and developing a sense of community.
Home Addition Options
There are various room addition options that you can choose from, depending on your needs. Home additions come in different basic types to address your needs for living space, cost, and style. Due to the variety of home addition options available, it is crucial to identify your needs and make your home more spacious and comfortable. Undertaking thorough research with your contractor and asking yourself these questions can help simplify the process:
What are the pain points in my current home, and can I resolve them by adding more space?
What are the future needs of my home?
What home additions wouldn't benefit me?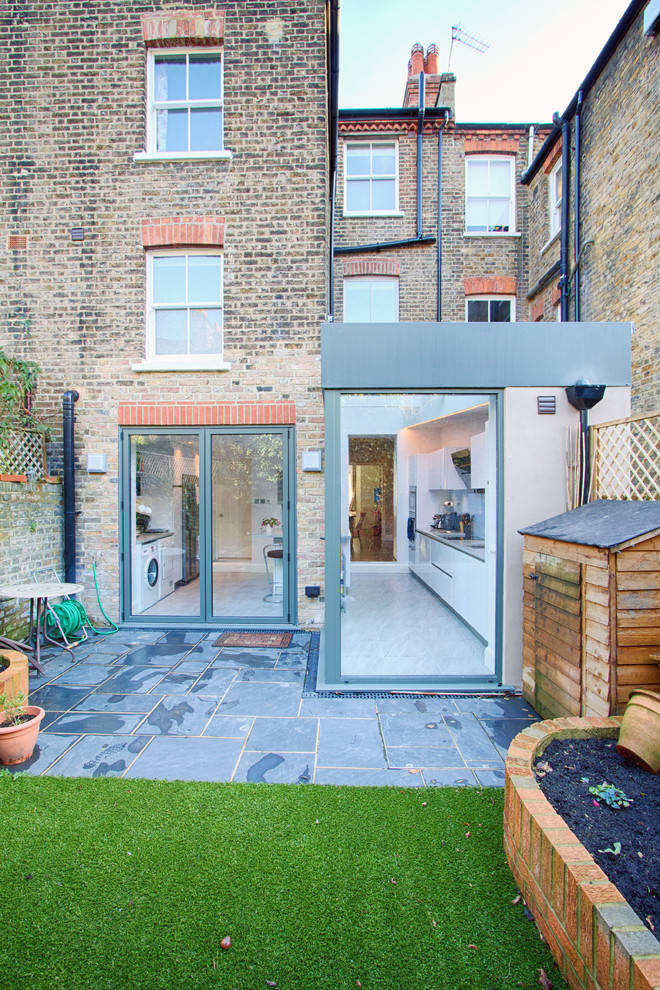 Photo by Square Feet Architects
Carefully answering these questions will help narrow down your choices. Once you have identified your needs, it is time to decide which of the following home additions suits you best.
1. Traditional Room Addition
Building an entirely new room is the most common type of home addition. Homeowners can easily rely on their contractors to add a completely new room onto an existing area inside or outside the home. Some of the standard rooms added to dwellings are:
Additional bathroom
Supplemental bedroom
entertainment room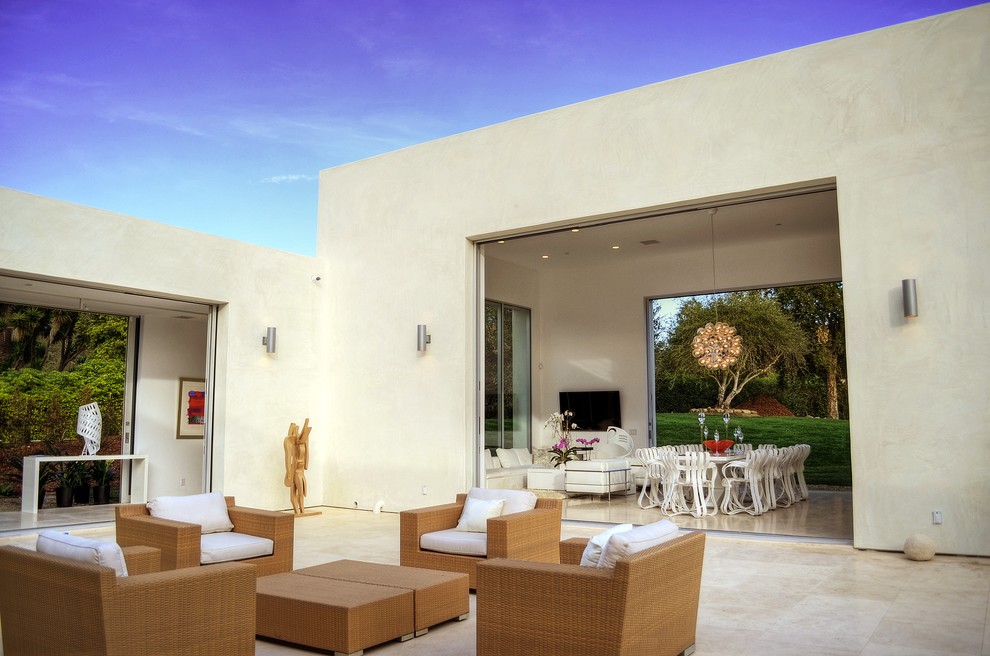 Photo by The Warner Group Architects, Inc.
The key to a traditional home addition is hiring a contractor to make the additional space match your existing home aesthetic and functionality. Hiring a professional specializing in exterior and interior home improvement can help achieve this objective.
2. Bump Out Add-on
Bump-out additions are a simple extension space from an existing room. They are an ideal choice if you need more space without the need for building an entirely new room. House bump-outs also do not require roof or foundation work, making it cost-efficient than a conventional addition.
Some bump-out additions include a window nook, a walk-in closet, space for a bathtub in a bathroom, or increasing the kitchen area to allow for counter space. These rooms are heavily utilized and require the most space for ease of function.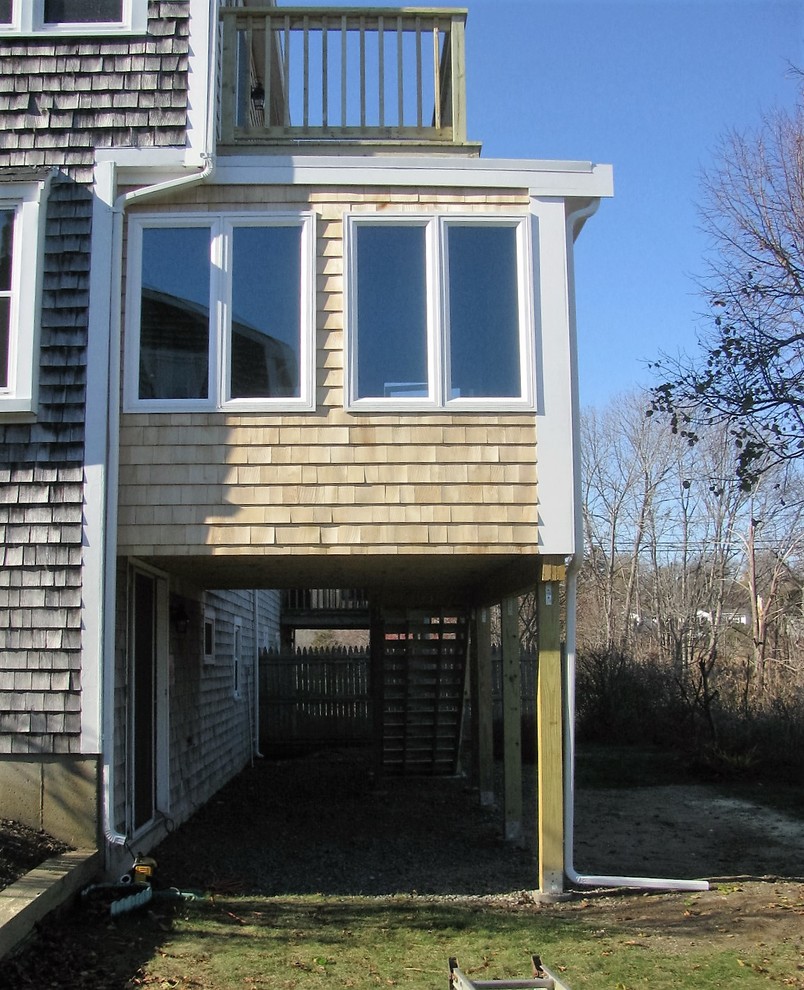 Photo by Innovation Construction Co, Inc.
3. Basement
Instead of expanding outwards, basement additions allow homeowners to expand their space downward. This option is an acceptable solution for people who do not have additional exterior space and the time to obtain a building permit. It can also significantly increase the livable square footage in your home as it provides you the area for an additional living space, storage, or an entertainment room.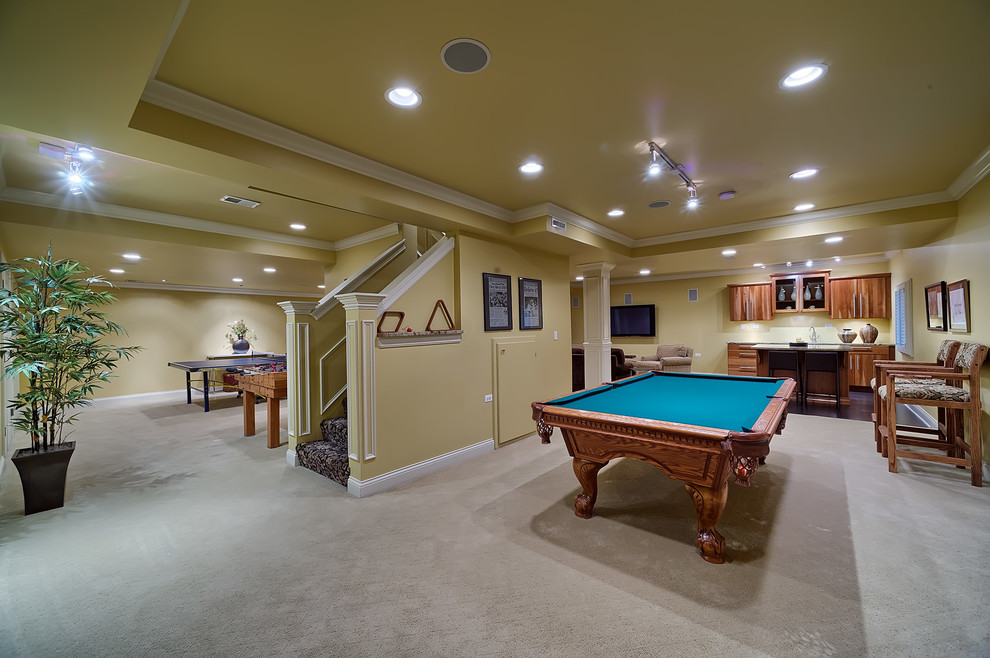 Photo by Just the Thing Decorating, Staging, and Windows
The renovation will be quicker for homeowners with an existing basement since there is no need to build an additional structure. An experienced home additions contractor most likely improves the insulation with steel insulated gasketed access panels and transforms it into a functioning, well-designed room.
4. Garage Conversion
If you're looking for an economical home addition solution, you can always repurpose your garage to an additional room. Since the garage already has an existing foundation and structure, your contractor can add insulation and flooring, replace the garage door with a solid wall, install a ceiling, and design it according to building regulations in your area.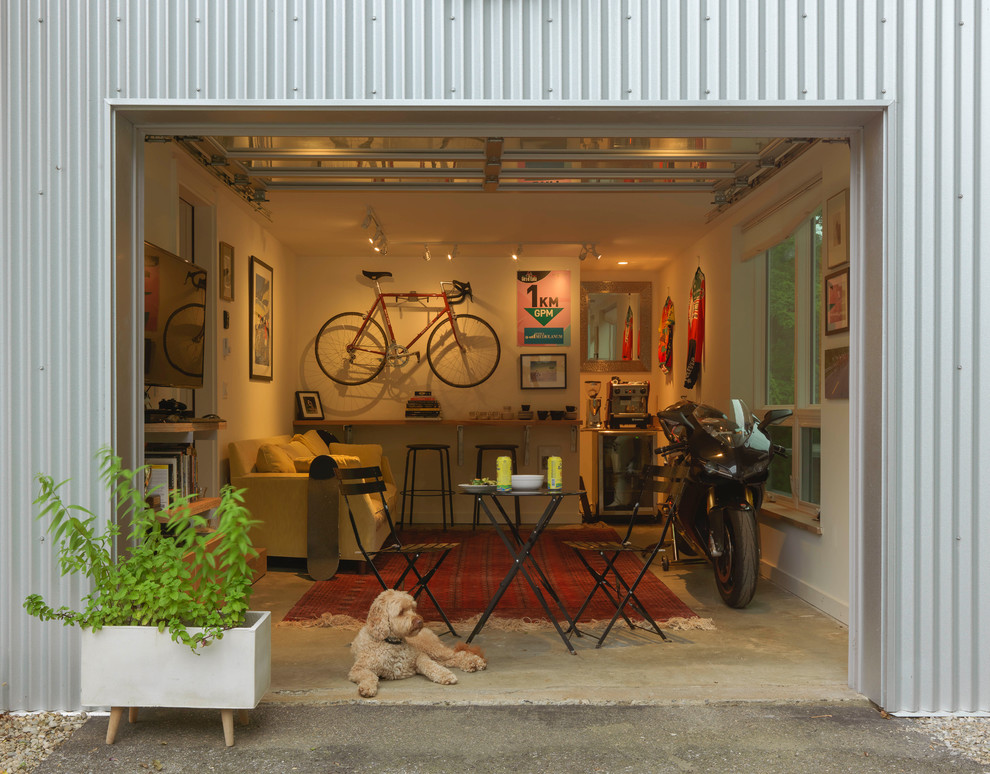 Moreover, your garage most likely already has the elements needed to turn into available space, such as electricity and windows. The only downside in transforming your garage into a home addition is that it can be pretty tricky to aesthetically and functionally blend the conversion with the rest of the house. You may also need to install effective systems such as plumbing and HVAC.
5. Sunroom
A sunroom is an extension to the side of the house that is usually an additional living space. They are often built with prefabricated materials such as aluminum and thermal-resistant glass and assembled on-site. Contractors may also build sunrooms from lumber, concrete, and other materials used to create the house itself, resulting in a solidified living area that virtually matches the existing home.
In addition, since sunrooms cannot accommodate permanent living structures, they are never used as sleeping areas, kitchens, and bathrooms. They also do not require heating or HVAC systems.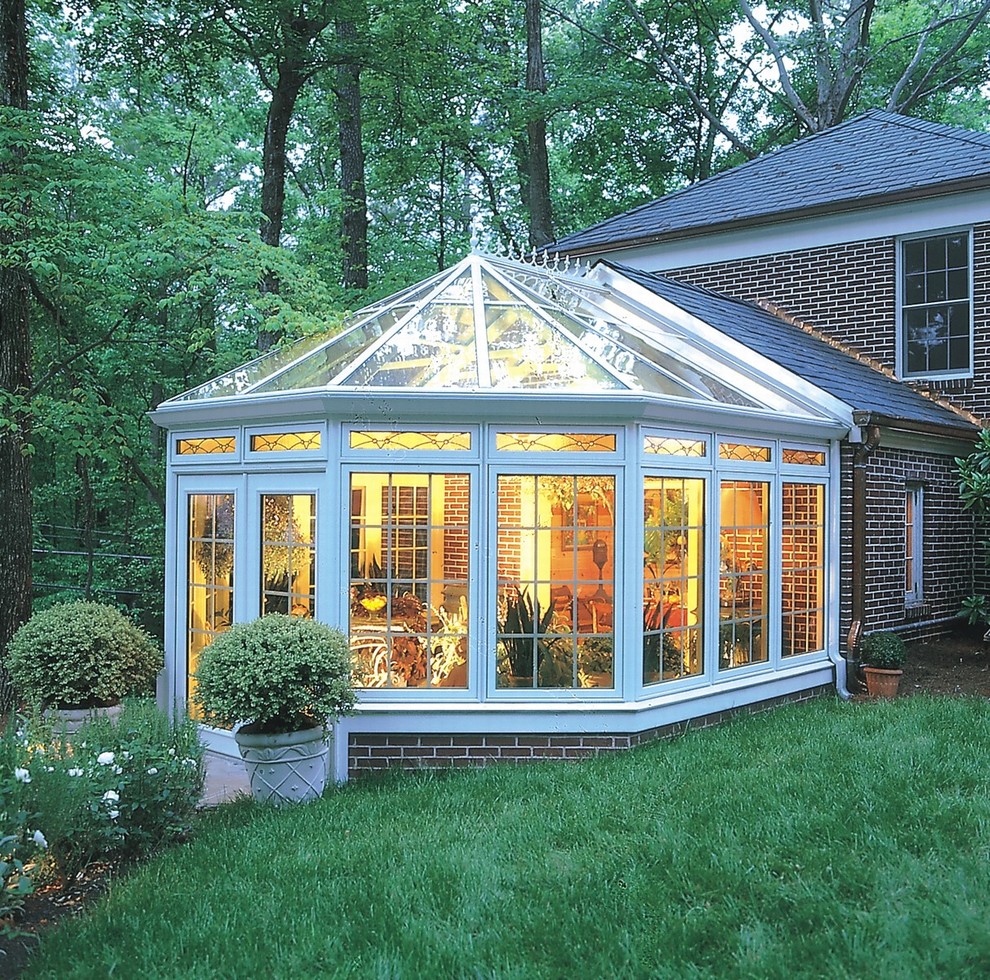 Photo by Total Remodeling Systems
If you feel that your home lacks functionality and have tried making adjustments or implementing a new creative design or closet organization to no avail, then building a home addition is an ideal solution for you.
List down your needs and ideas so that you can narrow down your options and start planning with your contractor. Transferring to a new location is not always the best solution, as a well-designed home addition can significantly add value to your home.