If you are a homeowner interested in upgrading your property, it's a great idea to take a look at your siding. The exterior of your home can leave a lasting impression with new buyers, particularly if it is in need of a makeover. When selecting new siding materials, consider some of the following options that can make a difference in your property.
Vinyl
Vinyl siding is one of the popular modern options available. It comes with thermal technology that helps repel heat during the hot summer months. The system is highly customizable, allowing homeowners to choose a variety of different colors and textures to give their home more character without sacrificing quality. Homeowners who are interested in an eco-friendly exterior will delight in what vinyl has to offer, as there are even recycled options available.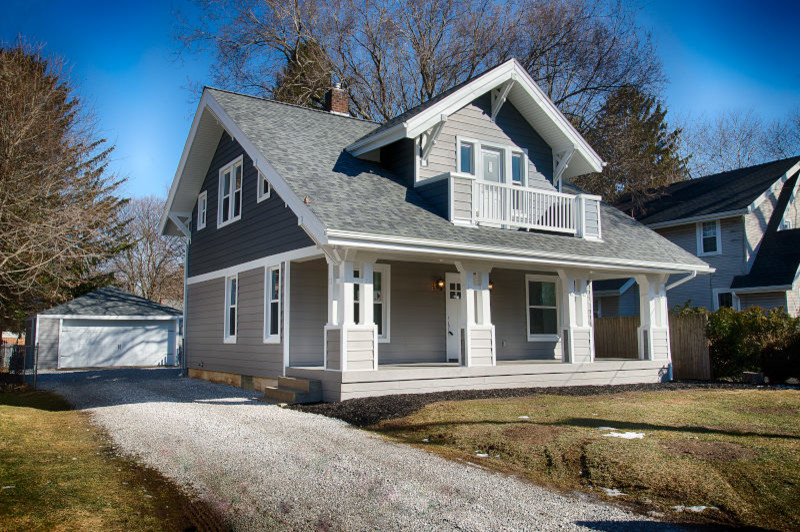 Photo by Residential & Commercial Renovations, Inc.
Wood
Wood-based siding options can be ideal for homeowners who want to establish a more rugged and rustic look on their property. Because these systems are typically made with organic materials, however, it is vital for homeowners to stay on top of their maintenance. Take the local weather and atmosphere into consideration before finalizing a wood siding installation, as this type of siding may need more intensive maintenance depending on your region. Speaking with the appropriate siding experts can allow you to plan ahead for your home's wood siding needs.
Brick
Much like wood systems, brick veneer options can provide homeowners with a warmer, more rustic appearance to their homes. This can be a particularly good option for individuals who live in a windy or dusty area, as the material can stand up to all types of debris and wear. Depending on the specific weather conditions your property may have to deal with, it is equally vital to plan ahead for regular maintenance and inspections.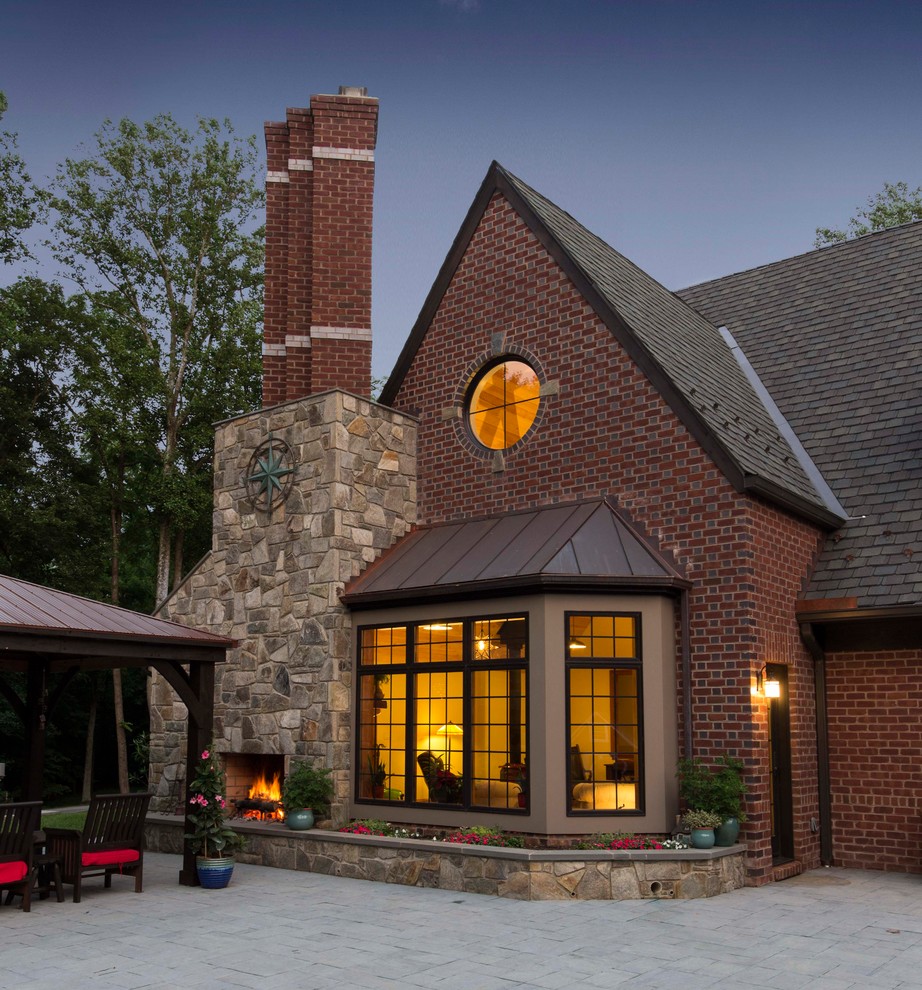 Photo by Bennett Frank McCarthy Architects, Inc.
Metal Composite
Metal composite materials can be just as versatile as vinyl options, though with the additional benefits of structural integrity. If you would like to have a sleeker, more insulated look to your home, working with metal composite can be the right move to make. Plan ahead for your region, as this material can have significant cooling and heating benefits based on the color you choose.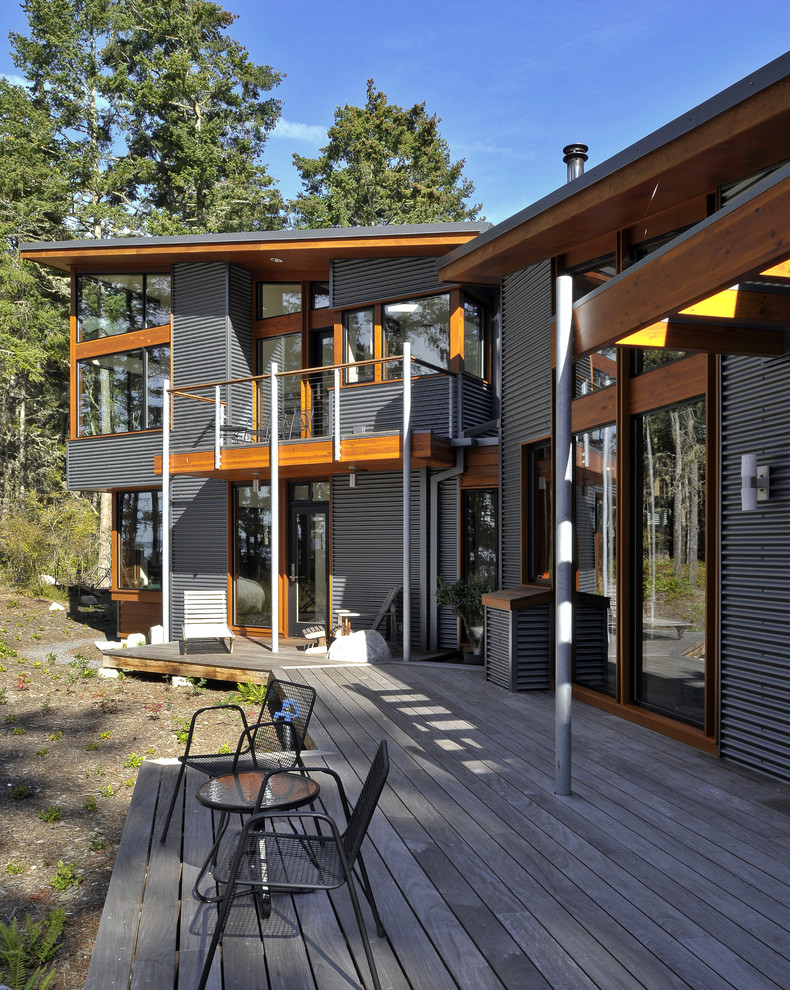 Photo by Vandervort Architects
Conclusion
Always take the time to match the entire theme of your home before finalizing your purchase. Think about the interior and the landscape, and, when in doubt, do not be afraid to consult with a specialist to get the most for your money.