The summer can be a great time of year, but when temperatures skyrocket, it can be hard to stay cool. If you're looking for ways to keep your backyard chill throughout the summer season, here are a few ideas that will help you beat the heat. Read on for some tips and tricks to make your backyard the coolest spot in town this summer!
Create Shade With an Outdoor Umbrella or Gazebo
One of the easiest and most affordable ways to create shade in your backyard is with an outdoor umbrella or gazebo. These structures are typically made from canvas or plastic and provide a portable way to create shade in any area of your backyard. An outdoor umbrella is also great if you plan on entertaining guests—it provides a nice place to sit and relax while still keeping everyone out of direct sunlight. Awnings are also a great way to provide shade. A company like West Shore Shade can help you install one in your backyard.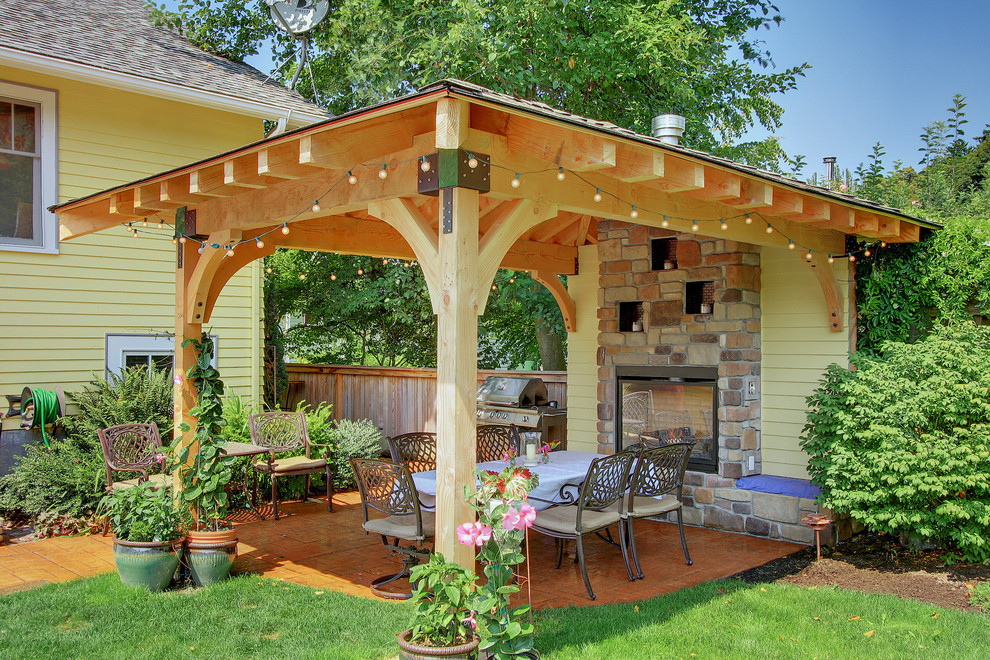 Photo by Fine Construction Inc.
Install a Misting System
If you want to take your cooling efforts up a notch, consider installing a misting system in your backyard. A misting system is essentially just a network of tubes connected to a water source that sprays out tiny droplets of water into the air, creating an effect similar to light rain. This evaporative cooling system is perfect for keeping yourself and guests cool during those hot summer days. It's also relatively simple and inexpensive to install, making it an ideal choice for anyone looking for ways to stay cool this summer.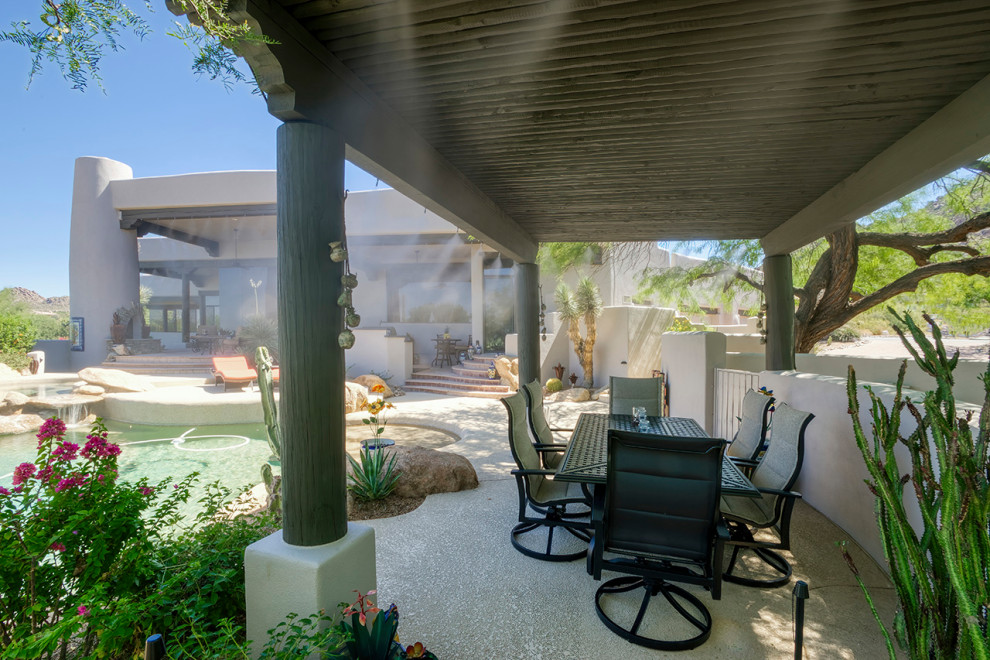 Photo by Luxe Outdoor Environments
Install an In-Ground Pool
For those who want more than just temporary relief from the heat, installing an in-ground pool might be the answer. While this may seem like an expensive option at first glance, there are actually plenty of affordable options available on the market today that won't break your budget. Plus, swimming pools provide hours of fun and entertainment for family members and friends alike! Just make sure you have all necessary permits before starting construction on any new projects in your yard.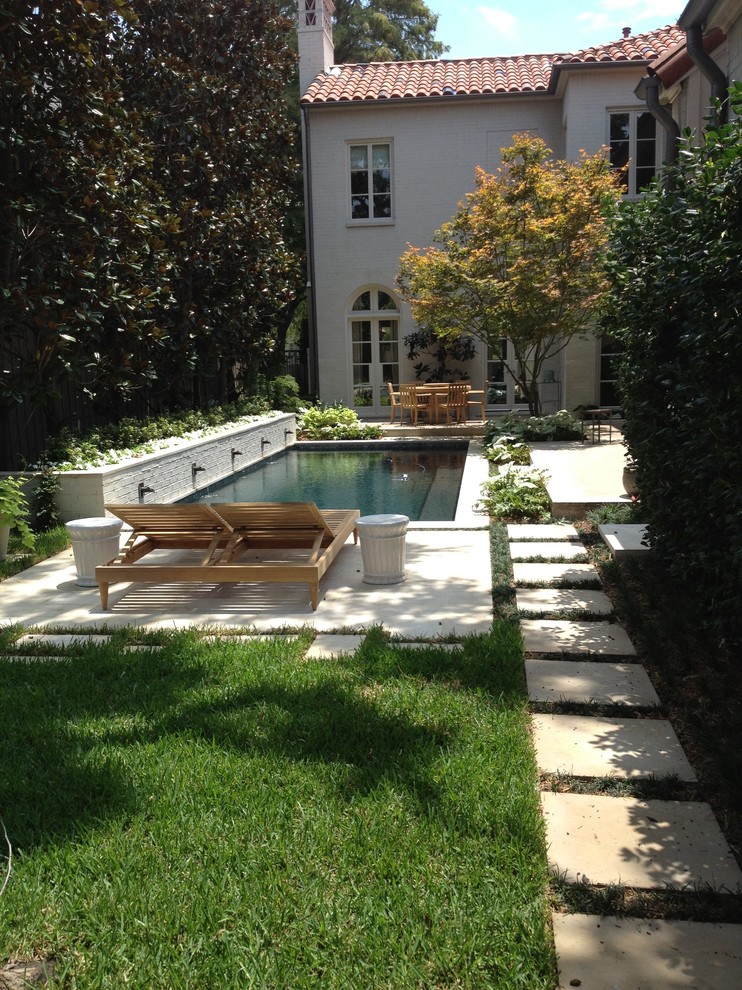 Photo by David Rolston Landscape Architects
When it comes to staying cool this summer, there are plenty of options available—from affordable solutions like umbrellas and misters, all the way up to full-scale swimming pools. No matter what kind of budget you have or how much space you're working with, there's bound to be something out there that will fit both your needs and desires. So don't let scorching temperatures get you down; check out these ideas for cooling off this summer!
Author Bio
Meghan Belnap is a freelance writer who enjoys spending time with her family. She loves being outdoors and researching new topics that help to expand her horizons. You can often find her buried in a good book or out looking for an adventure. You can connect with her on Facebook right here and Twitter right here.