There are different reasons why people are moving on their own. The advantages of it are clear:
An organized relocation may weld people together
It is usually cheaper than using the services of a moving company
Disadvantages:
The necessity to have enough time and nerves
A constant search for movers and truck rental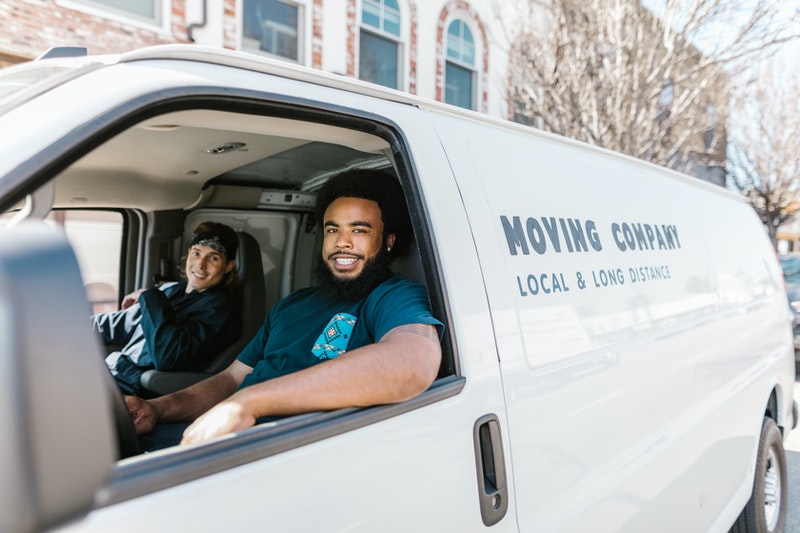 The organization of an office moving is much more complex and individual than a private relocation. That is why it needs to be well-planned. With San Francisco Bay Area moving company https://got2move.com/local/san-francisco-bay-area/ on your side, that is no problem. The checklist for the company relocation helps you to plan ahead.
Make a Moving Plan
After all, it is not just the equipment and furniture that has to be moved. Use time and create a to-do list for relocation:
Set an exact moving day.
Make sure to choose a day with a low workload to keep downtime to a minimum.
Know the distance to the new place. Relocation within a city or even a district is easier to manage and organize.
Set up a "no stopping zone" for the move.
Decide what will cost you more: the packing service of the moving company or the time of your employees.
Create a moving team:
Designate one person as the moving organizer.
Determine whether employees clear out their workstations themselves or professionals have to do it.
Exchange contact numbers with the movers and coordinate the time of relocation with them several times.
Preparing and Packing
Measure the transport routes (doors, elevators, staircases)
Sort out which rooms, according to importance, should be cleared first
Label boxes and provide them with color codes for the furniture placement plan
Make sure that everything fragile is packed properly
Moving Trucks
Take these factors into consideration for truck rental:
Amount of furniture and number of boxes to be transported
Distance between the old and new places
First floor or fifth floor? Stairs or elevator?
Parking possibility in front of office door or further away?
Hire a Moving Company
Moving with professionals saves stress and work: transport, assembly and disassembly, installation, and other tasks can be taken off your hands by professional movers. They are specially trained and know how to handle critical refrigerated goods as well as works of art.