When you're remodeling your property, it's important to have a vision in mind of what you want to ensure you can design a beautiful space and take the right steps. There are many different materials to consider using, all depending on the style and look you want to create. If you're looking for a more rustice, earthy look there are a few ways to incorporate stone into your next remodel to draw attention to specific features on the property.
Create an Accent Wall
Stone has a high level of visual appeal and can create the illusion of extra dimension in any room of the home. It looks upscale and luxurious on an accent wall when you want to highlight a specific spot of the house. You can consider using it on a bare wall in the entryway, a hallway, your bedroom, or the living room. All of these are popular locations for adding some extra detail to the room with an accent wall.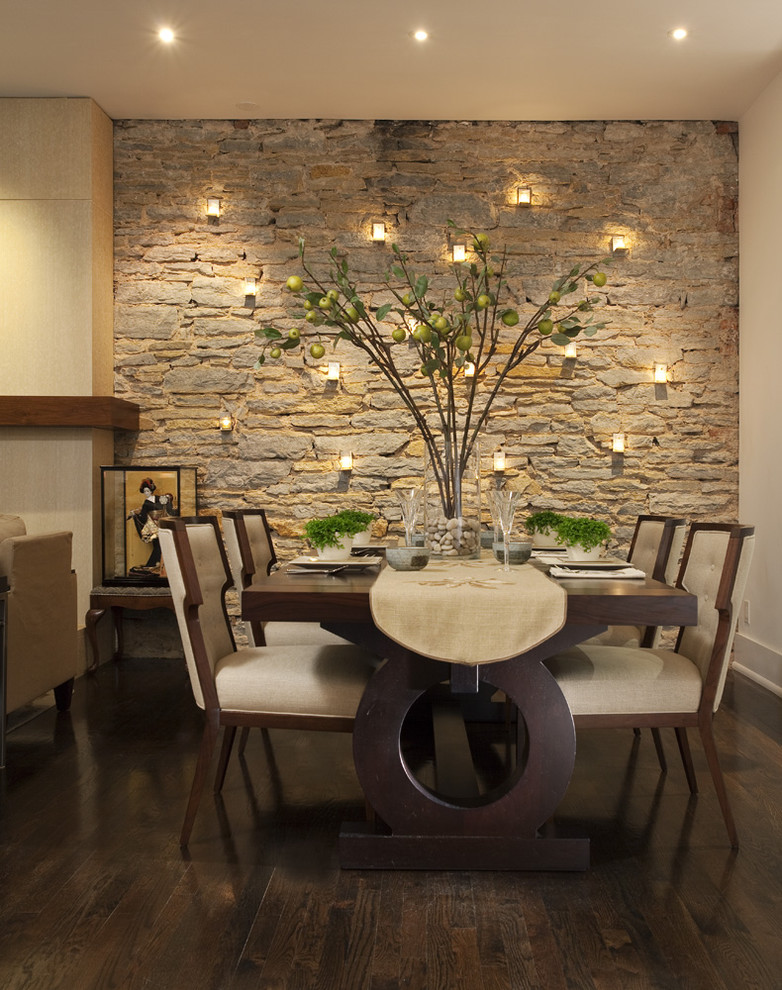 Photo by Charlie & Co. Design, Ltd
Build a Stone Fireplace
You can also add stone materials to a fireplace to transform its appearance and allow it to have more visual appeal. Stone fireplaces are classic and contemporary without appearing outdated over time due to their timeless appeal. You can update an outdated fireplace with the materials and incorporate a natural element into your interior setting. Veneer stone is popular to use on different fireplaces and can be used indoors or outdoors.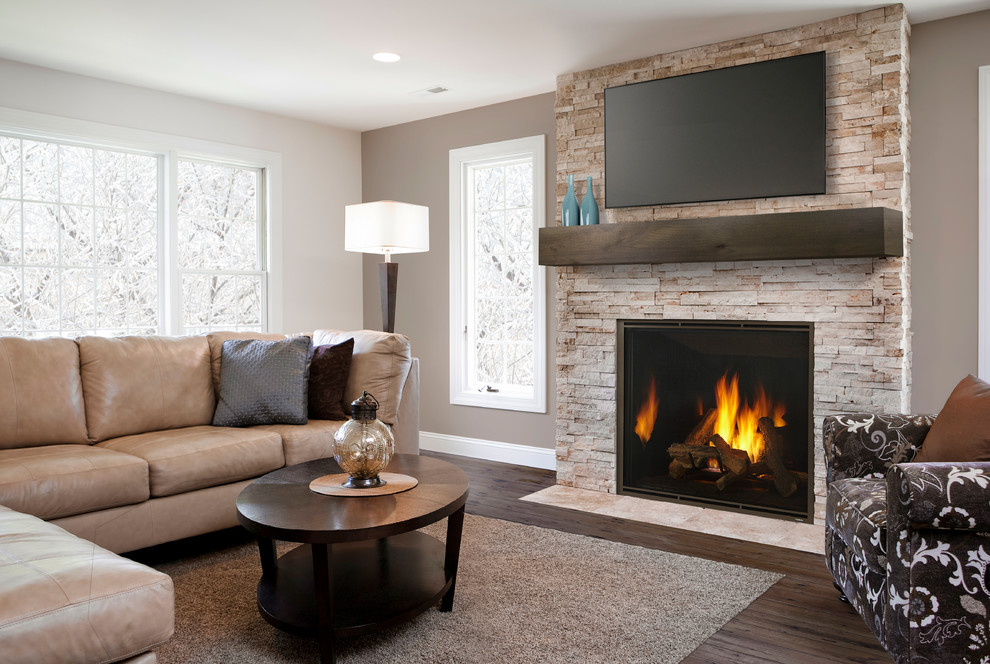 Patio
A patio is a popular place where stone can be installed after you find a reputable stone gravel supplier in the local area. The material looks beautiful outdoors and holds up well to the elements without wearing down or fading over time. The material feels cool in high temperatures when you're walking barefoot, which can make it a great place to relax and unwind while spending time outdoors in the summer.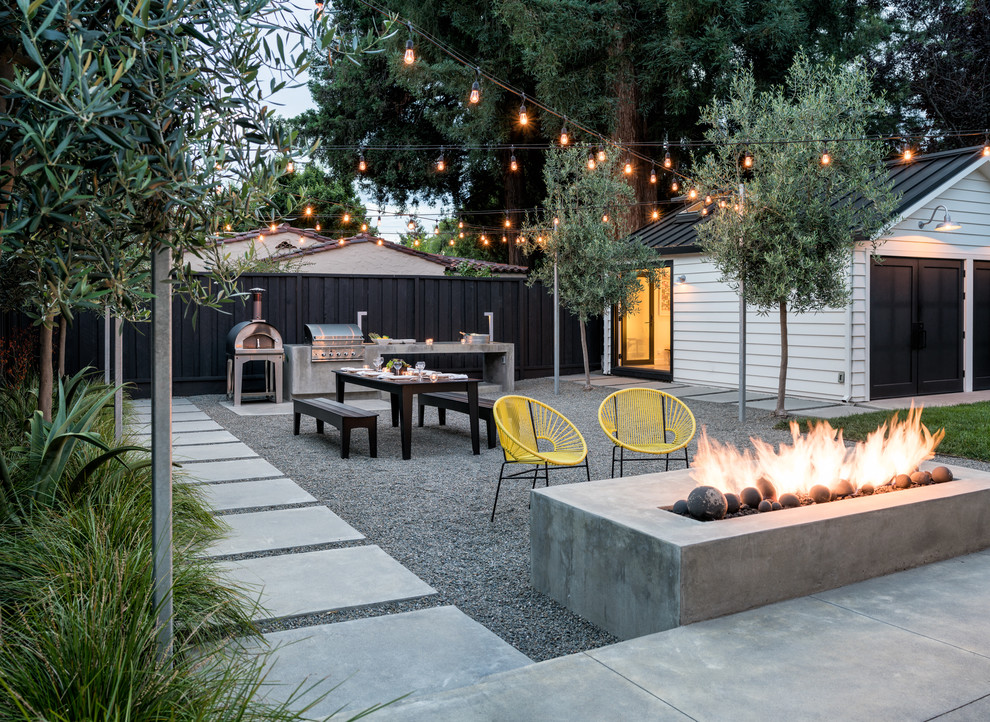 Photo by Randy Thueme Design Inc. – Landscape Architecture
Stone Path
Consider creating a stone path that leads you to different parts of your front or backyard. It's an easy and affordable project that is more aesthetically pleasing than concrete or pebbles. This will create a more tidy look on your property and add extra character to the exterior of your home. The stone path will also be easy to walk on when you need to access different areas of the yard during the week rain or shine. Some people even create stone paths that lead to gardens or gazebos to designate different areas of the property.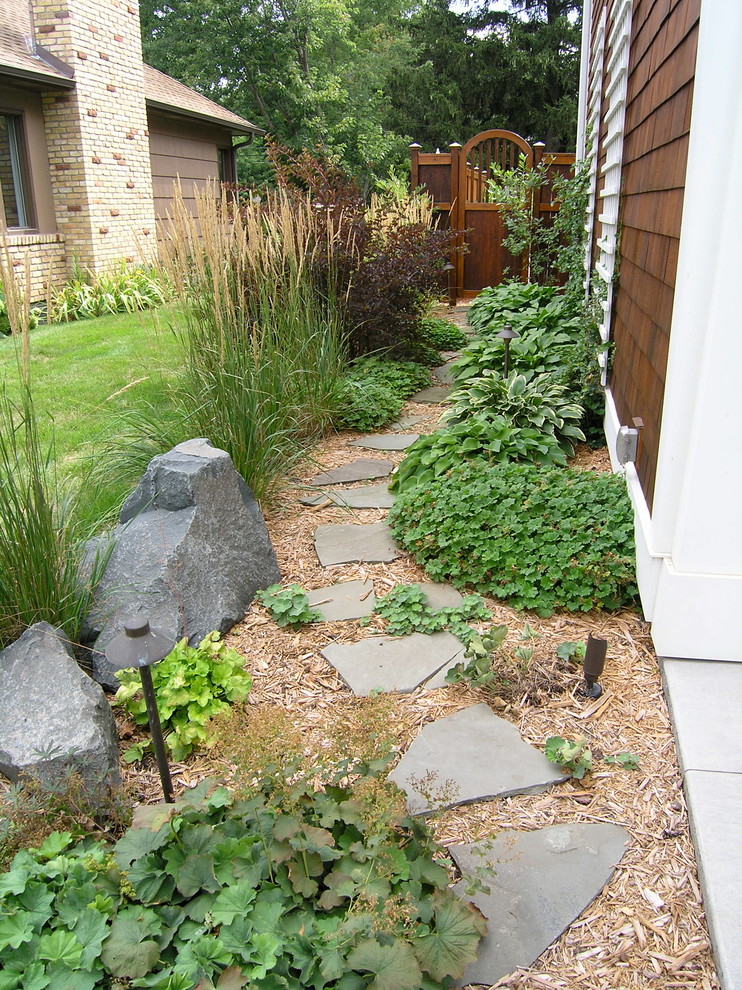 Photo by Johnson Creek Landscaping
Incorporating stone into your next remodeling project can allow you to create a classic look that boosts your home's value. You can gain inspiration from photos you find online and work with a professional contractor to achieve the look.