Since bathrooms are used every day in our homes, they can be in dire need of a facelift. Whether your bathroom looks old, worn out, ugly, and/or plain, it could be time for a much-needed bathroom renovation. If you're thinking about doing a bathroom renovation and are unsure how to go about it, this article is for you.
Determine Your Budget
This is one of the most important factors in deciding what kind of renovation you want to do and how much you can afford. If you are looking to do a major overhaul, then you should be prepared to spend some money on quality materials and construction. But if you only want a quick fix, then there are many inexpensive options available.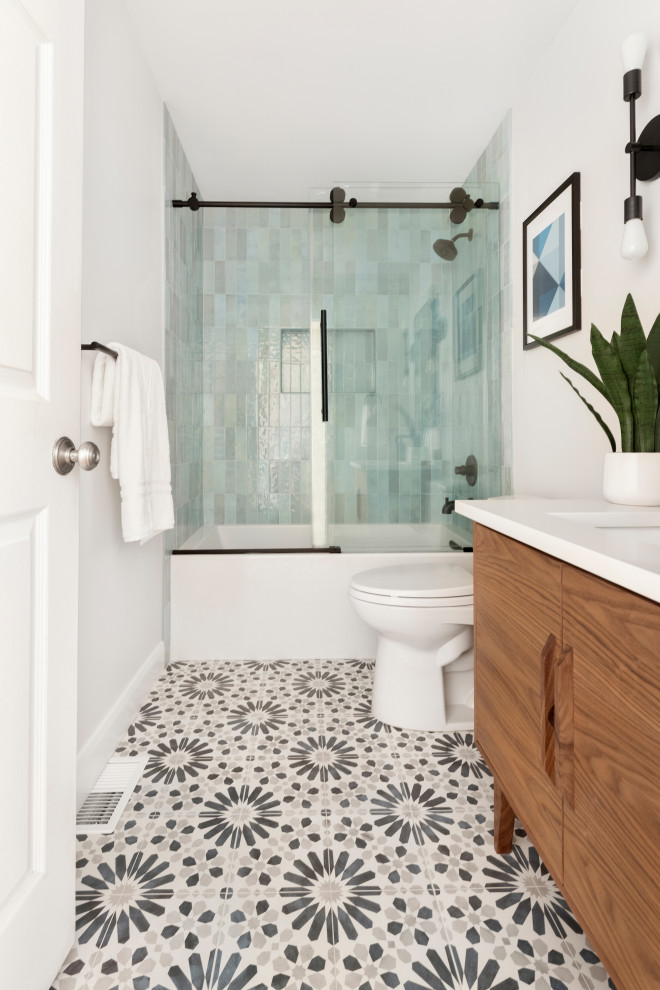 Materials
Next, you need to decide what type of material will be used for the renovation. If you have existing plumbing and electrical systems, then it will be easier to install new ones. However, if you don't have any plumbing or electrical systems yet, then it might be best to hire a contractor that can do the job for you.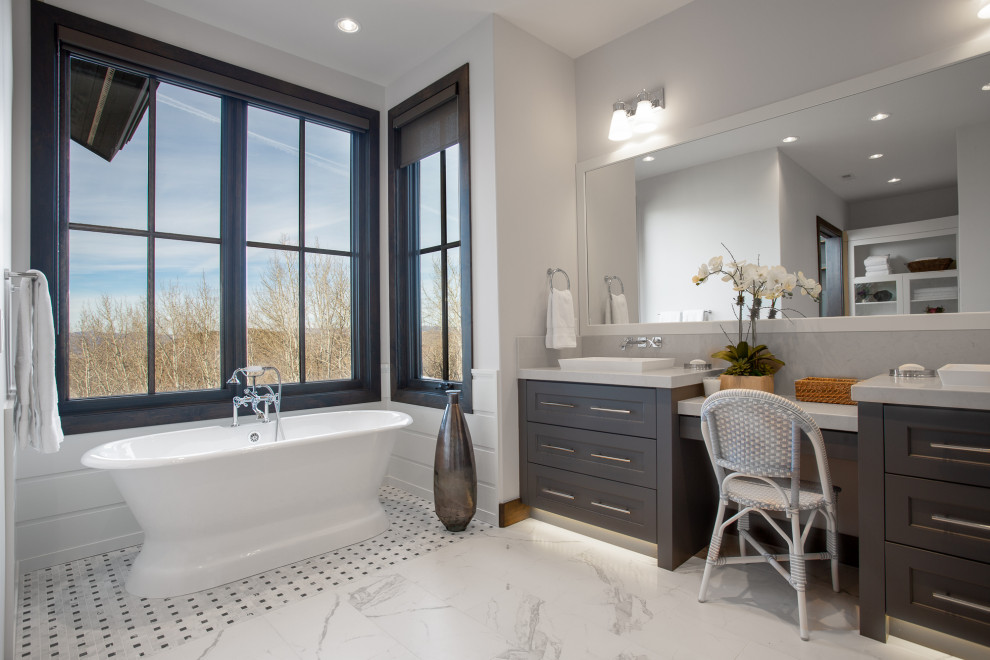 Photo by MW Watts Construction
Design
After deciding what kind of material will be used for the bathroom renovation, it is time to start looking at different styles and designs that would match your budget. You can browse through various sites online where people have already created their own bathroom remodels, or look through magazines and catalogs with pictures of beautiful bathrooms that would suit your taste and budget.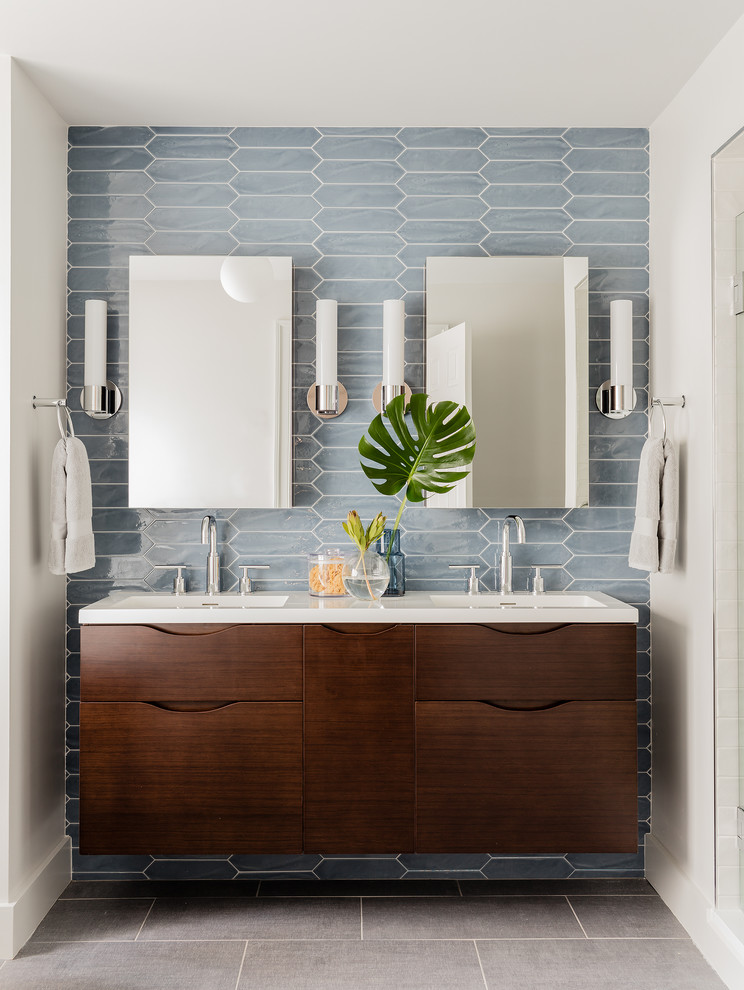 Photo by Carpenter & MacNeille
Find a Good Contractor
When you are thinking about renovating your bathroom, it is important to find a reputable contractor for residential bathroom renovation services who have experience in this kind of work. Doing this research will ensure that you have found a good contractor who will do your bathroom renovation exactly as you imagined it. After you have found the one that fits your needs and preferences, you should get some quotes from different contractors in order to get an idea of how much the project will cost.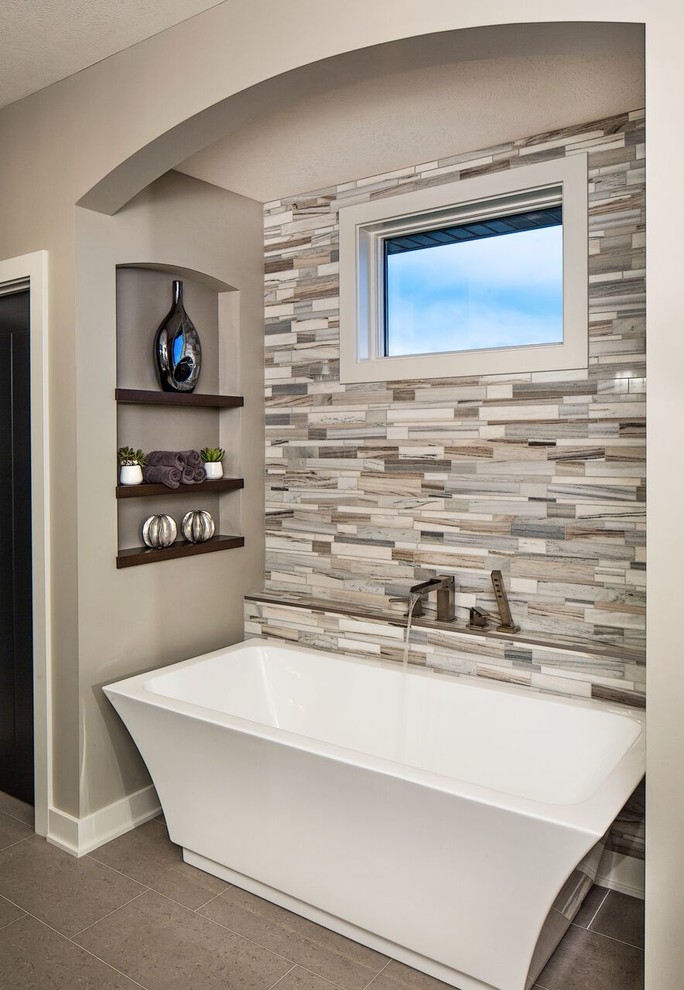 Photo by Interiors Joan and Associates
Plan Ahead For Unexpected Expenses
Once you decide to renovate your bathroom, it's essential to start planning as soon as possible. If you can anticipate potential costs and delays that could arise during construction, then you'll be able to make the necessary plans for them. It's also wise to get some extra cash set aside for unexpected expenses or emergency funds in case something goes wrong during construction. For example, if your contractor discovers mold underneath your tiles.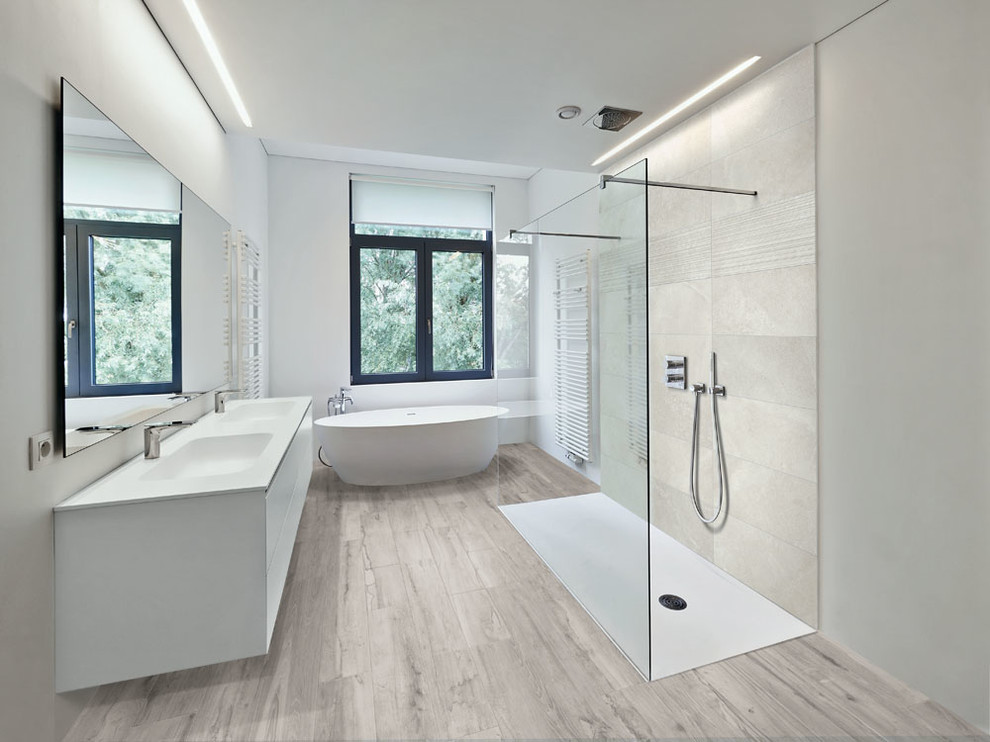 Bathrooms are among the most-used rooms in the home. That being said, it's no surprise that many homeowners consider renovations for this particular room a priority. Fortunately, there are multiple ways to bring it into the 21st century. If you're currently considering doing a bathroom renovation, these are some tips to keep in mind.