As a homeowner, maintenance and cleaning are normal tasks that you'll need to perform yourself or pay someone else to do for you. When it comes to your overhead lighting and fans in your home, you may be putting off these tasks because you're not sure how best to perform them. Here are some helpful tips you should follow to handle the needs of your fans and overhead lighting in your home.
Have the Right Equipment Ready
Before you can really maintain your overheating lighting and fans appropriately, you need to have the right equipment. This equipment includes soft clothes, glass cleaners, an extender pool or a ladder, and a vacuum. It's much easier to maintain your lighting and fans when you have what you need on-hand, and you're not searching around or going to the store to get the right materials.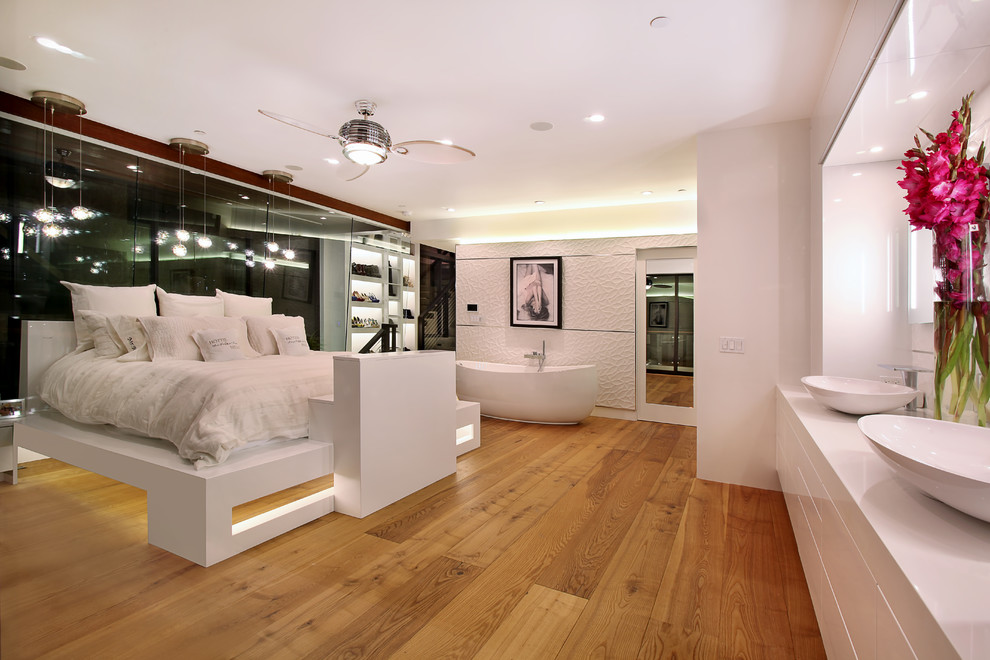 Photo by Jeri Koegel Photography
Kill the Power
You never want to clean the lighting and fans in your home when they're in the on position. This action can cause burning or accidental falls. Turn off the power and use another source of lighting, if you need it while cleaning. It's best to take the globe or other cover off of your white indoor ceiling fans and lights first. Soak these covers in warm water with a mild soap. Use your soft cloth and glass cleaner to clean the existing fixtures and light bulbs.
Photo by Fan Diego – The Ceiling Fan Stores
Replace Overly Dirty Bulbs
After many cleanings, you may find that your bulb remains dirty regardless of how much you wipe it with your soft cloth. In this situation, it's best to simply replace the bulb with a new one. This will ensure that you get the most light coming from your fixtures as possible. Hang onto the old light as a spare just in case the new one blows out on you.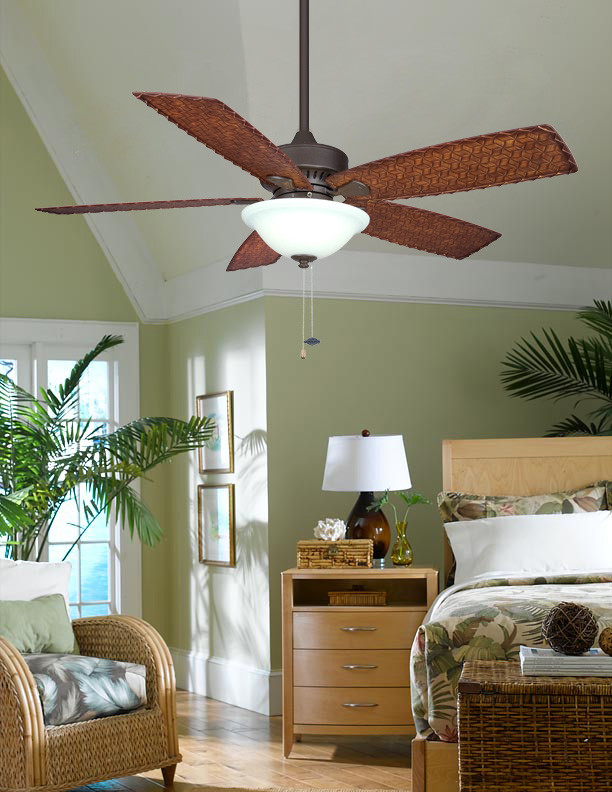 Photo by Fan Diego – The Ceiling Fan Stores
Use a Vacuum for Material Shades
Depending on the light and fan assemblies you have, you may have shades made of soft materials. The most popular types of material used for lampshades include plastic, paper, parchment, silk, cotton, and linen. The best approach for cleaning these shades effectively is using a vacuum. If you have a specific tip for the fabric type that your lampshades are made out of, use it.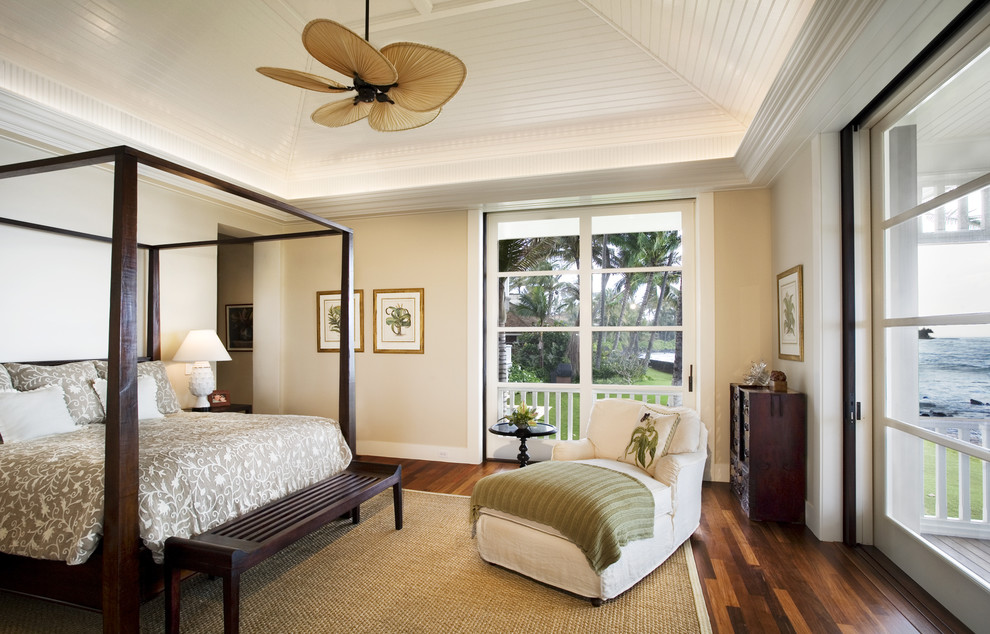 Photo by Sutton Suzuki Architects
You rely on the overhead lighting and ceiling fans in your home to remain comfortable and see what you're doing throughout the day. Just like other fixtures of your home, they require regular maintenance and cleaning. By following the four tips above, you'll be well on your way to maintaining your overhead lights and fans with ease.