There are plenty of things you can do during the fall and winter to ensure your garden bursts back to life come spring. In fact, some simple preparations can make a huge difference in the spring. To ensure that your plants are strong when spring comes again, keep these tips in mind.
Get Rid of the Weeds
Don't leave any weeds in your garden over the winter. While they'll die in the winter, just like many of the other plants, they're seeds may be left behind. Pull them all up now to prevent them from coming back to life in the spring.
Add Compost, Mulch, and Manure
Dig in a liberal amount of manure, mulch, and compost into the soil now. You can also shred any leaves you've raked up and dig them into the garden. The leaves will naturally compost during the winter. You can also place a layer of whole leaves on top, and in the spring, dig the decomposed leaves into the garden. All this will help prepare the soil with important nutrients for when you're ready to plant again in spring.
Plant a Winter Crop
If you live in a mild climate, you can also plant vegetables that do well in cooler weather, such as lettuce, cabbage, kale, carrots, spinach, beets, broccoli, or arugula. Like compost and manure, winter cover crops help fertilize the soil in the winter. They also help protect the soil by preventing it from getting too packed down and preventing weeds.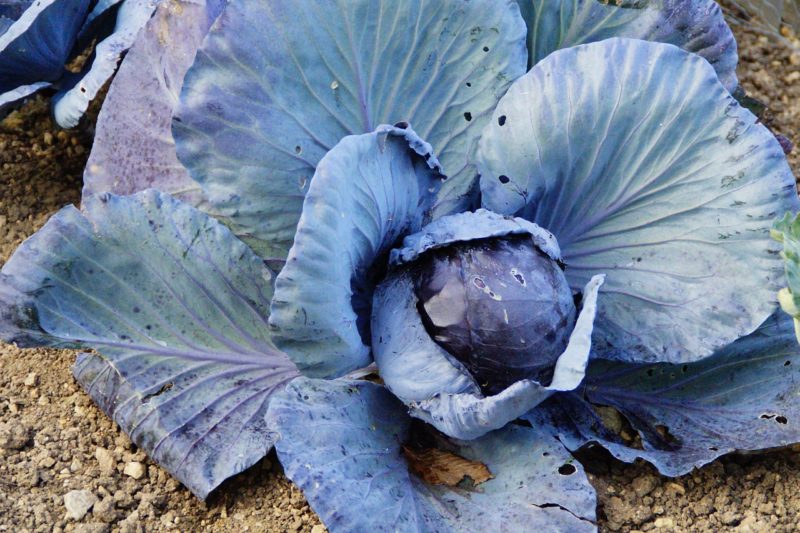 Care for Your Trees
Once the leaves have fallen, it's the perfect time to prune your trees. You'll be able to see any damaged branches. You may also want to wrap the trunk to protect the bark. If you don't know how to do these things yourself or you don't have the equipment or experience to take care of issues high up in the trees, contact a professional who offers tree care services.
Build a Compost Bin
If you don't have one already, winter can be a good time to build a compost bin. You can easily and inexpensively make one out of old, wooden pallets. Place it in a sunny part of the yard, and if you have any fallen leaves, throw them in. Balance these with scraps from your kitchen, and make sure it stays warm and not too moist.
Build Raised Garden Beds
Winter is also a good time to build raised vegetable beds. You can use old pallet wood to build these too. Lay the raised beds out in a sunny spot where you have removed all traces of grass and weeds. Raised beds should be 12-18 inches deep and filled with good soil. You can use winter and early spring to prepare the soil in these for new plants.
Plant Flower Bulbs
Spring bulbs, such as tulips, daffodils, irises, hyacinths, and crocuses, need to be planted in the fall. These flower bulbs need weeks of cold temperatures to successfully flower. Check your gardening zone for the best time to plant.
All of these tips are good ways to ensure a strong and healthy garden when spring arrives. You'll be glad you had a head start on both beautiful flowers and an abundant vegetable garden.
Author Bio
Anita is a freelance writer from Denver, CO. She studied at Colorado State University, and now writes articles about health, business, family and finance. A mother of two, she enjoys traveling with her family whenever she isn't writing. You can follow her on Twitter @anitaginsburg.