When looking for a new home, there are functional aspects to it that you need to consider. You might also need to look at your own home in a new light if it seems like it isn't quite working out anymore but you're not sure how.
Total Square Footage
More room is often better, but it's not always the case. More people usually means needing more square footage, but if you're about to be an empty-nester, then you might want to downsize. Having too much house to take care of can be exhausting and unnecessary. It may be nice to have an extra room or two for guests, but there is no reasonable need for a mansion when there are only a few people living at home.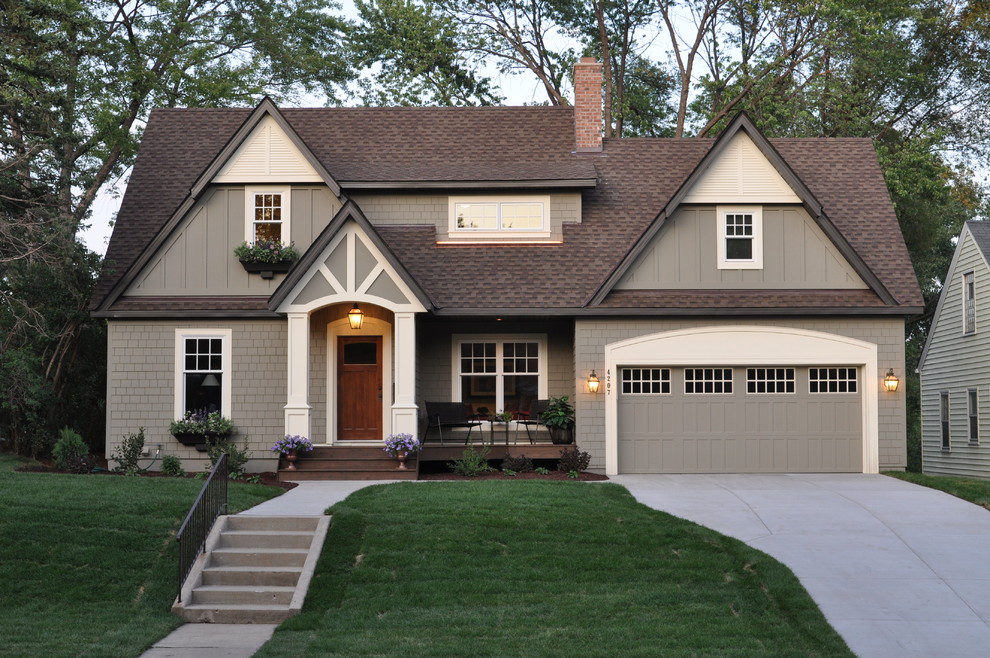 Bedrooms and Bathrooms
Not having enough bedrooms can mean people sharing rooms or not having a guest room when people want to visit. If you don't have enough bathrooms, then morning routines are going to take a lot more time than they otherwise should. If possible, find something that will be accommodating to everyone living there. Or, if you already have a home, consider a remodel to add a half-bath, or turn an unneeded storage room into a bedroom.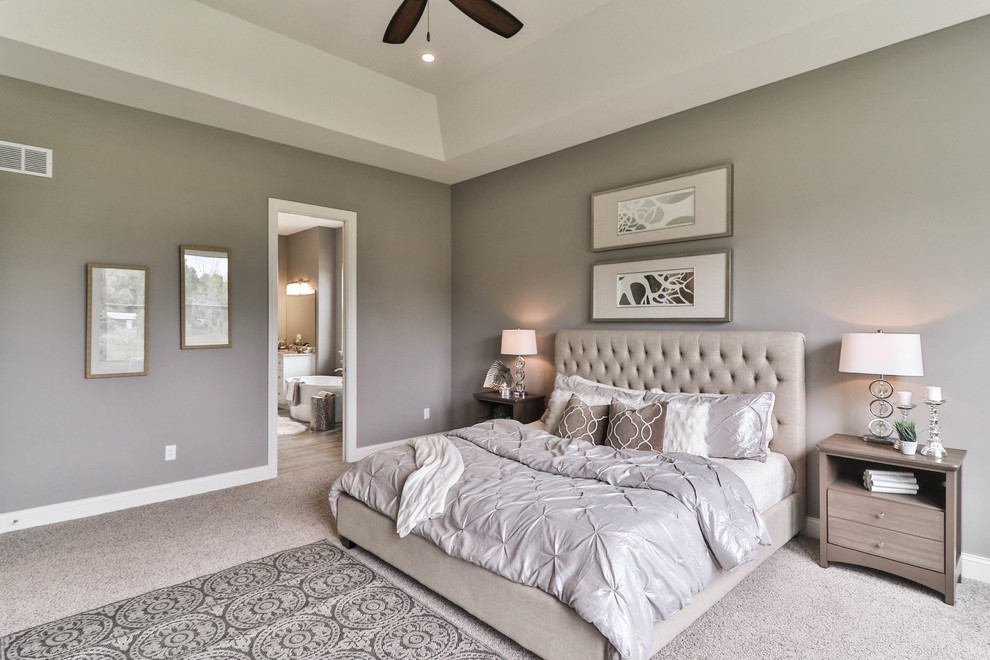 Wine Cellar
If you have a passion for wine, then you're past the point of storing a few bottles in a rack on top of your fridge. You likely take pride in curating your collection and want someplace to store it well. A custom wine cellar isn't just where you can do this. It might also serve as a place to spend time enjoying sampling your various bottles and even hanging out with a fellow enthusiast you like sharing a glass of wine with on occasion.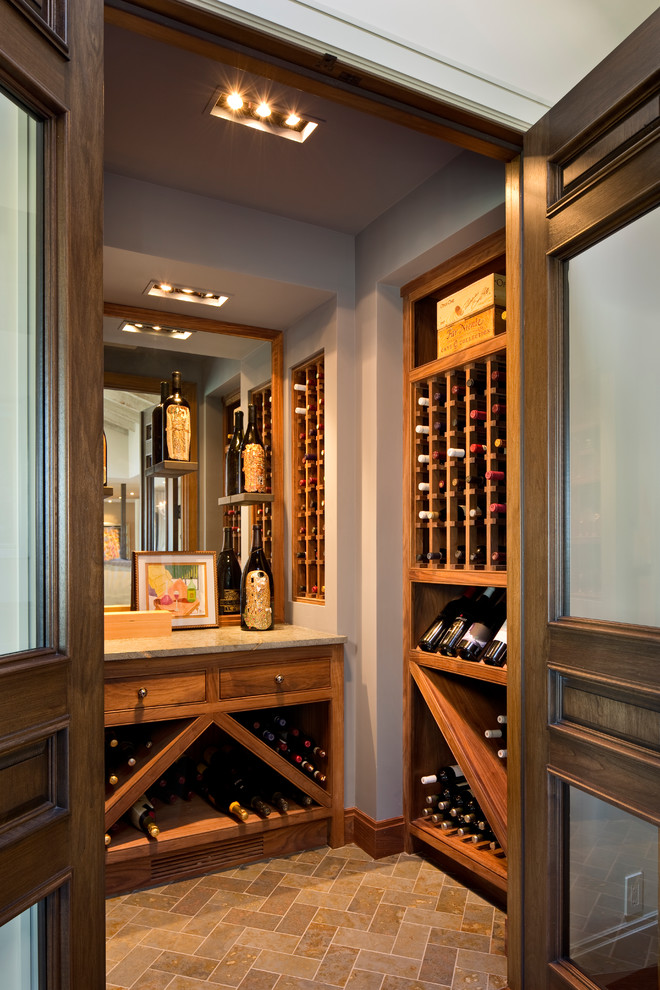 Photo by lynnette reid interior design
What's Upstairs or Downstairs?
Does anyone in your family have trouble getting up and down flights of stairs? An upstairs master bedroom might not be a great idea, and planning frequent events in the basement could also be troublesome. Many people are opting for single-level homes in their areas. Especially older couples who no longer need the extra space.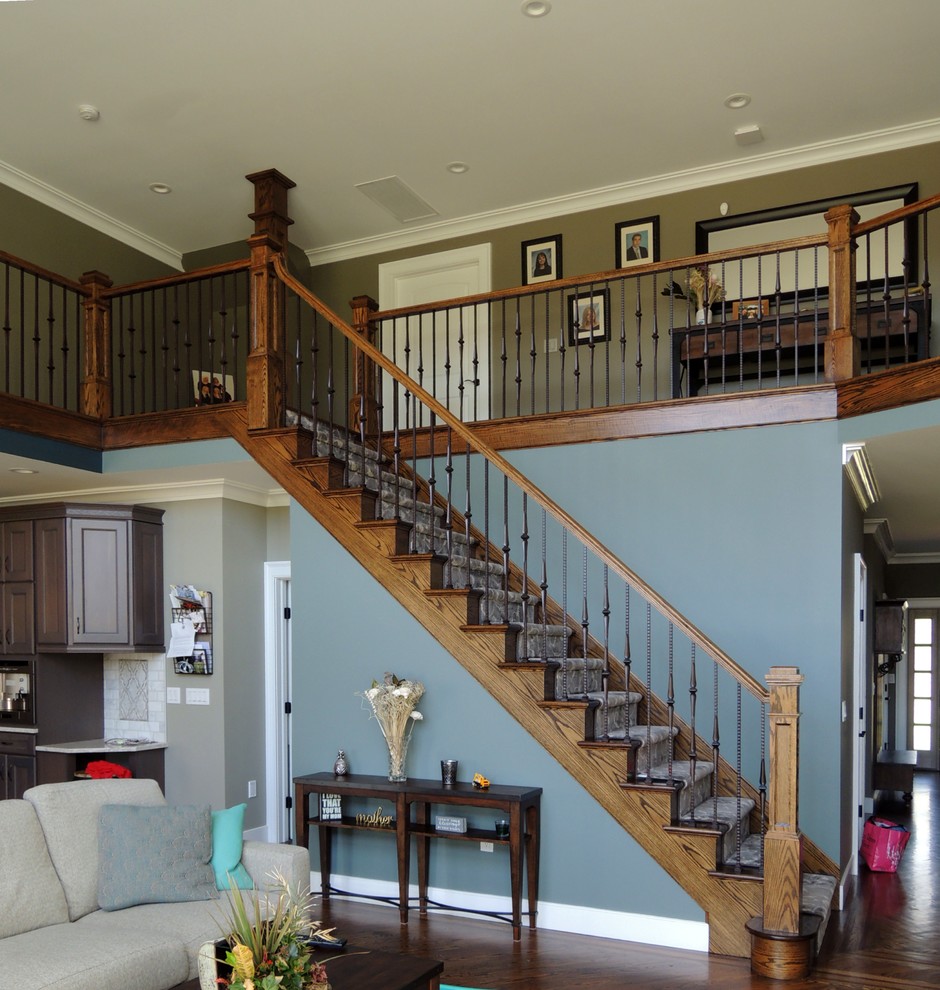 Property
If you're not big on spending time outdoors, then having a huge yard might not appeal to you. In fact, a smaller yard might mean less upkeep and maintenance. However, a play area can be great for pets and kids.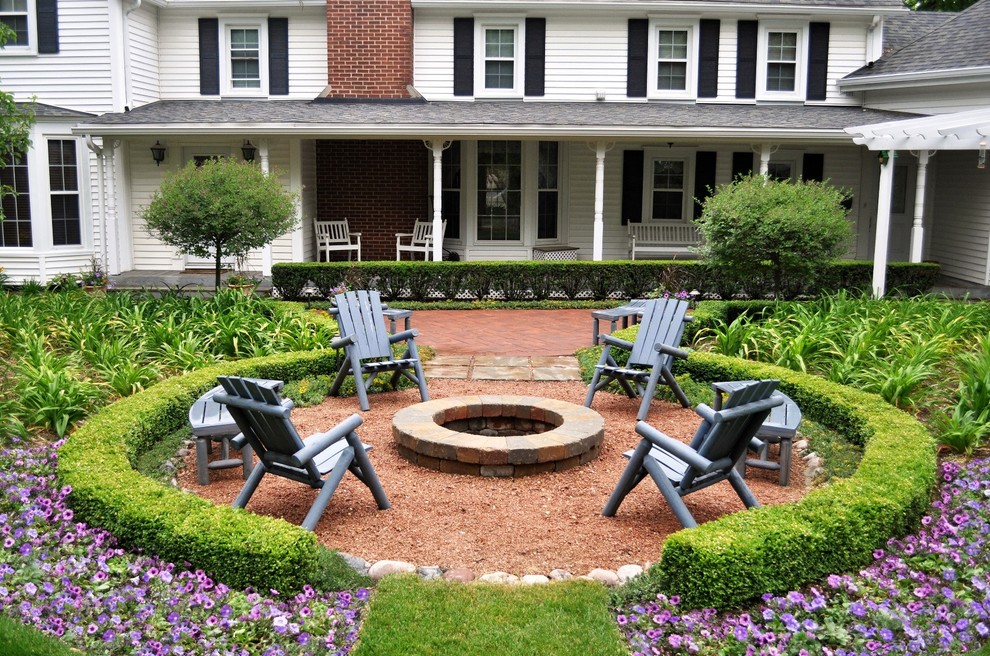 Location
Having older relatives under your roof might mean you want hospitals and medical services close by. On the other hand, having younger family members could also mean you want to prioritize the schools that are close to you. In all cases, the amenities and entertainment you want around should matter, too.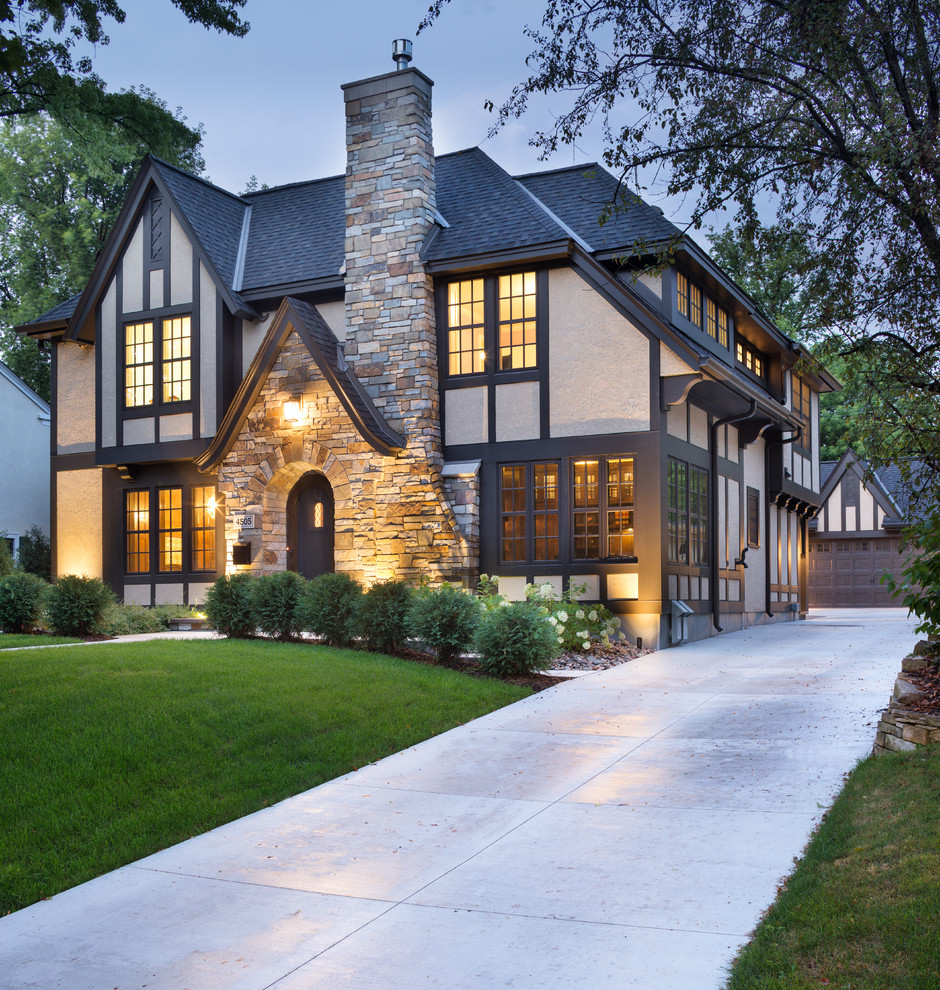 Photo by Great Neighborhood Homes
Certain functionality factors will matter more than others to you and your family. Know what they are, and balance each of these considerations in determining how well a home can work for you. Many are aspects you can do something about, but others might require moving.