The cold winter weather can leave you stuck indoors and feeling cooped. However, you can cure those winter-time blues by making some improvements to the inside of your house. If you are feeling bored this winter and have some time on your hands, here are five home improvement projects you can complete inside.
Refresh Your Walls By Painting Them
Does the paint on your walls look lackluster or need to be touched up? If so, now's a great time to refresh them with a coat or two of paint. The materials for this home improvement project are very inexpensive, and painting is pretty easy. However, this simple project can make a huge impact as to how the interior of your home looks.
Photo by Lace and Grace Interiors
Change Out Baseboards
Baseboards can easily get scratched, scuffed, or dinged. If your baseboards are showing signs of abuse, it may be time to change them out. As long as you're careful, you should be able to remove and replace your baseboards with just a few simple tools, which you likely already have. You'll want a hammer, putty and utility knives, pliers, and a pry bar to remove them. Then you'll just need a nail gun and some nails to put the new boards in place.
If you provide your local hardware store with the measurements you need, they may be able to deliver it for you so that you don't even have to leave your house to pick up the supplies.
Add a Backsplash in Your Kitchen
Kitchen makeovers are fun, but they can get complicated and expensive quickly. However, you don't have to redo the whole kitchen to give it a facelift. For a simple update, you can add backsplash in your kitchen to give it a completely different look. There are a ton of different kinds of backsplashes to choose from, so you can make your kitchen look totally unique. For this project, you will mostly just need to do some cutting and measuring, depending on which kind of backsplash you go with.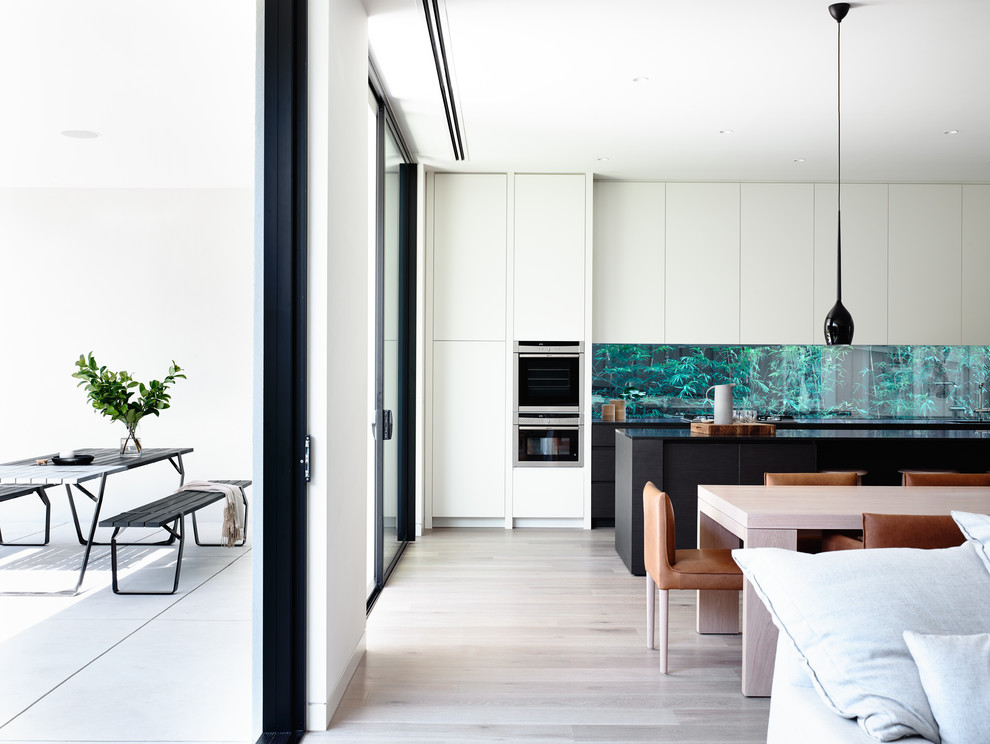 Photo by User
Spruce Up Your Windows With Trim
Even newer windows might need some sprucing up. You can easily do so by putting trim around them. You might not think about the trim around the interior of your windows often, but a simple update can improve the look of the whole room. The only things you'll need to complete this project are molding, a tape measure, a nail gun, and a little bit of patience.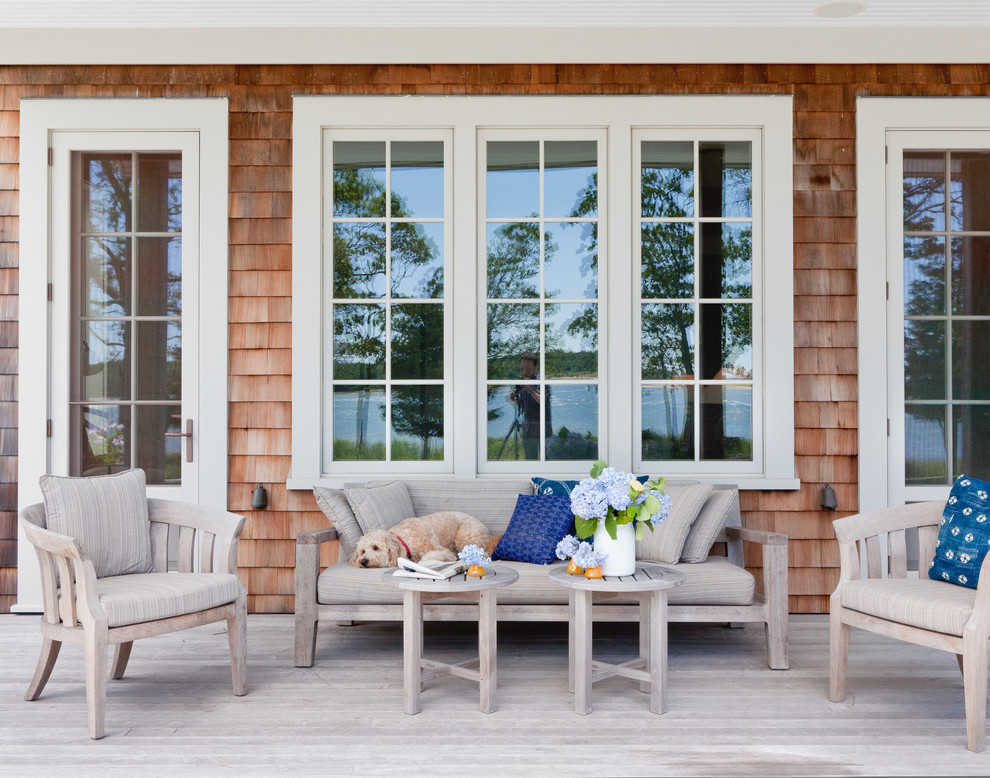 Upgrade Your Bathroom With a New Vanity
If your vanity looks outdated, replace it. Vanities don't tend to cost a lot, but they can make all the difference in completely changing the look in a bathroom. This is the perfect solo project for you to complete by yourself this winter in just an afternoon. Just remember to be careful around the plumbing. While this isn't a super complicated upgrade, hitting the wrong pipe can require expensive repairs. Turn off and disconnect the sink's water before you start.
With just a quick visit to your local hardware store, you get all the materials you need for your home improvement projects this winter. Additionally, you can talk to employees at the store for any advice they might have about the projects you're planning. Using all your resources will make your projects go smoother and come out better.
Are you worried about being bored when the frigid months hit because you'll be spending a lot of time indoors? Fortunately, there are all sorts of home improvement projects that you can do while you're stuck at home this winter. All of the projects mentioned above can easily be completed even if you don't have a lot of DIY home improvement experience.
Author Bio
Anita is a freelance writer from Denver, CO. She studied at Colorado State University, and now writes articles about health, business, family and finance. A mother of two, she enjoys traveling with her family whenever she isn't writing. You can follow her on Twitter @anitaginsburg.