When it comes to enhancing the look and functionality of your home, each part of it plays a vital role in doing so. One of the most important and often overlooked aspects of a home's design is its windows. Windows are not only essential for ventilation, illumination, and improving the overall aesthetic appeal of your house, but they also serve as an important source of insulation against weather elements. In this blog post, we'll be exploring the different types of windows and their uses in your home.
Double-Hung Windows
Double-hung windows feature two sashes that move up and down within the frame. They are ideal for homes that have limited interior space since they don't stick out when open, and they offer excellent ventilation. Additionally, double-hung windows are perfect for rooms with high ceilings or second-story bedrooms since they can be opened from either the top or bottom, allowing you to control the airflow.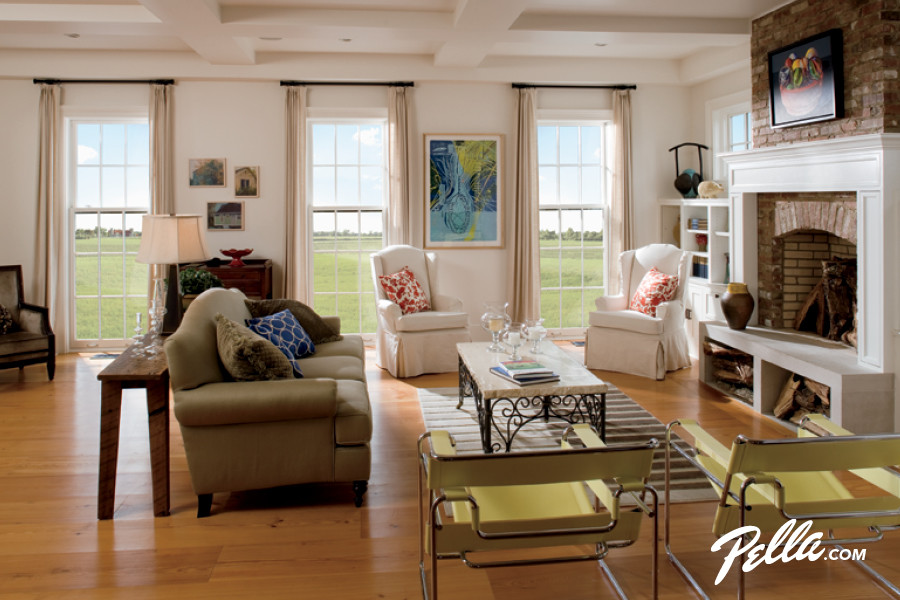 Photo by Pella Windows and Doors
Casement Windows
Casement windows are hinged on one side and can swing open horizontally or vertically, depending on how they are installed. These windows are ideal for areas that need larger openings for better airflow since they can be opened fully. They're perfect for hard-to-reach spaces and come equipped with easy-to-use cranks, making them ideal for older adults or people with mobility issues.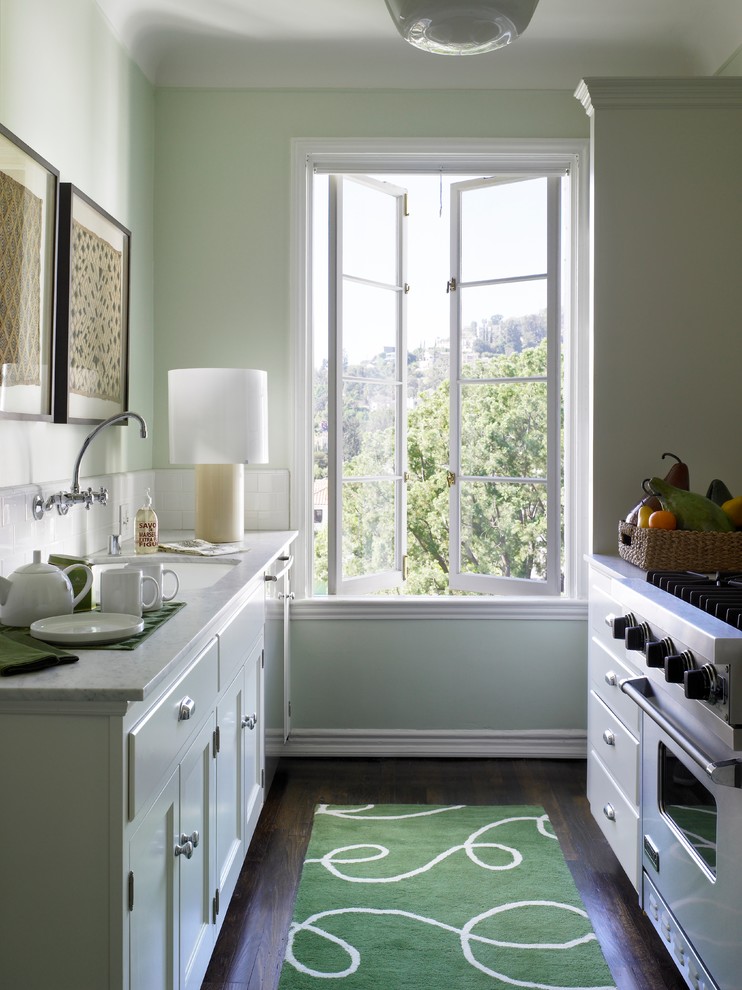 Bay Windows
Bay windows are made up of three sections, with the outer two angled towards your landscape, while the center is flat. They allow natural light to flow into your room, making it feel more open and airy. Bay windows also provide a great view of your yard or neighborhood, making them perfect for living rooms and bedrooms.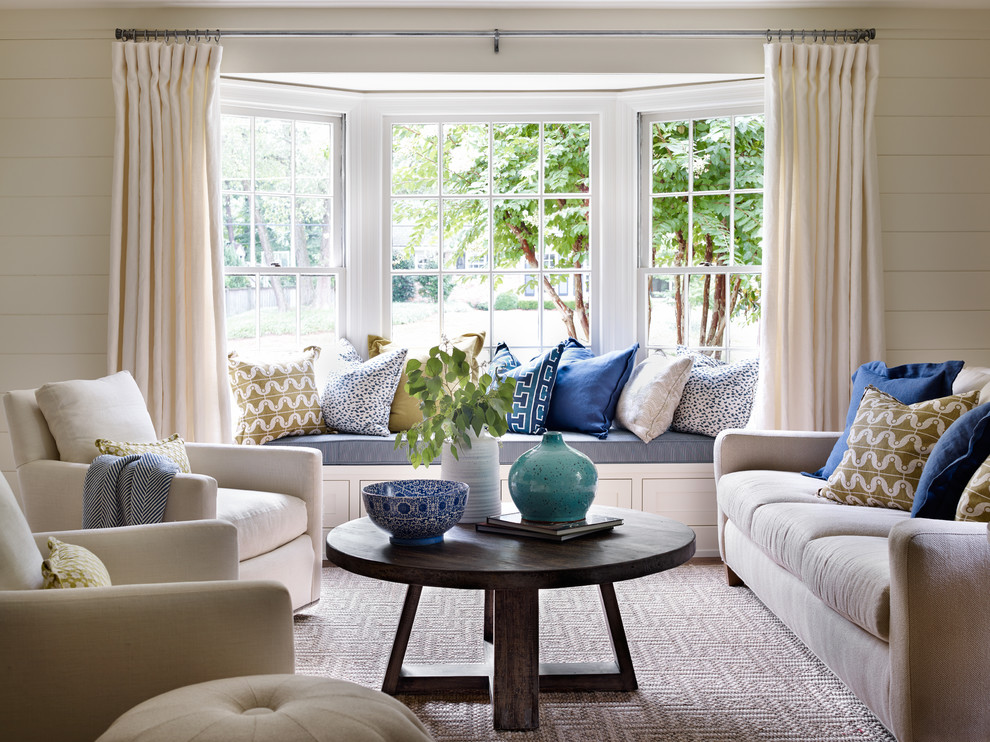 Photo by Anna Braund
Sliding Windows
Sliding windows feature two sashes that slide horizontally, one of which is static, and the other slides over the first. These windows save space and can be customized to suit the size of your room. They are excellent for creating a modern look on the exterior of your home since they provide a minimalist and sleek design.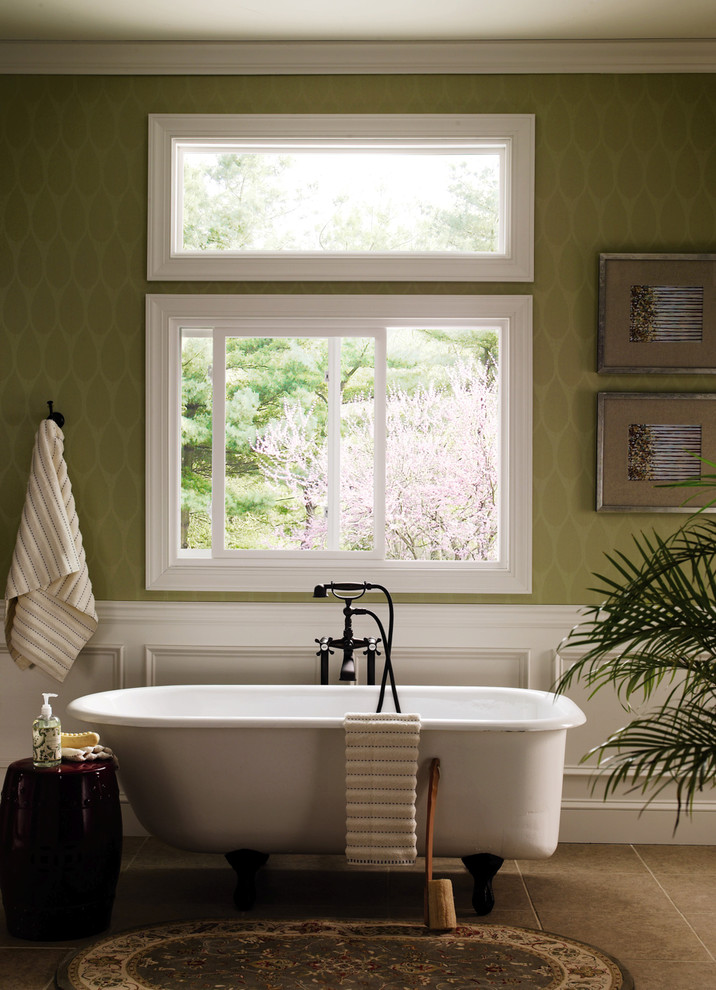 Photo by Pella Windows and Doors
Picture Windows
Picture windows are a type of fixed window that typically do not open but provide ample natural light during the day. One of the significant advantages of picture windows is that they offer an unobstructed view of your surroundings, making them a great choice for rooms that overlook a dramatic landscape or a garden. They are also highly energy-efficient as they do not have moving parts.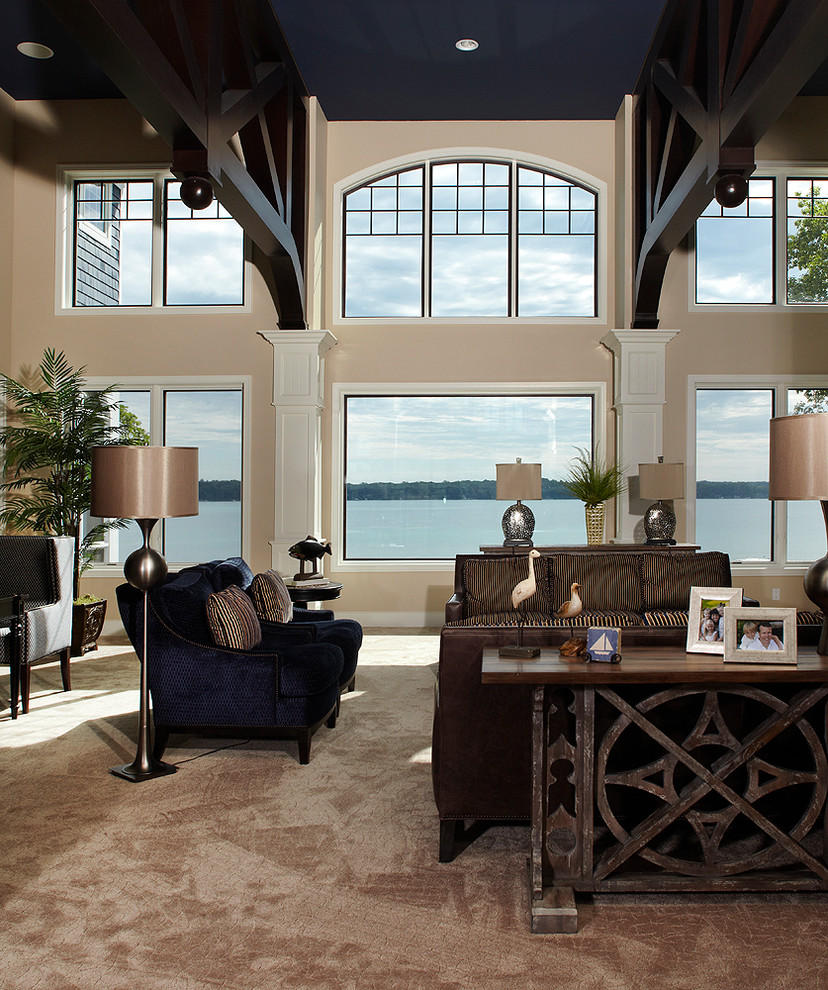 Photo by Haisma Design Co., LLC.
Windows plays a crucial role in ensuring your home is comfortable, ventilated, and well-lit. Each type of window offers unique features and benefits, and it's essential to choose the right window type for your home to make the most of these benefits. With the above information, you can now make an informed decision when selecting windows for your home. If you are still struggling with which window would be best for your home, it is always recommended to call local professionals like Midwest Window Company for help. We hope that this post helped you understand the different types of windows and their uses, and we look forward to hearing your thoughts and feedback.