When shopping for a new home, it is important that you don't get caught up in the aesthetics of a property. A house can look great, but can have hidden issues that make it a poor investment. Since you'll seemingly be residing in the home for several years, you want to make sure that you're purchasing a property that you can live in comfortably for a while. Though there are many areas of a home to be mindful of, we're going to talk about the importance of energy efficiency.
Why Should Homes Be Energy Efficient?
What many first time home buyers may not be aware of is that a property that is not energy efficient can end up costing them a lot down the line. The less efficient a home is, the more energy is allowed to escape the home, causing your gas and electric bills to go through the roof. It's always a good idea to know what you're walking into from the beginning.
Photo by Rossetti – Discover contemporary exterior design ideas
DIY Energy Audit
It is highly recommended that you hire an electrician or consult with an electricity company about an energy audit once you've found the home you're interested in purchasing. Service providers such as those found on localelectricitycompanies.com can perform a full energy audit prior to you putting in an offer. In the meantime, as you search various properties in the area, here are some things you can do to assess the efficiency of a home prior to contacting a professional.
1. Air Leaks – One of the most common issues with homes – particularly older homes – are air leaks. Areas that allow air to leak into and out of the home can cost homeowners an additional cost of 20% on their heating and cooling costs. To check for air leaks within a property, take a look around the windows and doors of each room. If you notice cracks or space that leads to the outside, this means you'll need to cover those cracks up to improve efficiency.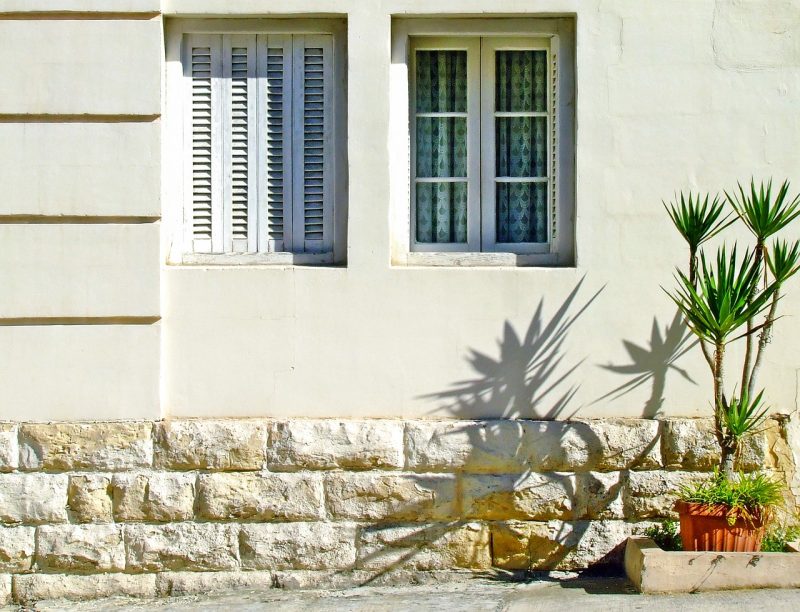 2. Insulation – Insulation is another factor that helps to keep the temperature of the home comfortable. A home with minimal insulation will obviously not keep you as warm as a home that is properly insulated. Check areas such as the basement and attic to see if there is insulation throughout. If it appears to be an inadequate amount, or the insulation is tattered, this is something that will need to be addressed upon moving in
3. Heating & Cooling System – Next, you'll need to check the heating and cooling systems out to ensure they're the most efficient possible. You may need to ask the realtor a few questions such as when the systems were installed and how old they are. Heating and cooling systems that are more than 15 years old are less efficient and, therefore, will need to be replaced
4. Condition & Age of Doors/Windows – Like everything, windows and doors age and with age they lose efficiency. Check the condition of the windows and doors in the homes to see if they are of good quality. If they are older or in bad shape, replacing them will be an imminent expense. However, investing in things like double glazed windows and energy efficient doors can resolve the matter
5. Lighting – What type of lights are installed throughout the house? Are they incandescent lights that require a lot more energy to operate and exude a lot of heat? If so, you'll want to think of investing in more energy efficient lighting such as LED lights. They last longer and require a lot less energy to run.
Keep in mind that a home that is not energy efficient does not mean that it's not worth investing in. However, what it does mean is that you'll have to put in a little TLC to get it up to par. Being an informed home buyer is always better than being surprised once you move in. Hopefully, these DIY tips will help you to minimize the shock of purchasing a home. Should you decide you want to go forward with the purchase, remember to contact an electricity company who services your area to get a full energy audit done.