Whether we know it or not, we spend most of our time in the bedroom. It, therefore, makes sense if we can make the place look better and welcoming for us. If you have ever gone on holiday then gotten disappointed when you got back to your boring bedroom, you need to switch things up. You will be surprised at how a couple of changes can make your entire bedroom looks good. These tips should come in handy for you:
Have a Theme
Before you get started, have a theme for your room. It might be modern or rustic. Selecting a theme will come in handy for you because it will act as a guide for any decisions you make for the room. You can get inspiration online for the different themes that go well with your place. Spend some time on this step as the next steps will be determined by the choice you make here.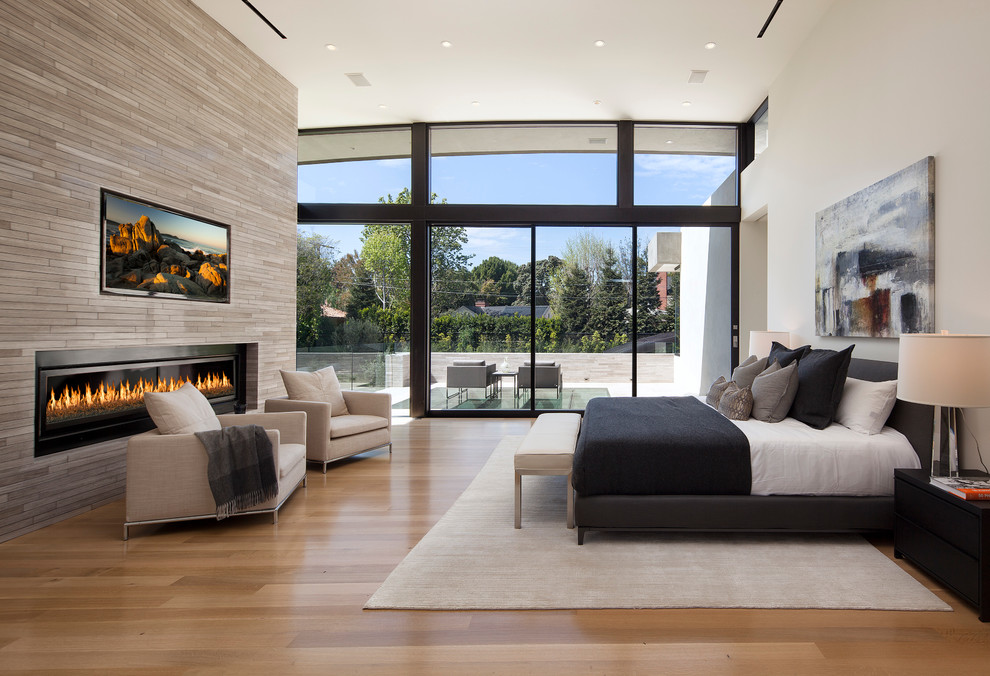 Photo by Corr Contemporary Homes
Change Your Drapes
The first thing you can do that will make the room look different is change the drapes. If you have dull colors, adding some pop of color should do the trick. Check online to see the new colors for bedroom drapes and pick one that will suit you.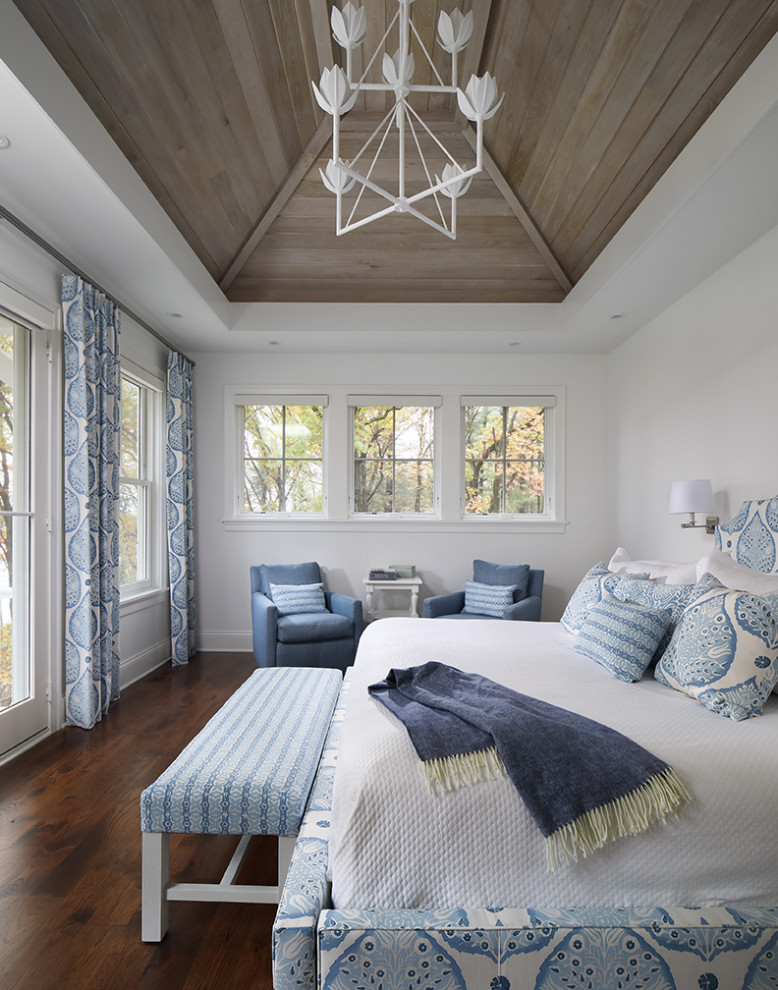 Light It Up
Nothing speaks of change better than a change in the lighting of a room. Instead of the single bulb in the room that sometimes throws around harsh lighting, have various subtle lights in the room. You can also get smaller lamps for your nightstand. These give off a warm glow and make the room feel and look cozier. Some people add fairy lights under their bed that has the room lit all through the night. Whatever you choose, ensure it goes along with the theme you have in mind.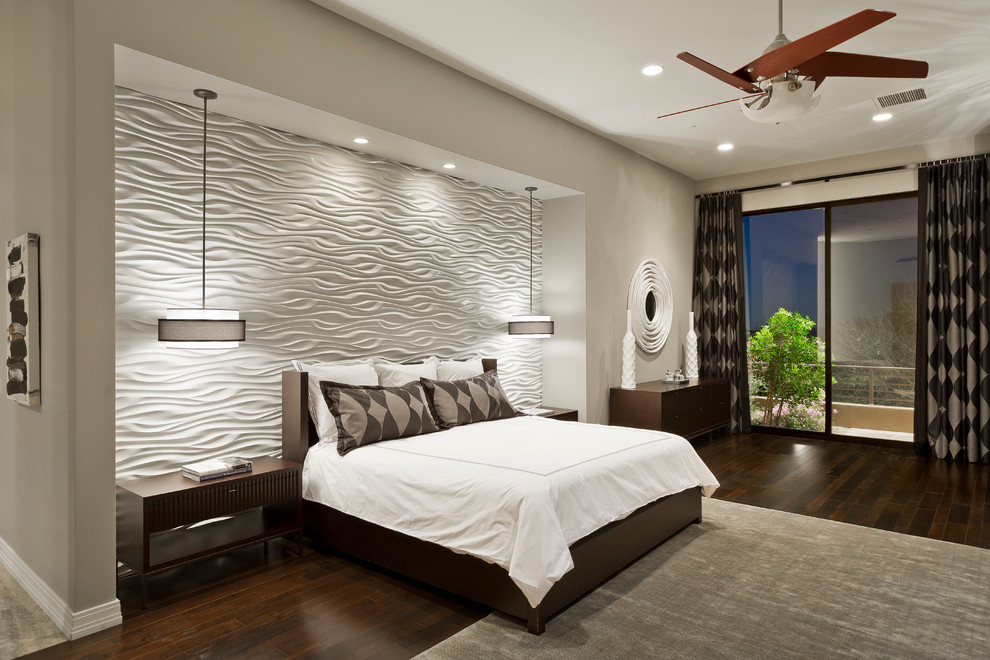 Photo by Chris Jovanelly Interior Design
Change Your Bed and Beddings
The center of attention in the bedroom has to be the bed. It is the first thing you will notice when you get to the room. You also tend to spend a lot of time in your bed. If you have been using the single bed you moved out of your parent's home with. It is time to upgrade. There are so many great beds that would suit your living space at the moment. The fun thing about this is, you do not need to use the old fashionable bed. We now have beds that make sleeping through the night peaceful and comfortable. Look up the best adjustable beds to see if there is one that you would like. As you change your bed, ensure you get new beddings. A new bed would go well with new beddings.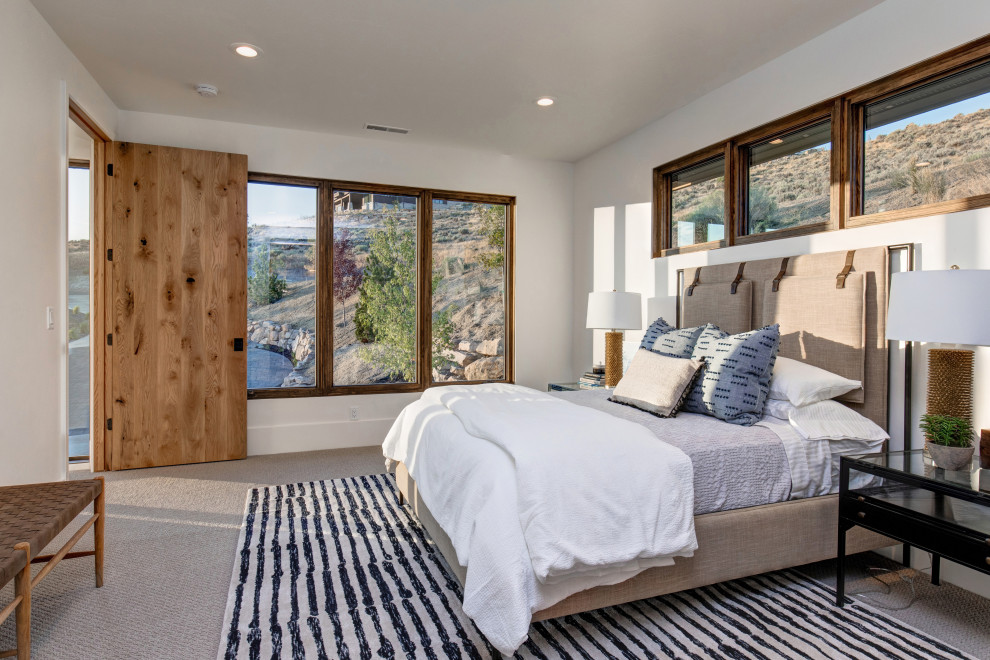 Photo by Habitations Residential Design Group
Decorate Your Nightstand
If your nightstand is full of books that you hardly read, it's time to move them and get something else. Decorating your nightstand will vamp up the look of your room. You can switch your lamps and even paint over the nightstand in a color of your choosing. The one thing you need to remember when decorating the stand is less is more. Do not overcrowd it.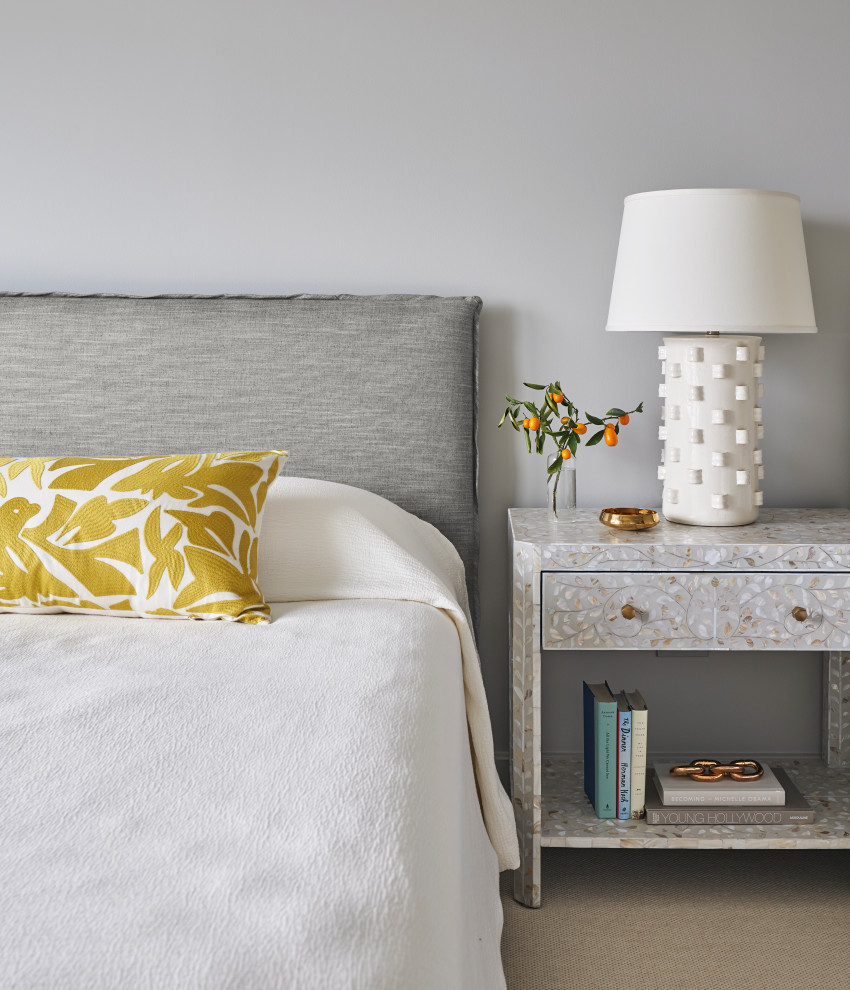 Get Rid Of Clutter
One thing that makes the bedroom an unpleasant place to be is clutter. If you have loads of laundry lying around or too many things in the room. To help make the room feel airy, de-clutter it. Find a way to store your unfolded laundry in one place. If you have way too many seats in the bedroom, reduce this number, the bedroom should be minimally furnished. The only clutter you should have is a couple of books on your nightstand and a well-organized makeup table.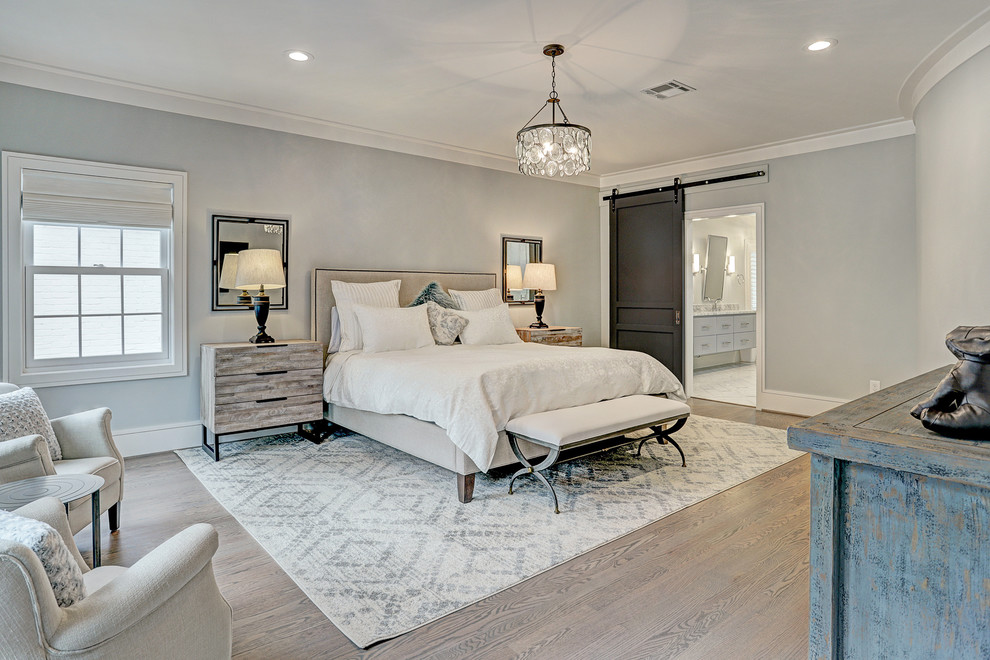 Photo by Ashwood Designs and Custom Homes
Do Not Forget Your Floors
To make the entire look come together, do not forget the floor. Changing the carpet in your room will make the entire place come alive. If your carpet is fraying and looks old, changing it will make the entire room look good as new. A good carpet will look good and ensure the room stays warm in colder months.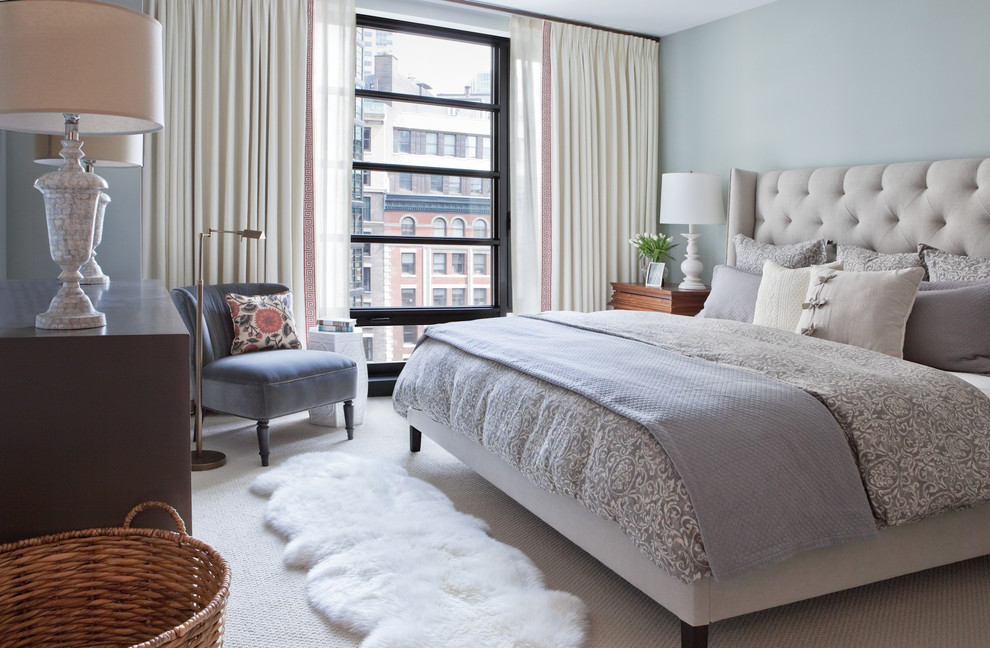 Photo by Twelve Chairs Interiors
Upgrading your bedroom does not have to be such a hard task. These few tips will ensure you have the room looking as good as new. The upside of it is, upgrading the room will not be so costly, and you can do it on a budget.