Whether you're a single guy living in a small apartment or a married man with kids, everyone needs some time to themselves. And what better way to enjoy some downtime than by retreating to your very own man cave? Read on if you're looking for ideas on making your man cave the ultimate hangout spot. These seven essentials will get you started.
Gaming Center
Every man cave needs some form of entertainment, and there's nothing more enjoyable than a good video game. If you don't have a gaming console, now is the time to invest in one. You can also set up a PC for gaming if that's more your style. Make sure your space is comfortable so you can kick back and enjoy yourself for hours. Don't forget to stock up on snacks and drinks to keep you going.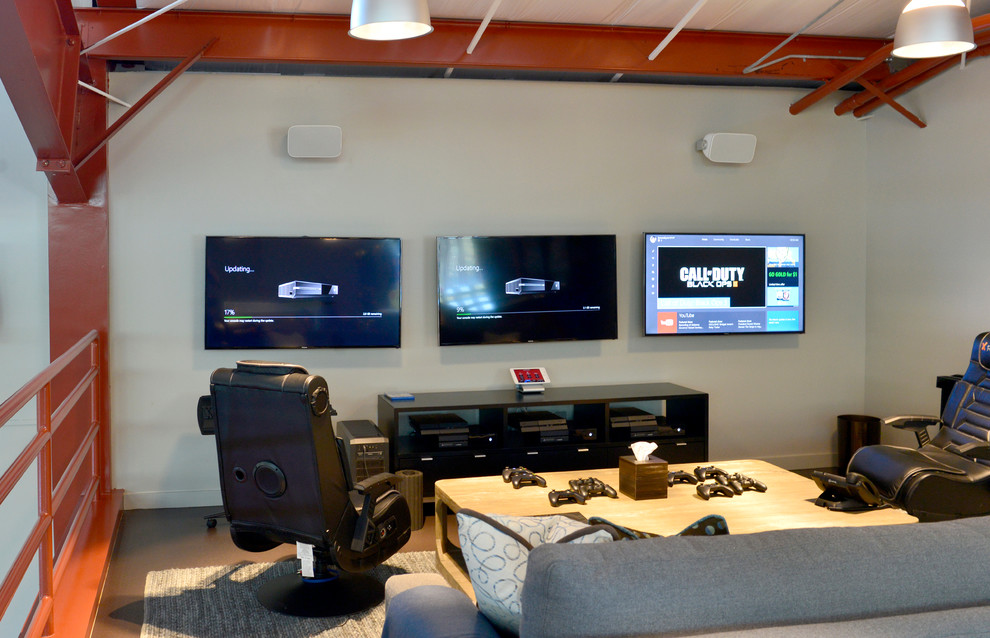 Home Theater
If gaming isn't your thing, consider setting up a home theater in your man cave. This is the perfect spot to kick back and watch your favorite movies or TV shows. You can even invite your friends over to watch the big game. Invest in a good sound system and comfortable seating, and you'll never want to leave your man cave again. However, if you're going to have a home theater, keep it clean and tidy. No one wants to watch a movie in a messy room.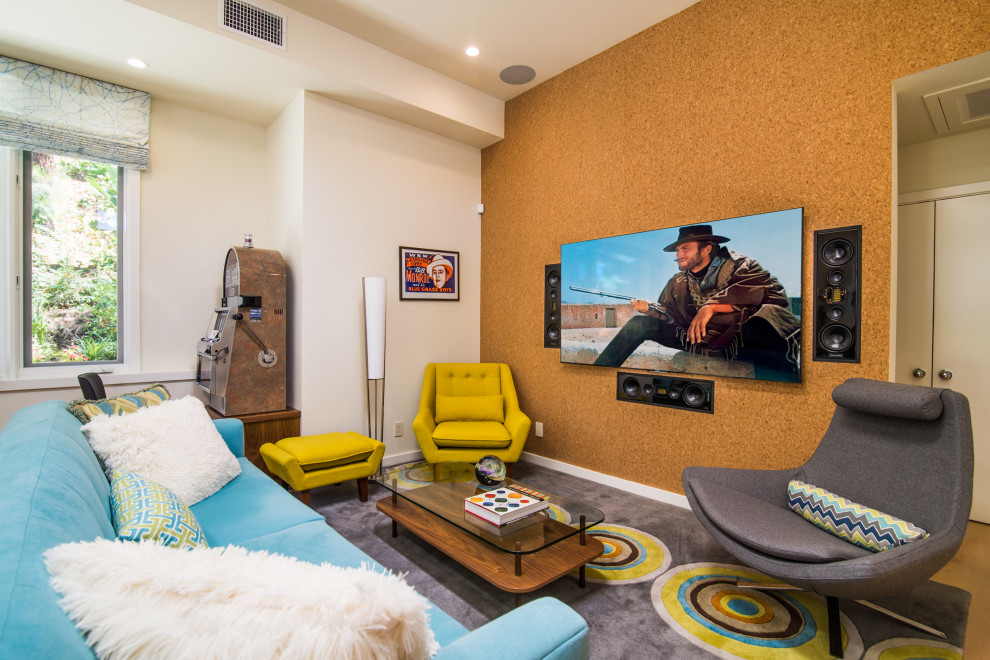 Photo by Fran Kerzner- DESIGN SYNTHESIS
Mini Bar
No man cave is complete without a mini bar if you're of legal drinking age. This is the perfect spot to relax after a long day with a cold beer or mixed drink. You can stock your bar with all your favorite drinks and invite your buddies over for a round or two. Just be sure to drink responsibly and clean up after yourself. No one wants to hang out in a man cave that looks like a frat house.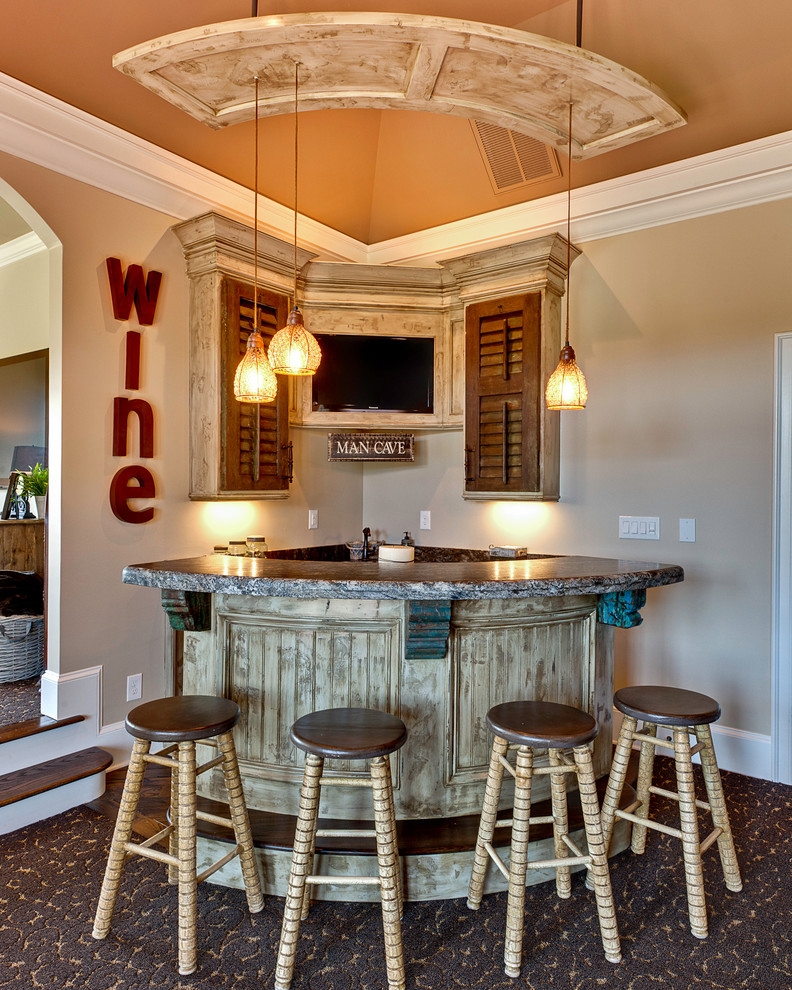 Photo by Audio Video Concepts & Design, Inc.
Pool Table
Billiards is a very popular man cave activity, so if you have the space, consider adding a pool table. The pool is a great way to relax and have some fun, and it's also a great way to socialize with your friends. If you don't have the space for a full-sized table, smaller tables will still give you a great game. A dart board can also be a lot of fun, and it's a great way to pass the time. Get yourself a nice set of darts and challenge your friends to a game.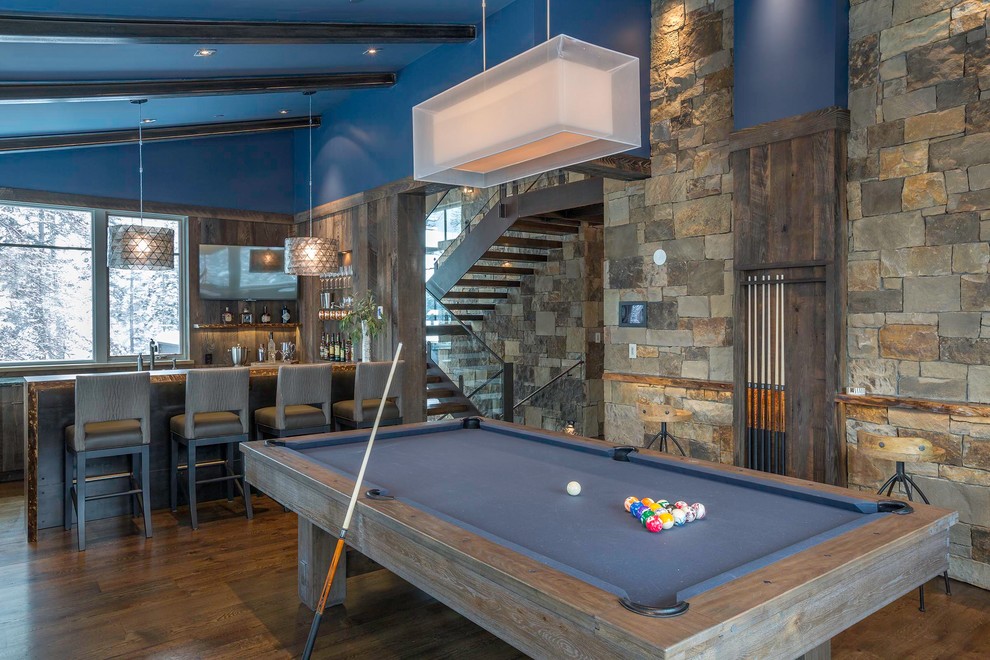 Photo by Tommy Hein Architects
Comfortable Couch
Every man cave needs a comfortable place to sit, and there's nothing better than a cozy couch. This is the perfect spot to relax after a long day or take a nap on the weekends. Be sure to get a big enough couch to seat you and your friends or spouse comfortably. You should also consider getting a couch that's easy to clean since man caves tend to get messy.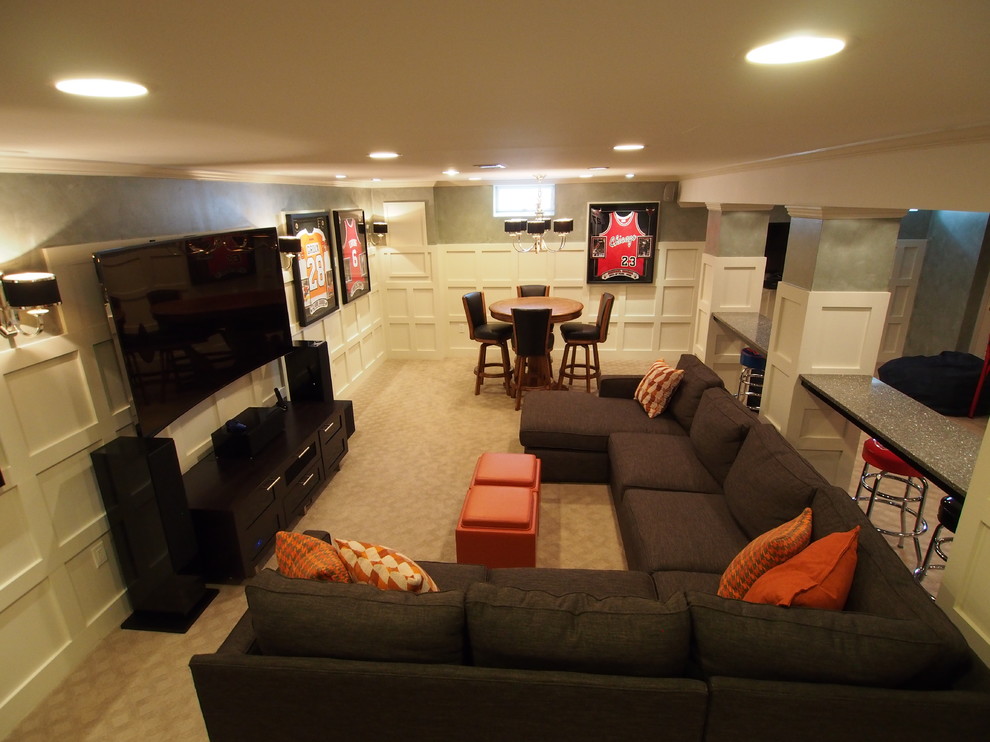 Big Screen TV
If you're going to have a man cave, you might as well go all out and get a big-screen TV. You can use this TV to watch your favorite movies, TV shows, or even sports games. Mount it next to some custom wall decor to make it the focal point of your room. Be sure to get a TV that's the right size for your space, so it doesn't look out of place. Sometimes, bigger isn't always better.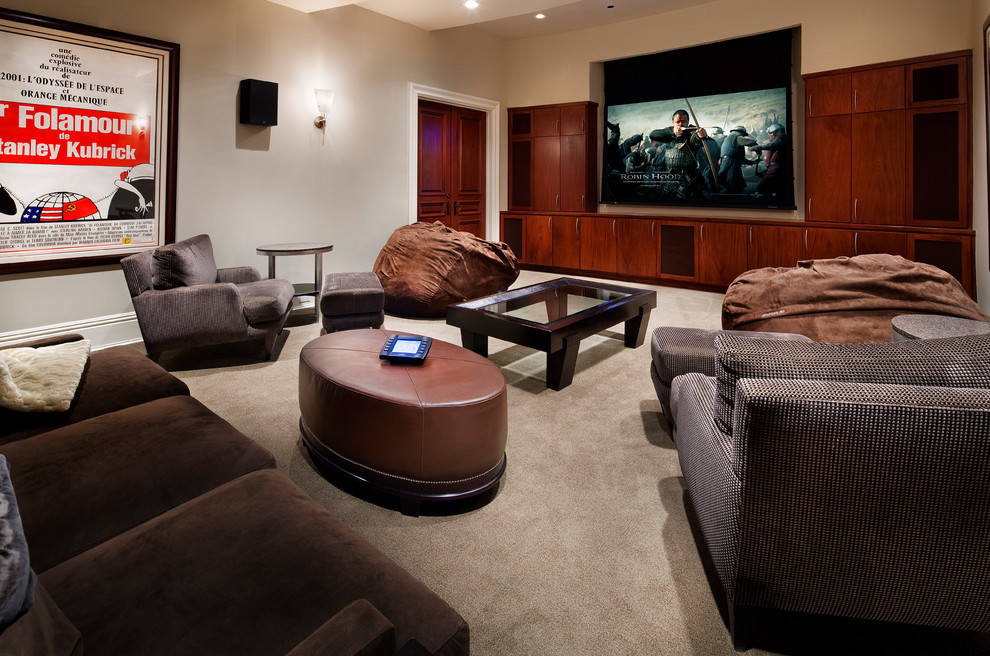 Personalized Decor
Last but not least, every man cave needs some personalized decor. This could be anything from your favorite sports team's memorabilia to photos of your buddies. Artwork is also a great way to add some personality to your space. Whatever you choose, make sure it reflects your personality and interests. This is your space to relax and be yourself, so don't be afraid to go all out. However, be careful not to overdo it. You don't want your man cave to look like a cluttered mess.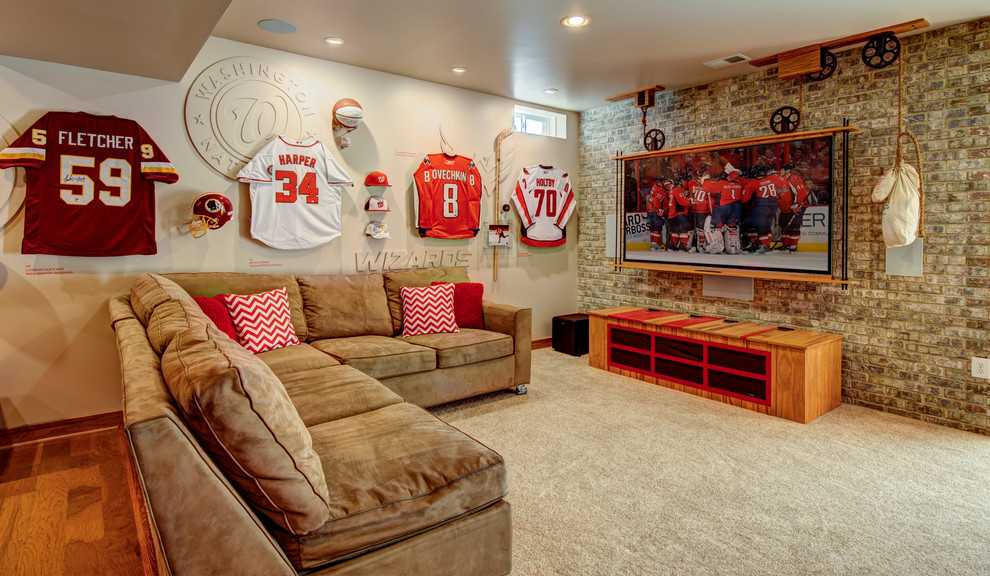 Conclusion
If you're looking for ideas on how to make your man cave the ultimate hangout spot, these seven essentials should get you started. Be sure to add your personal touch to make it your own. Once you have everything set up, invite your friends over and enjoy your new space. You'll pretty soon wonder how you ever lived without it.