There are a few key things you can do to make the most of your backyard. Here are the top 7 ways to enhance your backyard to make it a much more attractive and welcoming space.
Get Some Shade
Adding some shade to your backyard can make it much more comfortable to spend time there if it receives a lot of sun. You can do this with umbrellas, canopies, and even trees and shrubs. Additionally, this will make it more comfortable to spend time in your backyard, as well as keep your home cooler in the summer.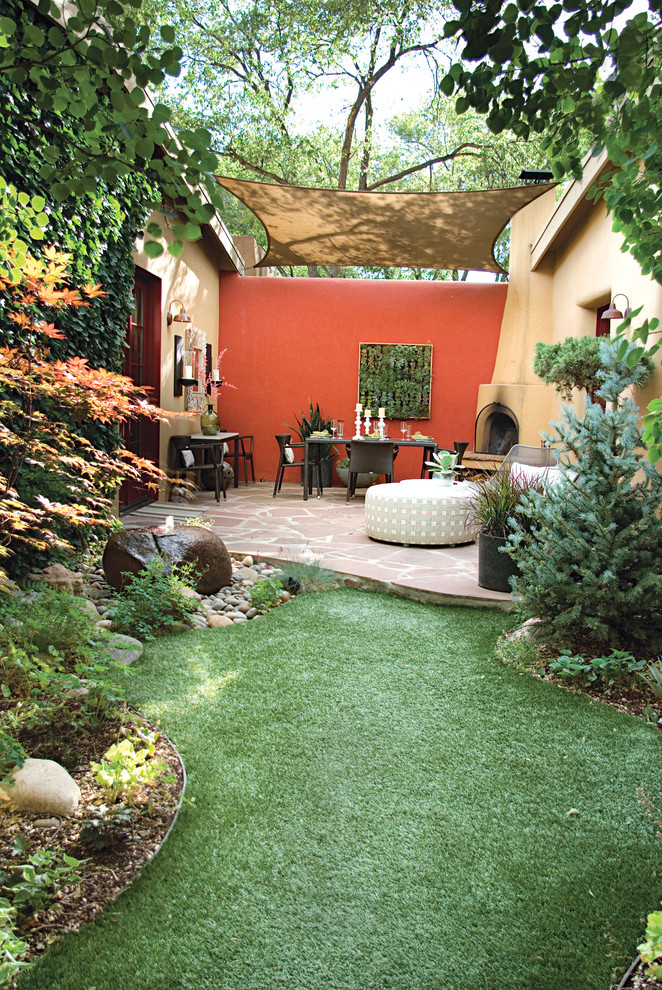 Expand Your Outdoor Living Space
Expanding your outdoor living space can make a world of difference if your backyard is small. You can do this by incorporating an outdoor kitchen or dining area, a fire pit, or even a pergola or gazebo. This gives you more room to entertain friends and enjoy the outdoors without feeling cramped.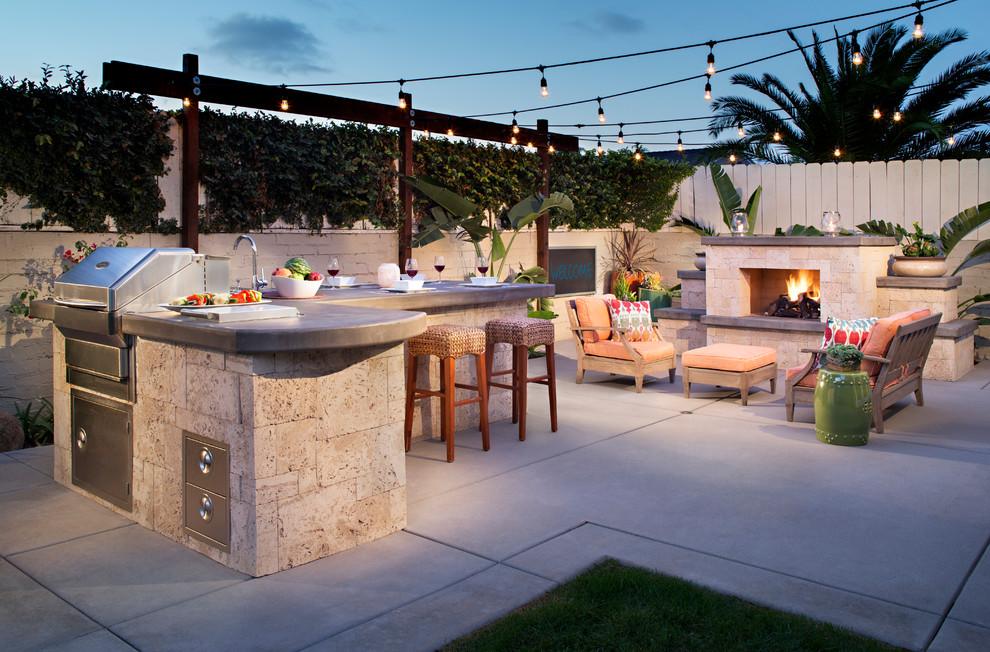 Photo by Promised Path Landscaping Inc
Build a Covered Patio
If you like spending time outdoors, but don't always want to be exposed to the elements, then a covered patio would be a terrific addition to your backyard. In addition to providing you with a place to relax and entertain, it will also protect you from the sun and rain. Contact a roofing contractor to learn about your options so you can enjoy the outdoors no matter what the weather is like.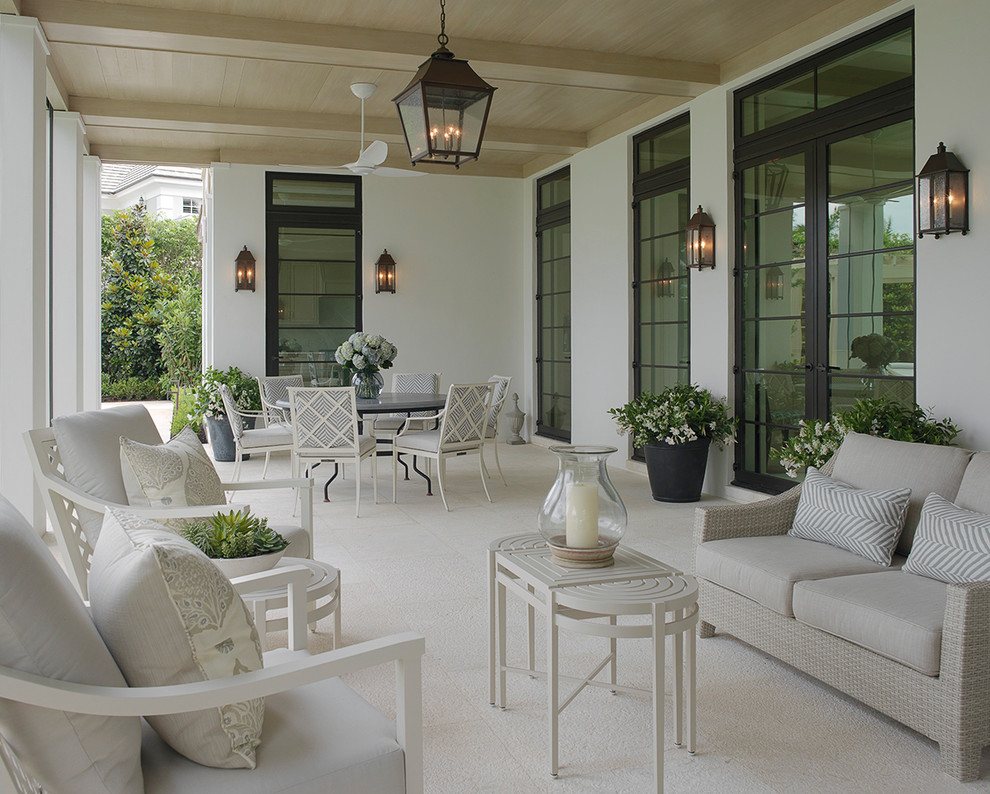 Create a Cozy Seating Area
The most effective way to improve your backyard is to build a cozy seating area where you can relax and enjoy the outdoors. You can have anything from a simple patio set to an elaborate outdoor living area. Adding throws, lighting, and cushions can make it even more inviting and comfortable.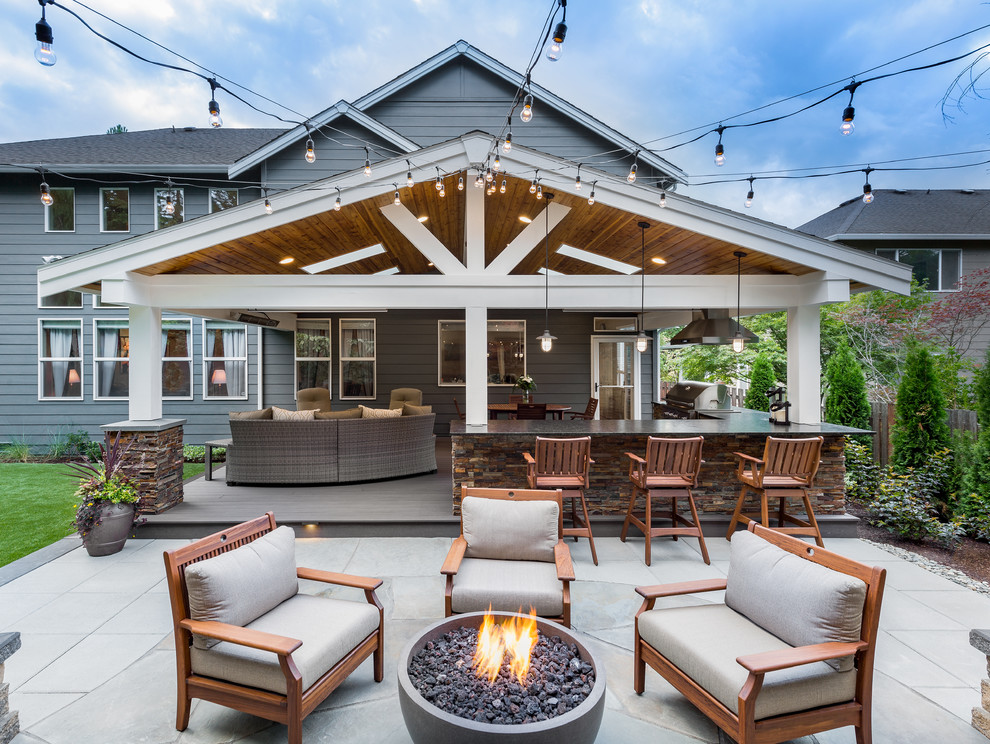 Photo by Urban Oasis Design & Construction LLC
Add Some Water Features
Water features can add interest and relaxation to your backyard, whether they are small fountains or large ponds. In addition to attracting birds and other wildlife, they can be great habitats for them.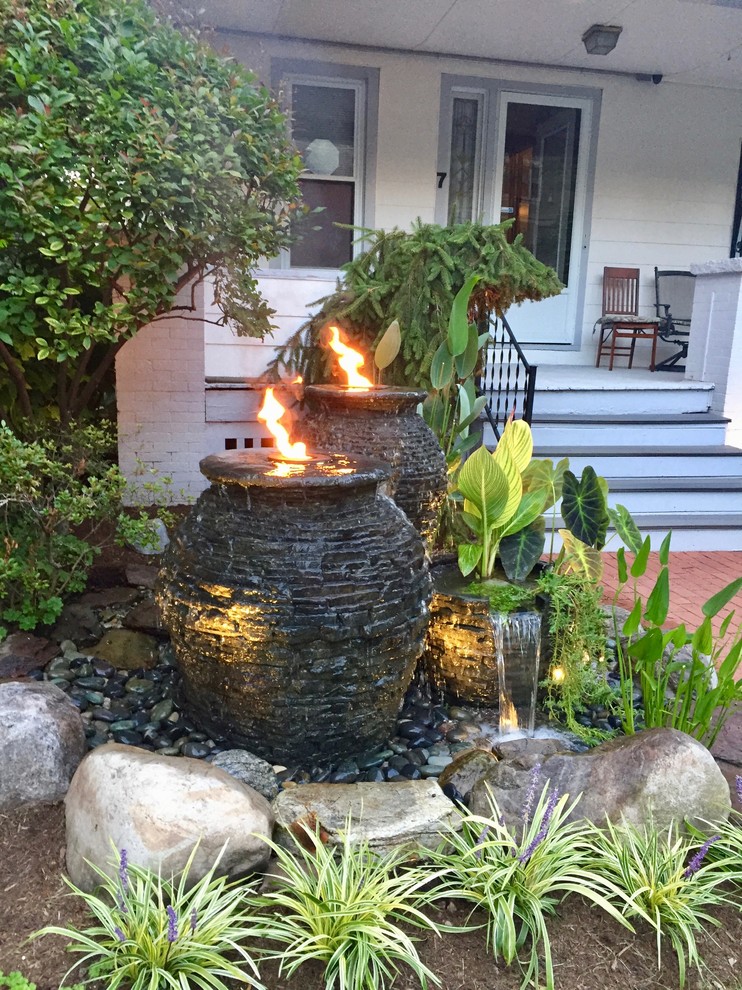 Photo by Acorn Ponds & Waterfalls
Plant Some Flowers and Trees
Flowers and trees not only make your backyard look beautiful, but they can also provide you with privacy, shade, and even food if you choose fruit trees. Consider what you would like to see in your backyard and choose plants that will fit your needs.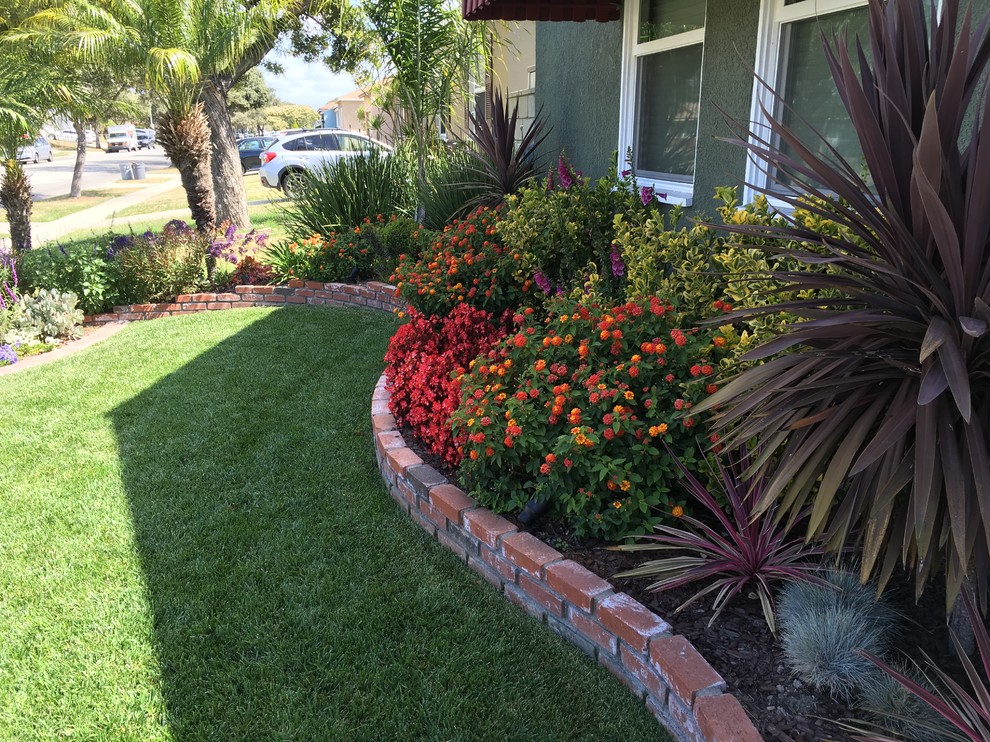 Photo by CaliScape Landscape Services
Install Outdoor Lighting
The lighting in your backyard can make a significant difference in how you feel about your backyard. A few artistic light fixtures can also serve as a light source, providing you with light to read or cook by at night. Many options are available, so you can find something that fits your style and needs.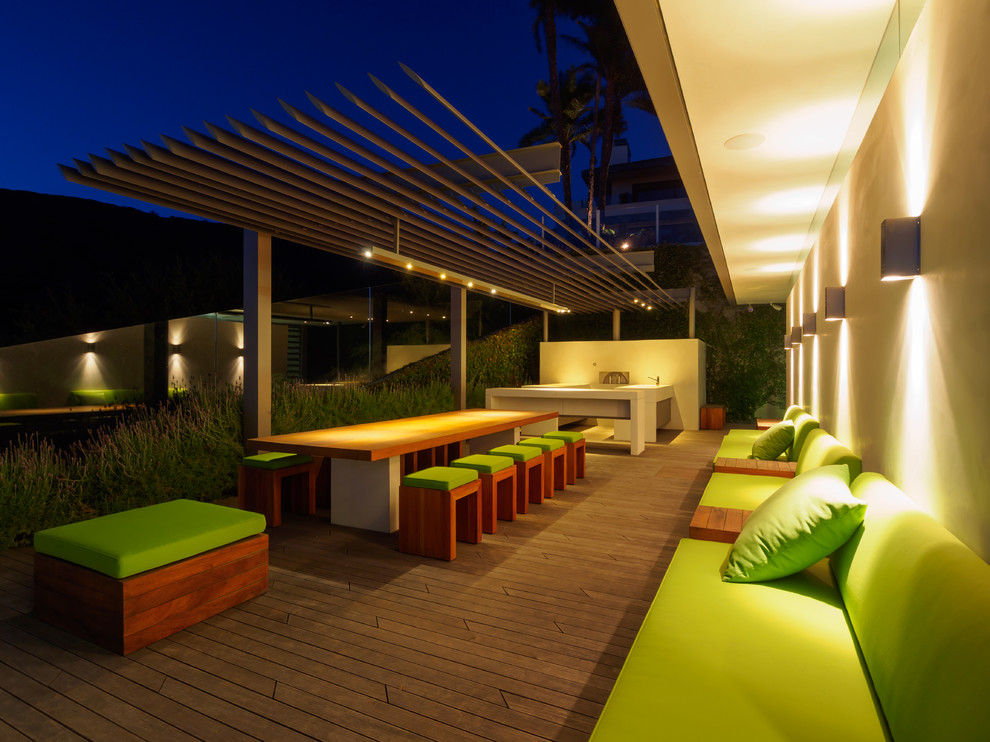 Conclusion
No matter what your budget or backyard size, there are plenty of ways to improve it so you can enjoy it even more. From getting some shade with trees and shrubs to installing creative outdoor lighting fixtures, these tips will help you take your backyard to the next level. This will finally create a space that the entire family can enjoy.
Author Bio
Meghan Belnap is a freelance writer who enjoys spending time with her family. She loves being outdoors and researching new topics that help to expand her horizons. You can often find her buried in a good book or out looking for an adventure. You can connect with her on Facebook right here and Twitter right here.