Making a house or apartment into a home isn't always an easy task. It can take some time and dedication to dig into what sorts of things show off your personality or tastes to guests. Even people who don't entertain often will want their surroundings to feel like a nice reflection of themselves. Although this kind of personalization can feel daunting at first, there are a few things you can do to customize how your place looks or speaks to you.
Show Your Family Adventures
It doesn't matter if your family is just you, your pets, or several people sharing the space. Putting up some photos or other items that show people where you've been and what you explored can be a great way to add a custom touch to your home. You might even consider a large, interactive map that documents all of your travels or future plans.
Display Unique Collections
A collection of things is just one common way that you can display some of your primary interests to others. You may have a group of related things that you want to put together on a shelf, or you may like to show off an eclectic set of items that share nothing but the way they make you feel. Different regions, cultures, or time periods could all be represented based on what you choose to display here.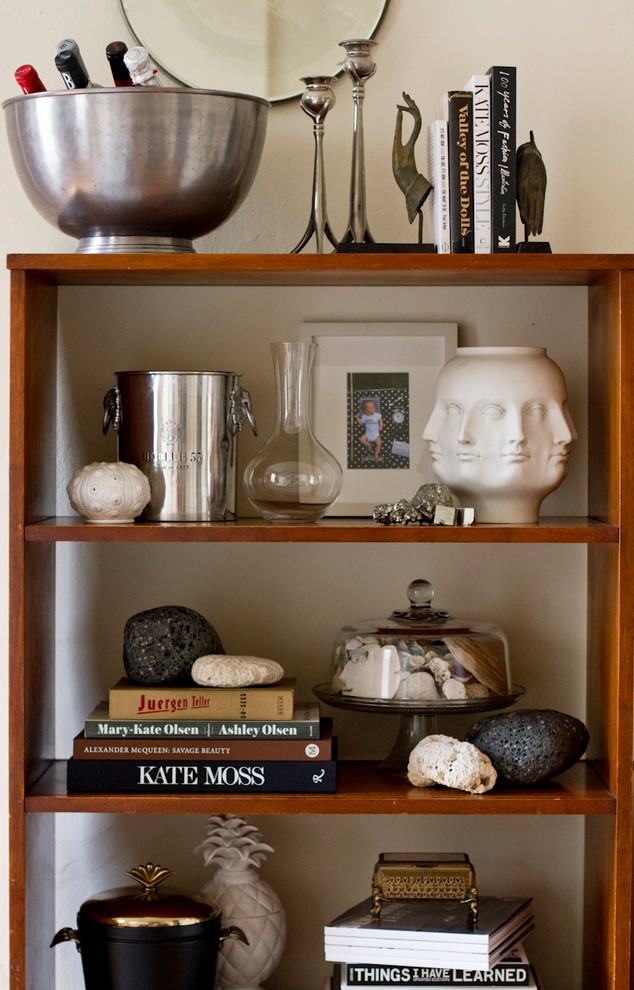 Hang Some Favored Artwork
The beauty of art is in the eye of the beholder, and there is something out there that shows your taste. Much of the popular home art of today involves computer-generated designs that can be tailored to your preferences. Take a look at the sorts of free SVG designs out there that you can use to spice up any room.
Use Your Own Talents
Do you have designs in your own head and a love of working with different materials to bring them to life? Sprucing up your place with a variety of your own work will give it some of the most custom decor you could imagine. If you like to knit, make quilts, practice woodworking, or paint scenery, these are just a few of the ways you could use your own skills to decorate your favorite spaces.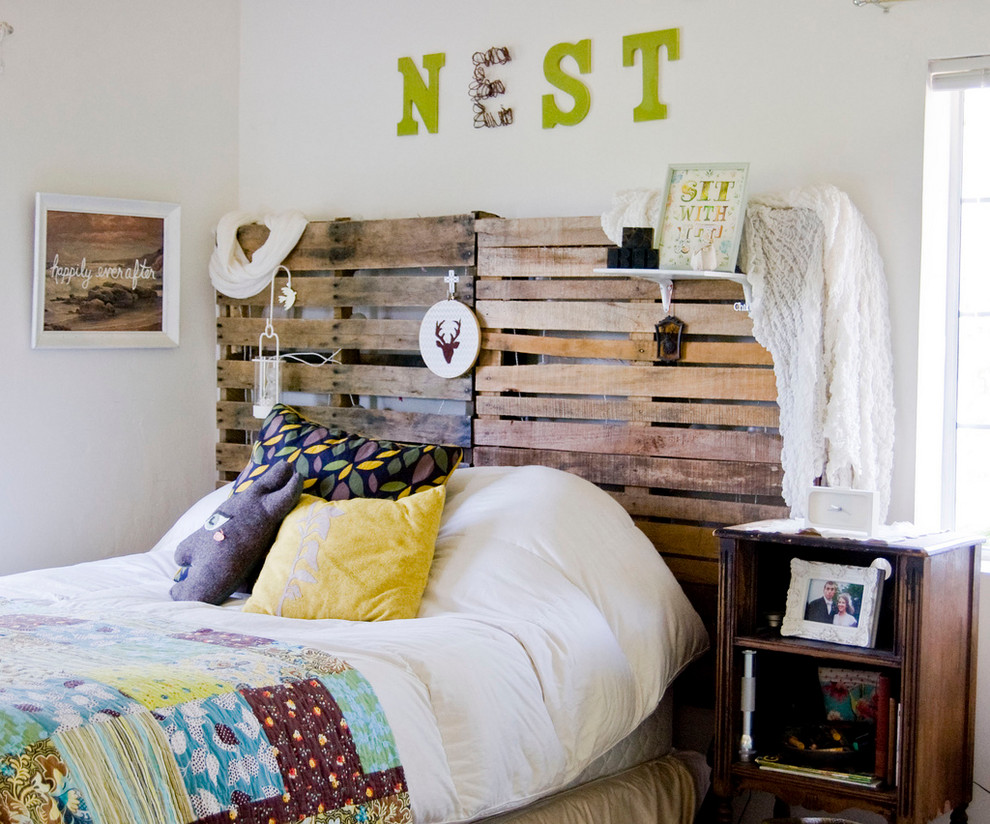 Create a Vision
If you don't know what you want or where to start at first, craft a vision for yourself. Create a board and think about what brings you the most joy or sends you some good vibes. You can alter or tailor your board as needed until the vision comes to life.
Whether you are decorating a starter place or moving for the fifth time, your home can tell the story of your life so far. Any custom decor that you display in your place can be a great way to break some ice, start a conversation, or meet someone with shared interests that can provide a unique take on the hobbies you love.