Alexa is an amazing piece of software that can completely change the way that you live. If you are ready to take full advantage of Alexa, then you might want to invest in a few household devices that are compatible with this cutting-edge virtual assistant.
Wireless Thermostat
Many homeowners don't realize just how much money they can save by installing a wireless thermostat. While these devices are more expensive than traditional thermostats, you could potentially reduce your heating and cooling costs by hundreds of dollars a year. The smart thermometer can use your phone to know when you're and set the house on an Eco setting. You can schedule it to start cooling/warming up to your desired temperature when you get home. This is a great way to make sure kids don't' play with the thermostat as you can always check it in your pocket.  As an added bonus, these devices are very easy to install, and this project should only take you a few minutes. Many cities give a rebate when you first install a digital smart thermostat.
Smart Television
Alexa is now compatible with a wide variety of entertainment devices including smart TVs. With a smart television and DVR system, you will be able to record your favorite shows, change the channel, and search for new programs with nothing more than your voice. These smart devices are also compatible with a wide variety of streaming services including Hulu, Netflix, HBO GO, and Amazon Video.
Photo by Ardington and Associates Design Inc.
WiFi Outlets
Turning a traditional outlet into a smart outlet is as easy as plugging in a cord. A WiFi outlet is nothing more than a slim plug that connects to your home's wireless router. Once the plug has been connected to the network, you will be able to turn it off and on with any device that is compatible with Alexa. You can tell Alexa to turn off the lamps or lights connected to the Wi-Fi outlets. This is handy in the holiday season.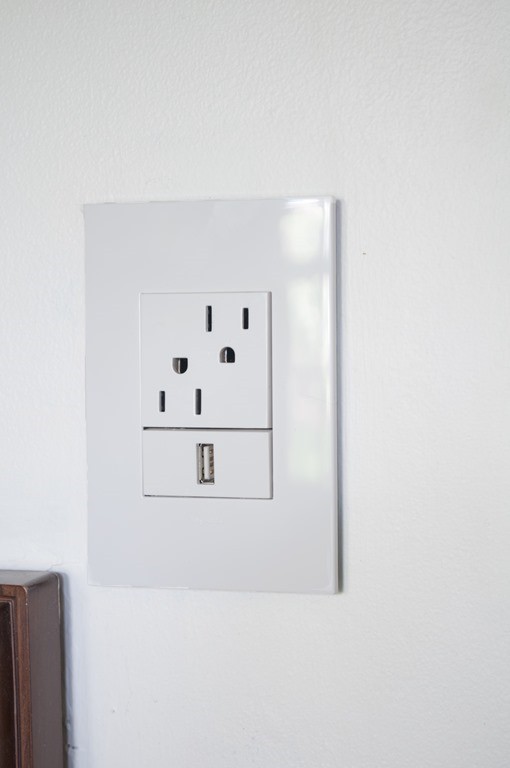 Photo by Legrand, North America
Coffee Maker
With a wireless coffee maker, you won't ever have to worry about waiting for a hot cup of coffee again. A wide variety of companies are now producing these amazing smart devices including Gourmia, Keurig, and Bosch. After you have set up your smart coffee maker, you will be able to brew a cup without getting out of bed.
Photo by Chelsea Atelier Architect, PC
Home Security System
When it comes to your family's safety, you can never be too careful. Smart home security systems are very easy to install, and you can connect that system to dozens of different cameras, glass break sensors, smoke detectors, and fire alarms. If the system detects any unusual activity, then Alexa will send a notification to your smartphone, tablet, or PC.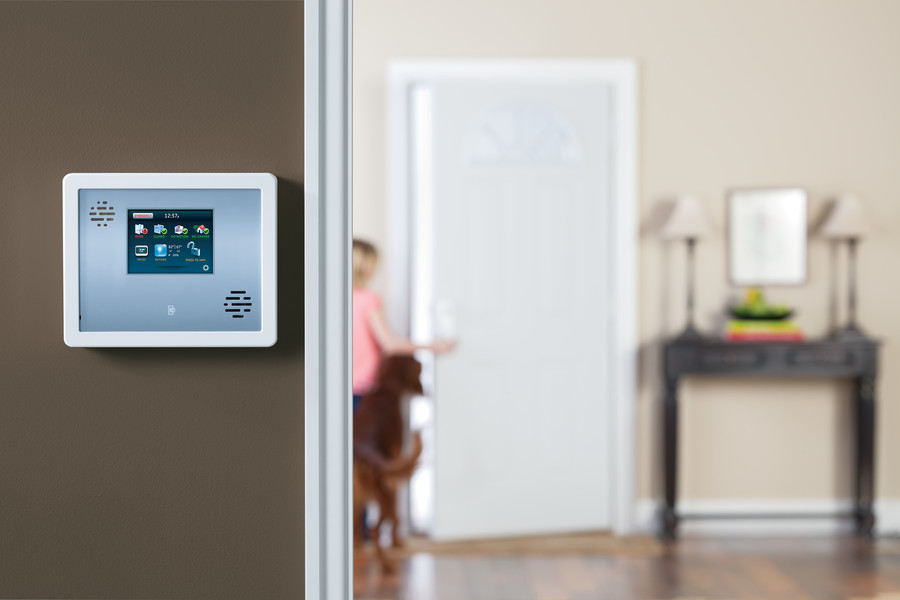 Photo by Canadian Security Professionals
After you have purchased one of these devices, you will need to spend a few minutes setting it up in the Alexa app. In addition to pairing the software, each device must also be given a unique name and location so that you can easily use voice commands.